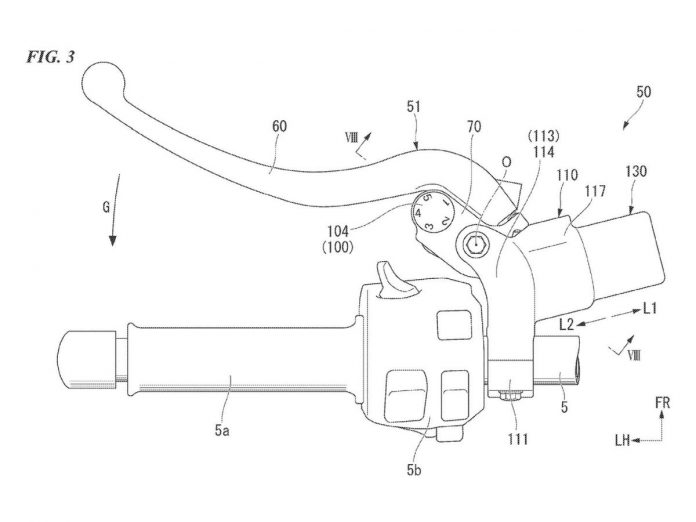 The latest patent from Honda suggests the Japanese motorcycle manufacturer is developing a computer-assisted clutch system similar to the throttle-by-wire system available today.
The Japanese marquee currently offers the conventional cable clutch, hydraulic and dual-clutch transmission (DCT) in its fleet of motorcycles; thus, developing another type of clutch system really put us on edge.
Like the throttle-by-wire systems that are now a must-have feature on every big bike, a clutch-by-wire will allow ECU assistance.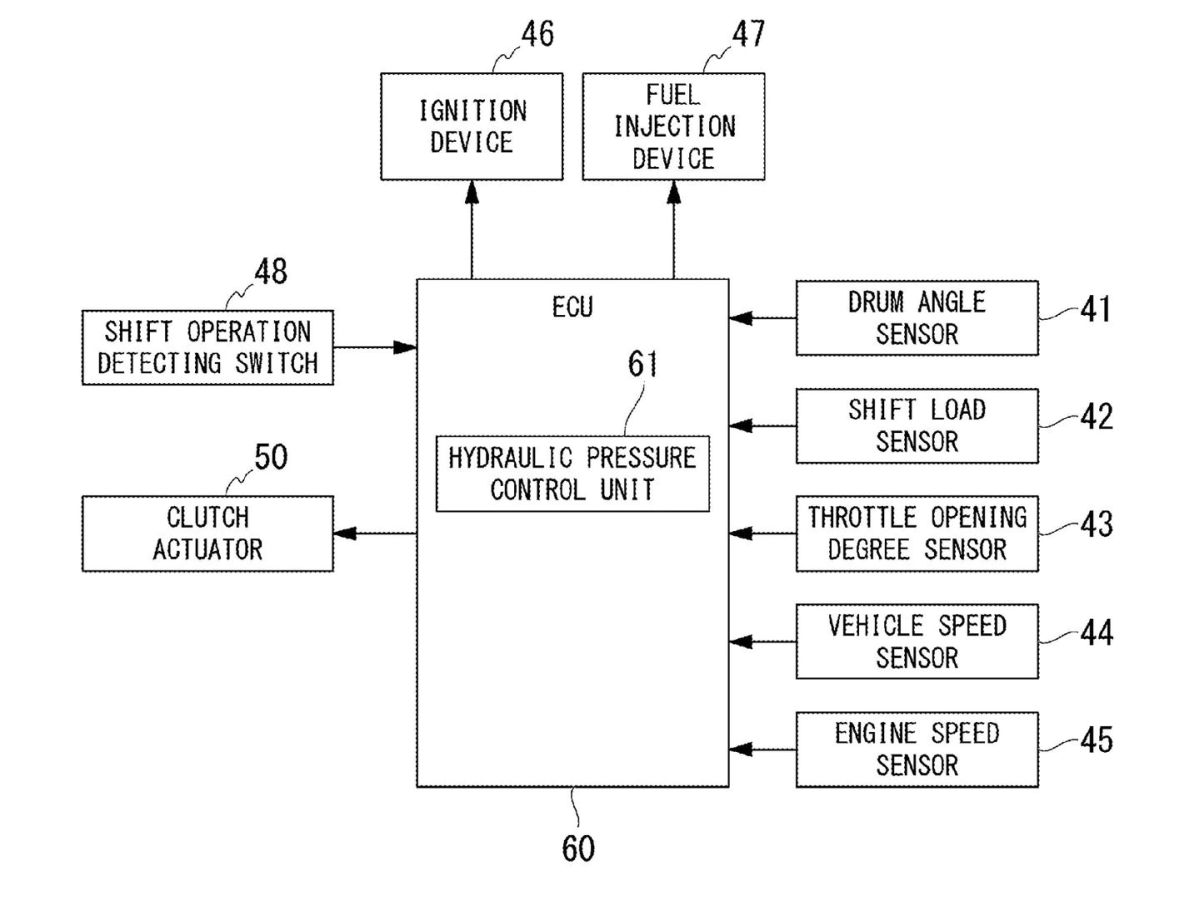 According to the latest reports, the clutch lever will be linked to an electric pump to modulate the pressure, while a hydraulic pressure control unit will ensure a typical clutch feel.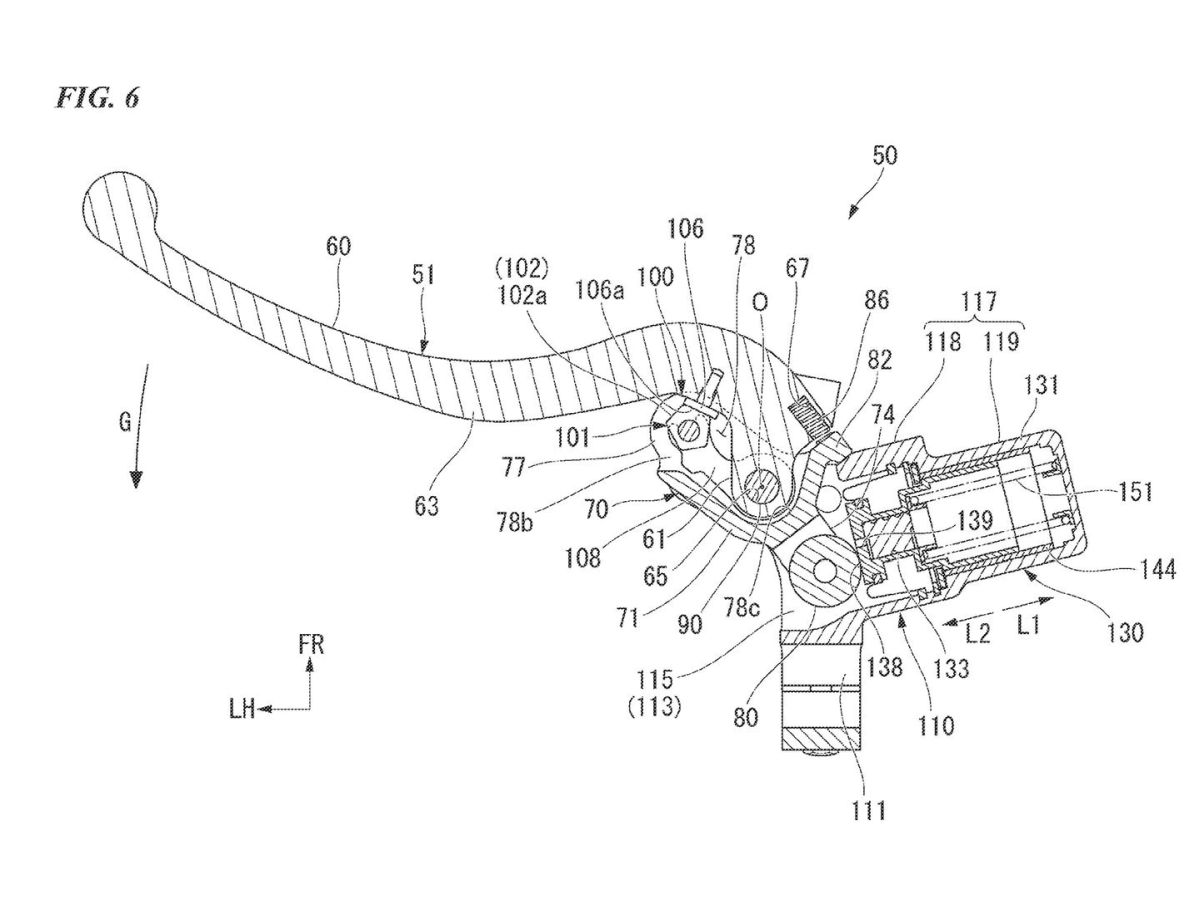 While some may question the need for another computer intervention, some may appreciate the new system to help manage the clutch during high and low speeds.
Then again, if you are not keen on the new development, we can at least appreciate the thought process from Honda.
(source: CycleWorld)