Dubai is known for some of the world's most outrageously extravagant things from hotels to supercars, superbikes and many more but one particular Honda CBR1000RR Fireblade caught our attention. It's not hard to notice, especially when it has been customed and badged to look like a two-wheel Ferrari!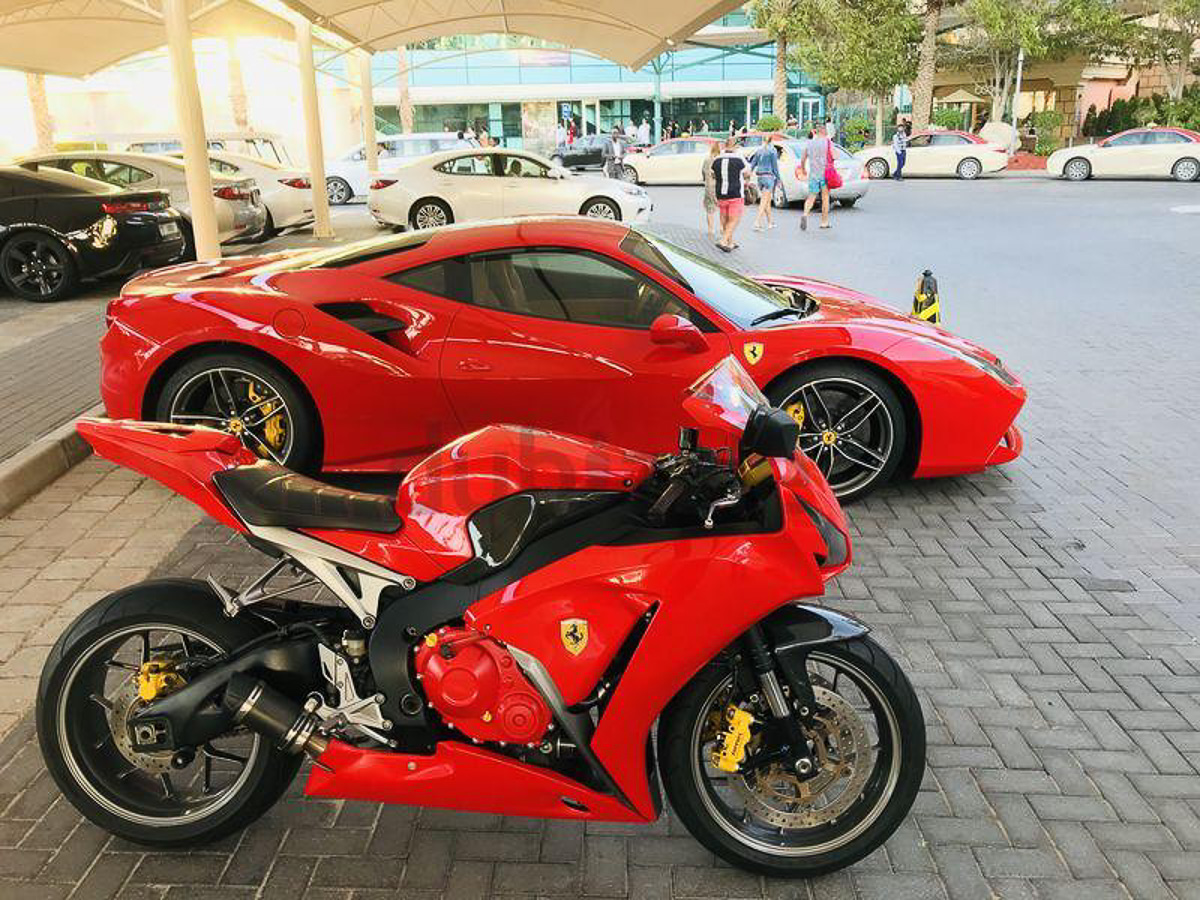 That's exactly what someone in Dubai did and it's for sale but be warned; it is not cheap. How much is the asking price? How about £51,000? In today's currency conversion, that's over RM272,000! That's one hell of a crazy number, even for Dubai.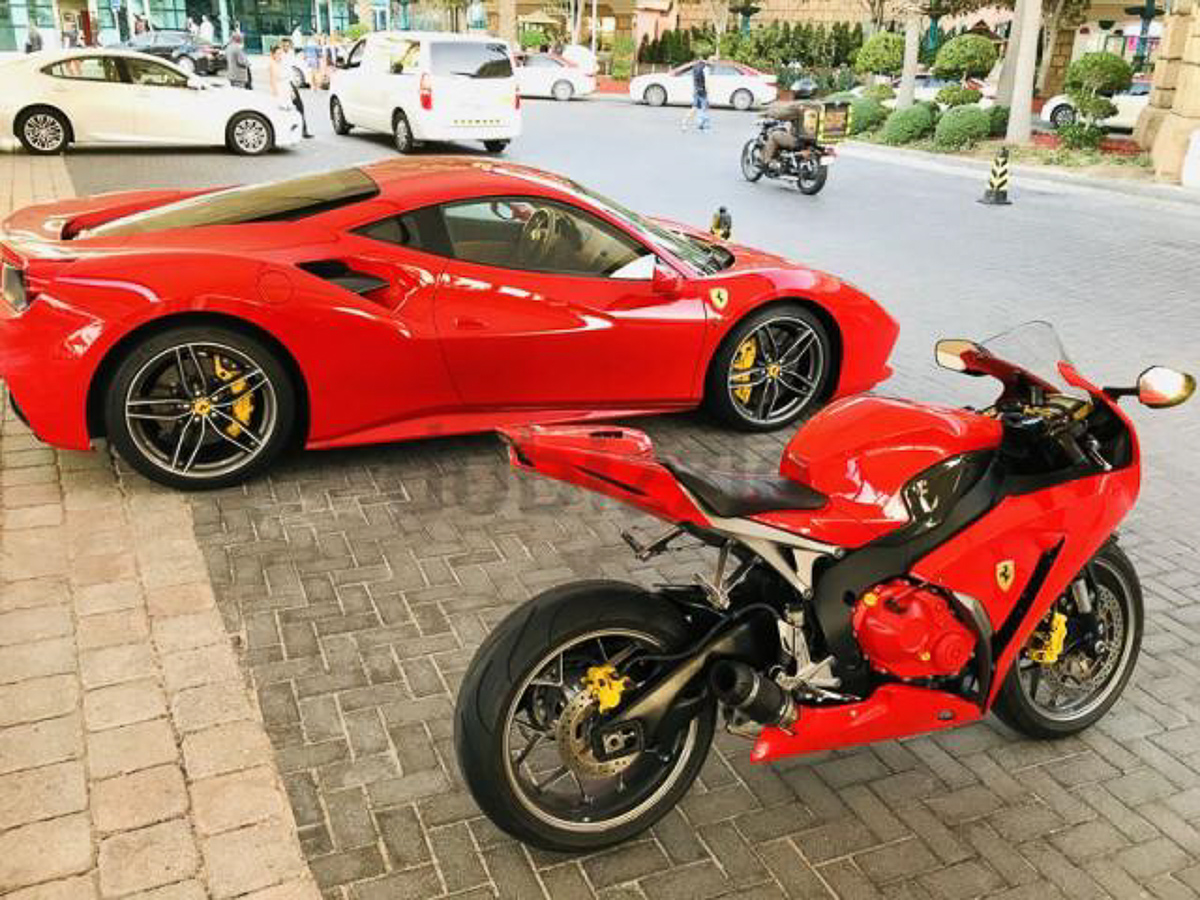 This Honda CBR1000RR Fireblade 'Ferrari' comes in the Italian company's signature Rosso Red colour scheme which looks really nice on the Japanese superbike. The Brembo callipers are also painted in Ferrari's iconic Giallo Fly yellow paint and a proper Ferrari badge to seal the deal.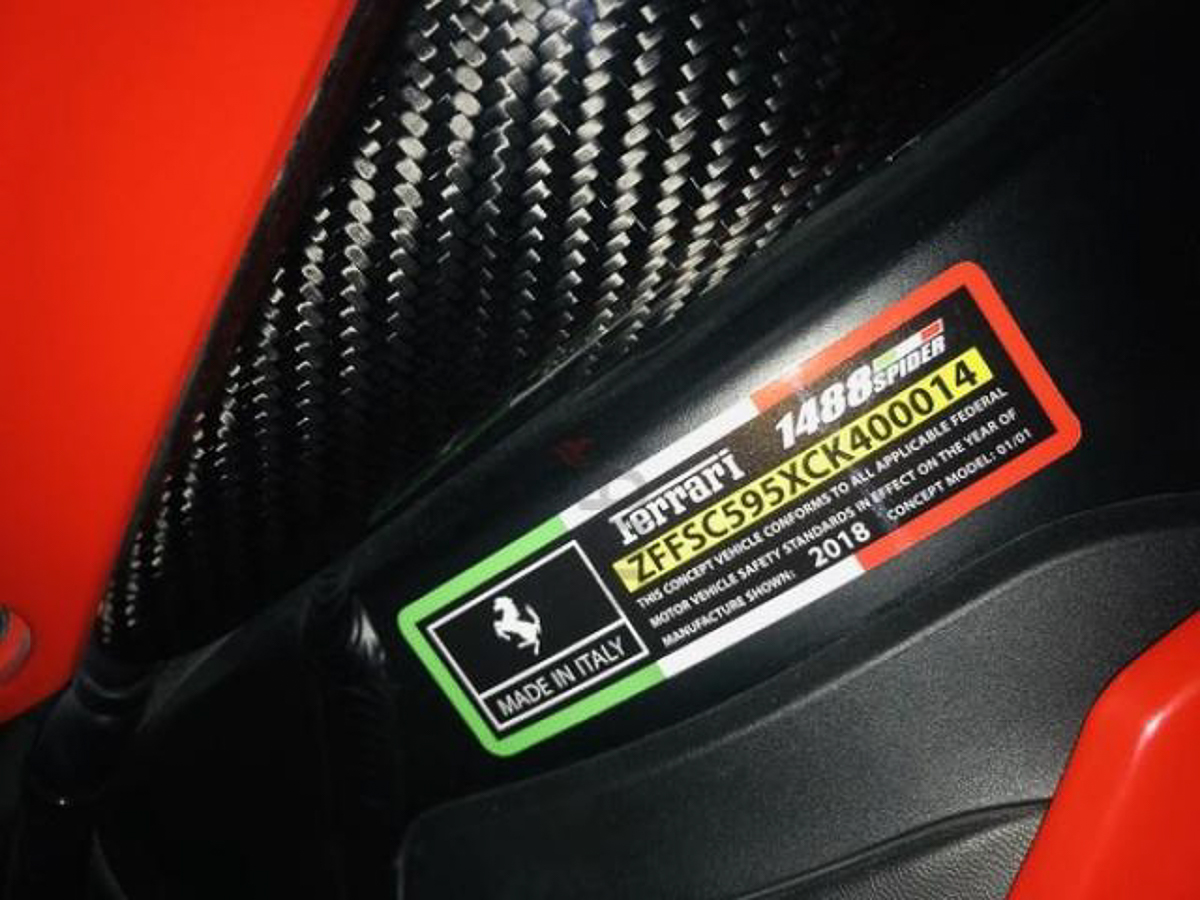 The bike which is currently being listed for sale comes with carbon fibre parts and an aftermarket exhaust system (we can't seem to determine the make just by looking at the photos). Interestingly, the Honda Fireblade also has a VIN that states that the bike was produced in Italy, but we highly doubt that (because if it was, the Italians would be shouting about it already).
Source: Visordown
Up Close with the 2020 Honda CBR1000RR-R Fireblade WorldSBK Bike