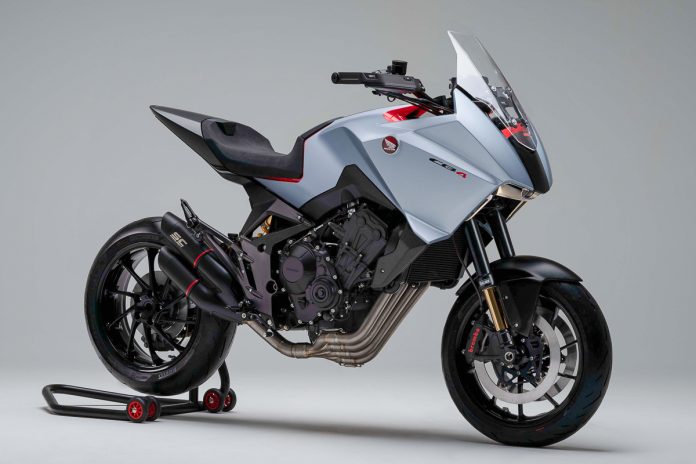 Japanese motoring giant, Honda, pulled out all the stops last year at EICMA when they unveiled several highly notable motorcycles including the Honda CB4X Concept, a four-cylinder sport-touring beauty. Now, new patents have emerged which got us wondering if Honda is serious about bringing it into production.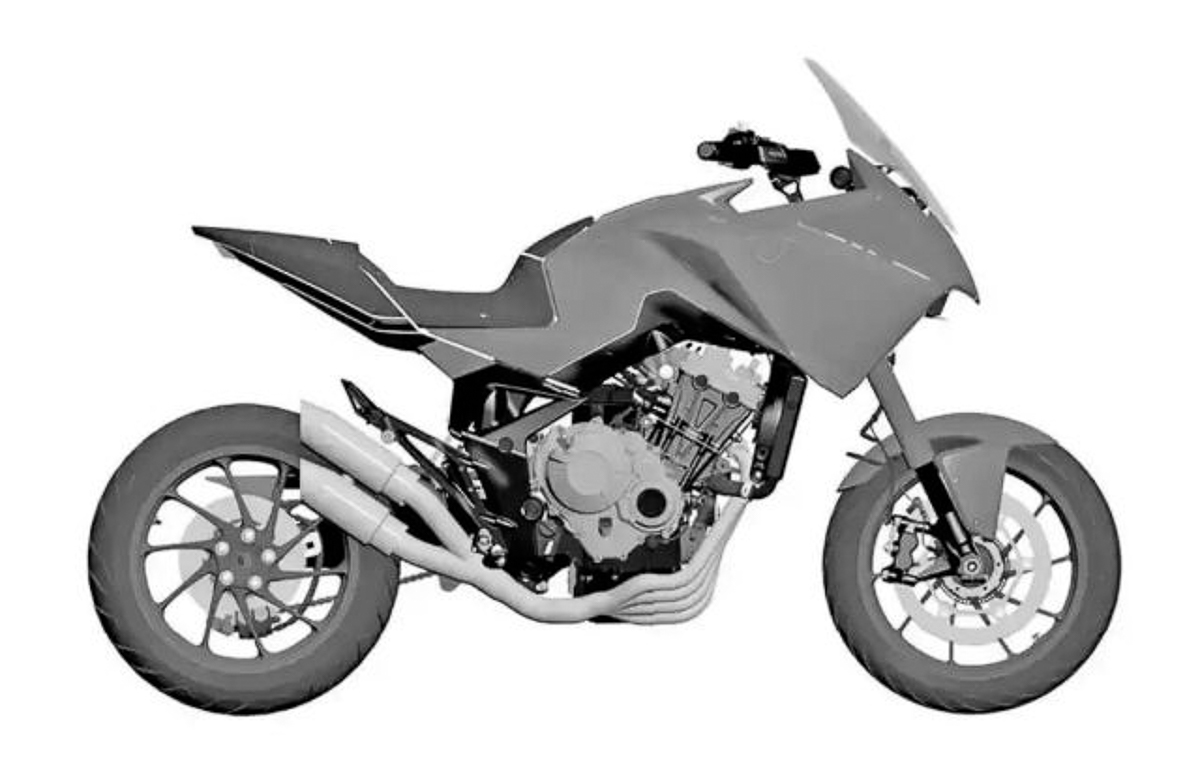 Applied at the European Intellectual Property Office (EUIPO), the new Honda CB4X Concept patents are said to be based on Honda's 650cc platform which in our opinion would make a very interesting middleweight sports-tourer (and replacement for their current offering, the two-cylinder Honda CB500X).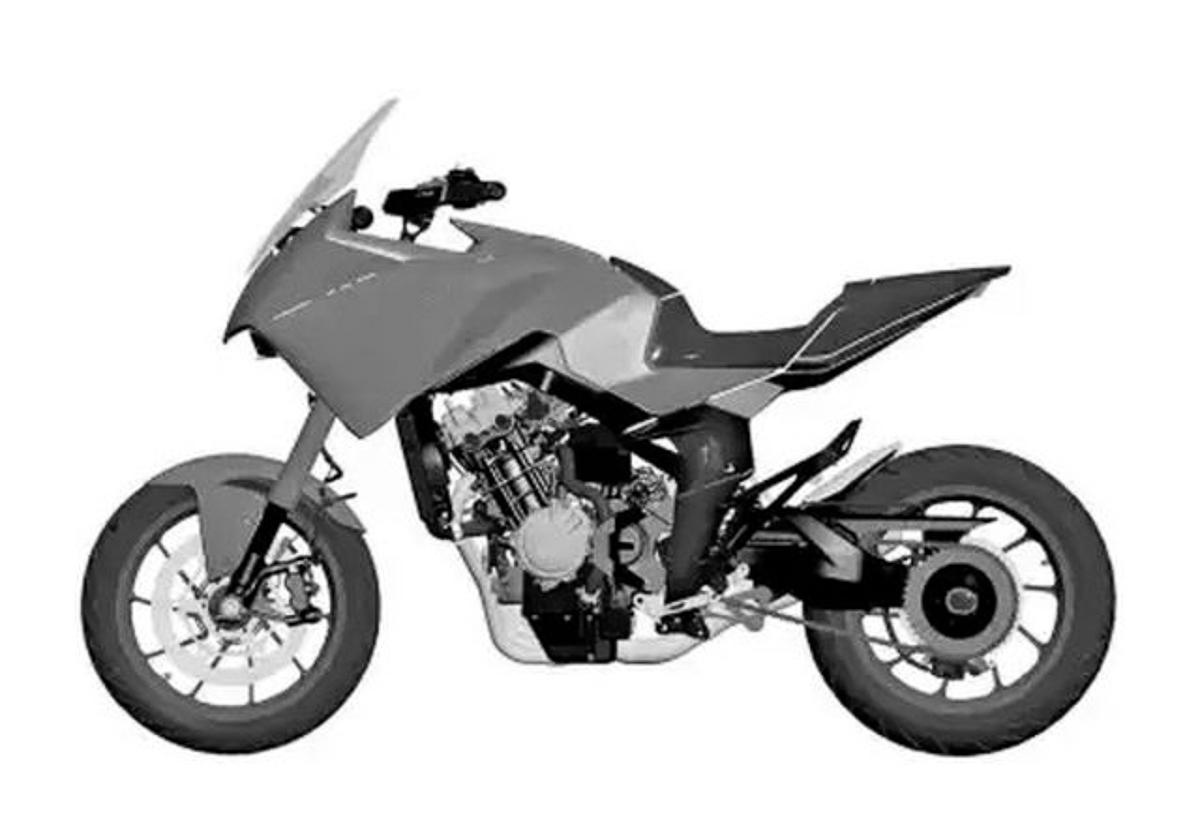 Looking at the new patents, it seems like Honda is keeping the overall aesthetics similar to the original Honda CB4X Concept from its sharp yet simplistic exterior design right down to the wheels and double-barrel side exhaust.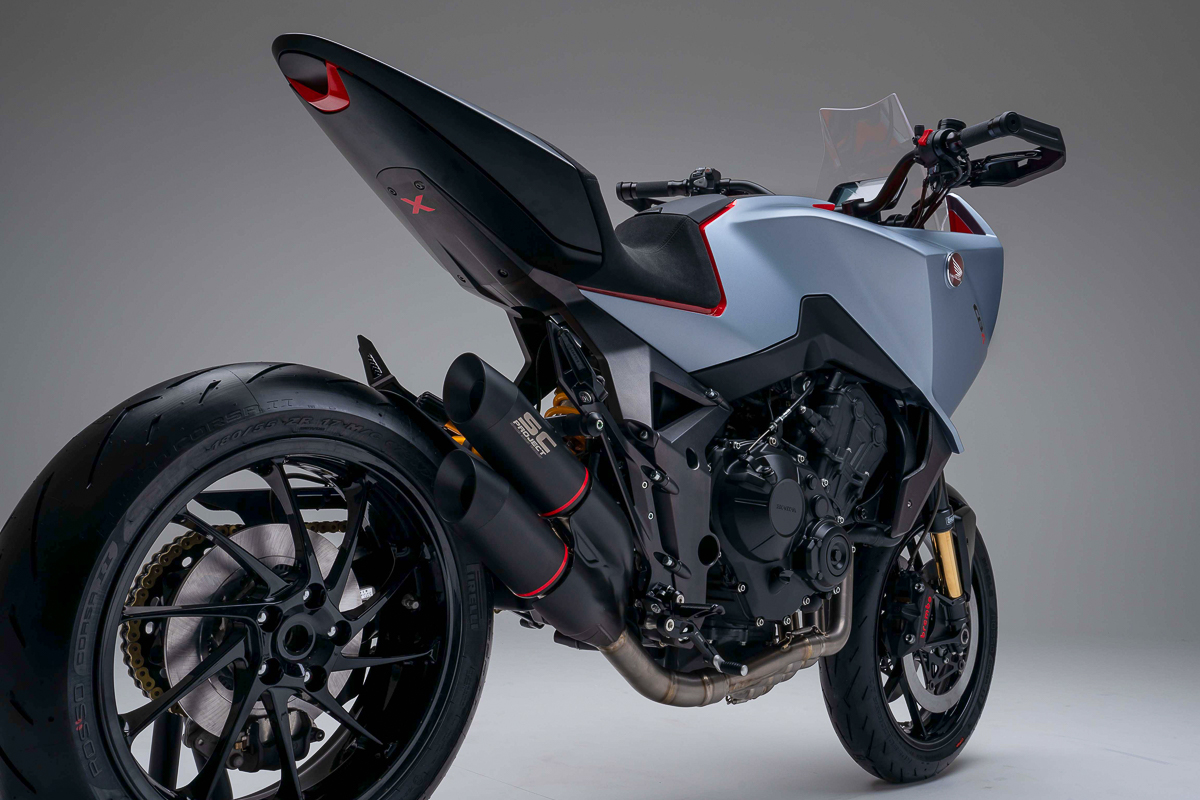 The Honda CB4X Concept patent designs are said to come out of their R&D facility in Rome, Italy. We're probably guessing that the European market is very interested in this Honda four-cylinder middleweight sport-touring prospect, which also means that getting it into production might be a reality after all.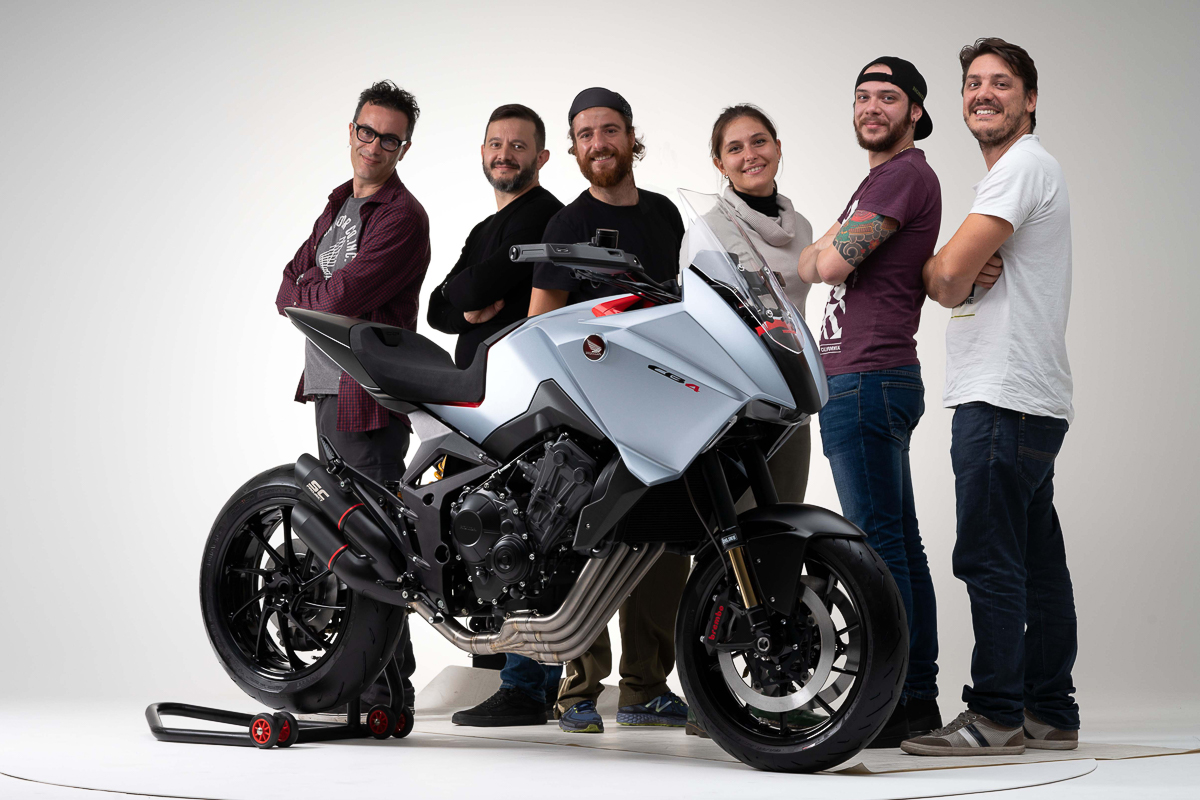 If it does, you can be sure that the production version of the CB4X will make its debut at the end of the year during one of the big motorcycle shows like EICMA (hopefully). Keep in mind that history has showcased a lot of concept reveals and patents but still very few made it to the production line. We sure hope that this one does.