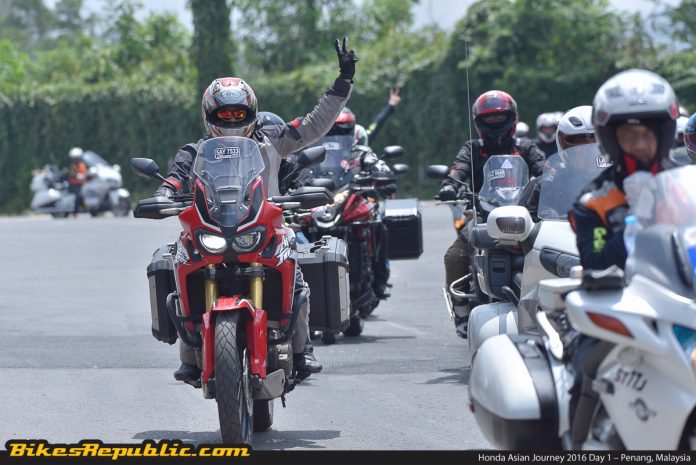 Boon Siew Honda has planned their second ever Honda Asian Journey 2017 which will start from 26 October 2017 to 29 October 2017.
In conjunction with this year's MotoGP round at the Sepang International Circuit, over 600 riders from Malaysia, Indonesia, Vietnam, Philippines and India will take part.
The Honda Asian Journey's main purpose is to promote all of the Honda Big Bikes range from the dual-purpose 2017 Honda CRF250 all the way to the powerful CBR1000RR.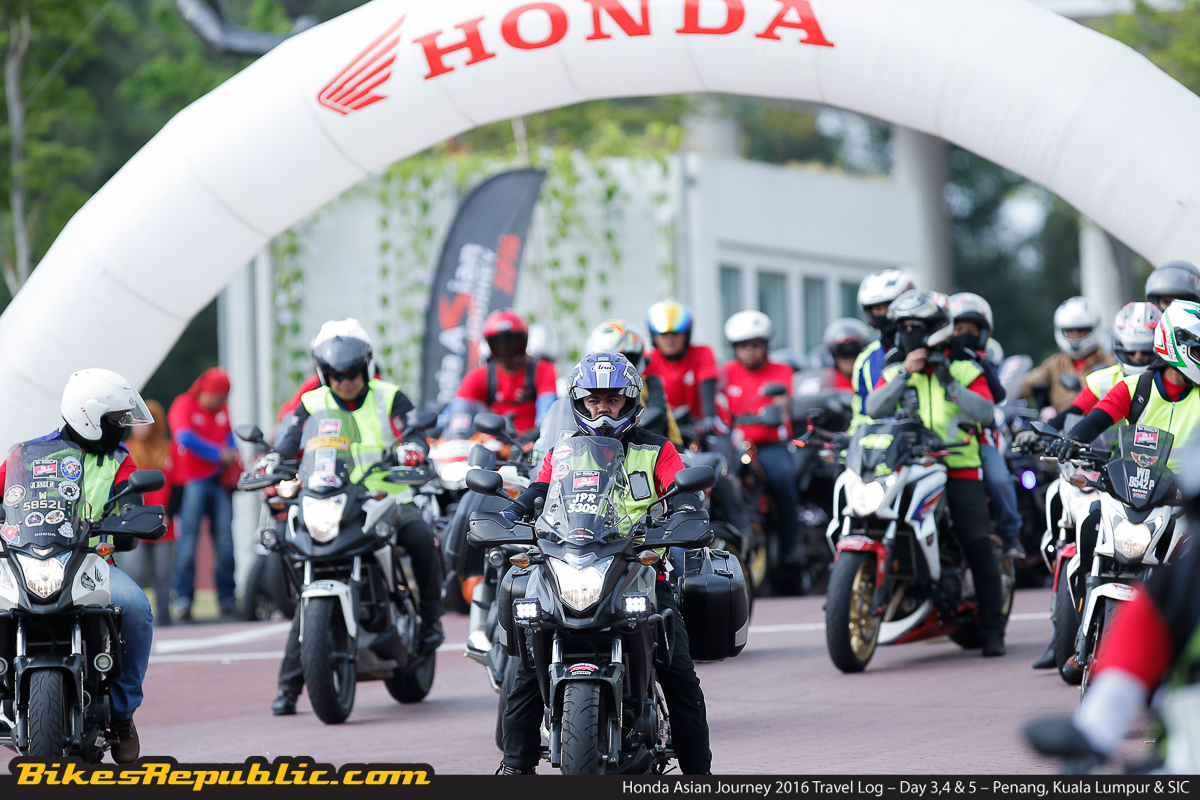 In conjunction with this year's Shell Malaysia Motorcycle Grand Prix which will be held at the infamous Sepang International Circuit from 27 October 2017 to 29 October 2017, Boon Siew Honda is planning their second ever Honda Asian Journey 2017 grand convoy.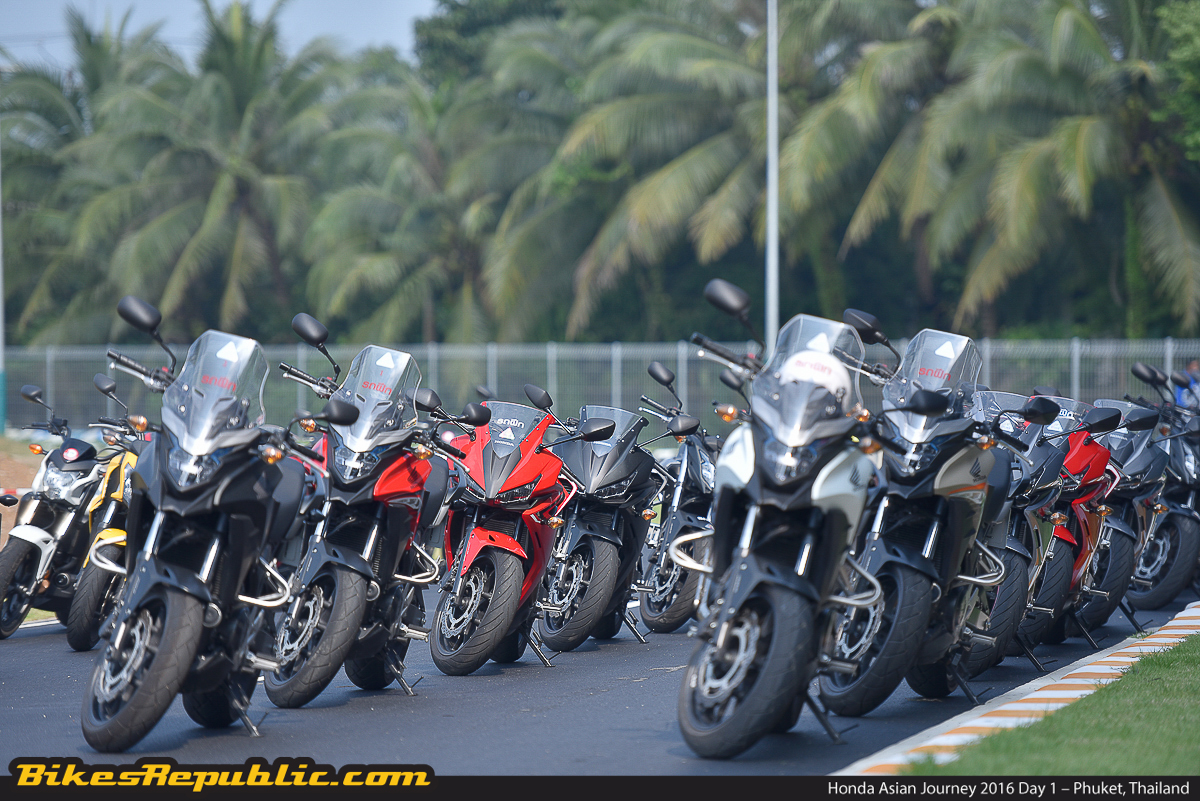 The ride's purpose is to promote the brand's big bike range as well as create an awareness regarding all that Honda has to offer when it comes to their high-performance motorcycles. For this year, participants from Indonesia, Vietnam, Philippines and India will be joining in all the fun and action.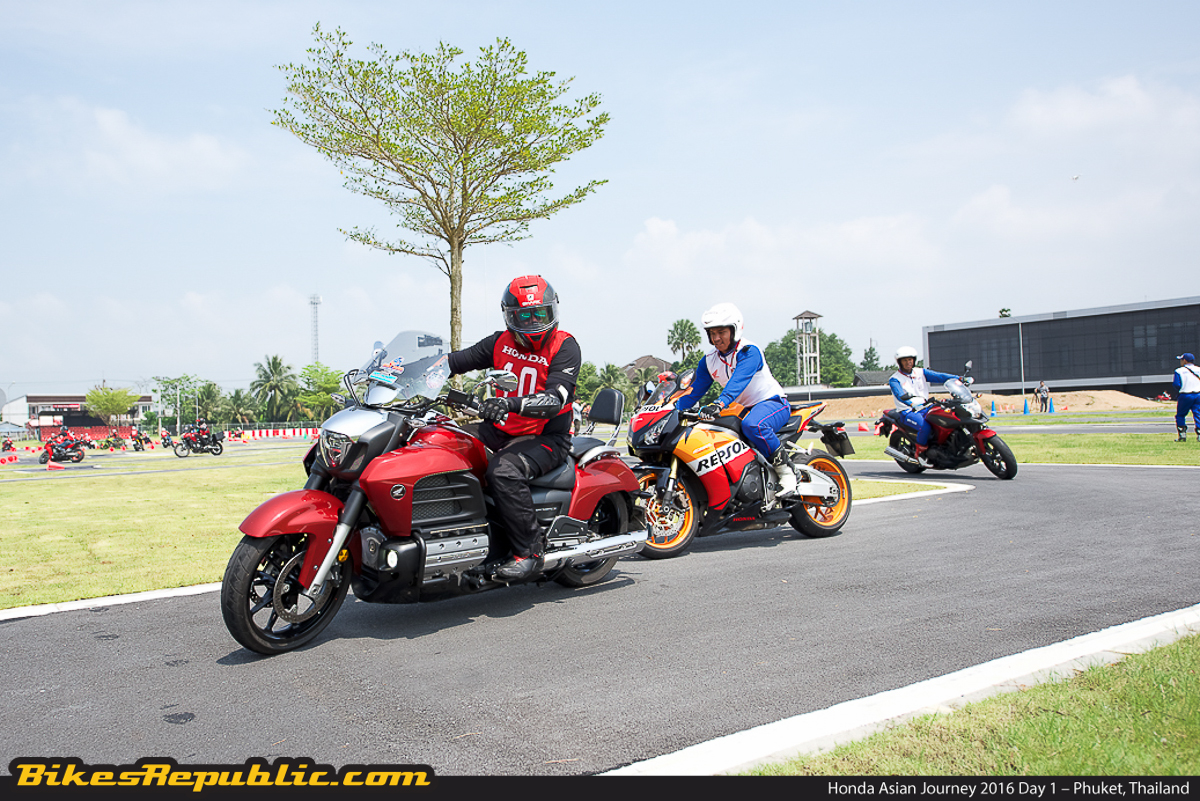 In their first ever Honda Asian Journey which was organised last year, participants enjoyed a five-day trip from Phuket, Thailand where they had the chance to improve their riding skills by participating at the Honda Safety Riding Park owned by AP Honda Thailand on the very first day.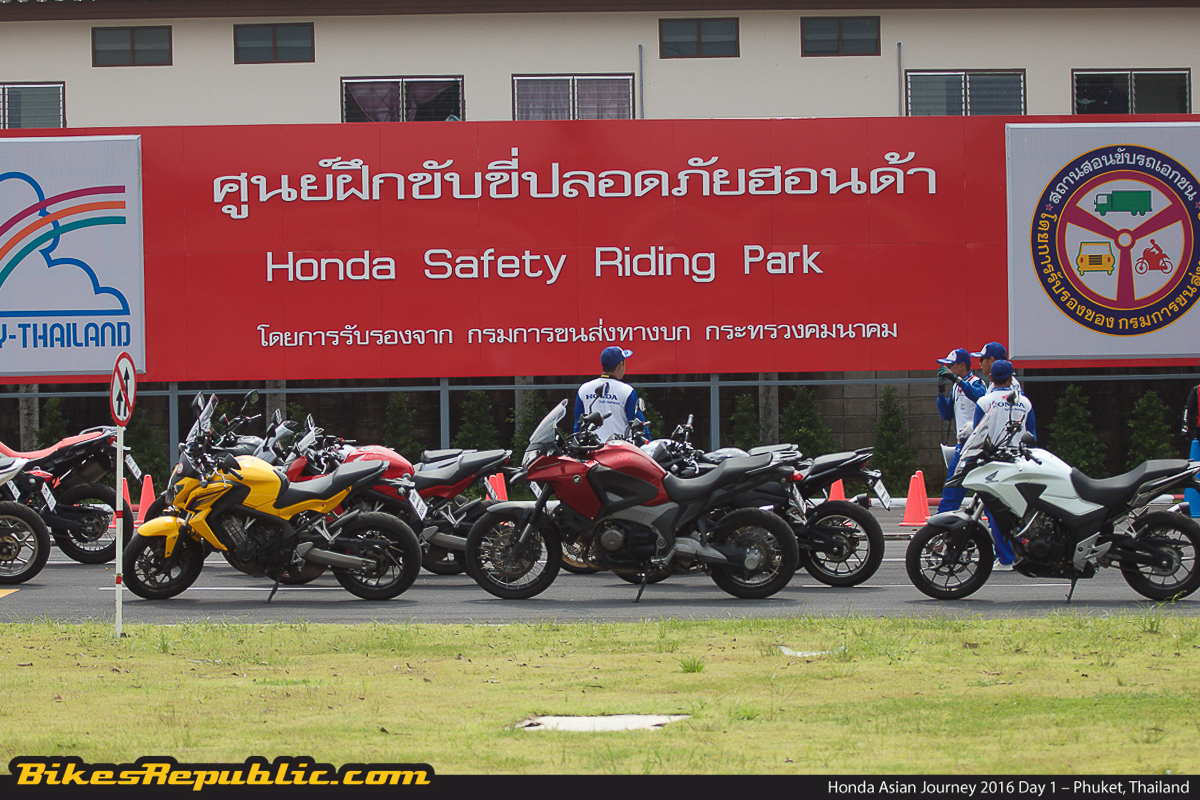 Bikes from the robust Honda Africa Twin to the futuristic NM4 scooter were all available for participants to have a go at on how well they perform as well as hone their riding skills at the purpose-built facility. The convoy then made their way to Penang where Boon Siew Honda played host before making their way down South for the annual MotoGP extravaganza.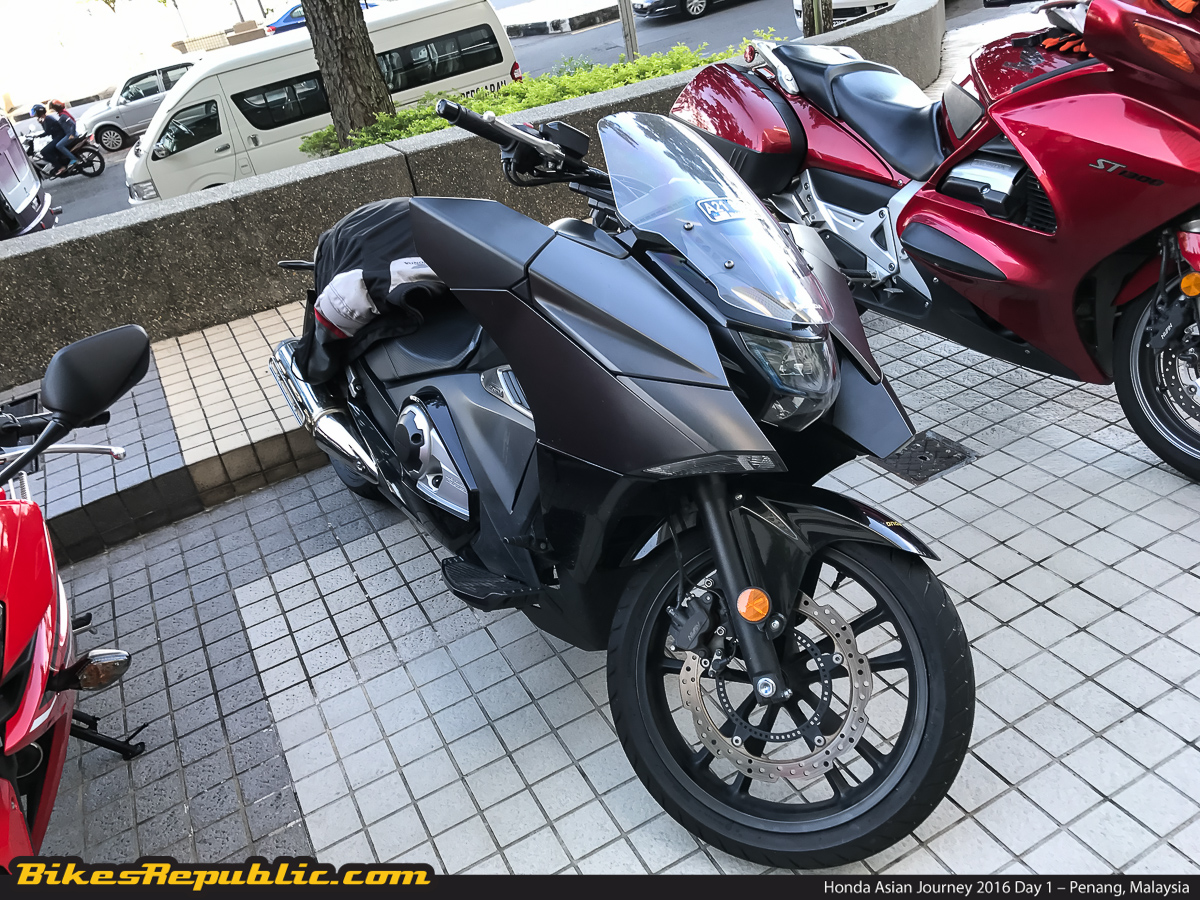 To check out all the highlights from last year's Honda Asian Journey, check out our travel logs here from Day One, Day Two and Day Three, Four and Five.
To make things even more special and grand for the 2017 Honda Asian Journey, Boon Siew Honda is targeting over 600 participants by including a huge number of Honda RS150R supercub owners to participate this year.­ Now that's a sight to behold; a sea of Honda bikes as far as the eyes can see.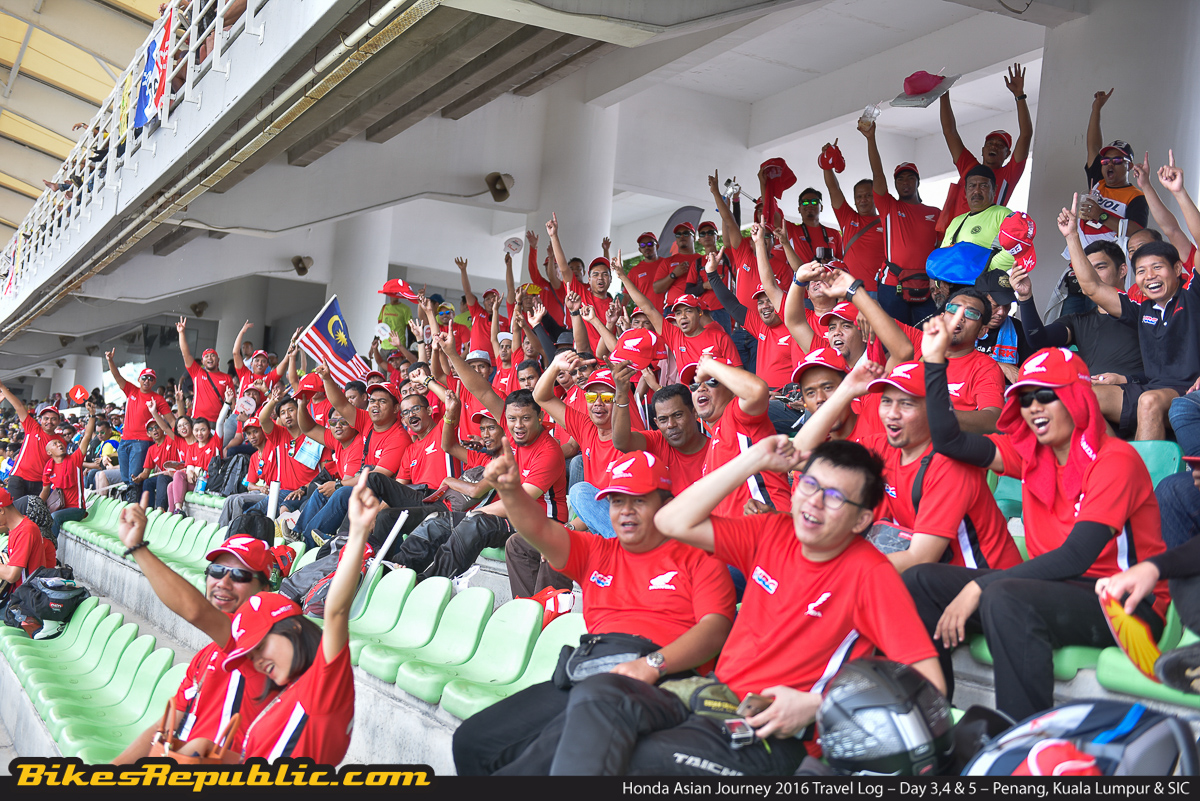 Beginning from 26 October 2017 to 29 October 2017, the ride will start from Melaka and will head up to Genting Highlands. This will give the participants multiple opportunities to try out all sort of different Honda big bikes from long highways to winding roads at different altitudes. A little bird also told us that a brand new and special Honda CBR1000RR will make its appearance to add fuel to the already fiery excitement.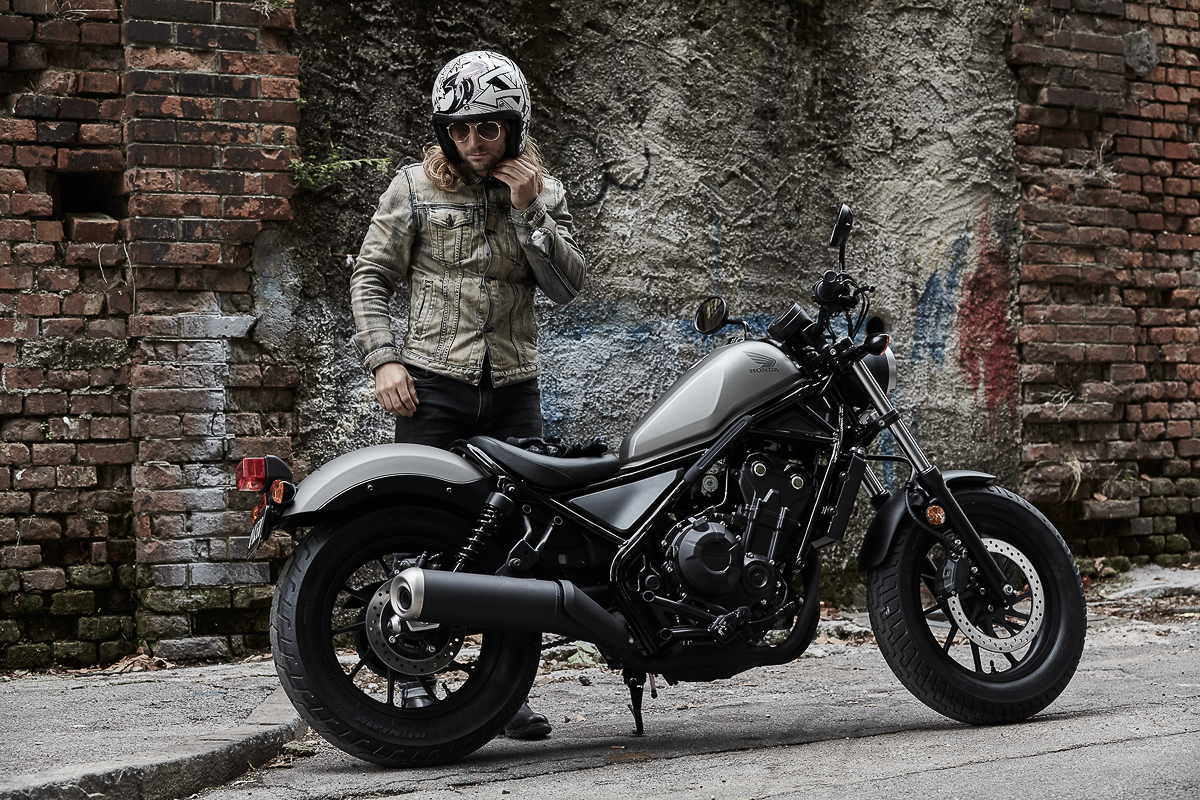 Other bikes from Boon Siew Honda's Premium, Sport and Lifestyle ranges will also join the larger-than-life caravan from the hardcore 2017 Honda Rebel 500 all the way to robust Honda CRF250. Check out the links of the all new 2017 Honda Rebel 500 and 2017 Honda CRF250L / CRF250 Rally.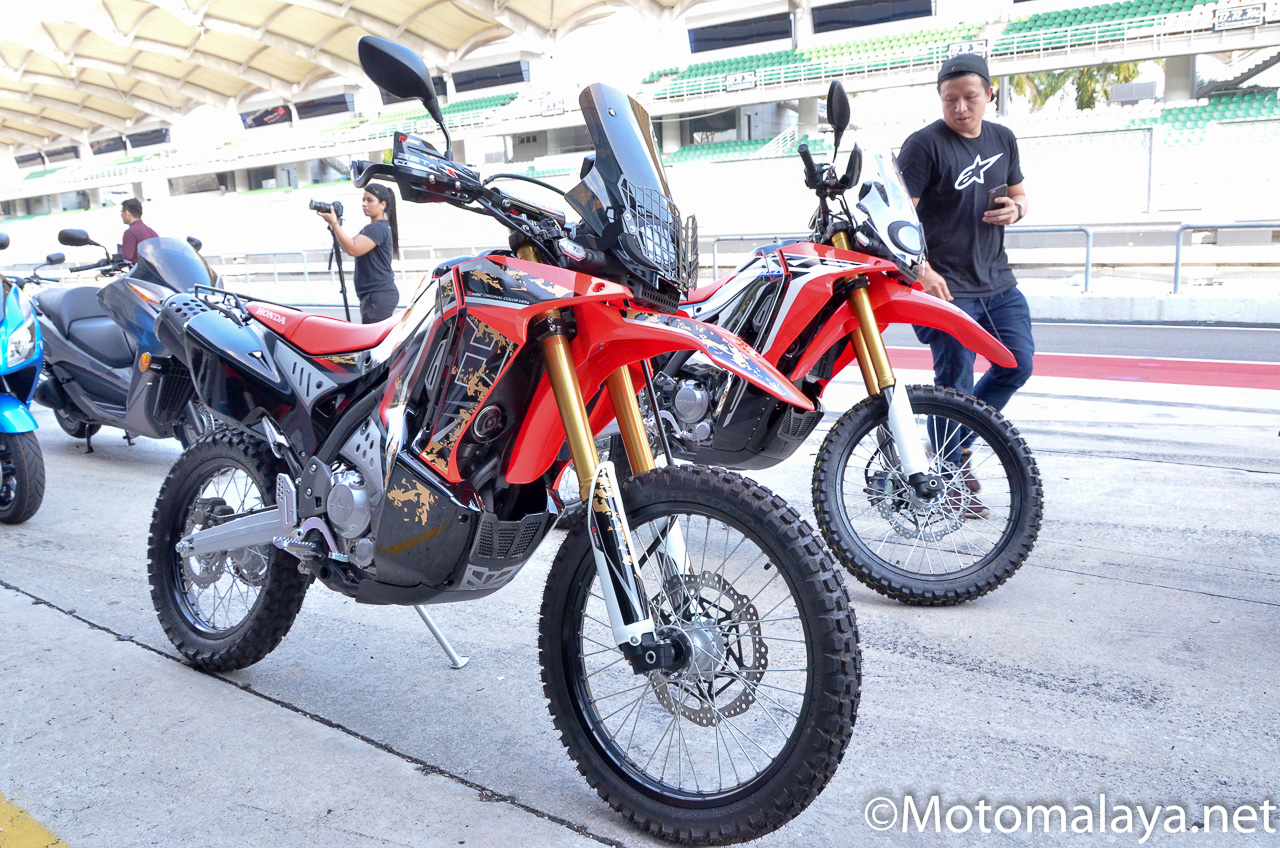 The ride will of course end at this year's MotoGP round in Sepang where the participants will join the rest of the Honda die-hard fans to show their love and support for the teams and riders especially Marc Marquez of Repsol Honda who's currently in the lead of the 2017 MotoGP world championship. A specially-designated Grandstand area has been booked just for the Honda Asian Journey participants.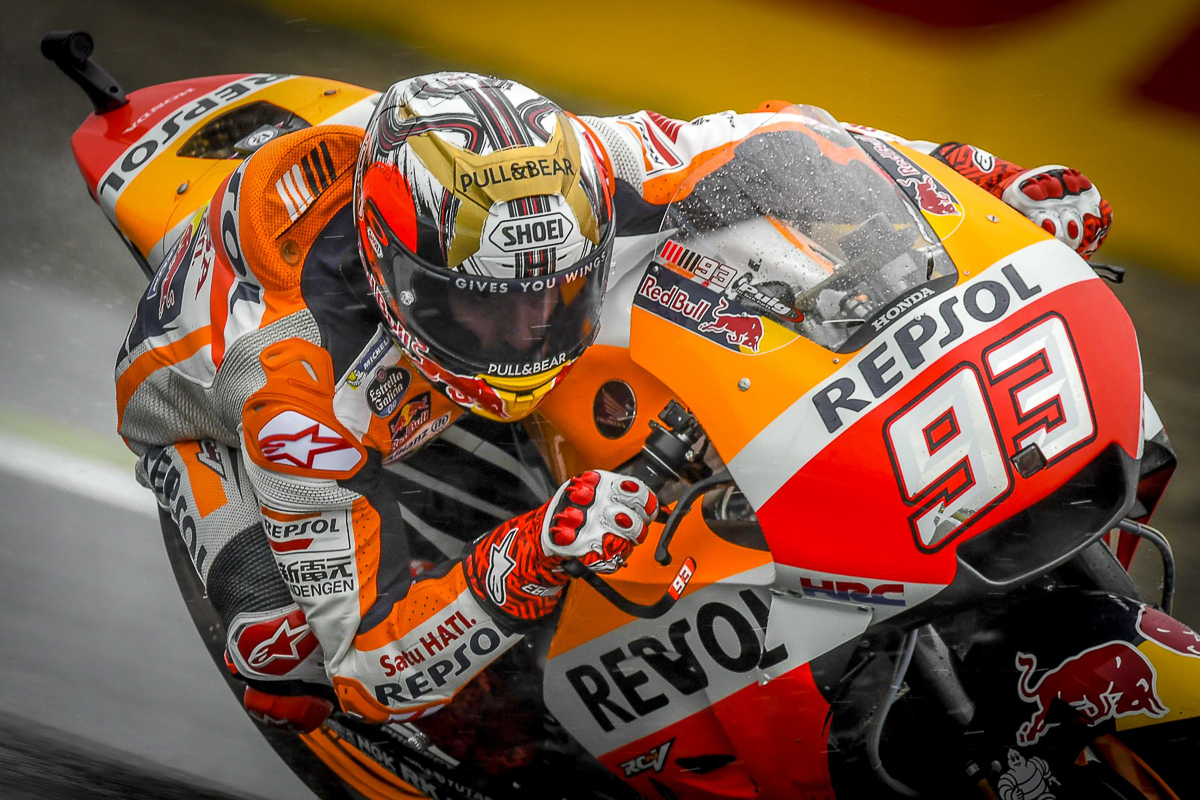 Big bikes, great friends and company as well as an awesome ride all the way to MotoGP. Those are what the Honda Asian Journey is all about. If you felt that last year's ride was awesome, it will be even more extravagant this year.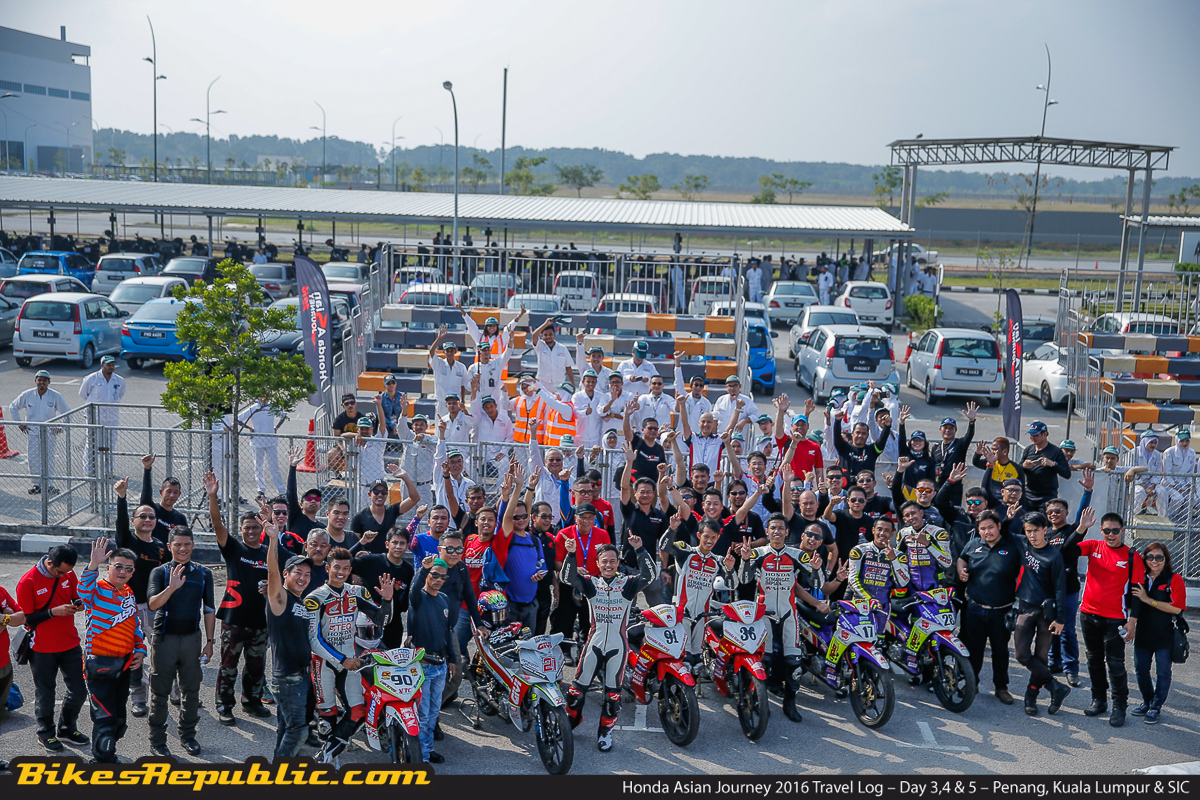 Interested in joining this year's Honda Asian Journey to the MotoGP round in Sepang? Check out all details below to know more!