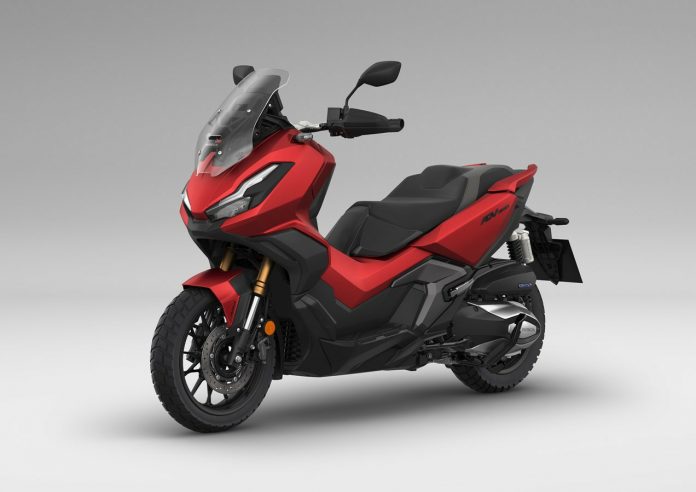 Honda ADV350 and NT1100 claim prestigious Red Dot Design Awards, allowing Honda to mark third year in a row at winning prestigious design accolade.
Honda ADV350 and NT1100 bags top honours at Red Dot Design Awards 2022.

Latest trophies see Honda mark third straight year of winning trophies from said awards.

Past wins charted in 2021 by the Forza 750, as well in 2020 by the CBR1000RR-R Fireblade SP.
For the third year in a row since 2020, Japanese motorcycling powerhouse Honda has claimed top honours at the prestigious Red Dot Design Awards. For this year's edition, it sees the Honda ADV350 and NT1100 models taking the honours for Honda.
"We are pleased to receive a Red Dot Product Design Award in all Honda product ranges, Motorcycle, Automobile and Power Products for the first time," said Honda R&D and Design Centre COO Toshinobu Minami. He further adds the firm's continued commitment to take on challenges and deliver "surprises and excitement" to customers.
As mentioned, this is Honda's third year straight of wins in the annual Red Dort Design Awards. It's previous triumphs here included the trophy bagged by the Forza 750 in 2021, as well as the CBR1000RR-R Fireblade SP in 2020.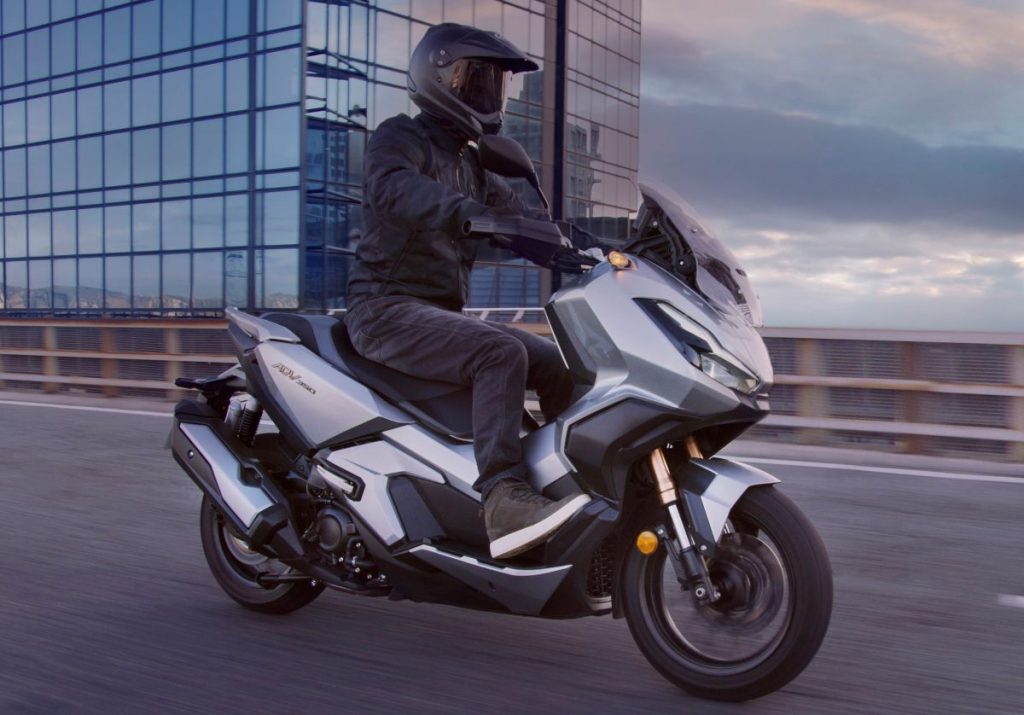 Launched last year, the Honda ADV350 mid-sized maxi scooter slots itself in between the ADV150 and X-ADV range. Debuting alongside it last year was the NT1100, which is a sport touring offshoot of the brand's acclaimed CRF1100 Africa Twin dual-sport machine.
Both bikes employ Honda's novel new design motifs that has since become quite a hit amongst fans and customers. This latest double-win charted at one of the world's prestigious design awards only adds further merits towards Honda's current design and styling direction.