As most of you may already know, the 2020 BMW R 18 is a gorgeous looking machine in its original form. However, at the hands of some great customizers, you can get some jaw-dropping custom bikes. The latest one from Bernhard Naumann aka "Blechmann" is arguably one of the best examples of what the R 18 is capable of.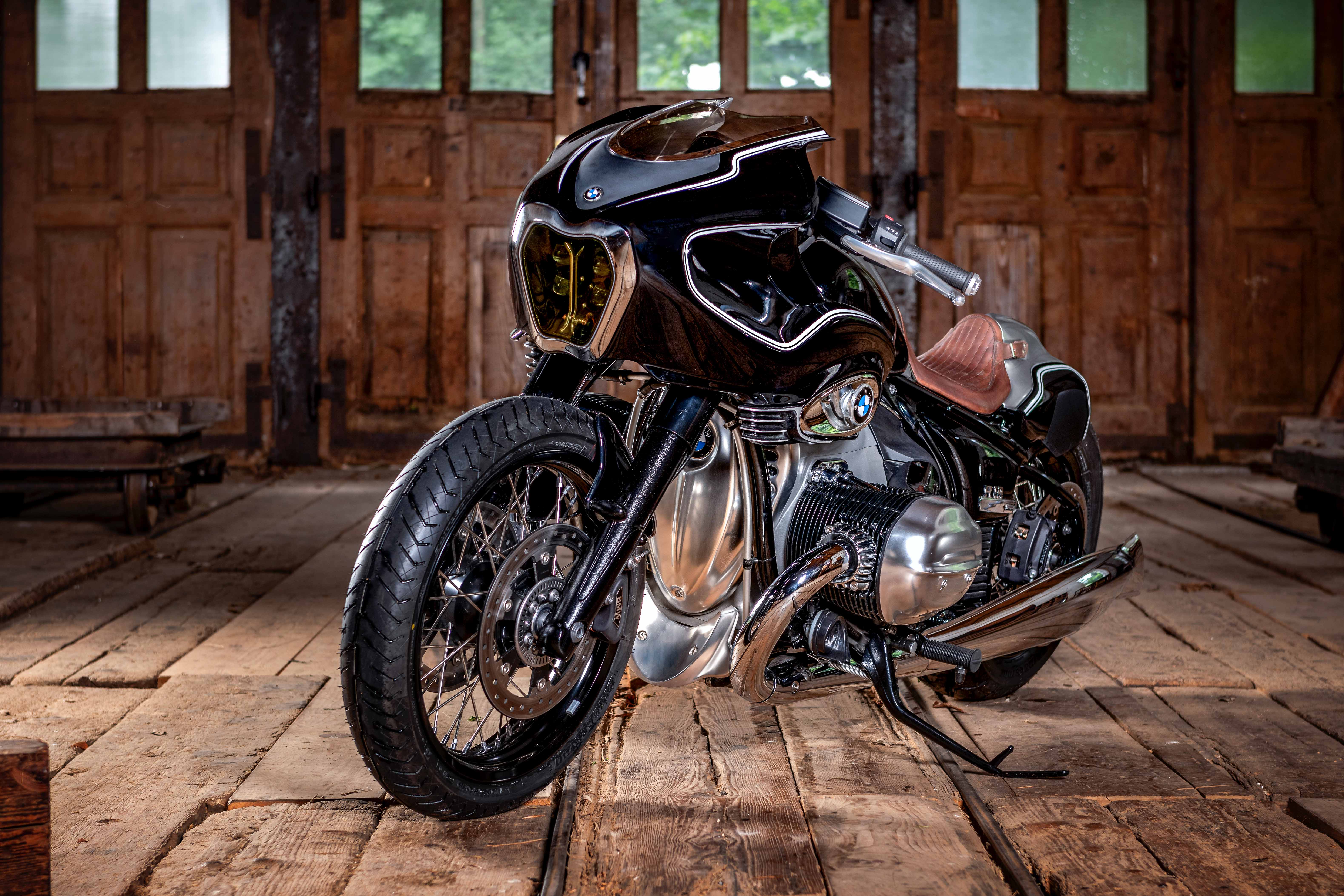 The Austrian custom bike builder together with BMW Motorrad presented the Blechmann R 18, a bike with one hell of a statement to make. The base of the BMW R 18 was already good enough to work with and Blechmann didn't mess with it too much in order to achieve something jaw-dropping that is the Blechmann R 18.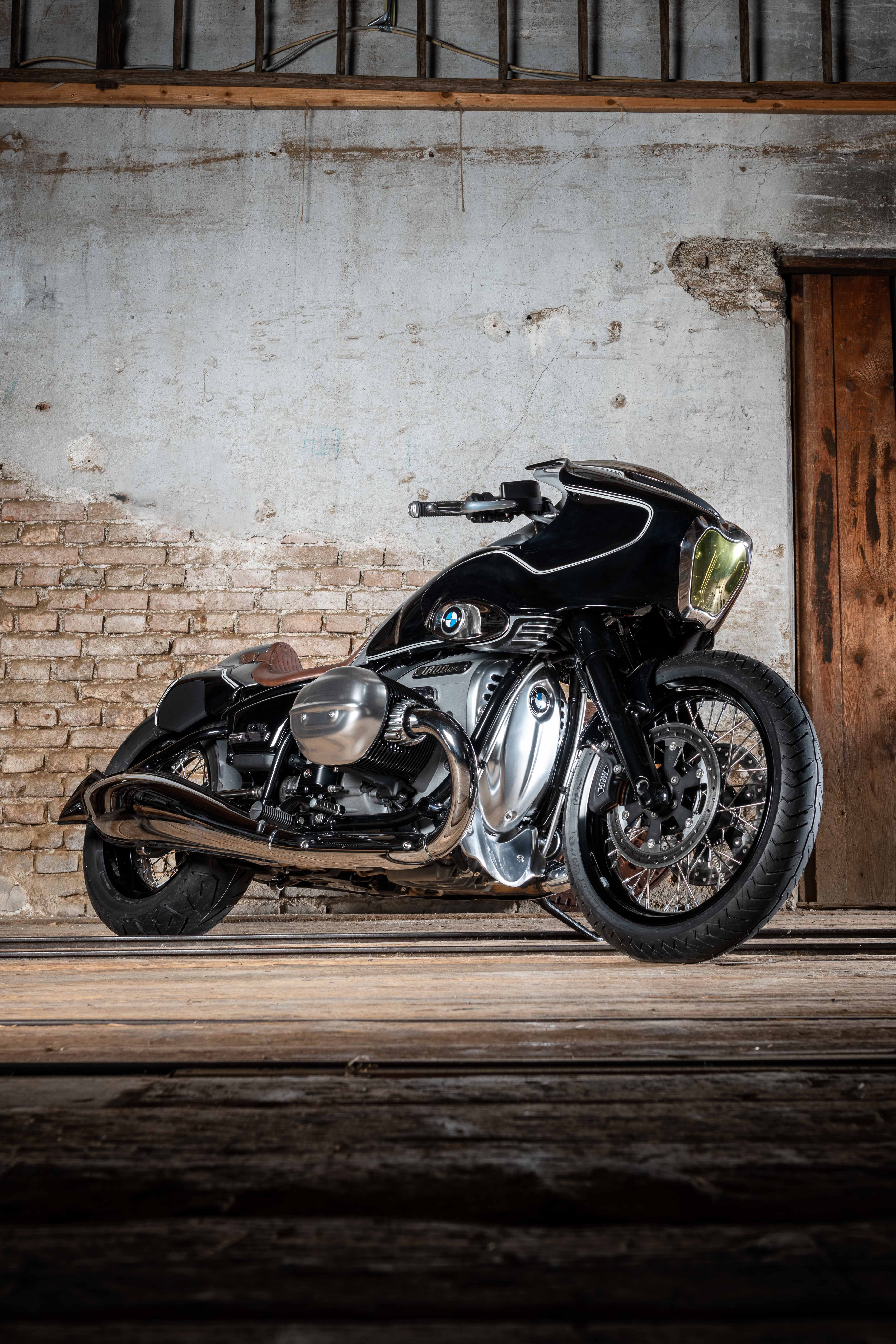 The Austrian customizer went to work with the R 18 to make it sportier by changing a lot of the façade. A lot of time was spent on designing and building the rear fender, seat, fuel tank, lighting system, and more. The fuel tank contributed the biggest change which works brilliantly with that gorgeous front fairing.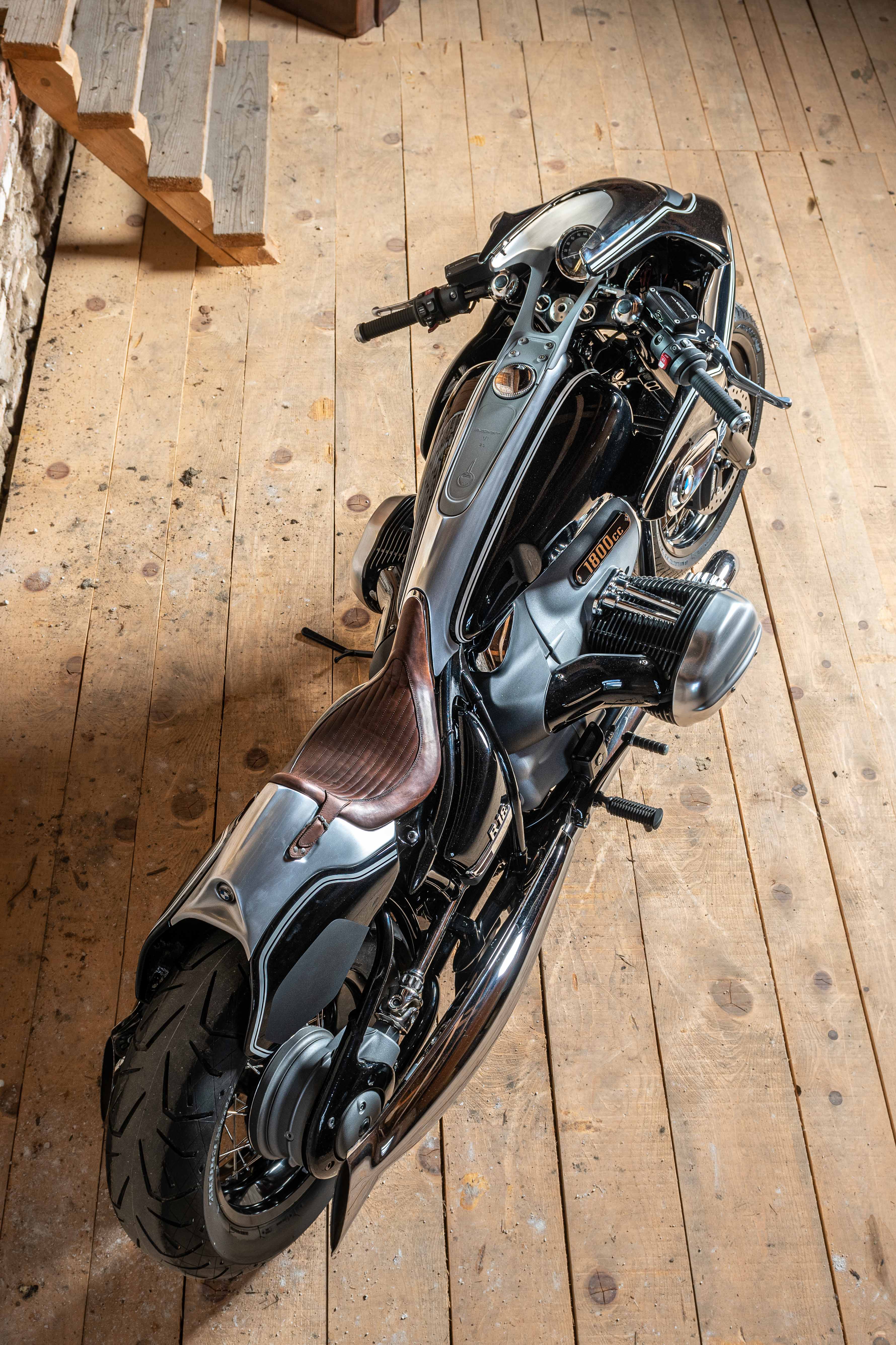 He finishes off his work by laying out discreet black paint and classic white BMW Motorrad pinstripes. All in all, it took Blechmann and his team a total of 450 hours to complete this masterpiece that is the Blechmann R 18.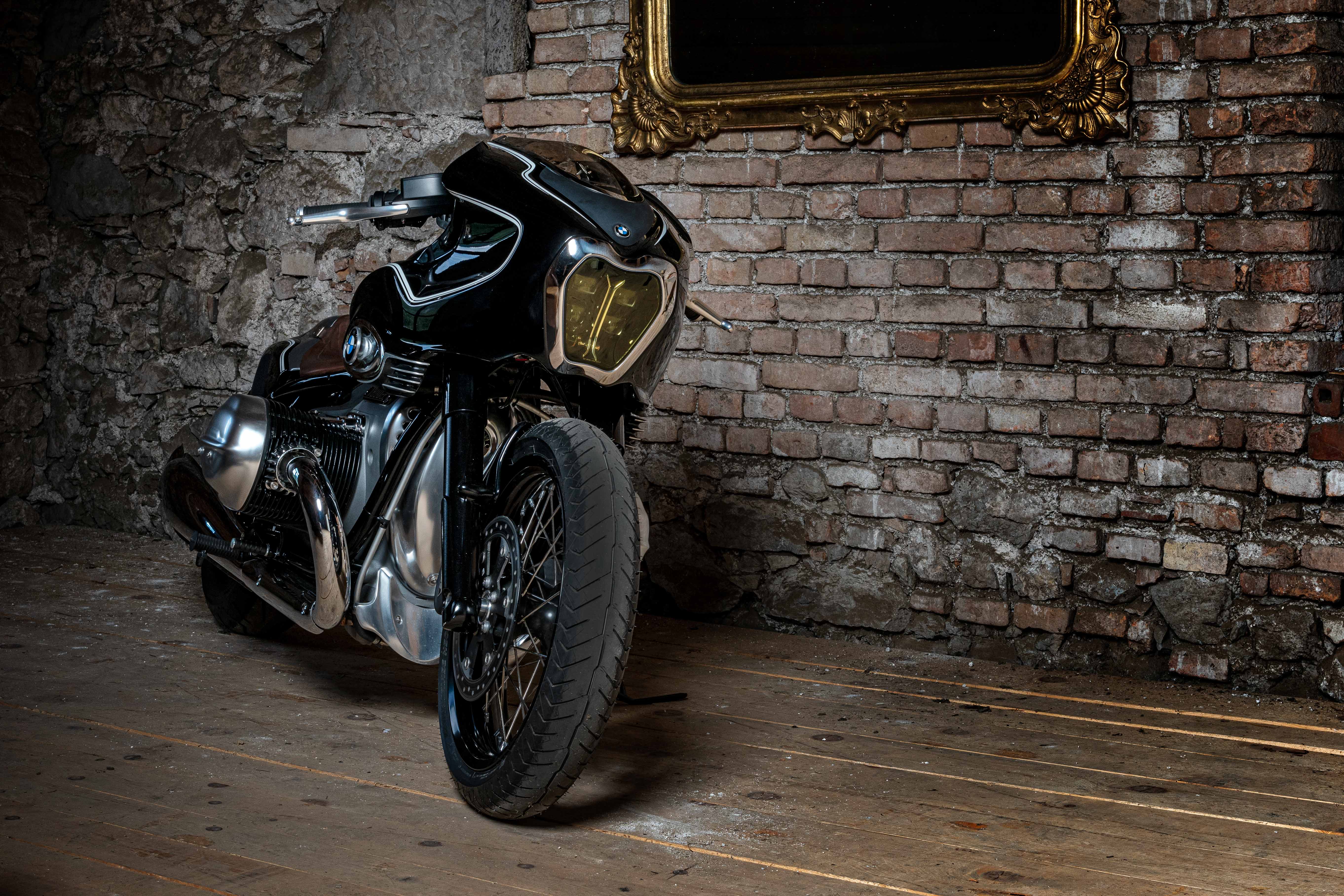 According to Naumann, "My work begins by removing parts of the original version until a white canvas remains. As the construction progresses, the design develops. I call this 'rapid-prototyping-Blechmann-style'. You can't do anything in this world on your own. I am more than glad to have a reliable personnel infrastructure."