When the Bimota TESI H2 concept made its first appearance last year at EICMA, people were genuinely ecstatic regarding the new project between the manufacturer and Kawasaki. It was the birth of something special after Kawasaki Heavy Industries (KHI) acquired a 49% stake of Bimota.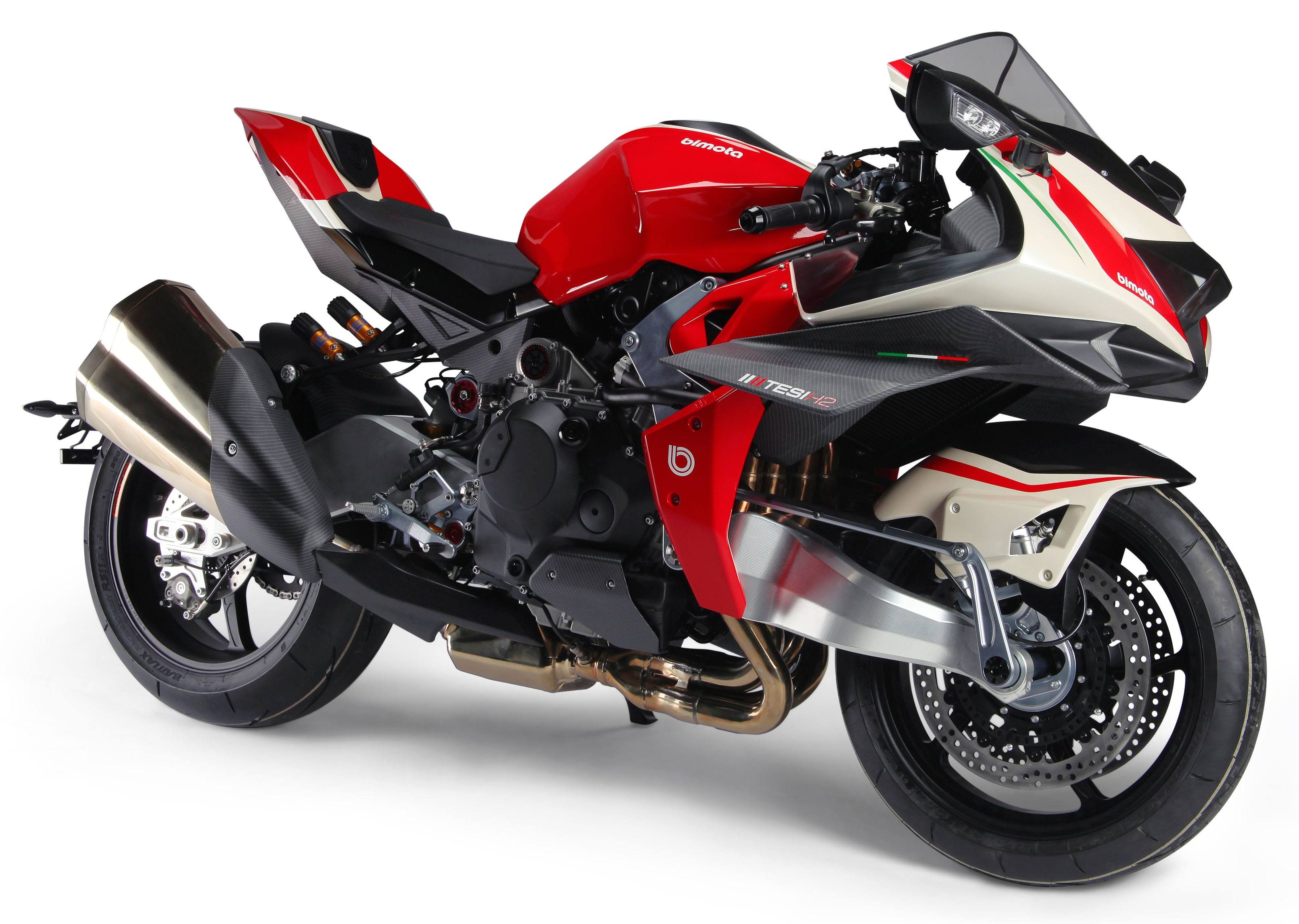 While most folks might think this is just a concept, it seems that they're really pushing forward with this very unique supercharged motorcycle based on the powerful Kawasaki Ninja H2. Now, the concept has turned into production and this is the finished products, ladies and gentlemen.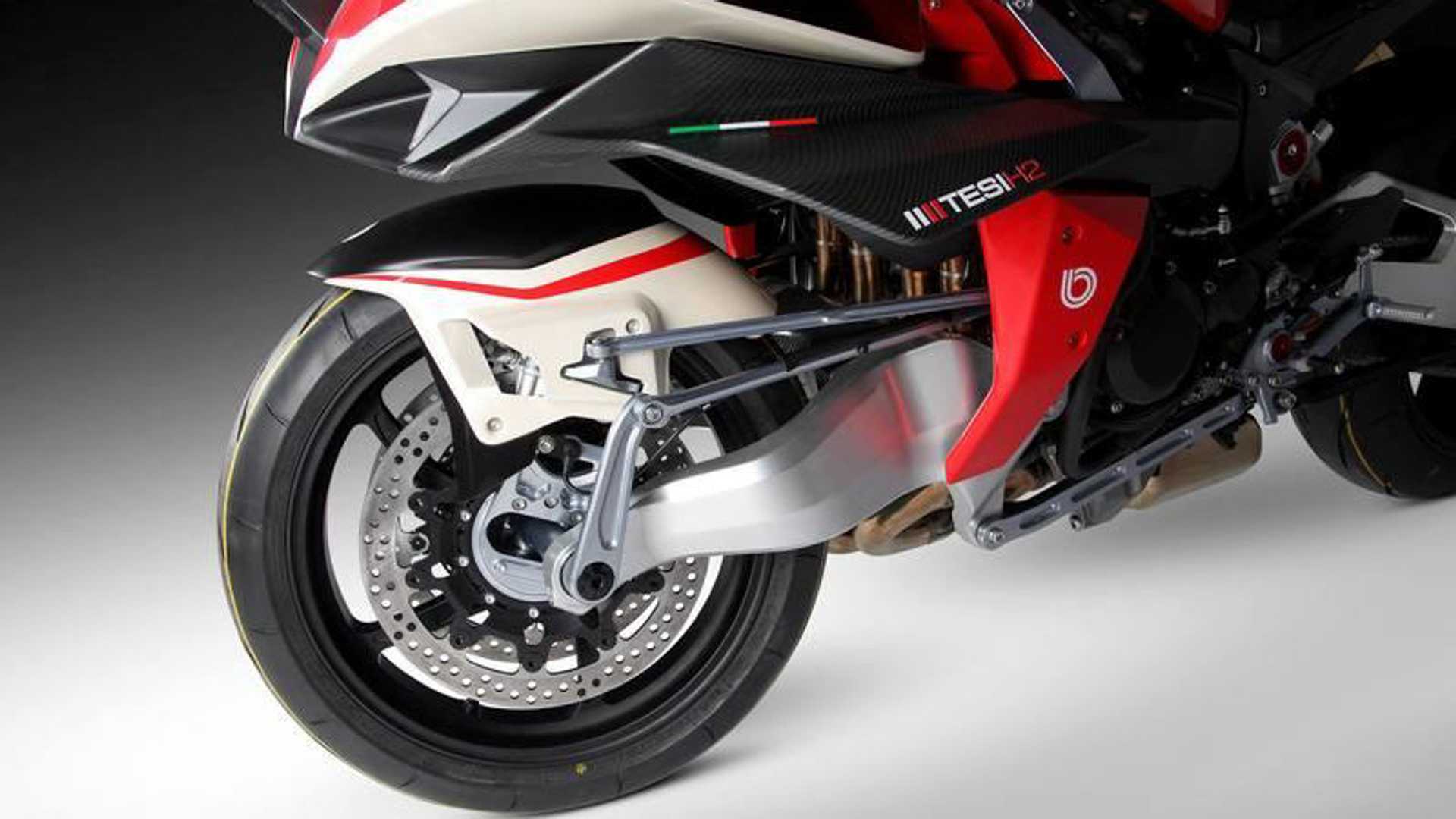 As it turns out, the overall looks of the Bimota TESI H2 are very similar to the concept we saw at EICMA 2019. The main highlights of this bike have to be its hub-centre steering, aggressive front fairing, and of course, the supercharged four-banger that roughly puts out 228hp (before Ram Air comes into effect, which can hit 238hp).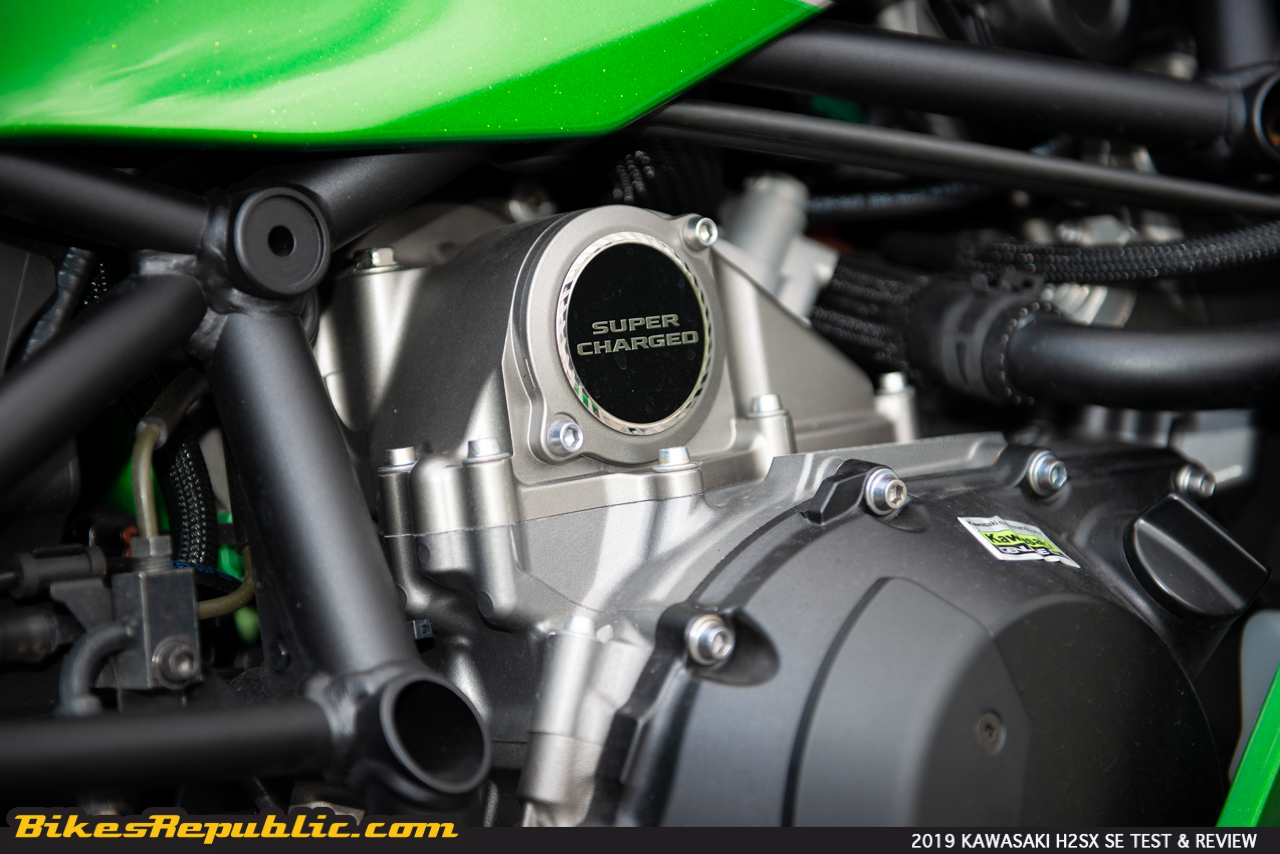 Another major difference compared to Kawasaki's Ninja H2 is the extensive use of carbon fibre. We're not entirely sure how this all plays out in terms of overall weight (we're guessing that the hub-centre steering might weigh things down a bit), but it'll probably do the right job at handling all that newly found power.
Pre-sales or bookings are now opened for the Bimota TESI H2. Distribution to owners will begin in October this year and only 250 units will be made, at least for the first batch. Price tag? €64,000. That's around RM315,551 in today's exchange rates. You can buy a decent house with that money. But hey, supercharged, right?