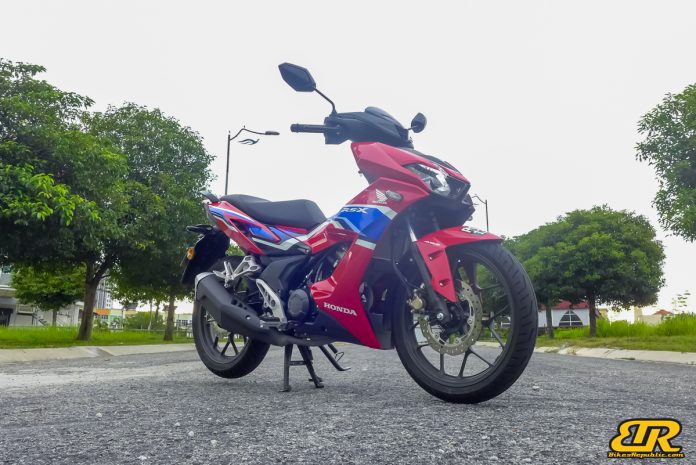 ABS will soon be mandatory for all new motorcycles sold in Malaysia with capacities of 150cc and up. Here's a list of what's available now.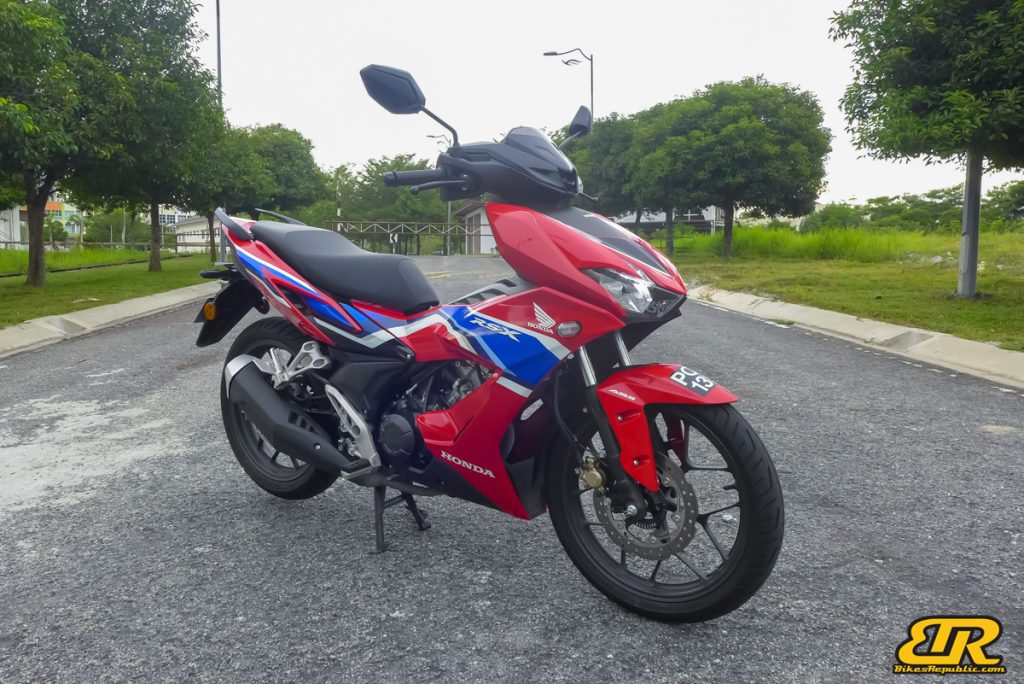 As reported, the government is taking steps to make ABS a mandatory equipment for all new motorcycles sold in Malaysia that are 150cc and up.
Though the proposed study, legislation change, and subsequent implementation will take at least two years, we are fortunate in the fact that there are already plenty of ABS-equipped motorcycles within the 150-250cc range that are on sale locally right now.
It didn't take us long to come up with the list below, which sees over 25 new bike models from no less than 10 brands, not forgetting the wide bike genre varieties too – kapchais (mopeds) included.
All the bikes listed here are equipped with single-channel (front) ABS modules at the very least. Here's what we've come up with so far: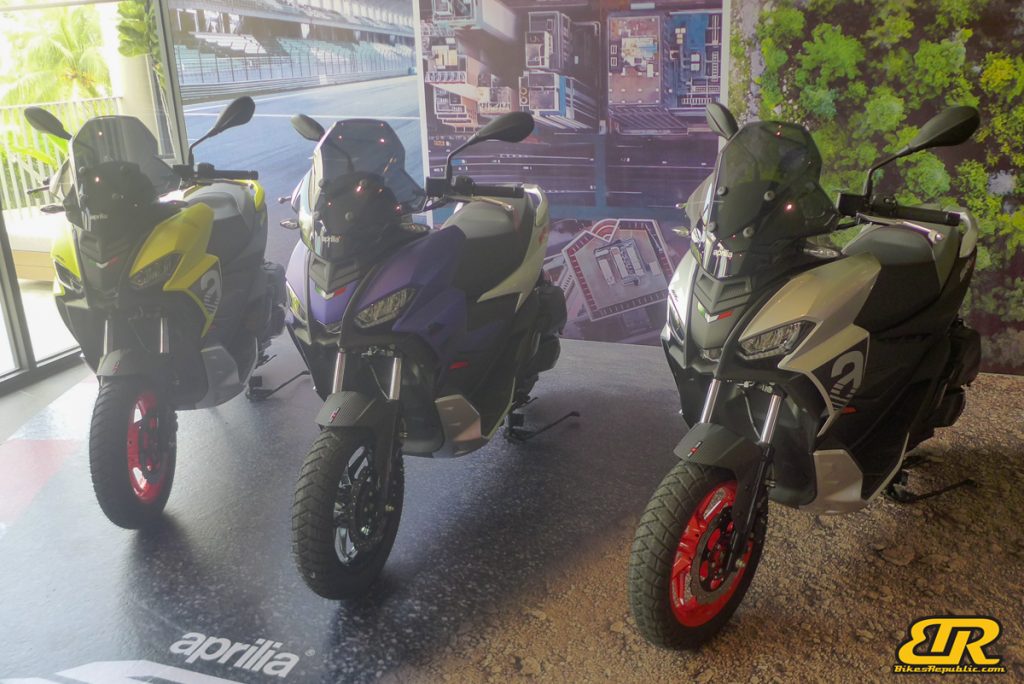 Aprilia SR GT 200 ABS – RM19,900
Benelli Leoncino 250 ABS – RM14,688
Benelli TRK 251 ABS – RM14,688
CFMoto 250NK SE ABS – RM13,800
Honda RS-X – RM8,688
Honda ADV 150 – RM11,999
Honda CBR150R – RM12,499
Honda Forza 250 – RM25,388
Honda CB250R – RM22,999
Honda CBR250RR – RM25,999
Honda CRF250 Rally – RM27,599
Kawasaki Z250 ABS – RM21,998
Modenas Elegan 250 ABS – RM15,315
Modenas NS200 ABS – RM9,655
Modenas Pulsar RS200 ABS – RM9,990
Royal Alloy GP180 ABS – RM15,525
Royal Alloy TG250 ABS – RM19,800
SYM VF3i 185 LE/PRO ABS – RM9,338
SYM Jet14 200 ABS – RM7,888
Vespa Primavera 150 – RM16,900
Vespa Sprint 150 – RM17,500
WMoto Xtreme 150i – RM9,588
WMoto ES250i – RM13,888
Yamaha NVX 155 ABS – RM10,998
Yamaha MT-25 – RM21,500
Yamaha X-Max 250 – RM21,998
Yep, the discerning newbie rider with a fresh B2 bike license is spoiled for choice indeed, and the news gets better.
A quick chat with several key manufacturers who assemble locally revealed that many are already prepared to induct ABS module installation in their respective facilities. This means we may not have to wait too long to see the list above grow bigger and longer.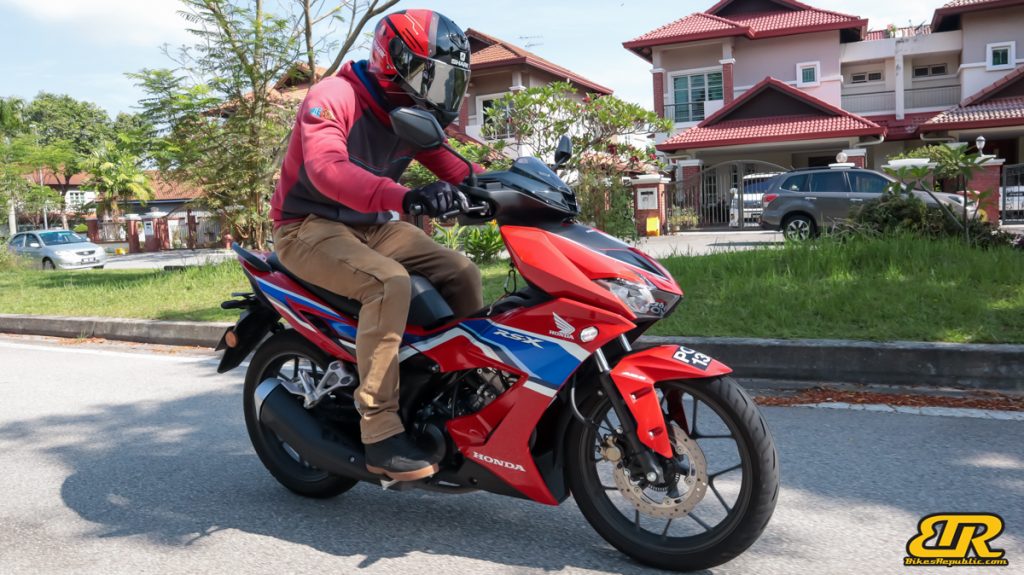 The only challenge left for these manufacturers now is the on-going global ABS sensor shortage. How long this crisis will last remains to be seen, but we're confident the OEMs and stakeholders involved in this supply chain will find a resolution soon enough…