Here's how you can help fund cancer chemotherapy cost for local Supermoto ace Gabit Saleh.
Two-time FIM Asia Supermoto champion and all-round nice guy Gabit Saleh has cancer.

News of his diagnosis sparked outpour of well wishes and plea for help across social media by friends, competitors and counterparts.

YOU can help fund chemotherapy costs for Gabit Saleh in perhaps the most important race of his life.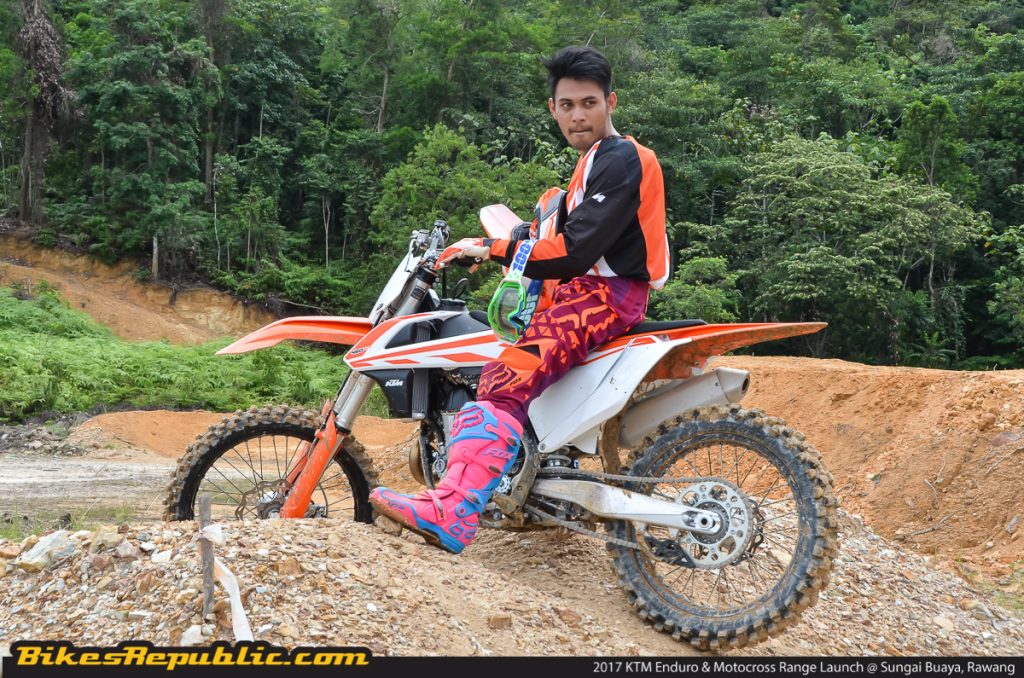 Over the weekend, a number of key local motorsports figure have taken to social media with both well-wishes and a plea to the public for donations and funding for local Supermoto ace Gabit Saleh towards his cancer chemotherapy treatment.
One of the most vocal here is none other than reigning ARRC ASB1000 champion Azlan Shah Kamaruzaman.
Hailing from Rawang, Selangor, Gabit Saleh (Muhd Habibullah Mohd Saleh) is a seasoned veteran of the local supermoto, motocross and enduro racing scenes. His key accolades include two FIM Asia Supermoto Championship crowns (2016 and 2018), as well as winner of the GIVI Rimba Raid Janda Baik 2019.
Apart from being an outstanding competitor, it's worth noting that Gabit Saleh is also an all-out nice guy in general – a person renowned for his warm smile, sense of humour and, above all, an undying passion for motorcycles in general and racing them.
News of his cancer diagnosis comes as quite a shock indeed, hence the outpour of well wishes on social media last weekend from friends, fellow competitors and counterparts from other motorsports disciplines.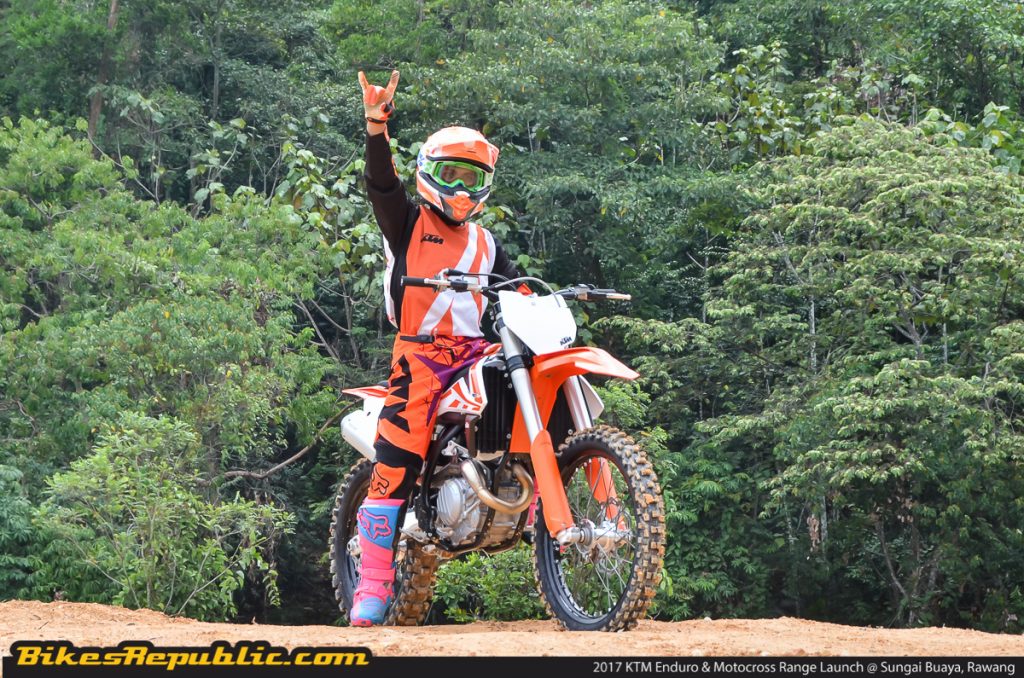 Notably, this outpour of support includes an honest plea for help, specifically with funding for Gabit's chemotherapy treatment. Those familiar with cancer treatment will know how costly this gets, as well as the importance of early treatment. In other words, every little bit here helps.
Keen to help this local racing hero fund perhaps the most important race of his life? You can do so by channeling financial donations directly to the following details:
Gabit's Wife – Maybank
Name : NURASYIDAHANI
Acc No : 162012915498
Or
Gabit – Maybank
Name : HABIBULLAH B. MOHD SALEH
Acc No : 162012915498
All of us at BikesRepublic.com send our best wishes and prayers to Gabit and his family as they face this monumental challenge.