A group of enthusiastic Suzuki owners called the HayabusaRiders.my gathered in Putrajaya last weekend for their Mega TTS Raya get together.

Dozens of Suzuki Hayabusa, B-King, and other prized machines made their way for a fun-filled gathering with friends and families.

The day ended with a night photo shoot in the heart of Putrajaya.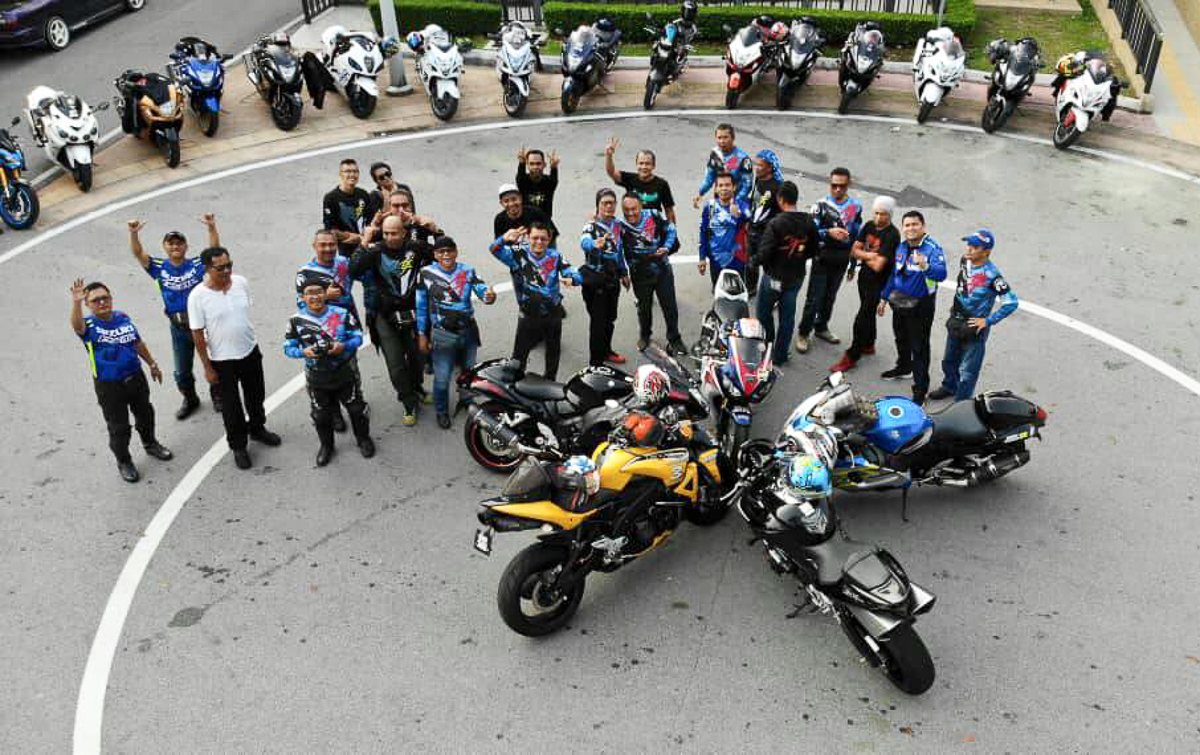 The month of Raya Aidilfitri has just ended and most of us tried to attend and organise open houses and get-togethers during the final weekend just a few days back. The great folks from HayabusaRiders.my decided to do things a bit different this year and the result is their very own Mega TTS Raya get together.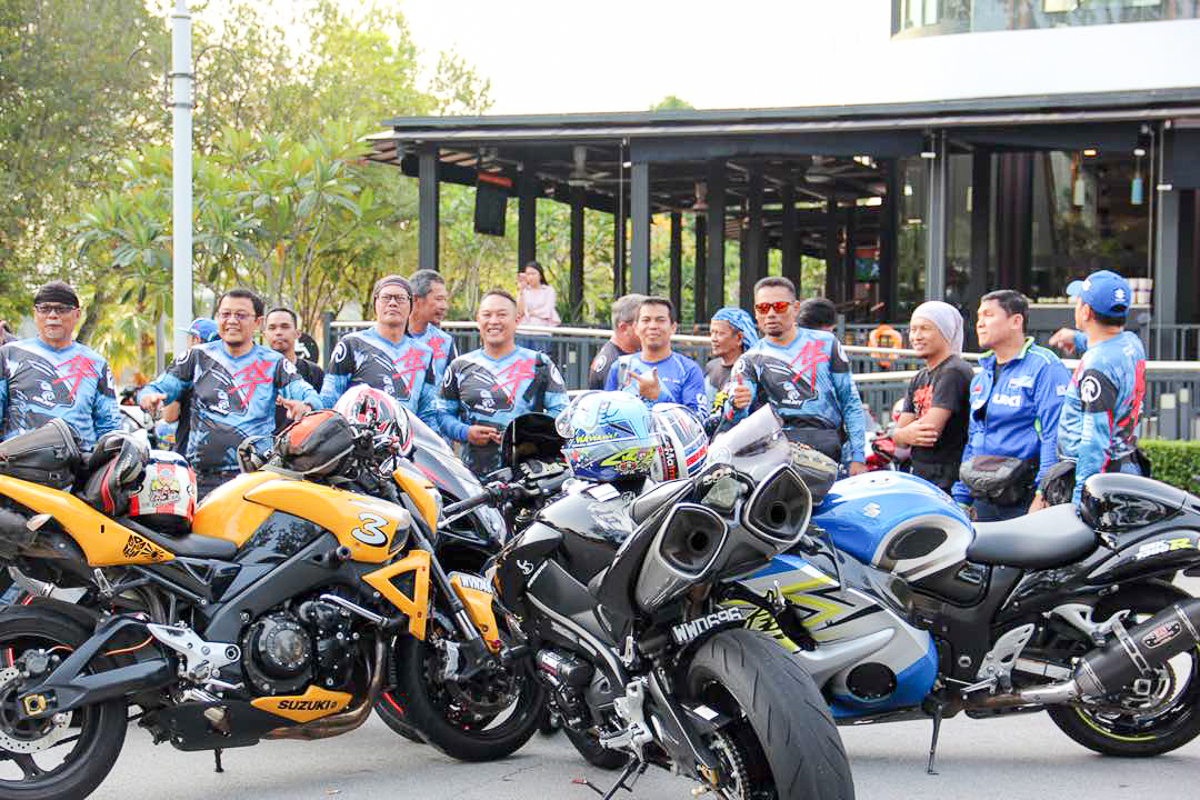 As the name goes, the group consists of mainly the mighty bird of prey and king of the open road, the Suzuki Hayabusa. Dozens of them including a number of other Suzuki models and other drool-worthy machines made their way to the McDonalds located in Presint 2, Putrajaya. Based on the photos, it was indeed a sight to behold last Sunday.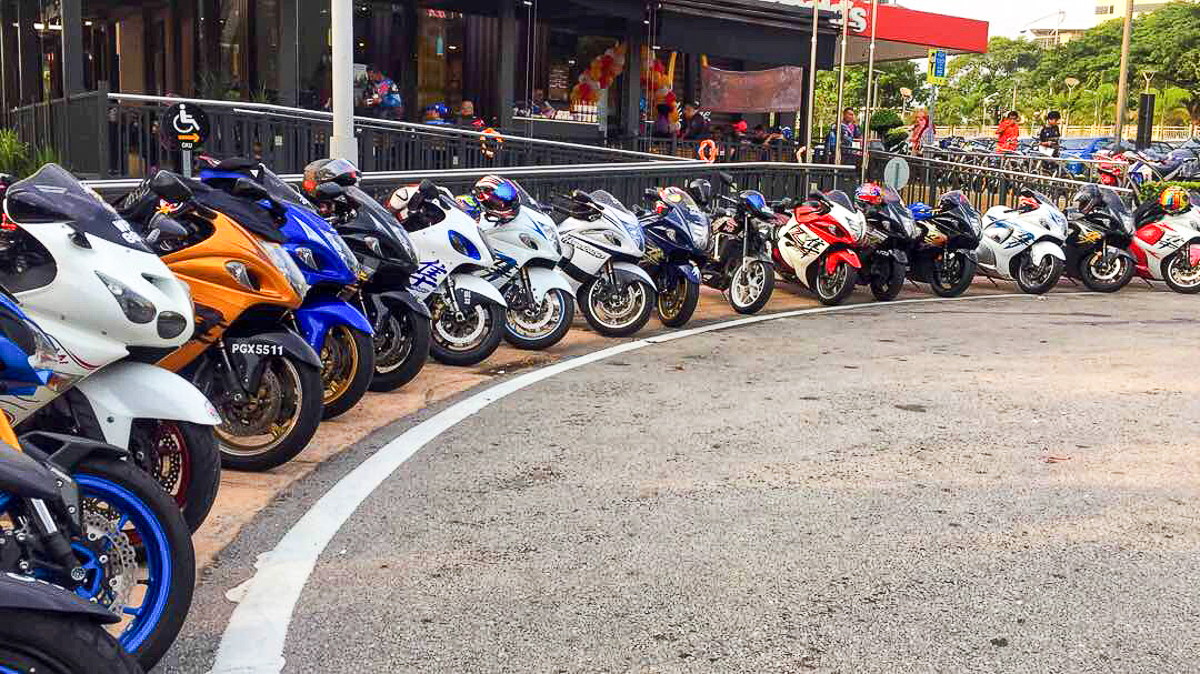 As much as we love Hayabusas, a couple of Suzuki B-King streetfighters made their appearances which slightly stole the spotlight but we love them all here at Bikes Republic. Considered by many as one of the sought-after bikes during its time until now, it was a parade of horsepower, muscular facade, and good vibes from friends and families.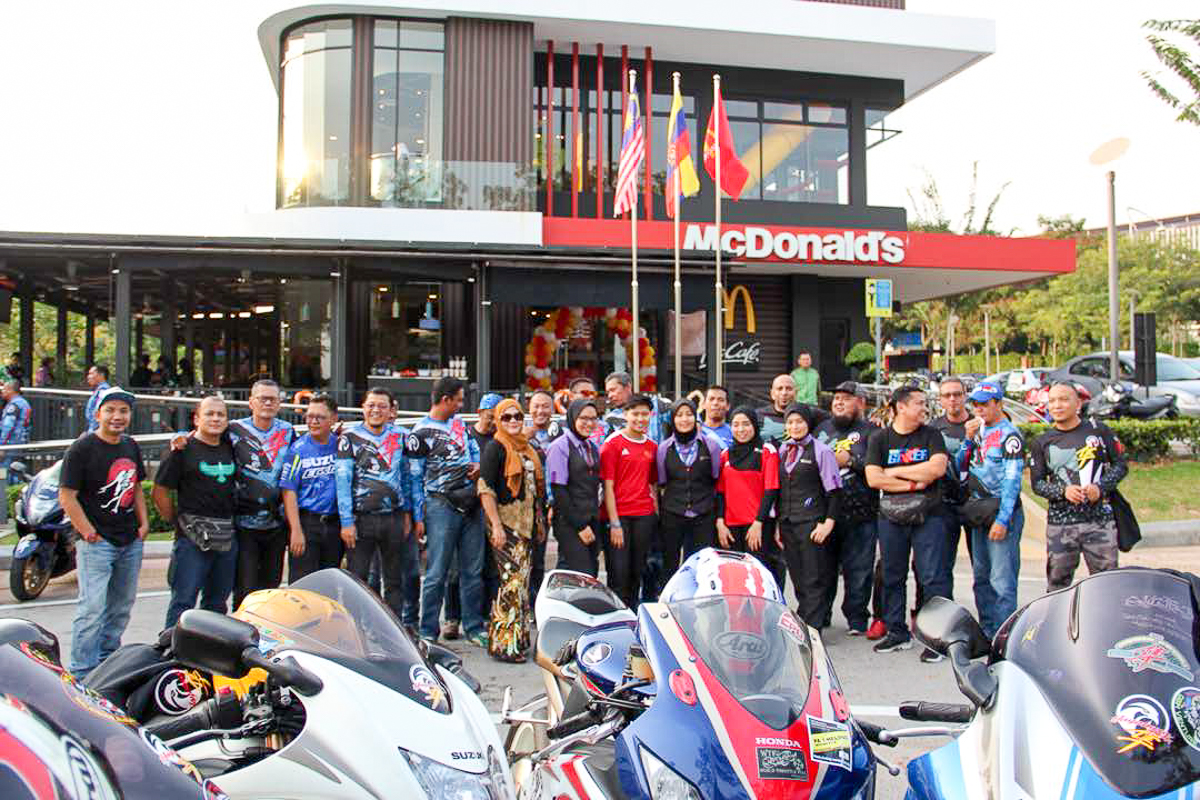 The afternoon was spent catching up with fellow comrades, family day-style activities, birthday celebrations, great food and most importantly, planning for their next major trip to Hatyai and Songkhla in Thailand.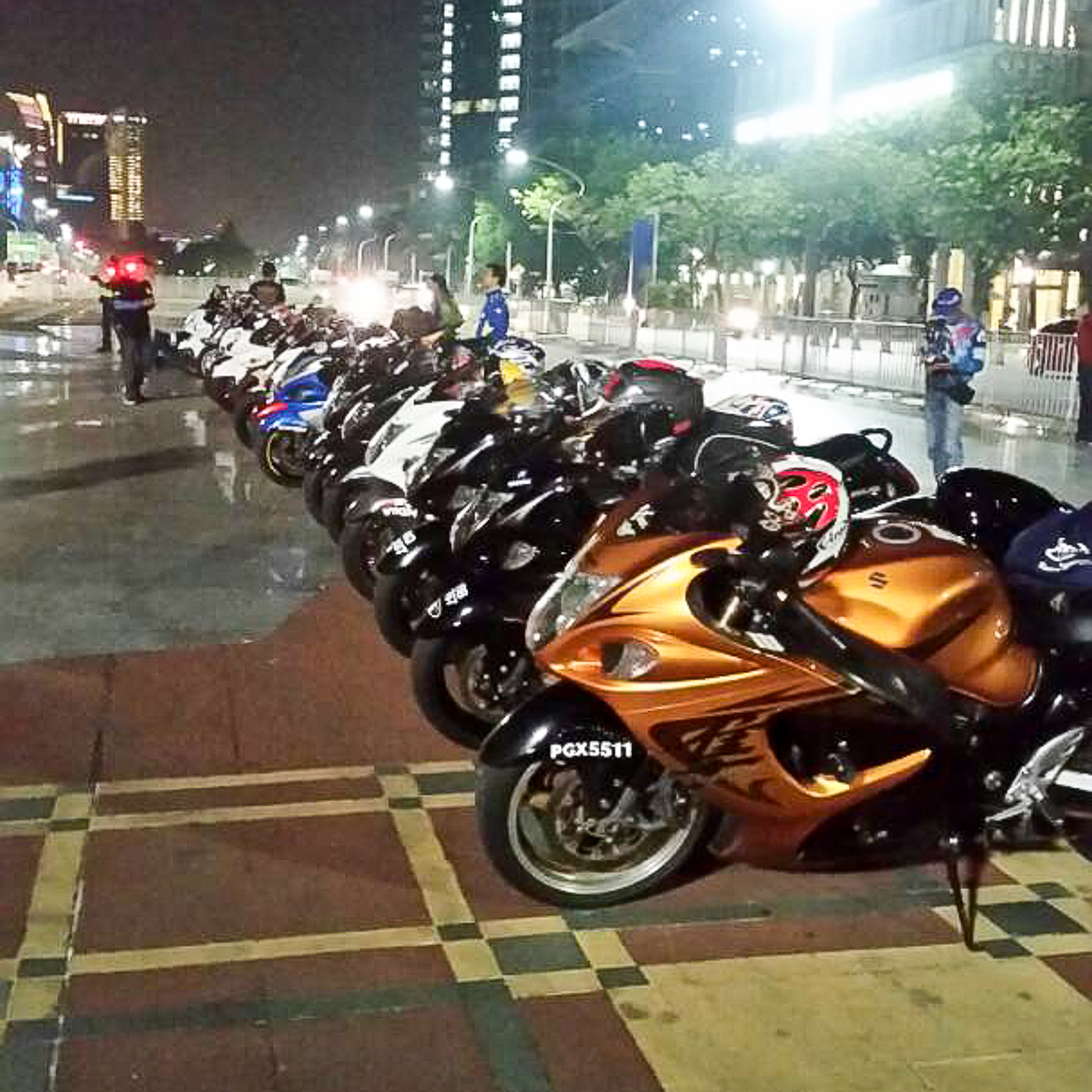 The boys and girls of HayabusaRiders.my then headed to their next location for the very important and compulsory event for any motorcycle gathering, the photoshoot. We would like to thank Ahmad Nizam or more popularly known as Ayah for the invite and hope that we will be able to join in more events in the future.
Selamat hari raya and maaf zahir batin!