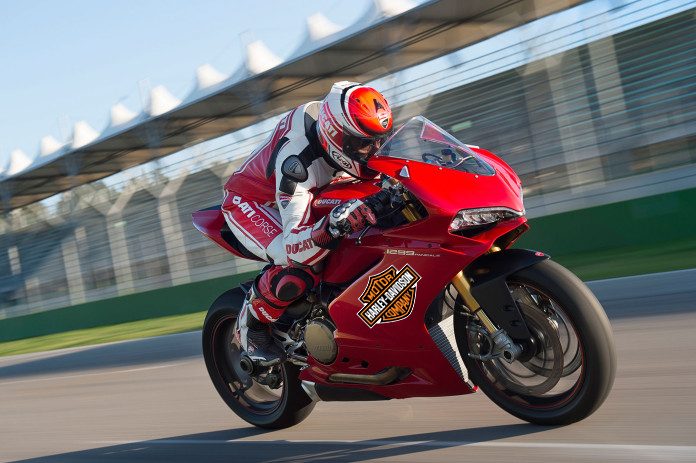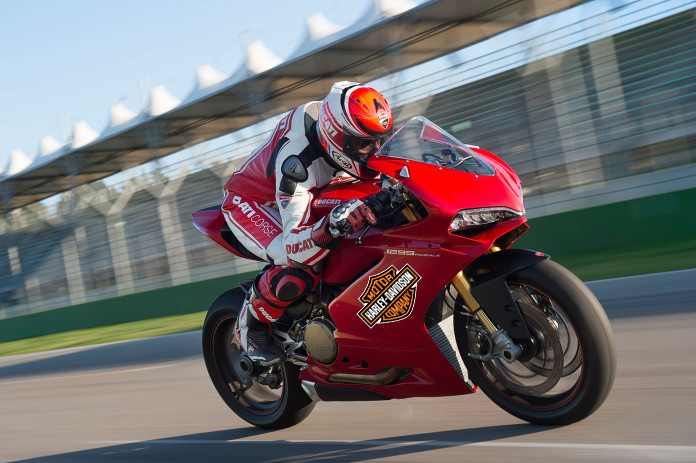 According to latest reports, Harley-Davidson has been rumoured to make a bid to buy over Ducati from Volkswagen Group.
Volkwagen has been planning to liquidate some of their major assets including Ducati ever since the great emissions scandal back in 2015.
The biddings to purchase Ducati has been set at €1.5 billion (around RM7.2 billion) in which VW will start accepting bids from potential owners starting July.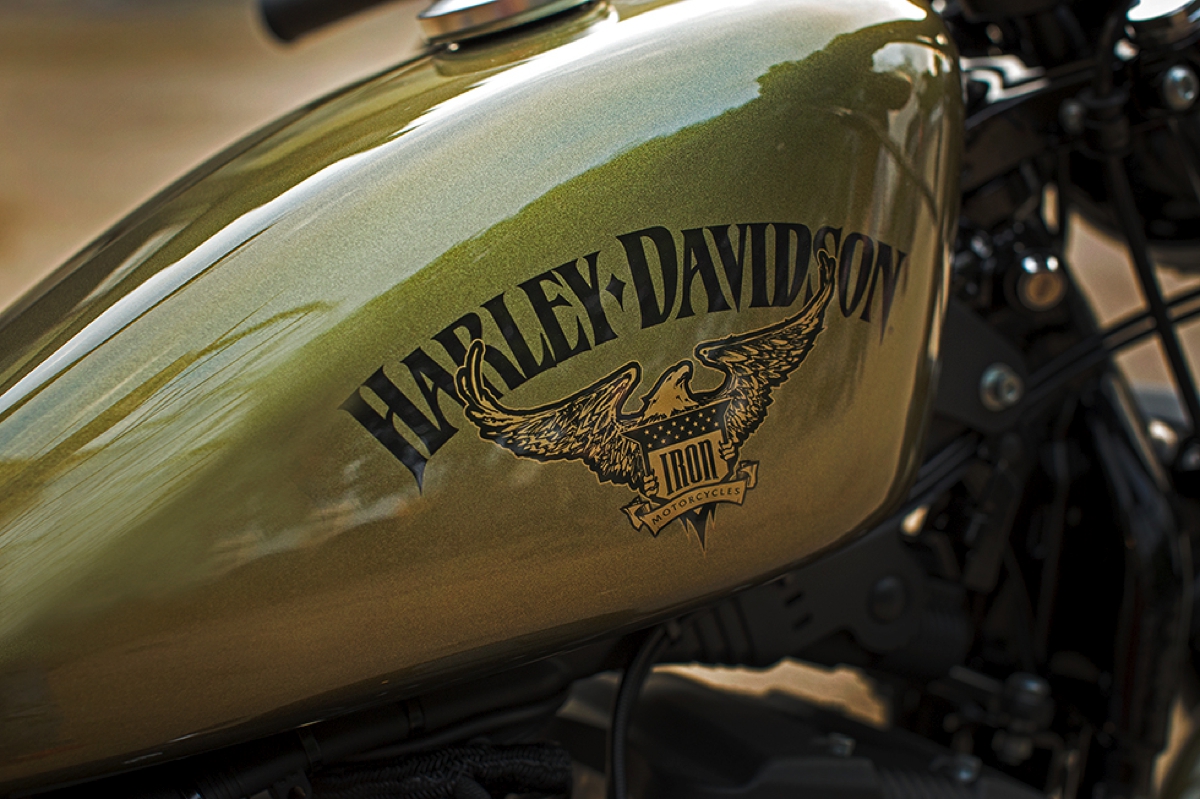 According to a recent report made by Reuters, the latest high profile name that has been thrown in to bid over as the new owner of Ducati is none other than Harley-Davidson. Ever since Volkswagen Group has been slapped in the face with the emissions cheating drama, they've been looking into liquidating some of their assets and Ducati falls in that very list for sale.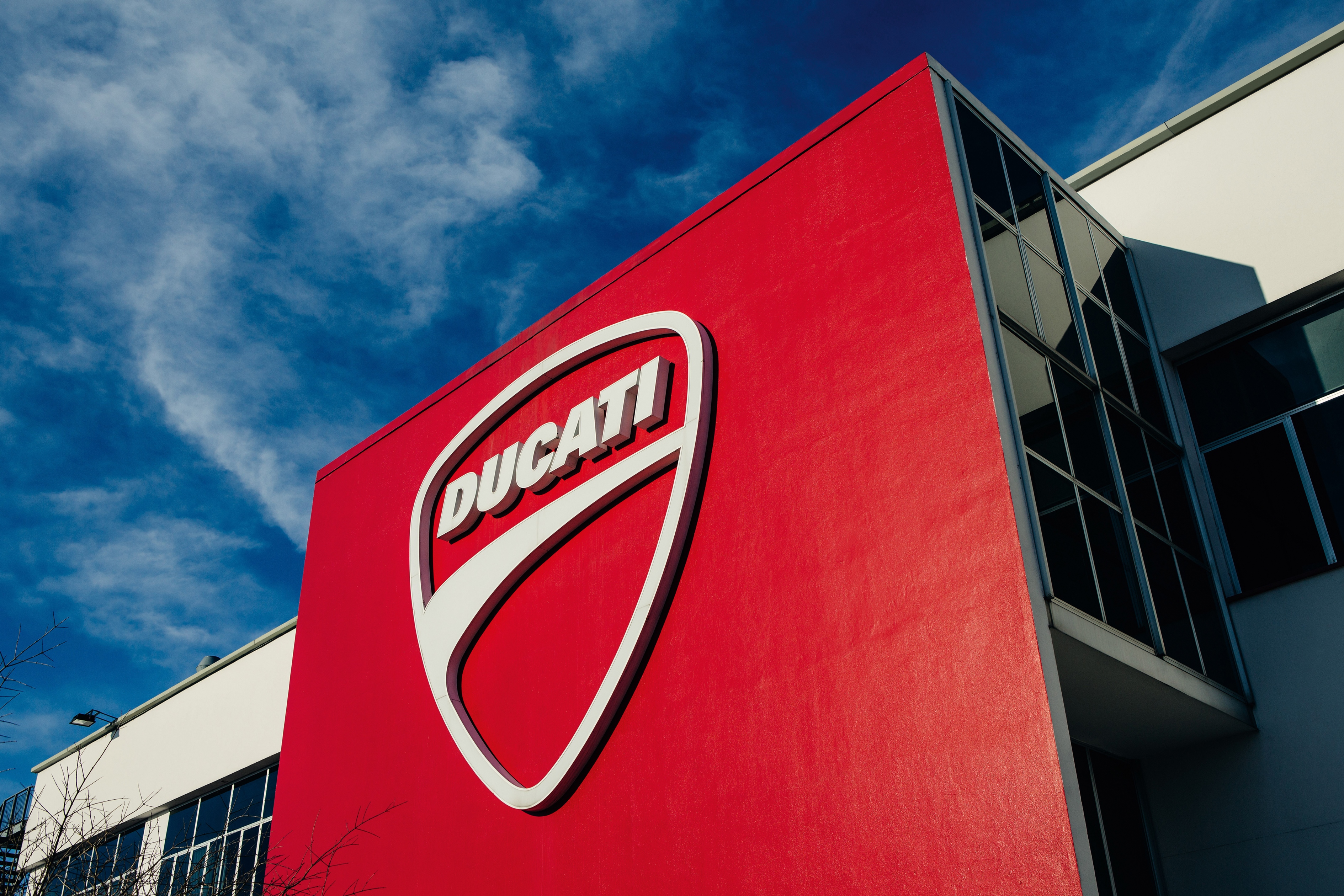 While there have been a lot of rumours and names being pitched around as who will be or should become the next owner of the great red premium motorcycle manufacturer, the latest report by Reuters indicated that the iconic American manufacturer has a big potential of taking over Ducati off VW's hands.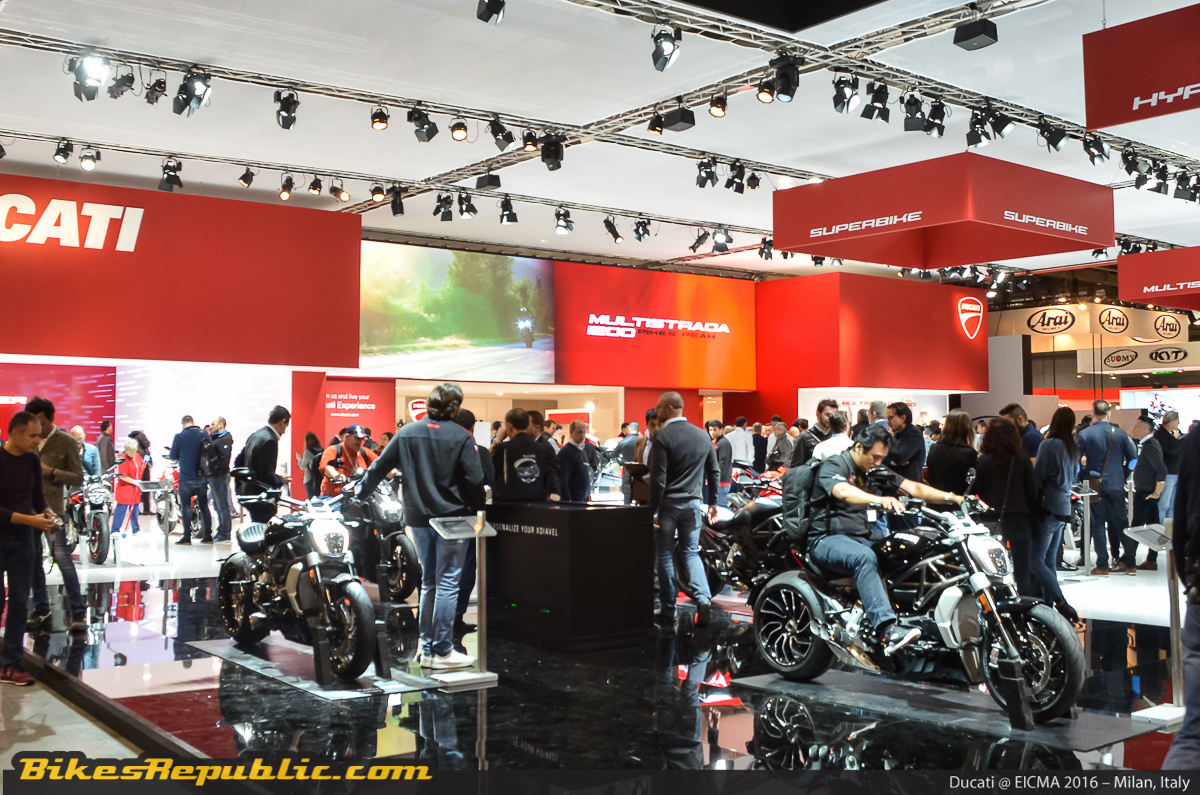 While the report did not mention the source of the information, we know that the price tag to become the new owner to Ducati has been set at a cool €1.5 billion. In today's exchange rates, we're looking at a figure somewhere in the ball park of RM7.2 billion ringgit! The amount worth was calculated by Goldman Sachs when we wrote about this sale back in April.
CLICK HERE to know more on why VW Group wants to sell off Ducati.
According to other sources, the bidding will take place somewhere in July which also indicates that we will get to see who will own the biggest (and arguably the best) Italian motorcycle manufacturer from then on. The entire selling, bidding and other finance-related responsibilities is currently being handled by banking firm Evercore which we know has been hired by Volkswagen for this sole purpose.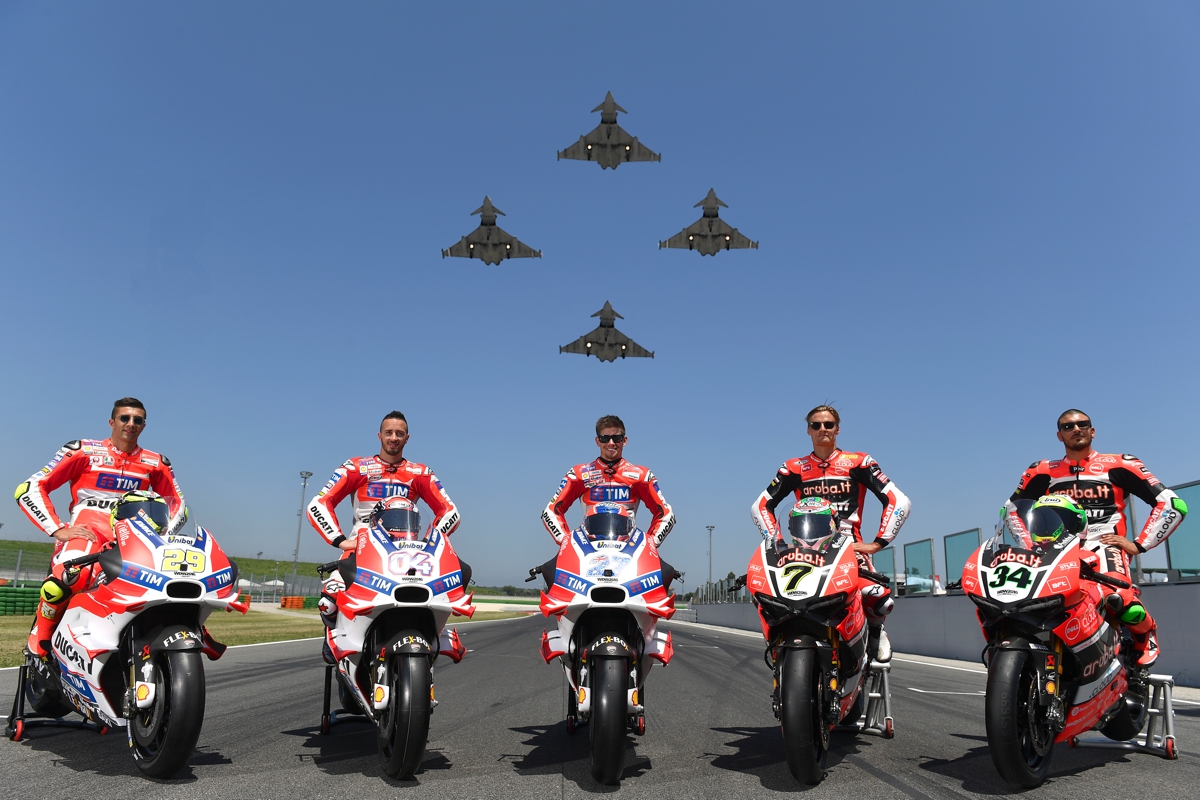 With July just a few days away, the future of Ducati will rest on the hands of the new owner which we're sure will try their very best to uphold the company's passion and dedication to Ducati's fundamentals of motorcycles. One thing is for sure, companies like Royal Enfield, BMW Motorrad, Honda and Suzuki have definitely passed on this deal and we completely understand why.  €1.5 billion is no joke.