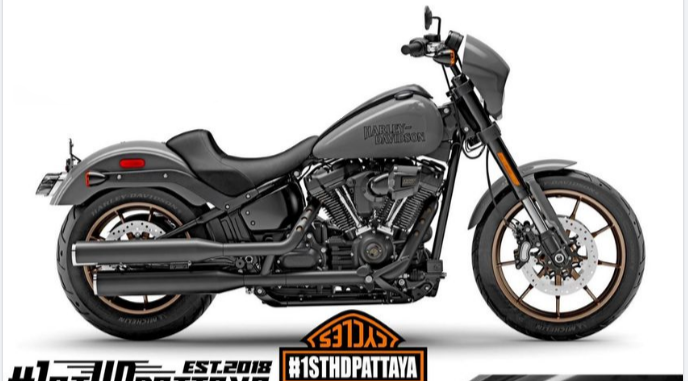 When Harley-Davidson announced its 2022 returning model, the Low Rider S was conspicuously absent from the lineup.
While some assume that the Low Rider S falls victim to Harley's Hardwire initiative, we believed there could be another side to that story.
It looks like we are not the only one as the folks at Motorcycle.com managed to connect the dots from various sources (mainly Brazilian blogger, Dan Morel and German blog HarleySite.de) that the Low Rider S is still alive.
According to reports, the Low Rider S could get a bump to 1,923cc or 117CI engine, possibly the Milwaukee-Eight 117 powerplant.
HarleySite.de even went as far as to publish an official-looking spec sheet.
Nonetheless, Motorcycle.com managed to verify that the Low Rider S is making a comeback in 2022 in two colour options, Vivid Black and Gunship Gray. Interestingly, the American brand dealer in Thailand also claimed to have sold a 2022 Low Rider S.
Considering that Harley-Davidson has set a date for a new model launch on January 26, the model teased is likely the 2022 Low Rider S.
Moreover, the tagline "Further. Faster" supports the premise of an engine upgrades from the previous 1,870cc to the 1,923cc.