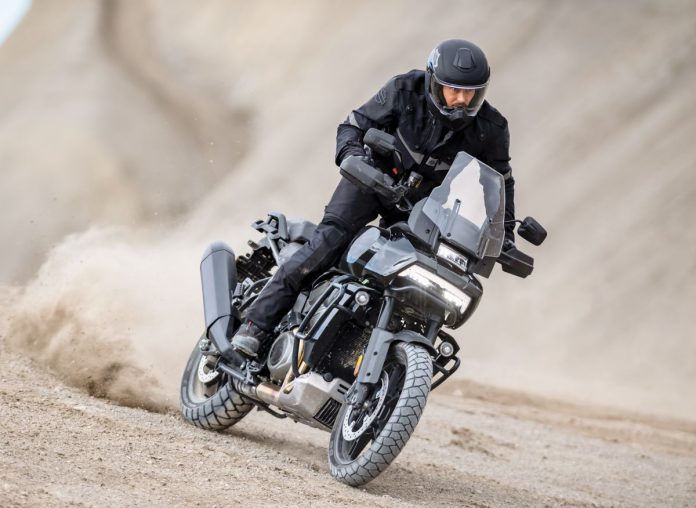 Harley-Davidson is set to put the Pan America 1250 to a proper test as the all-new adventure bike will compete at the Baja Espana Aragon.
the Pan America 1250 will face the scorching heat of the Teruel desert in July. 
Joan Pedrero will pilot the stock Pan America 1250.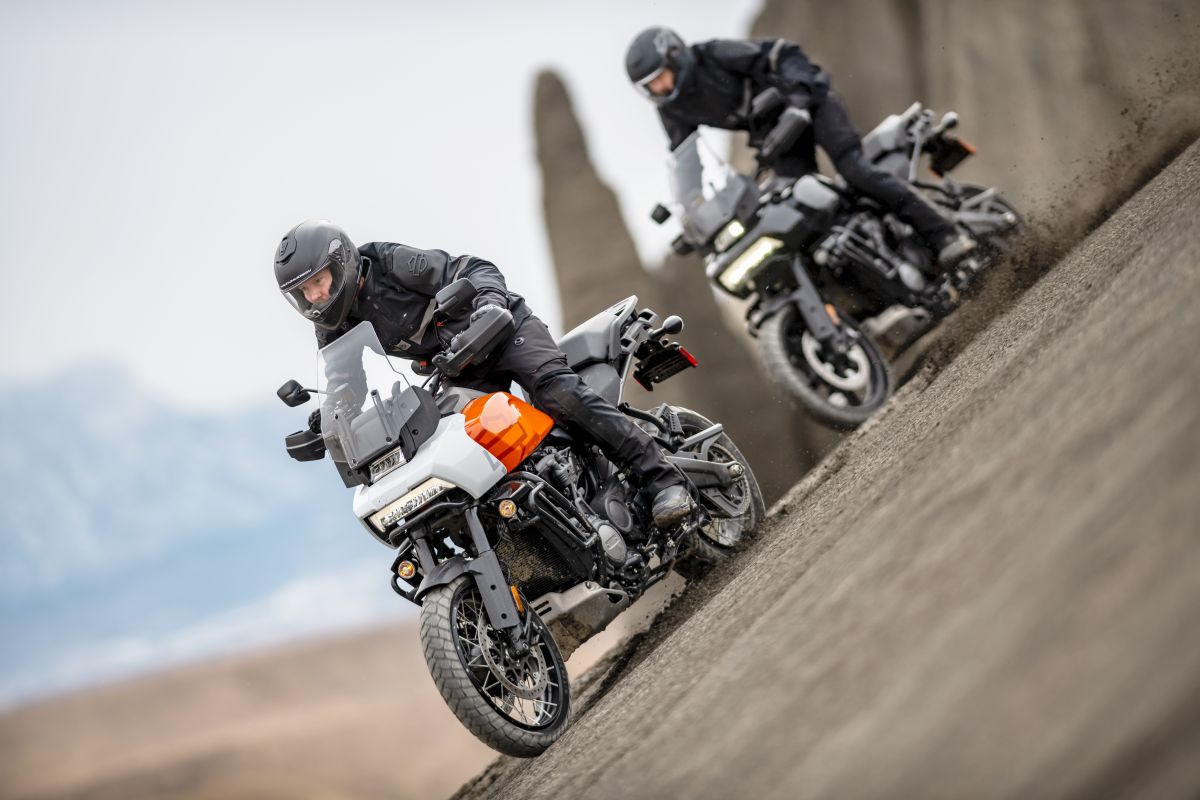 While the Milwaukee-based company is well known in the MotoAmerica King of the Baggers series and in American Flat Track, the brand is still unknown for its racing exploit in Europe.
However, things are about to change as Harley-Davidson will send a stock Pan America 1250 piloted by Spanish rider Joan Pedrero to the Spanish Rally.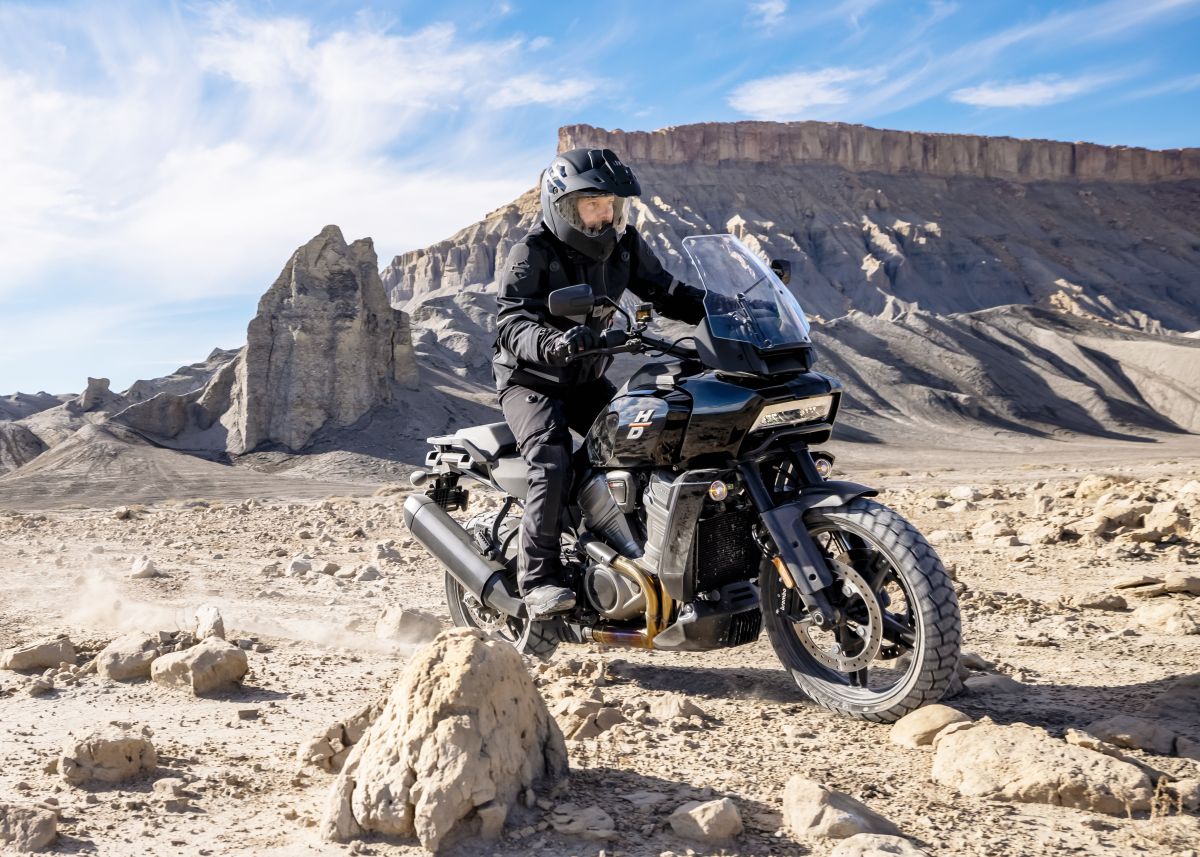 Although the brand is mostly known for its range of cruisers, the introduction of the Pan America 1250 has taken the brand into new territory and surprisingly well accepted by not just Harley owners' but also adventure bike enthusiast.
After establishing itself as an off-rad brand of sorts, the Baja Espana Aragon will further imprint the American brand in international racing.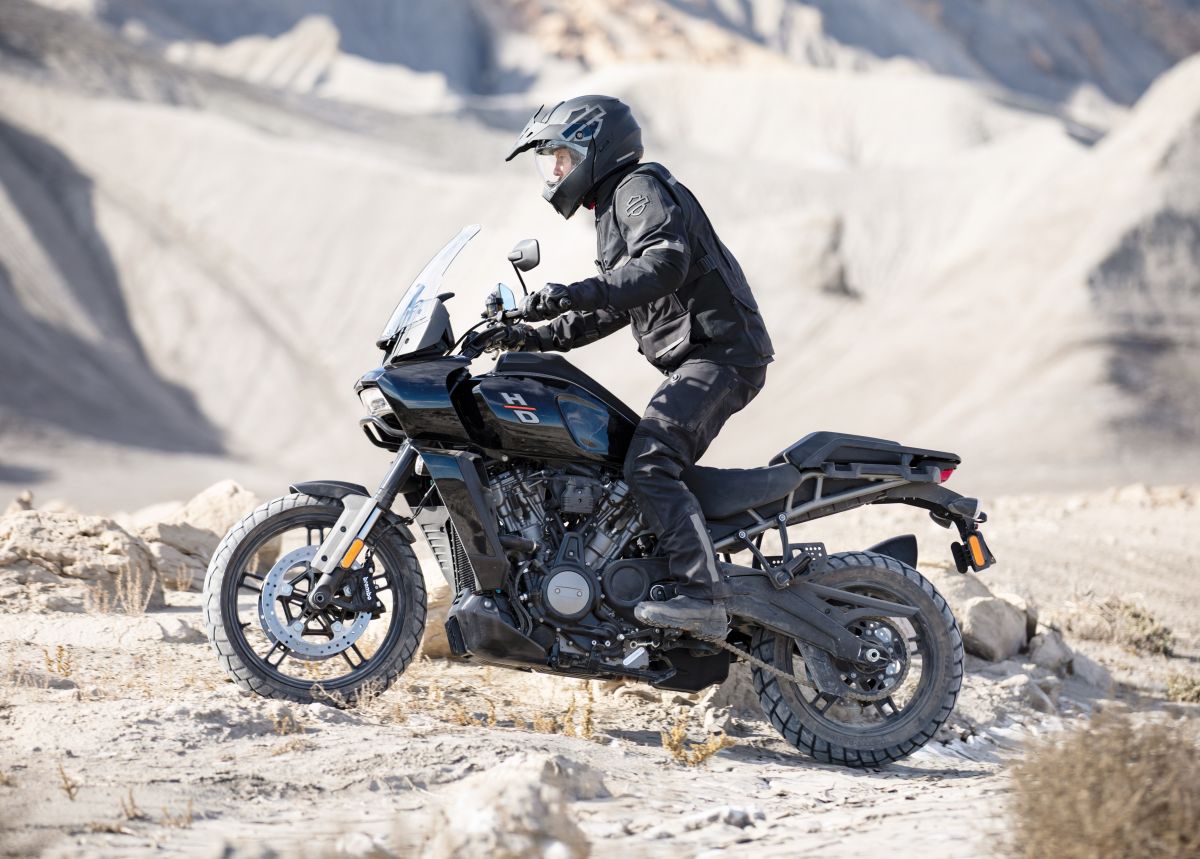 The Baja Espana Aragon, regarded as the most important races in the Spanish All Terrain Rally Championship will celebrate its 38th edition between 22-24 July 2022.
According to Harley-Davidson, the Pan America 1250 will compete in the Trail category.