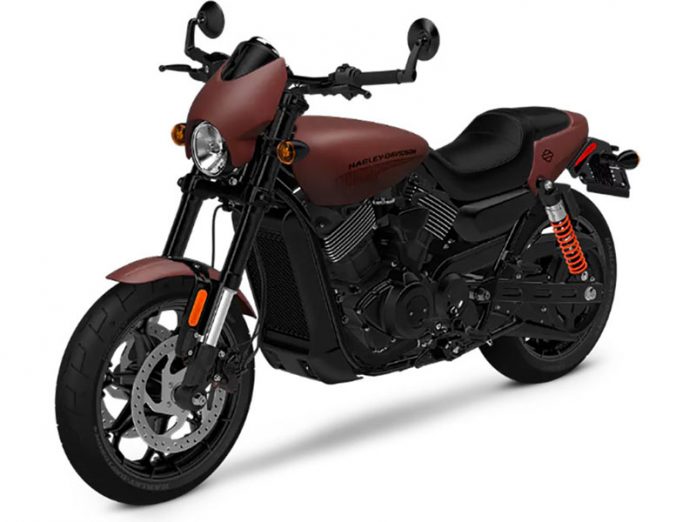 Rumours say that Harley-Davidson is mooting to produce sub-400 model.

Engine capacities between 250cc to 400cc are being considered.

The bike may be intended for India and other Asian country.
Harley-Davidson motorcycles may be famous with their large capacity V-Twin engines, but rumours have it they may be looking into building new models that are 400cc and below.
While we need time to collate some hard data, it would seem that the riding public is increasingly shifting towards smaller, more accessible and cheaper models. Middleweight and lightweight bikes fit this bill, especially where a large proportion of motorcycle enthusiasts could not afford bikes that cost RM 80,000 and upwards.
Harley-Davidson realized this this many years ago, hence the introduction of the Street line-up which consists of three models i.e. Street 500, Street 750 and Street Rod. A such, the rumoured sub-400c bike will cost even lower.
The Motor Company may work with an Indian motorcycle manufacturer to achieve that end (the Street line-up is produced there) like BMW Motorrad and KTM.
Having a bike that's cheaper and easier to ride may very well expose the Bar and Shield brand to more riders.
Rumours are also circulating that the new lightweight bike may make its appearance at EICMA in Milan later this year.
No rolling thunder (maybe), but you win the hearts of those could watch with sadness when a Big Twin Harley thunders by.