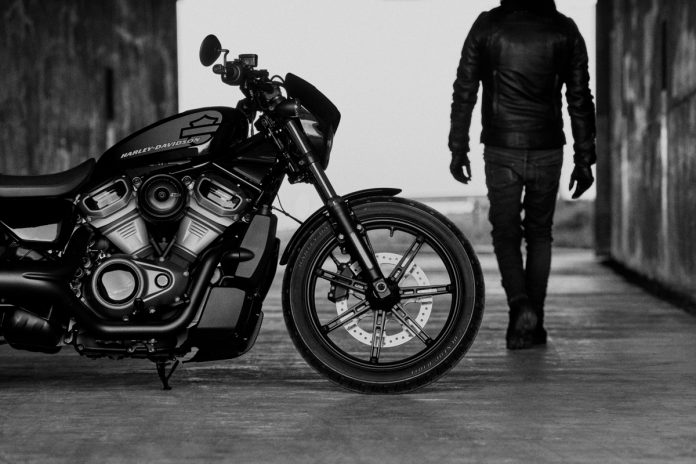 Harley-Davidson will announce its 2023 motorcycle lineup on 18 January 2023, along with the details of the firm's Homecoming, a celebration 120 years in the making. 
Harley-Davidson to reveal its 2023 lineup this month. 
The lineup likely to include the new Nightster variant, anniversary edition models and the Chinese-made 350cc model. 
The full reveal and announcement will be made live via Harley-Davidson.com.
Jochen Zeitz, Chairman, President and CEO of Harley-Davidson, hopes for everyone to celebrate the brand's rich heritage. 
"2023 marks the 120th Anniversary of Harley-Davidson, during which we'll honour our rich heritage, celebrate with our fans and riding community, and reveal our newest motorcycles and product offerings,
"Please join us as we kick off our 120th Anniversary with exciting new model introductions and a peek at what we have in store for the landmark year ahead," he said.
While Harley-Davidson is yet to disclose the list of models, recent reports suggest that it will include a special edition Fat Bob 114, Heritage Classic 114, a new Nightster variant, a 2023 CVO lineup and likely a new Icon model.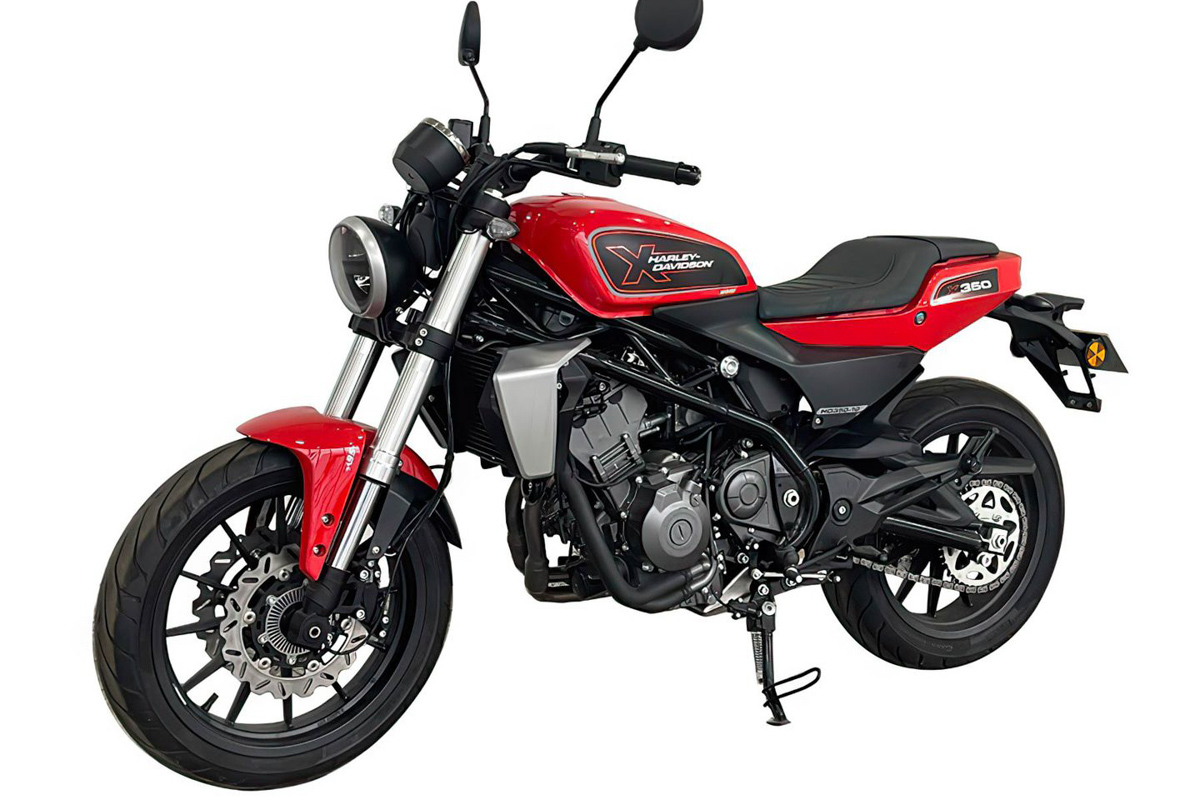 Interestingly, Harley-Davidson could also introduce the Chinese-made 350cc model based on a new vehicle identification number (VIN) submitted to the US NHTSA, as reported by Motorcycle.com.