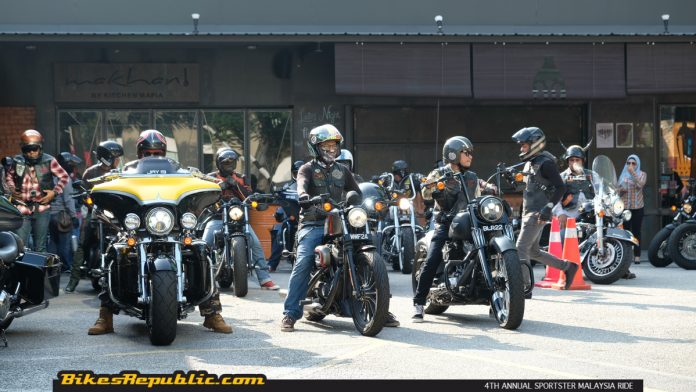 As promised by Harley-Davidson of Petaling Jaya during their launch, there will be many rides and activities.

Apart for the inaugural Harley Owners Group of Petaling Jaya ride last month, the Sportster Malaysia group held their 4th Annual Run today.

Harley-Davidson of Petaling Jaya welcomed the return of the Sportster Malaysia group.
30th March 2018, Petaling Jaya – The Sportster Malaysia 4th Annual Run got off to a great start today.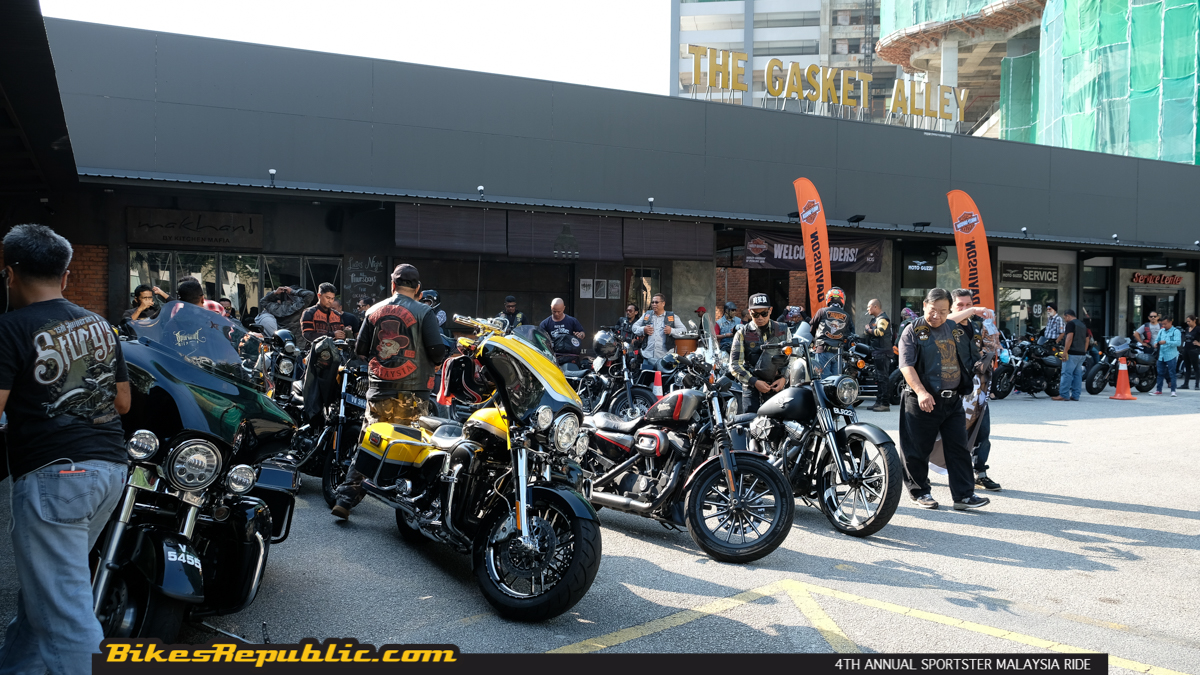 As promised by the new Harley-Davidson of Petaling Jaya (HDPJ) during their official launch, the Sportster Malaysia 4th Annual Run is one of many activities to come for Harley owners. Starting from here, there will be more ambitions rides in the future.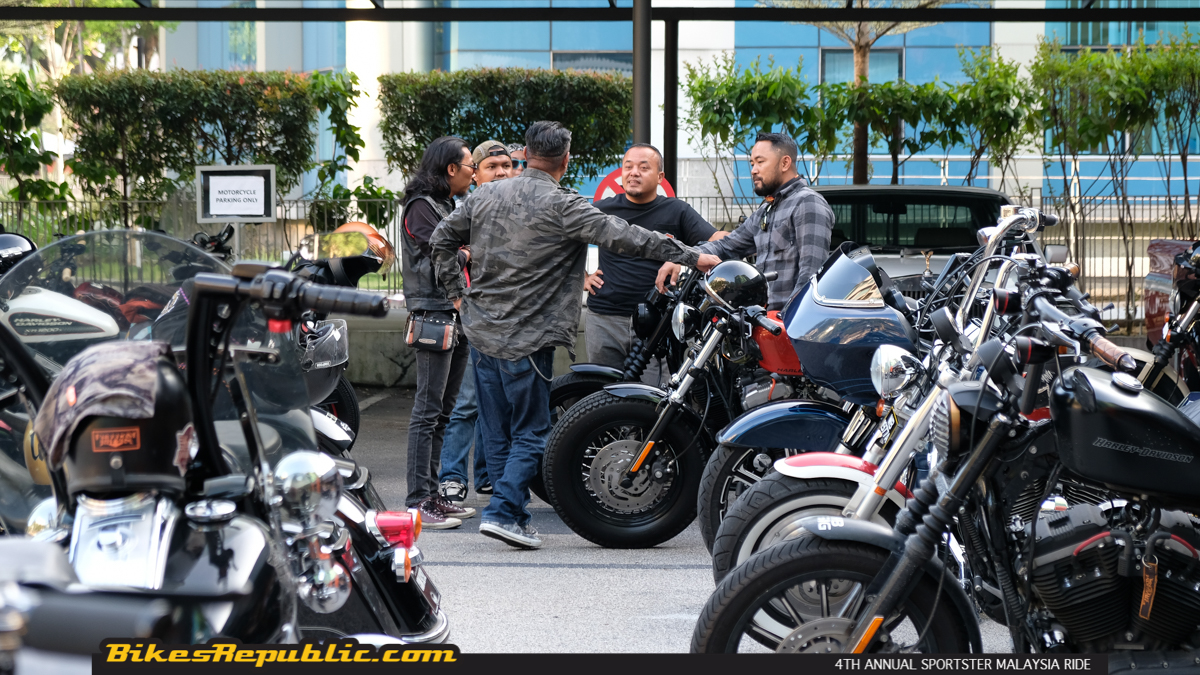 The ride began at the Harley-Davidson of Petaling Jaya (HDPJ) dealership. Some 35 riders on 30 motorcycles assembled at The Gasket Alley from 7.30am. HDPJ provided a light breakfast and refreshments for the riders while awaiting the flag off.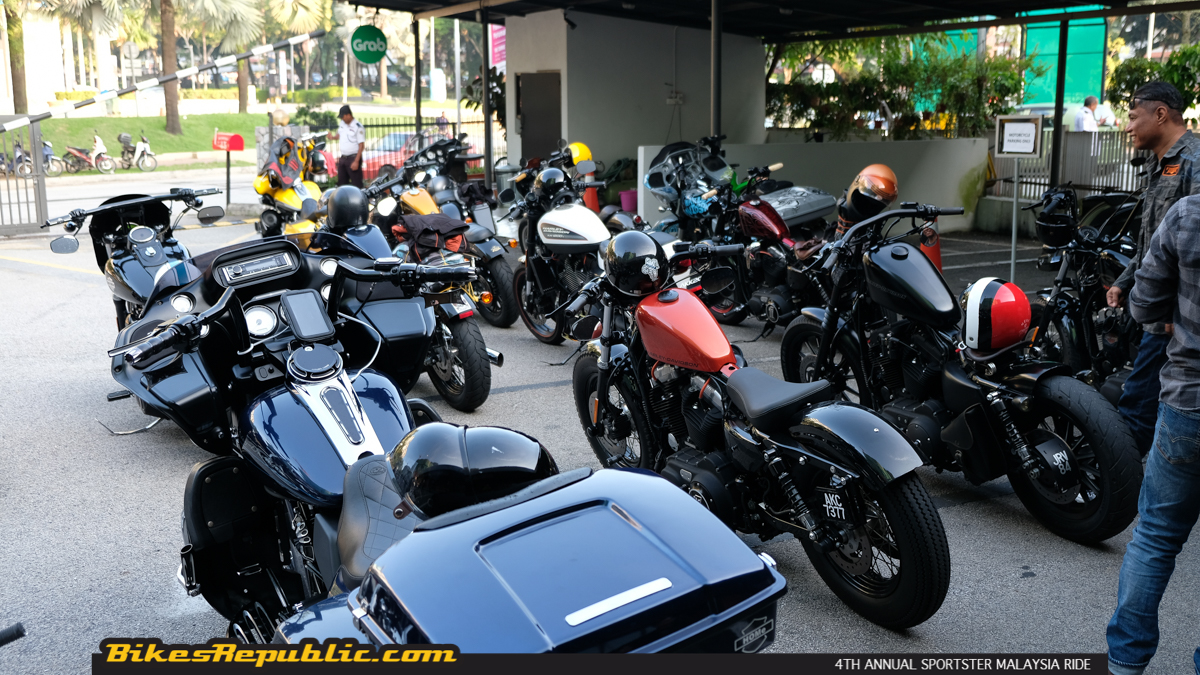 A safety briefing was called afterwards and participants were given a explanation of safe riding techniques in the convoy, such as spacing, formation riding, hand signals, and road etiquettes They were also briefed on the route and filling points, with attention given to those bikes with the peanut tanks (8 litres). The convoy will ride through towns such as Batu Pahat on the way to their destination at the Mutiara Hotel in Johor Bahru.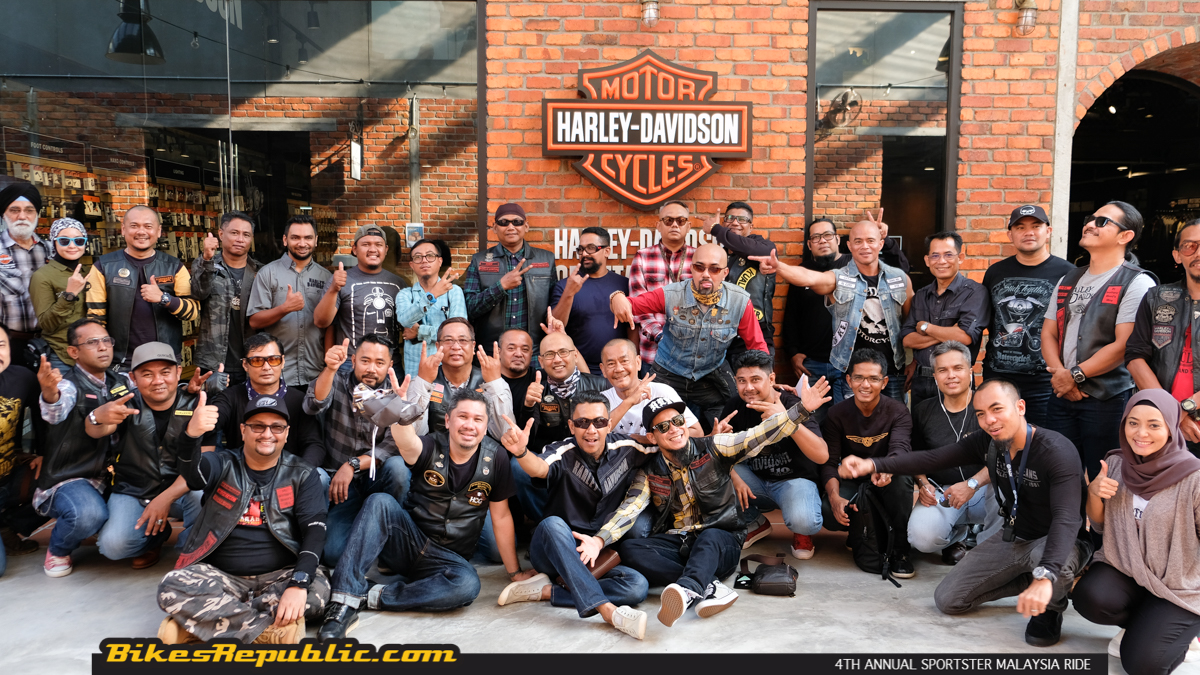 The ride was flagged off at 9.30am, with the bigger bikes leading the convoy.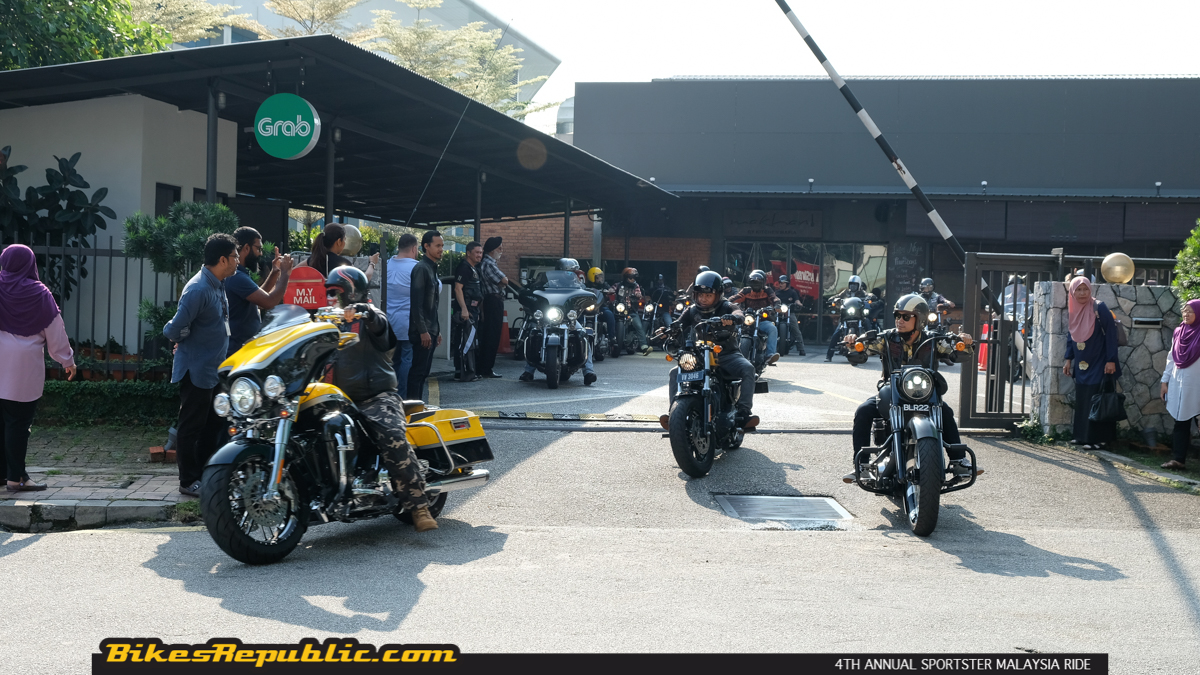 Have a safe ride, guys and gals!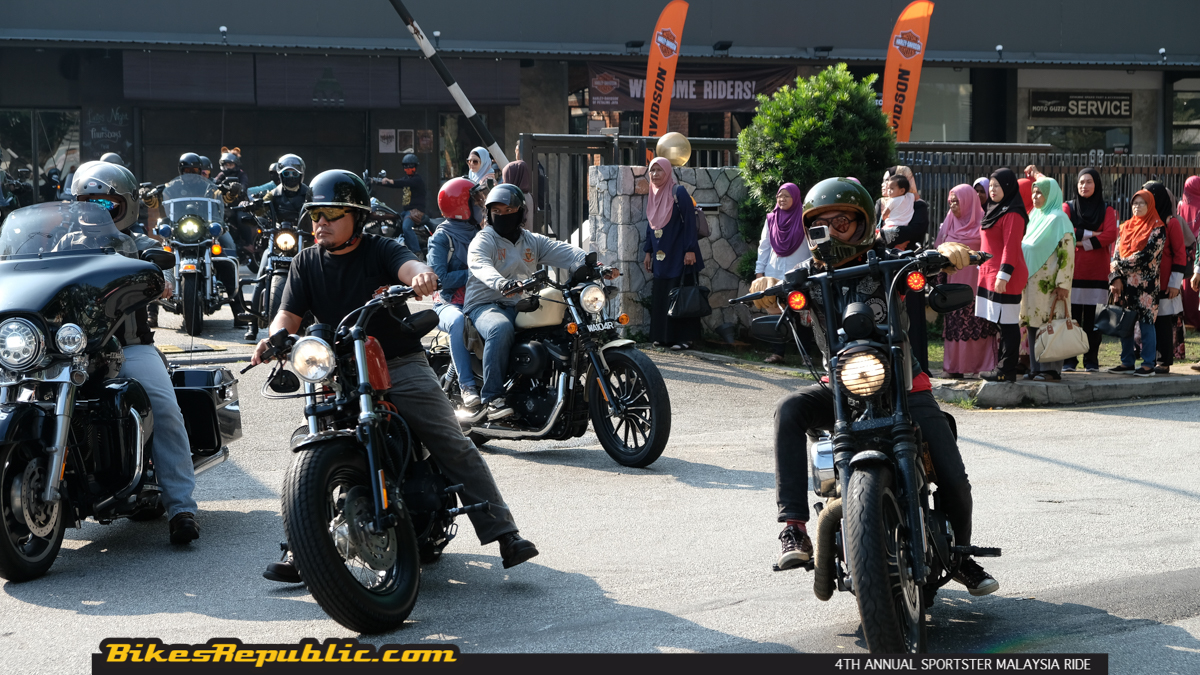 PICTURE GALLERY