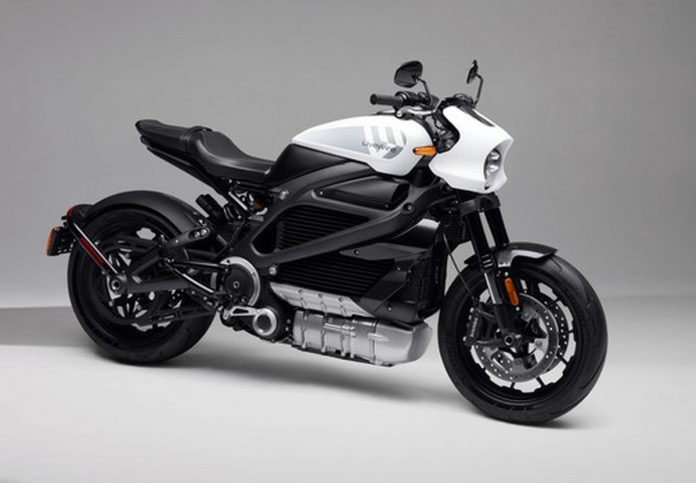 Harley-Davidson recently presents the company newest electric initiative with LiveWire as a standalone brand that now focused on building electric mobility.
LiveWire will now take on the industry with its own LiveWire One, a full-blown electric motorcycle that carried Harley-Davidson legacy into the future.
Available for pre-order via LiveWire.com at a price of USD21,999 (RM92k), the LiveWire One offers all the latest features on a motorcycle.
Meanwhile, HD claimed that the One offers the same 105hp and 117Nm found on the 2020 LiveWire, followed by a top speed of 177km/h.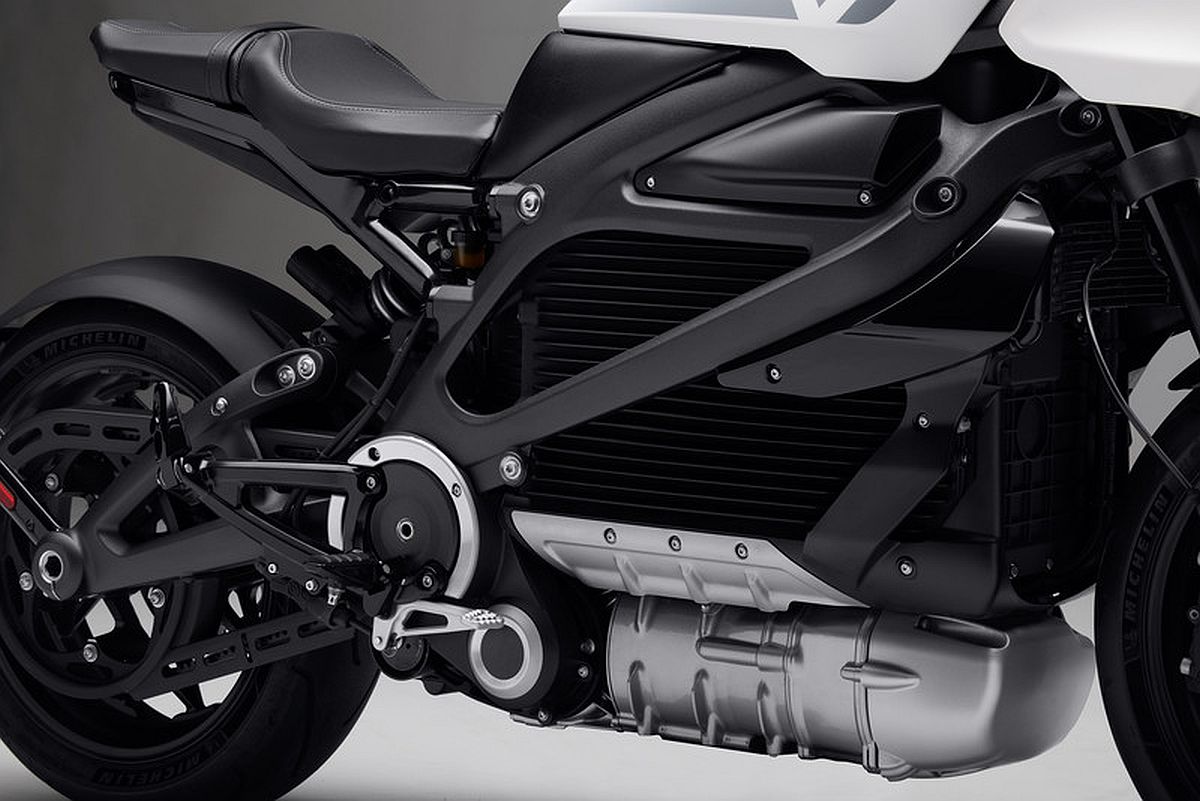 Underneath the chassis sits a 15.4kWh battery unit that offers a range of around 230km, which we think is commendable for an electric bike.
According to HD, it can charge from zero to 80 per cent in 40 minutes or 100 per cent within an hour with a DC fast charger.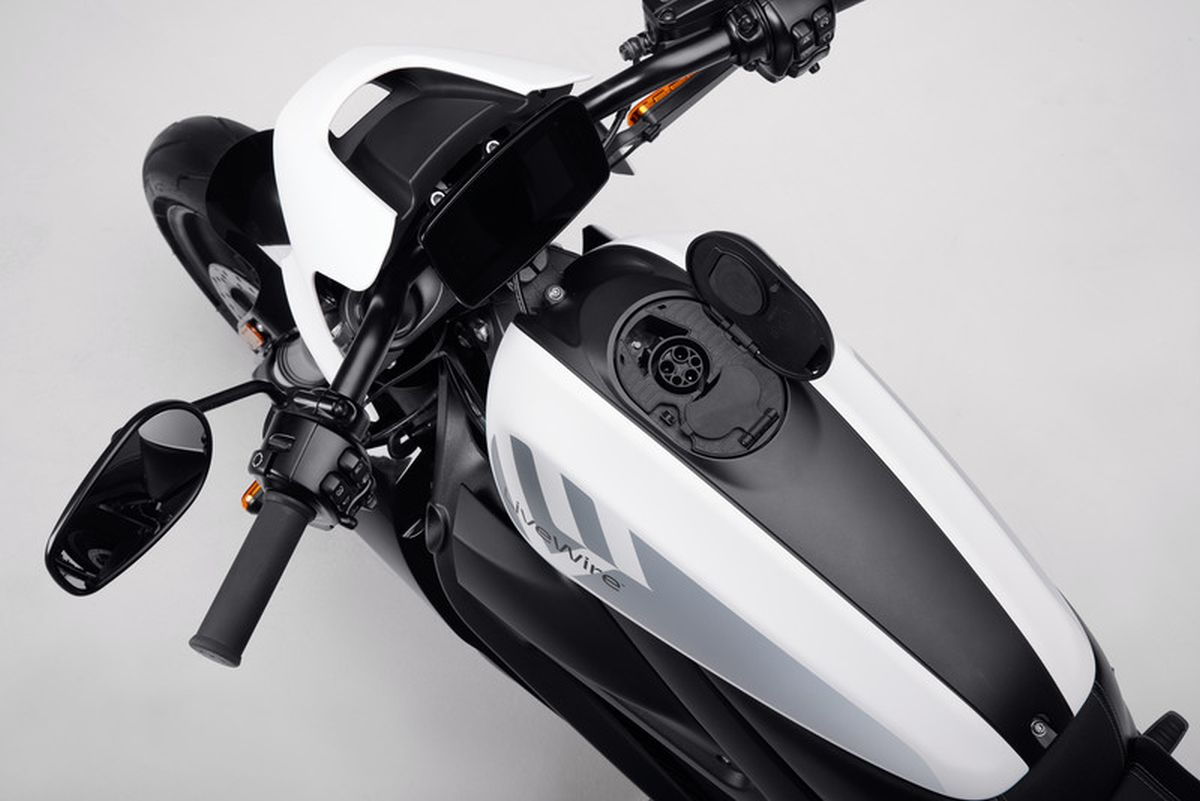 Other exciting features include:
Show Big Piston separate function front fork
Showa balance free cushion-lite monoshock
17″ cast-aluminium wheels
dual 4-piston (radial) Brembo monoblock callipers (front)
2-piston single disc setup (rear)
Despite being an electric motorcycle, the bike is equipped with what Harley's refers to as a 'heartbeat, that sends a vibration to the rider to mimic the feel of a combustion engine. Pretty cool, eh?