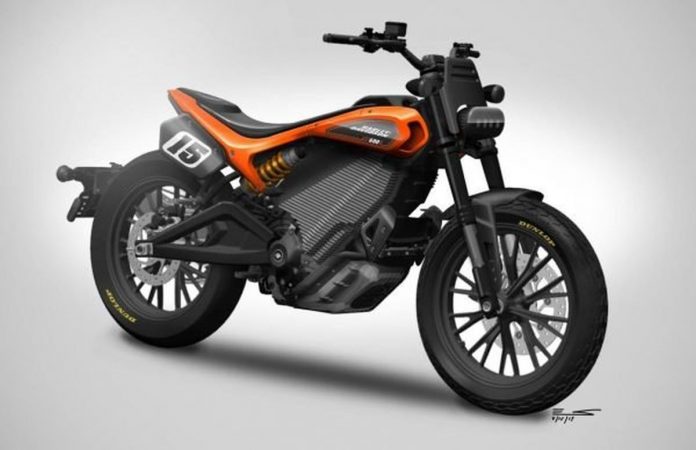 LiveWire reportedly will introduce its first electric model with the name LiveWire One in July.
For those who are not in the loop, LiveWire is a spin-off electric brand from Harley-Davidson that was inspired by the company first electric motorcycle, the LiveWire (obviously).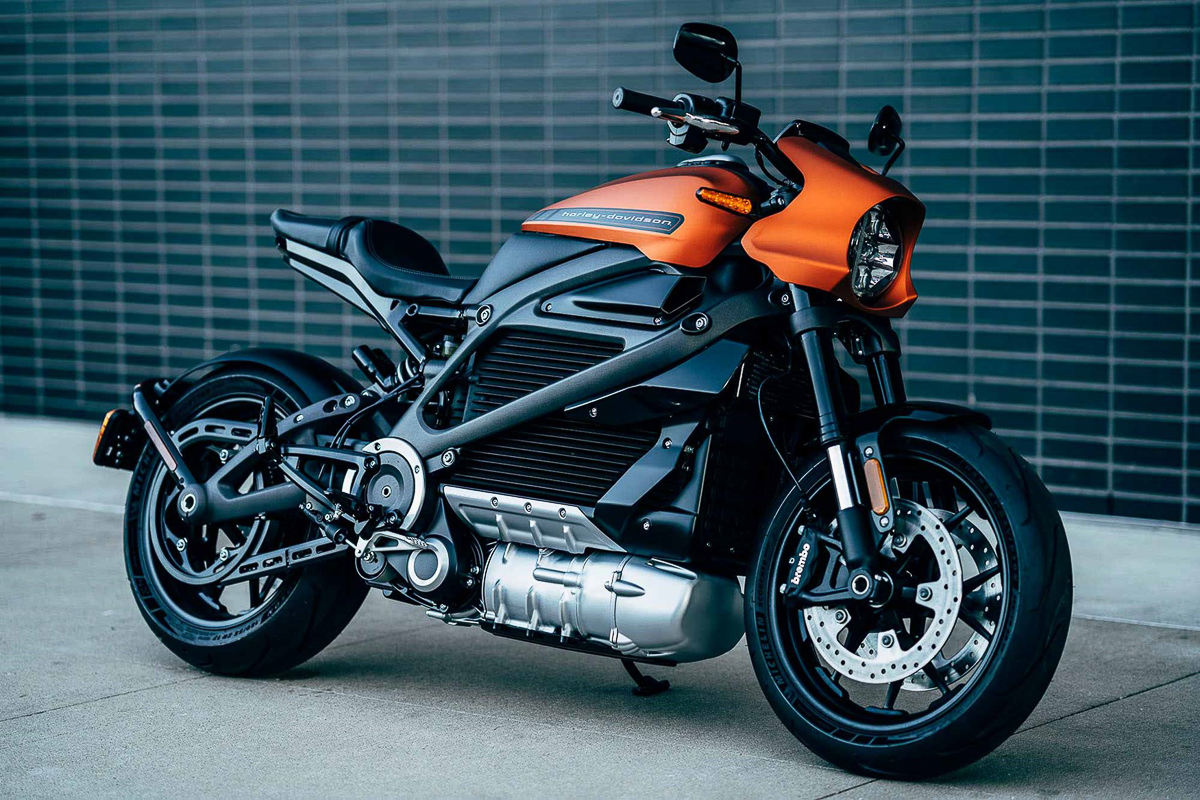 According to reports, LiveWire has submitted the Vehicle Identification Number (VIN) to the United States National Highway Traffic Safety Administration (NHTSA) with the launch scheduled at July 8.
According to the VIN documents, the LiveWire One will have a power output of 101hp, 4hp less than the Harley-Davidson LiveWire.
However, the VIN filing did not reveal further details except the claimed horsepower.
Nonetheless, we are excited to see how will the LiveWire One turn out to be.