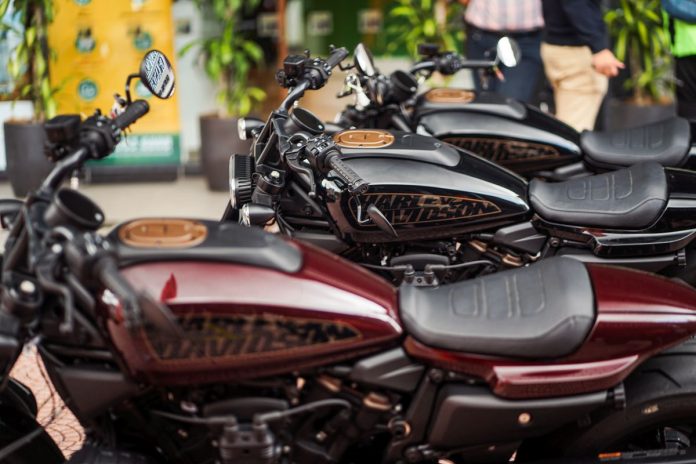 Harley-Davidson is resuming production of its motorcycles as of June 6, 2022, ending the two-week production halt.
the company issued a production shutdown of two weeks due to a regulatory compliance issue.
the temporary halt lasted a few days longer than expected.
Harley-Davidson officially shut its production line for two-weeks beginning May 19, but it lasted a few days longer than its initial plans.
Despite no official announcement from the American company, sources in Wall Street Journal claimed that the factory is back in operation.
The resumption of production is said to be happening at both Menomonee Falls, Wisconsin, and York, Pennsylvania.
On May 19, 2022, Harley-Davidson stated that the company is officially suspending all motorcycles (excluding LiveWire) assembly and shipments due to supply chain issues.