Harley-Davidson recorded higher sales for Q2 2021 compared to the same period last year.
The Milwaukee-based company recorded a 24 per cent increased in sales thanks to an impressive 43 per cent sales for Q2 in North America.
North America recorded the only positive numbers, as sales in Europe, Middle East and Africa are down by 7 per cent for the same period, whereas the Asia Pacific and Latin America witnessed a 13 per cent and 31 per cent decline.
Nonetheless, Harley-Davidson bike sales are up 18 per cent for the first half of 2021.
According to the American company, the declining sales is due to the dealer reduction and the discontinuation of the Street and Sportster models in certain regions.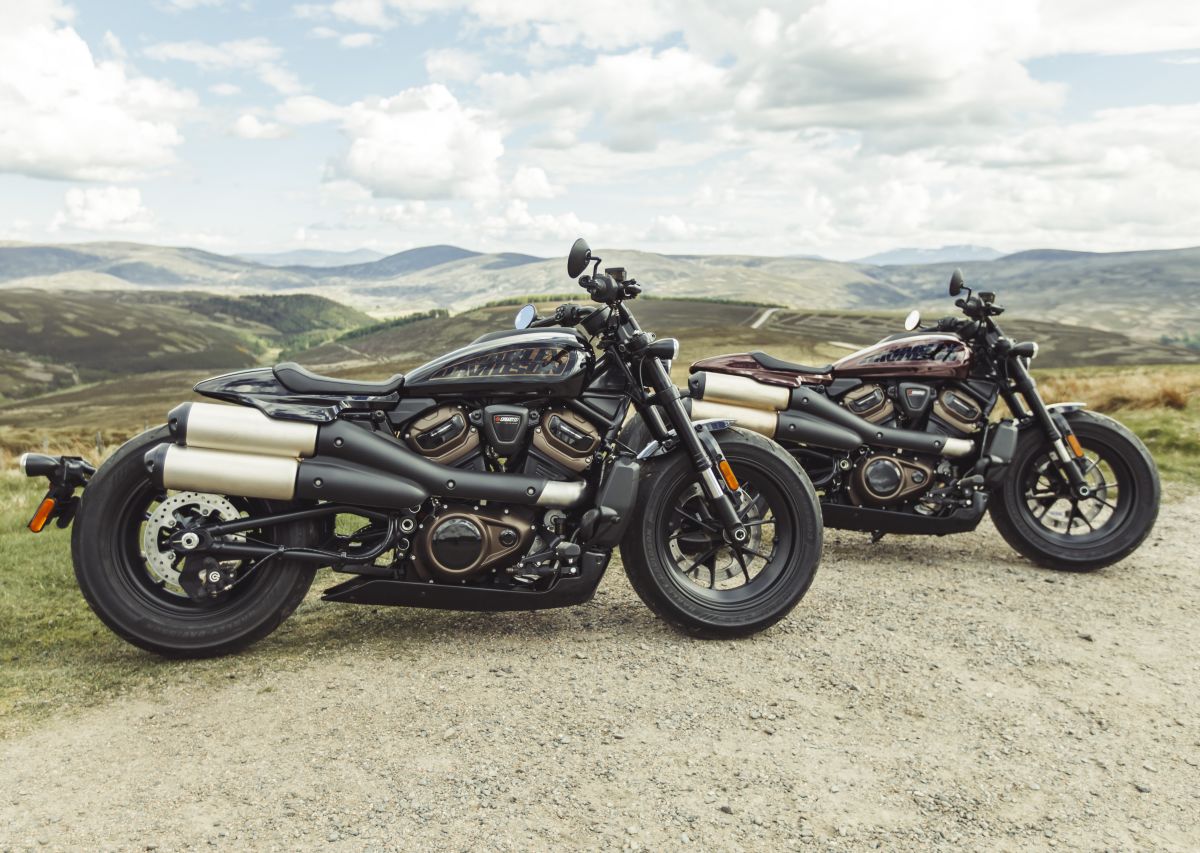 However, Harley forecasts growth between 30 to 35 per cent at the end of 2021 thanks to the introduction of new models such as the Pan America 1250 and the recently launched Sportster S.