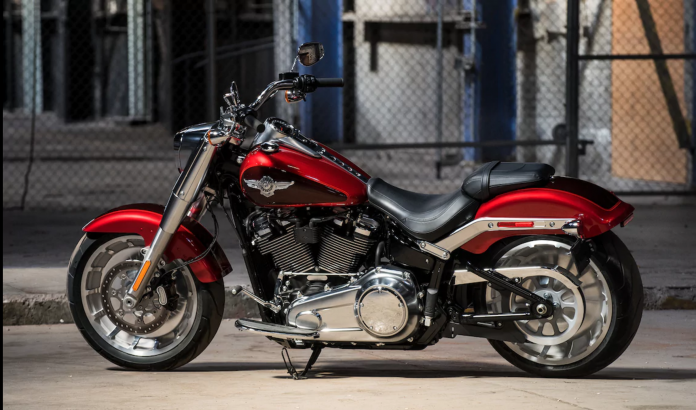 Harley-Davidson of Petaling Jaya has likewise revised their motorcycle prices.

The new prices will make them even more desirable.

Harley-Davidsons will soon be available in Penang and Melaka, too.
Harley-Davidson of Petaling Jaya has also published the prices of Harley-Davidson motorcycles with 0% GST.
We had recently snooped around the new Harley-Davidson dealership and found that they had revised prices of new bikes, parts and labour charges, making the bikes even easier to own than before. (Please click on the link below for more details.)
Harley-Davidson of Petaling Jaya: Same Great Bikes, Now More Affordable
But now with this tax holiday, they are now even more attractive, since it is 0% GST not only for new bikes but also for accessories, spare parts and maintenance.
Please refer to the list below for the new prices. However, please ignore the typo that says "Effective Date as of 1st January 2018." The new prices will be effective from 1st June 2018 onwards until further notice, depending on the Ministry of Finance's decision to revert to SST.
We would like to bring your attention to a few models.
TOURING
It was Harley-Davidson who pioneered the full-dress touring motorcycles we see today, so it is only natural that the Motor Company continue with the tradition.
The Ultra Limited and there are three variants. Prices will start from RM 206,300.
As for the bagger version of the Electra Glide, called the Street Glide, prices start from RM 174,700.
There is also the new Road Glide as tested by Keshy Dillon in Croatia, with prices starting from RM 174,700.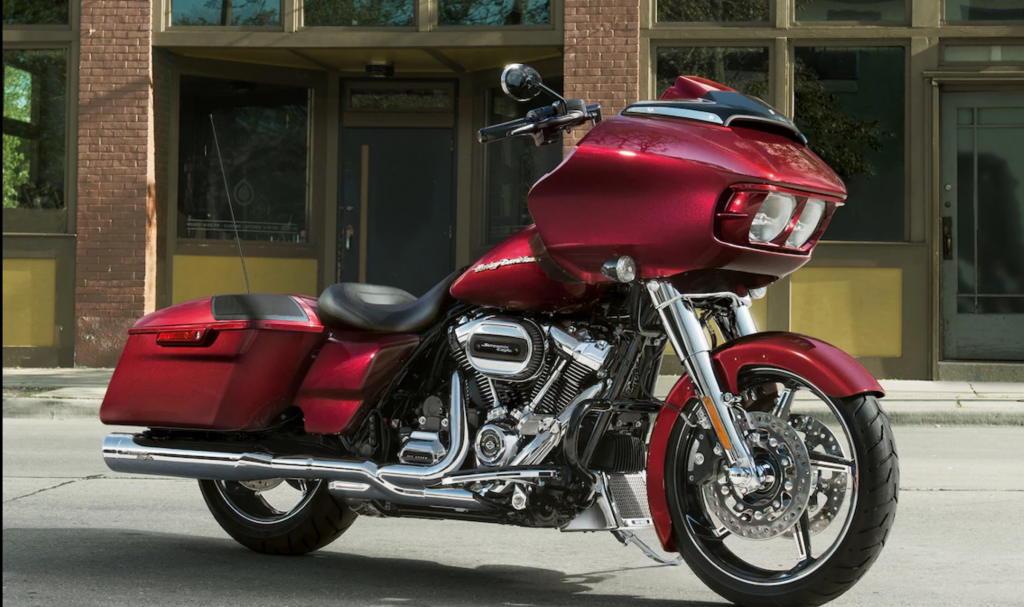 SOFTAIL
The Softail lineup consists of motorcycles that are designed for maximum visual impact, but bear in mind that the new Softails are engineered for better riding, comfort and performance.
The new Street Bob starts from RM 107,200.
The "slammed" and "stretched" (meaning low and long) Breakout starts from RM 143,600 (107 c.i. model).
The iconic Fat Boy has gone through some changes but still remains unmistakably a Fat Boy. Prices will start at RM 138,300 for the 107 c.i. model.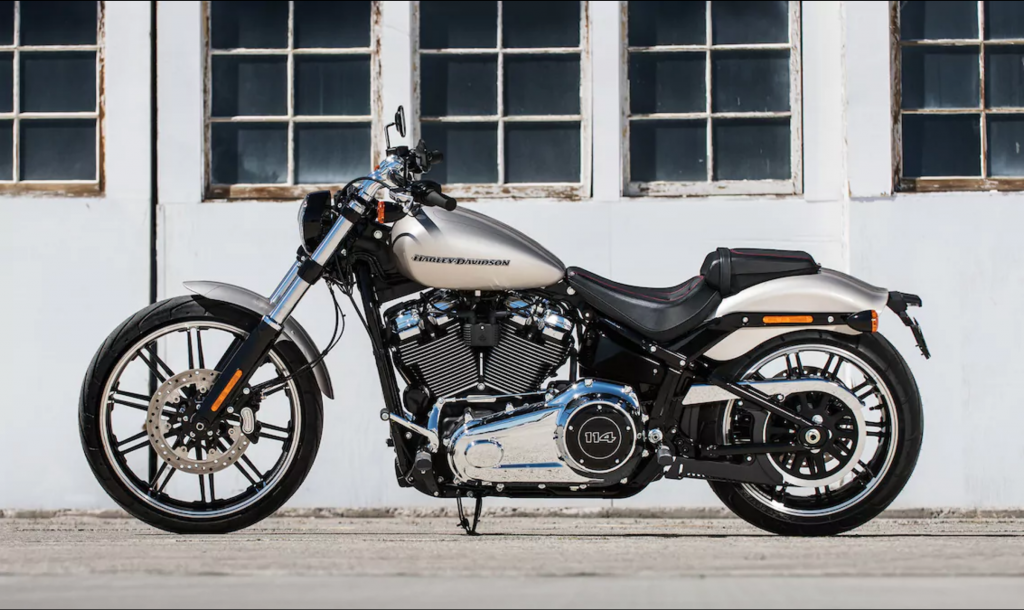 SPORTSTER
Harley's Sportsters have always been the best-seller among beginners, lady-bikers and those who seek performance. The new prices are interesting to say the least.
Price for the Iron 883 begin at RM 81,200.
The super-popular Forty-Eight's new price begins at RM 92,800. There is also the Forty-Eight Anniversary which is priced from RM 99,800.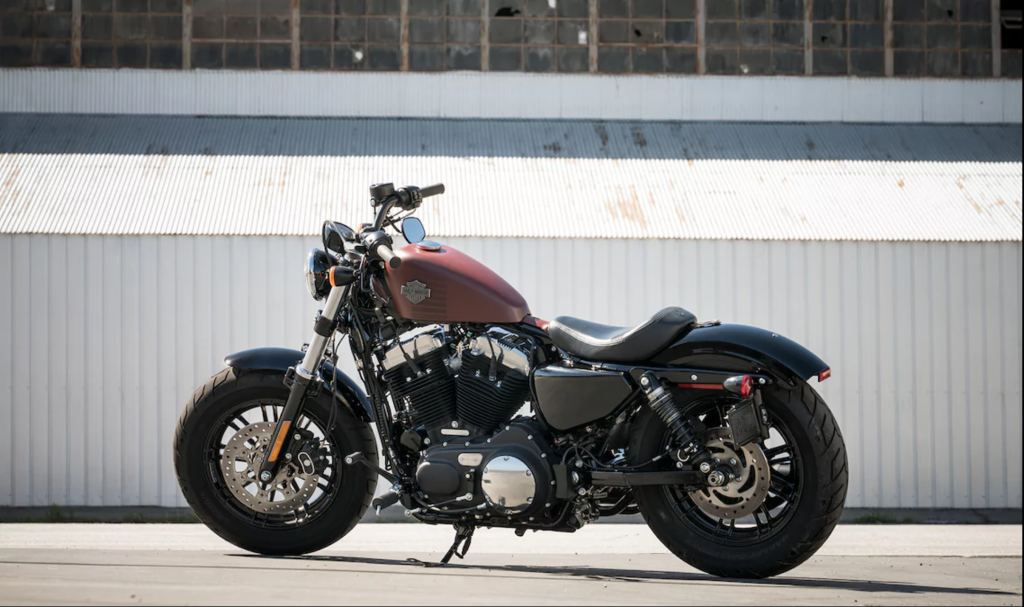 CVO
Of course, we cannot skip the CVO's which stands for Custom Vehicle Operations, meaning that these are special factory customs. There are four models for 2018:
CVO Ultra Limited, priced from RM 328,900.
CVO Ultra Limited Anniversary, from RM 353,300.
CVO Street Glide, from RM 285,100.
CVO Road Glide, also from RM 285,100.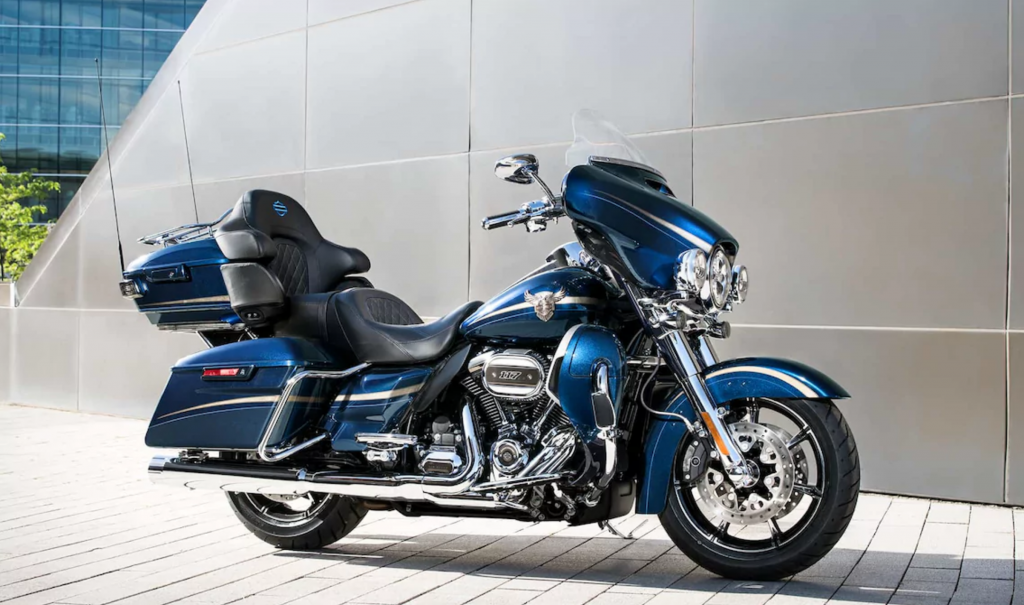 So, along with Harley-Davidson of Petaling Jaya's focus on aftersales and customer knowledge, it is the best time to get one.