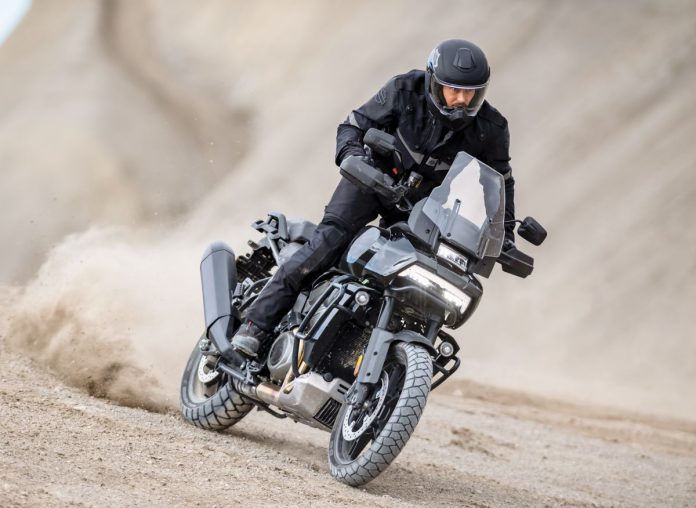 Reports of a middleweight version of the Harley-Davidson Pan America 1250 first emerged earlier this year, with the American firm mistakenly mentioning the model name in its list of accessories.
Harley-Davidson to add a new Pan America 975 to its Revolution Max portfolio.
The middleweight Pan America will powered by the same engine found in the Nightster.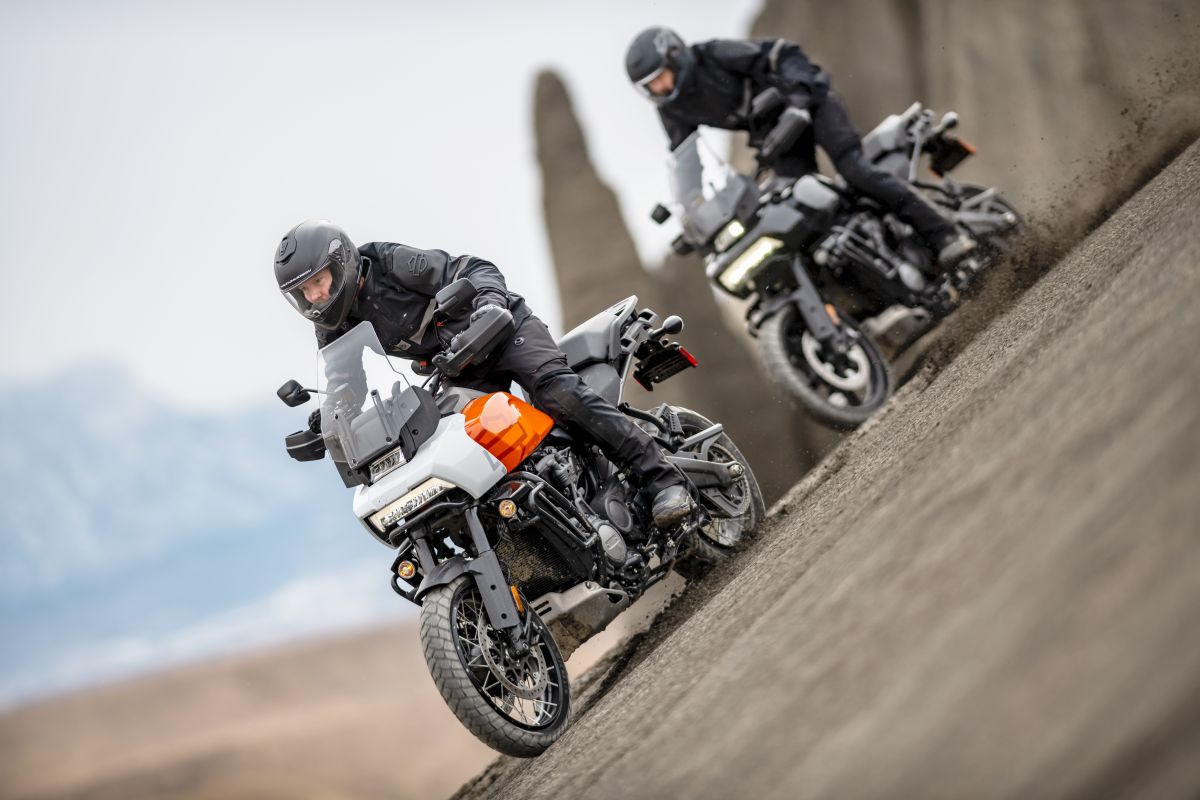 According to reports, the site listed the fuel cap as being compatible with the RA1250/RA1250S (Pan America 1250/1250S) as well as RA975 and RA975S, with the latter assuming to be the Pan America models powered by the Revolution Max 975cc engine like the one found on the Nightster.
In addition, the NHTSA, who is responsible for overseeing vehicle recalls, already established a dedicated web pages for the RA975 and RA975S.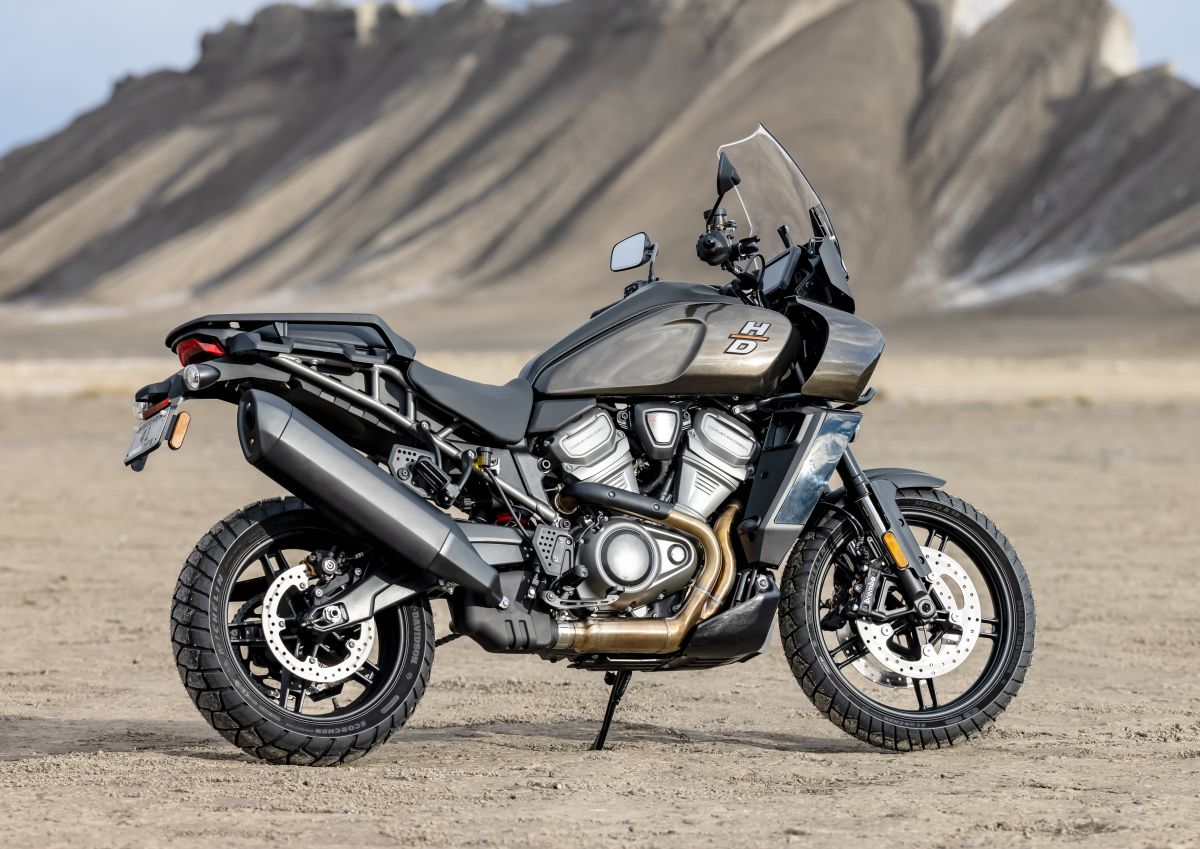 That said, Harley is likely to informed NHTSA that a smaller version of the existing Pan America 1250 is on its way.
According to latest report, the Pan America 975 could arrived as early as in the first half of 2023. 
While there is no official announcement yet coming from the American firm but it is likely that the middleweight version of the Pan America to make an appearance soon.