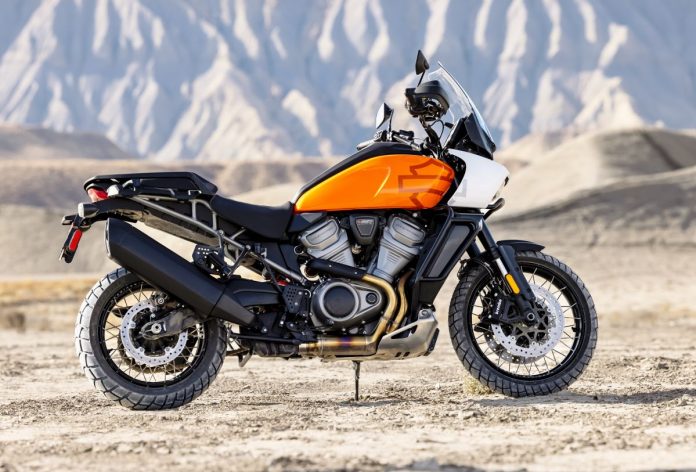 Harley-Davidson first adventure touring motorcycle, the Pan America 1250 Special has won the prestigous Thailand Bike of They Year Award for best ADV category.
The award was handed by Grand Prix International after the Pan America 1250 Special emerged as the best Adventure Heavyweight motorcycle in the country.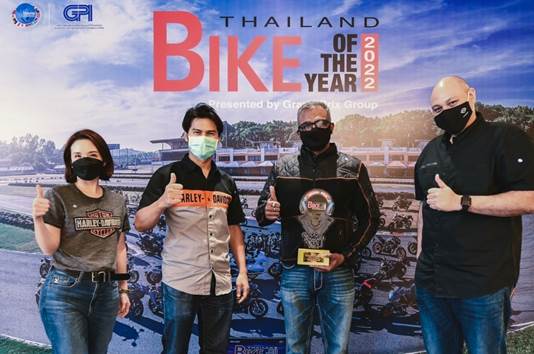 "We are grateful for this award and support from the motorcycle community in Thailand and are committed to delivering excellence to meet our customers' demands.
"More than a century ago when many roads were little more than dirt trails, Harley-Davidson stood for adventure and continues to do so.
"We hope to encourage adventure seekers to ride more and ride further," said Sajeev Rajasekharan, Managing Director, Harley-Davidson Asia Emerging Markets & India.
Interestingly, the Pan America was also chosen as the best bike of the show at last year Bangkok International Motor Show.
The all-new Pan America is powered by a Revolution Max 1250 dual spark VVT that produces 150hp @ 9,000rpm and 127Nm @ 6,750rpm.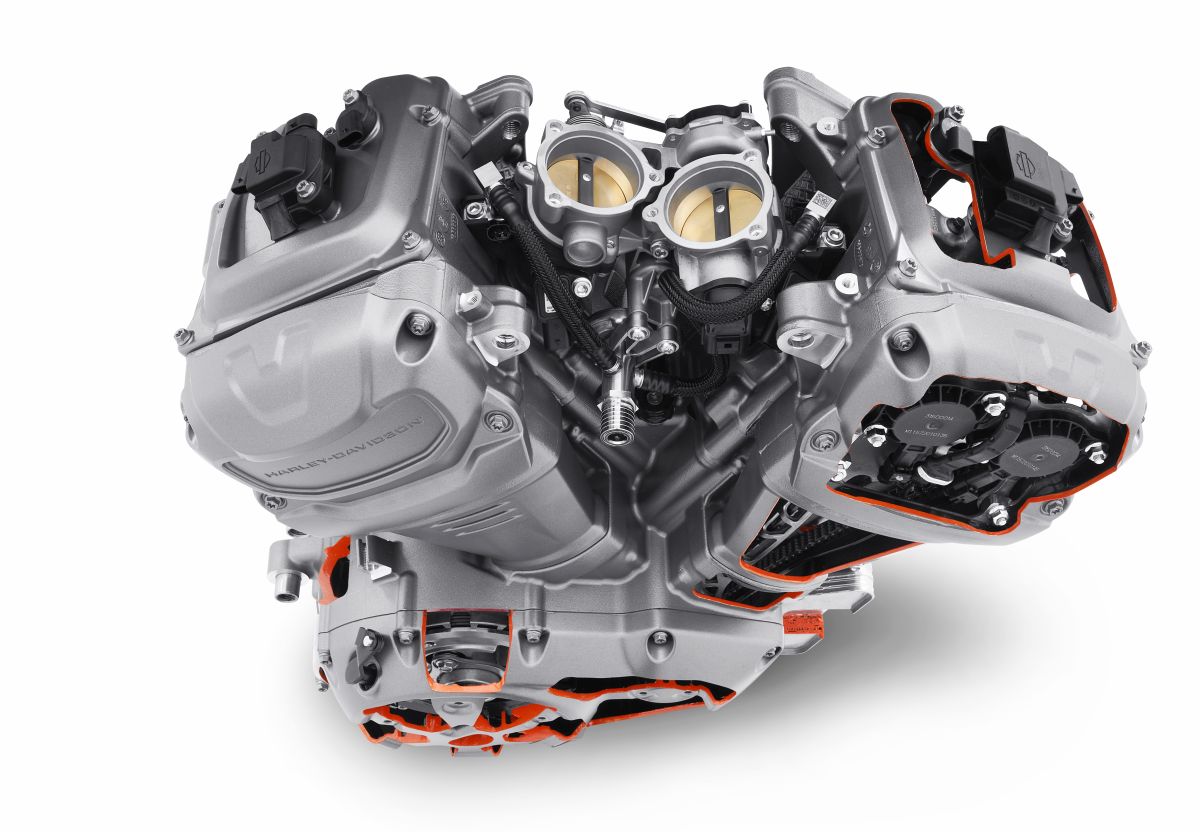 According to Harley-Davidson, the unit is built from the ground-up in an effort to improve the weight distribution.
The Pan-America Special is packed with a beefy 47mm inverted fork with trick semi-active suspension, including Adaptive Ride Height adjustment.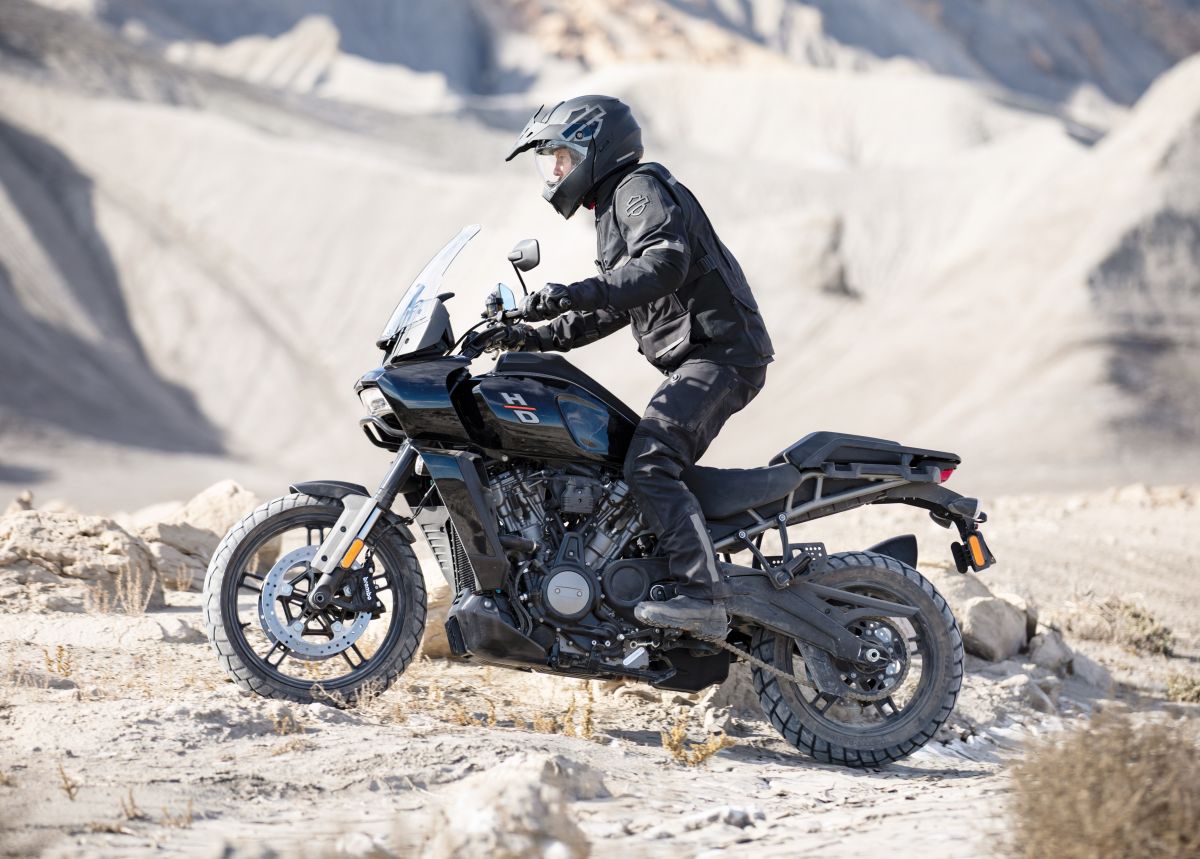 The suspension automatically drops the bike down to 855mm once you come to a stop before returning to 890mm once you are on the move, simple yet practical for many.
Both the Standard and Special gets full colour 6.8-inch TFT touchsreen display, full LED light setup, cornering ABS, lean-sensitive traction control, cruise control and hill control  assist.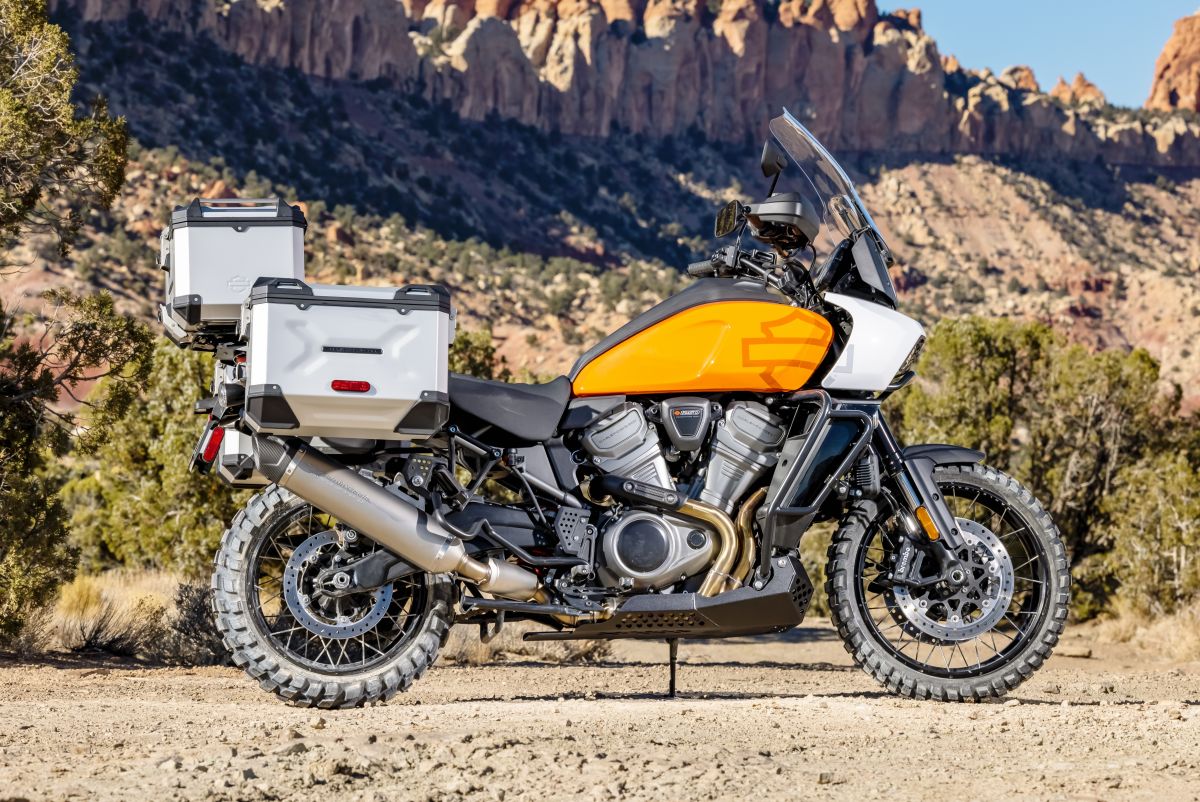 As far as an adventure motorcycle goes, Pan America offers a 21L tank with a weight of 258kg for the Special and 245kg for the standard.
The Harley-Davidson Pan America 1250 Special is available in Malaysia from RM115,900.