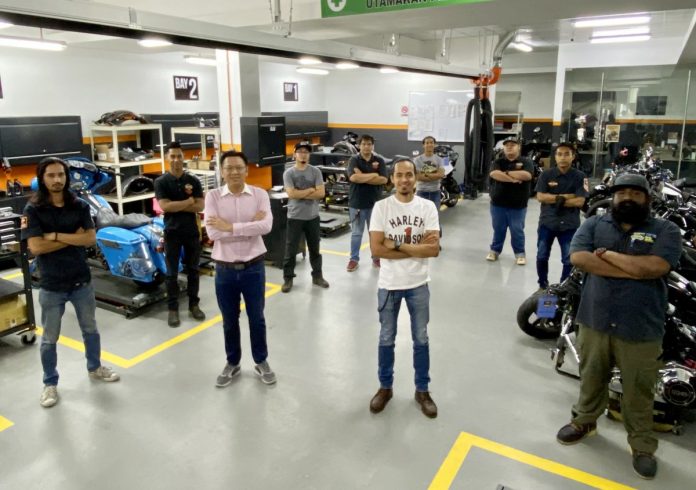 Harley-Davidson of Petaling Jaya (HDPJ) has emerged as the Best After Sales In Asia Emerging Markets for the second time this year.
The award proves that H-D of Petaling Jaya once again offers the best technician competency in providing the best after-sales to all H-D owners in Malaysia.
The success was a continuation of H-D of Petaling Jaya achieving the Dealer Aftersales Award for Q1.
According to Goh Kian Sin, Chairman of Goh Brother Group, the award is something that the team at H-D of Petaling Jaya should feel proud about.
"H-D PJ will continue to strive to be the best, to offer all our H-D customers the ultimate ownership experience, regardless of the age of your Harley-Davidson motorcycles.
"Our motto has always been "Let us win your trust" from the incorporation of our dealership since 2017.
"The current dealership is under the supervision of Mr Lau Chye Wang as Dealer Principal and the After Sales is led by Ahmad Fikeri.
"H-D PJ has proved its top-notch after-sales service by winning the After Sales award for the second time in the second quarter of 2021 amongst the Asia Pacific dealers. This is something that we can be proud of as we make Malaysia stand out on the global map," he said.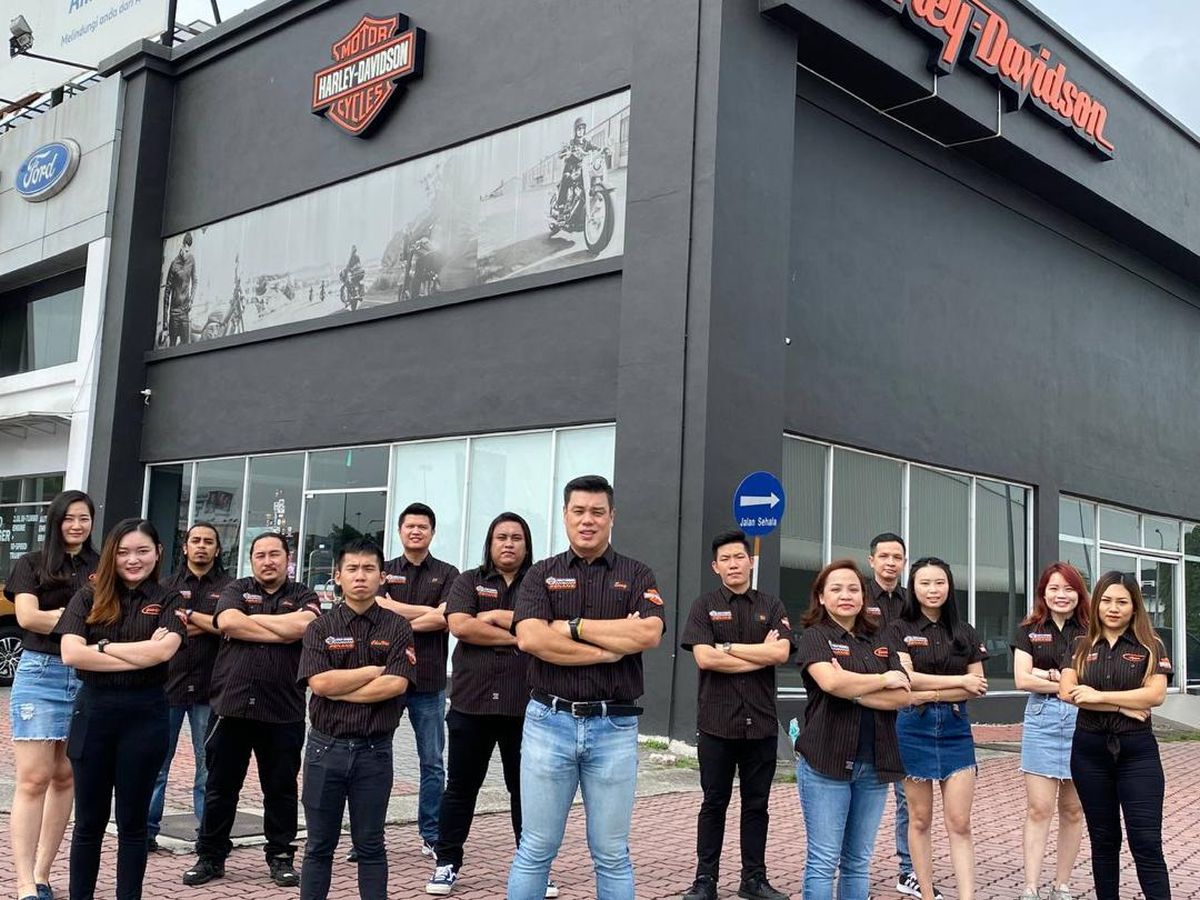 Meanwhile, in other news, Harley-Davidson of Penang secured the "Best Dealer of Quarter Two" award against the rest of the dealers in Asia emerging markets.
The award recognised H-D of Penang's capabilities of handling customer issues and relationships while adhering to the brand standards and trademark.
The success of both H-D of Petaling Jaya and H-D of Penang prove received high praise from Goh.
"It is indeed a double celebration for the Goh Brothers Group as two of our dealerships in Malaysia received the recognition from H-D this quarter, one being the Best Dealer and the other for Best After Sales.
"I would like to thank my business partner Mr Kheoh Hock Seng for the dedication and tireless effort of him and his team to be number one in Asia and putting our dealership H-D of Penang on the global map," he added.