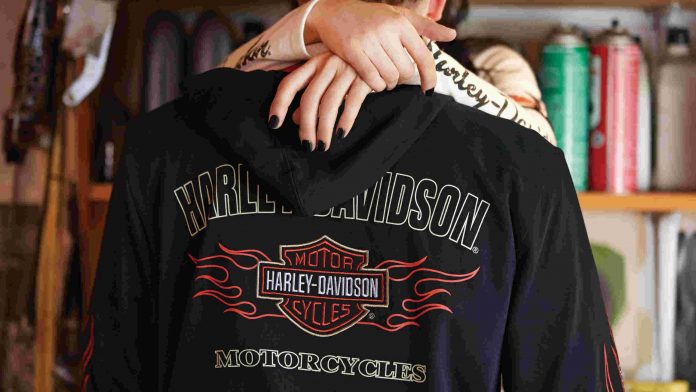 According to reports online, Harley-Davidson products are no longer available for sale on the biggest e-commerce site in the world – Amazon.
The decision seemingly came from the HD boardroom, and CEO Jochen Zeitz has confirmed the news.
So why would Harley-Davidson take such a step? Wouldn't selling on Amazon make it easier for consumers and fans of Harley-Davidson to buy its merchandise?
Well, by removing all of its merchandise from Amazon, Harley-Davidson has basically ensured that only Harley-Davidson and its dealers benefit from the company's apparel and range of motorcycle kits, which is a business that is said to be more profitable than the motorcycles.
"We want to have a fully integrated, digital e-commerce business with our dealers," Zeitz said to The Detroit News. "Amazon was not really something that got our dealers into the mix."
By removing its products from Amazon, Harley-Davidson is basically ensuring that its fans and customers continue to buy directly from dealers, and subsequently ensuring its dealers continue to make profits.
This strategy is part of CEO Jochen Zeitz's turnaround strategy dubbed "Hardwire", which is designed to strengthen the brand and its pricing power.
Harley-Davidson is not the first major brand to pull its products off of Amazon, Nike too pulled its sneaker and apparel range from Amazon two years ago.
Read the full report on The Detroit News here.