Harley-Davidson has announced its plans to move its production to their plants outside of the US.

Due to the trade wars between the US and EU, the import tariff for US-made bikes has been raised by 25%.

The President of the United States, Donald Trump, had a few remarks to say about H-D on his Twitter page.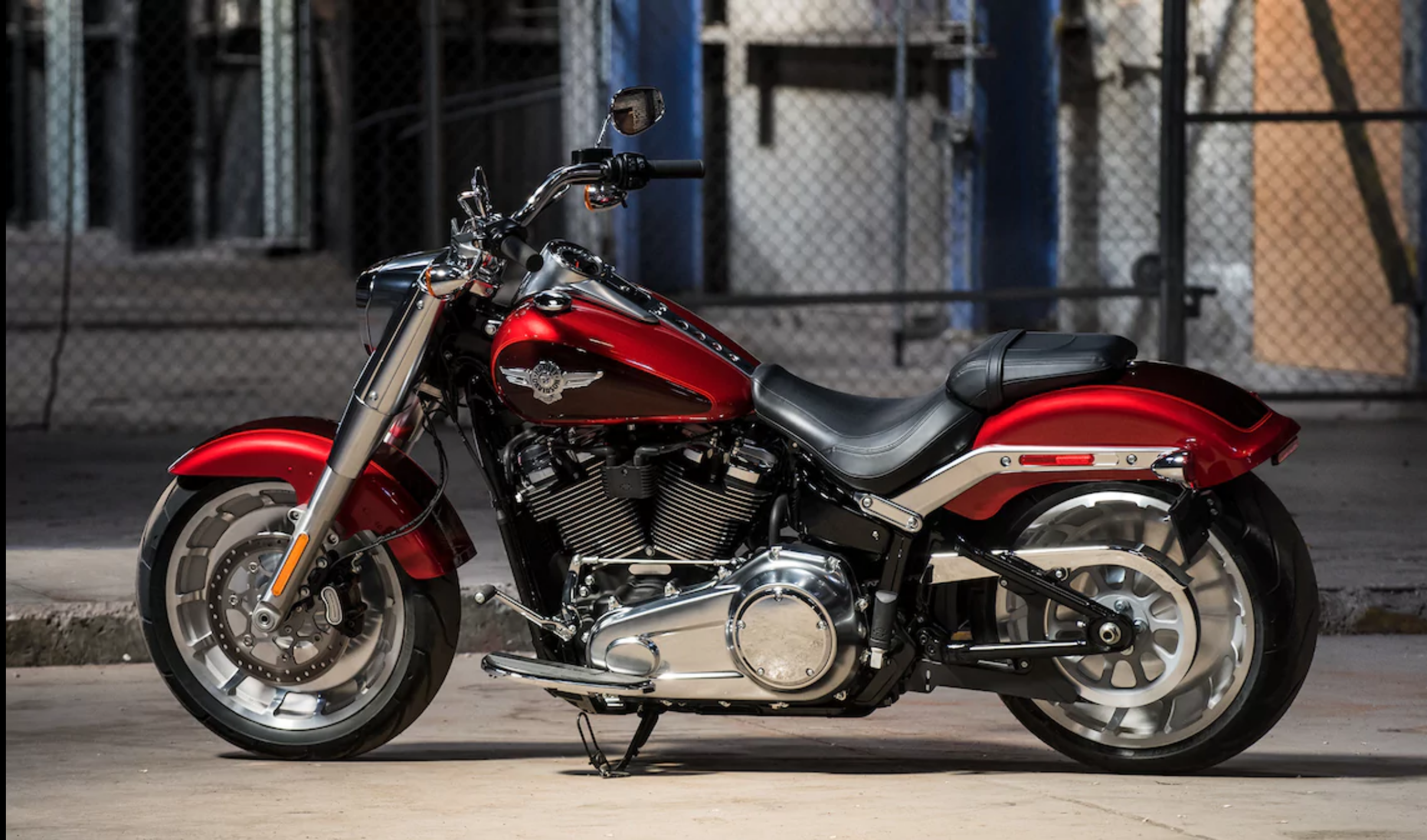 The latest trade wars between the US and the European Union (EU) has resulted in some nasty remarks between a few key parties in the motorcycling industry as well as the President of the United States, Donald Trump.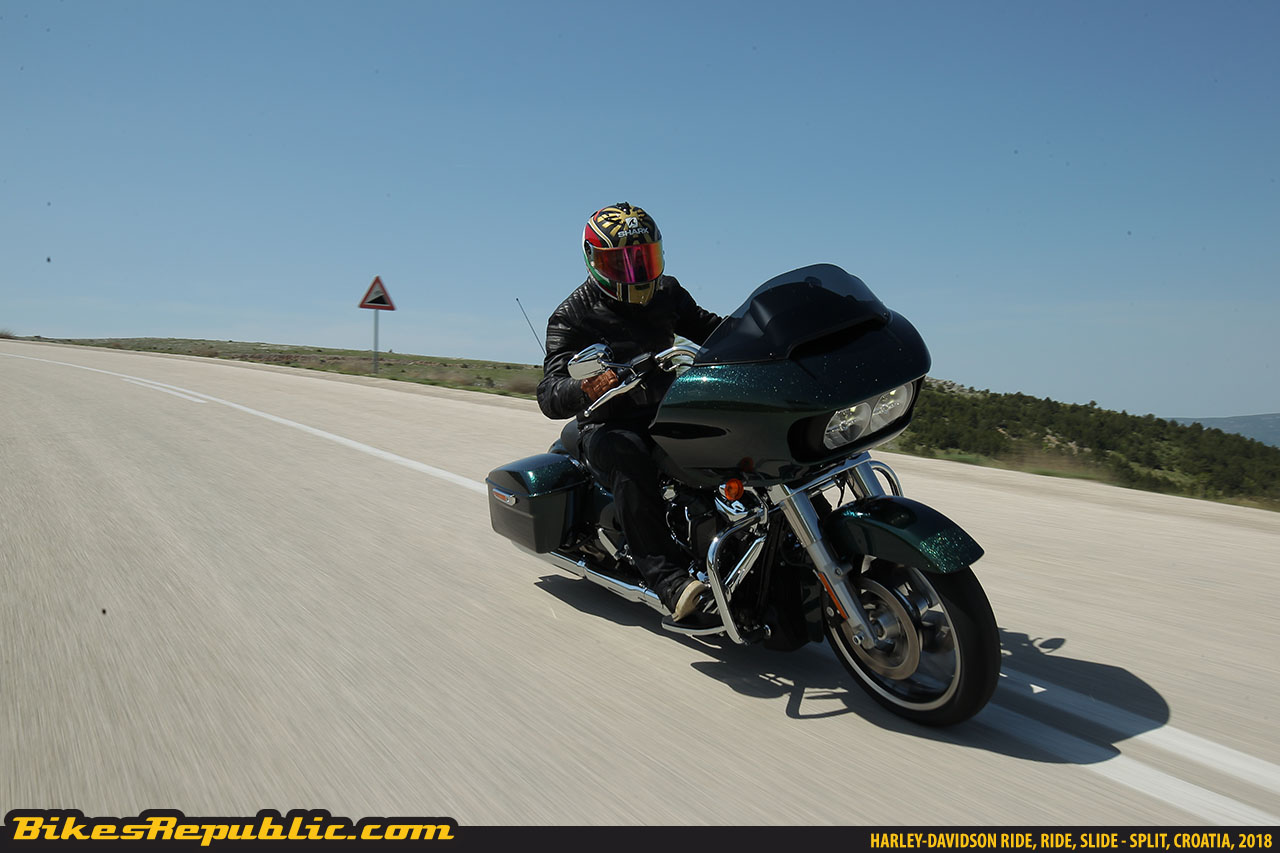 What's even more crucial it the fact that it led to the EU increasing the tariff for American-made motorcycles from 6% all the way up to 31% – a 25% increase. Harley-Davidson for one decided to increase the production of their international assembly plants outside of the country.
Trump unleashed a series of Tweets regarding H-D's decision which are as follows:
Early this year Harley-Davidson said they would move much of their plant operations in Kansas City to Thailand. That was long before Tariffs were announced. Hence, they were just using Tariffs/Trade War as an excuse. Shows how unbalanced & unfair trade is, but we will fix it…..

— Donald J. Trump (@realDonaldTrump) June 26, 2018
….When I had Harley-Davidson officials over to the White House, I chided them about tariffs in other countries, like India, being too high. Companies are now coming back to America. Harley must know that they won't be able to sell back into U.S. without paying a big tax!

— Donald J. Trump (@realDonaldTrump) June 26, 2018
A Harley-Davidson should never be built in another country-never! Their employees and customers are already very angry at them. If they move, watch, it will be the beginning of the end – they surrendered, they quit! The Aura will be gone and they will be taxed like never before!

— Donald J. Trump (@realDonaldTrump) June 26, 2018
Trump made his remarks clear and H-D responded by stating that the 25% tariff increase will put a burden on the company and the only sustainable option at the moment is to move its production to plants which they've set up in countries like Thailand, Australia, Brazil, and India just to get by.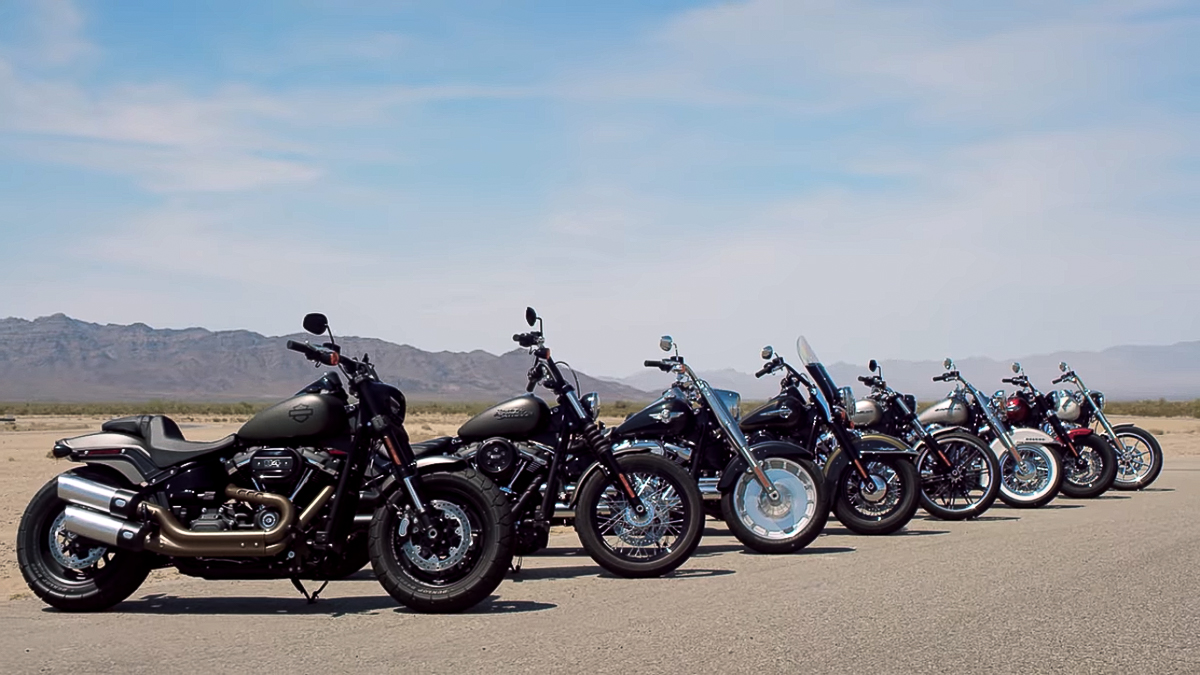 This move is not something that H-D will be proud of but it will help deflect around $100 million worth of taxes thanks to the trade barriers imposed by the EU. This is certainly not looking good for its US factory considering that they churn out around 40,000 bikes there just for the EU market.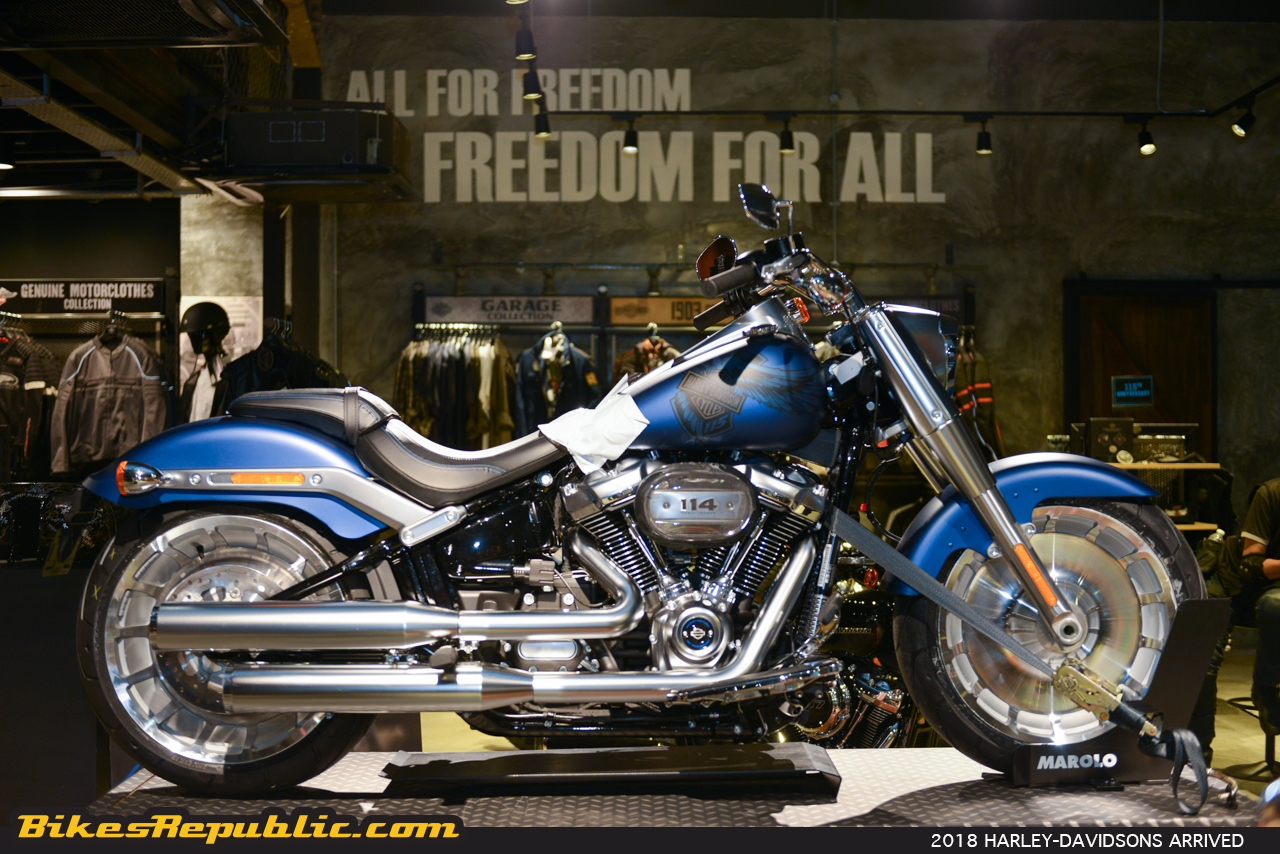 Our best guess is that H-D will remain as strong as ever and with the intention to retain its 16% of sales revenue in the EU, their plans to shift production outside of the US is the only viable option. For now, at least. We have a feeling that it won't stop here. Stay tuned to Bikes Republic for more updates.
Harley-Davidson and Indian Motorcycles Slapped with Huge Import Tariffs