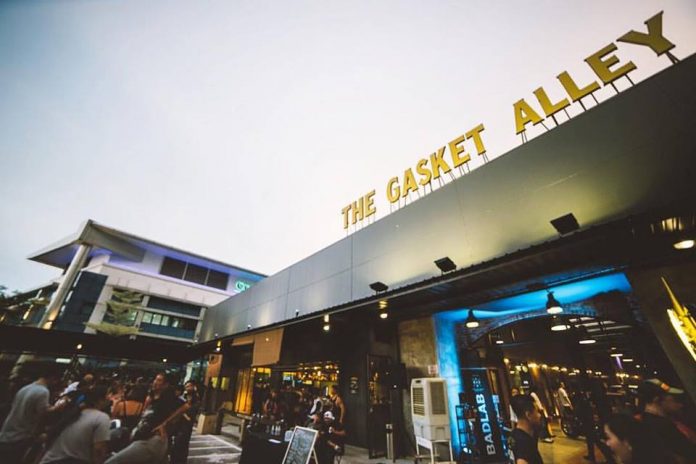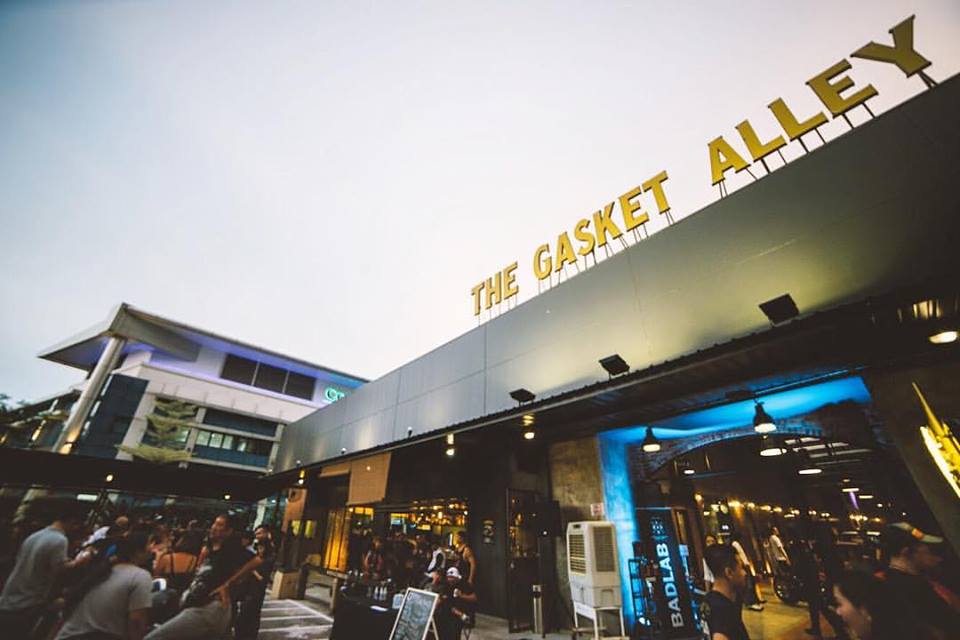 So it is officially official then, Naza has lost the Harley-Davidson dealership for the Malaysian market. Naza, under its sister company Naza Prestige Bikes Sdn Bhd, has been the exclusive dealers of the HD motorcycles in Malaysia for over a decade now, but the news does not come as a surprise for many industry insiders.
I personally heard of the news over two months ago, but was urged to keep mum about it, pending an official statement. Though that humble request went against every journalistic instinct in me looking for an "exclusive story", friendship meant more to me than the story, so I toed the line.
It is not surprising that Naza lost the deal, the fact that the company used to sell grey import HD's side by side to brand new HD motorcycles never really made sense for many. Why would you spend over RM100,000 for a brand new HD, when you could spend about RM60,000 for a slightly used, almost new, imported bike. And Naza even had the technical expertise and aftersales know-how to back you up after you buy the bike.
It made perfect business sense for Naza, but not for HD.
The big question on everybody's lips right now is – what's next for the HD brand in Malaysia? Who will take up the gargantuan task of managing such a elite brand in Malaysia. The only company that would step up to the challenge is a company that has huge experience in selling and maintaining mass market brands, and one that understands aftersales and has the capacity to do so.
There is a clear answer to that, and one that our friends at dsf.my have already hinted at (you can read their report here), is the big boys at The Gasket Alley.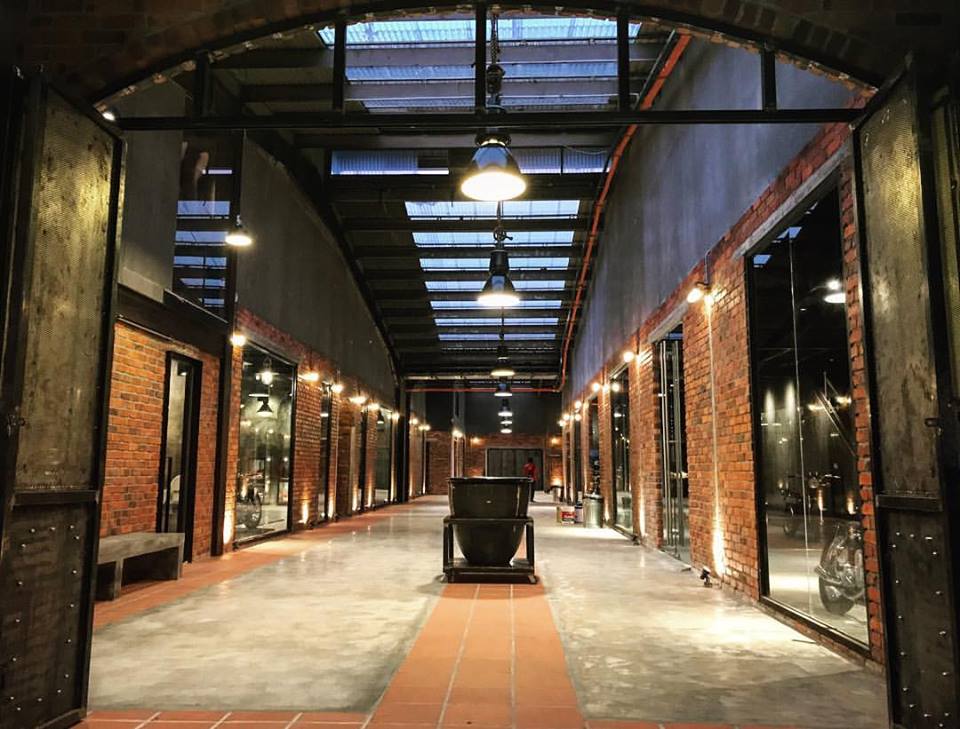 The Gasket Alley is a new showroom in Petaling Jaya located by Jaya 33 that serves as the headquarters for some unique brands like Moto Guzzi and the Japanese custom bike builder, Zero Engineering. They have the perfect location to house HD, and the people behind it are brighter than daylight when it comes to managing big brands like HD.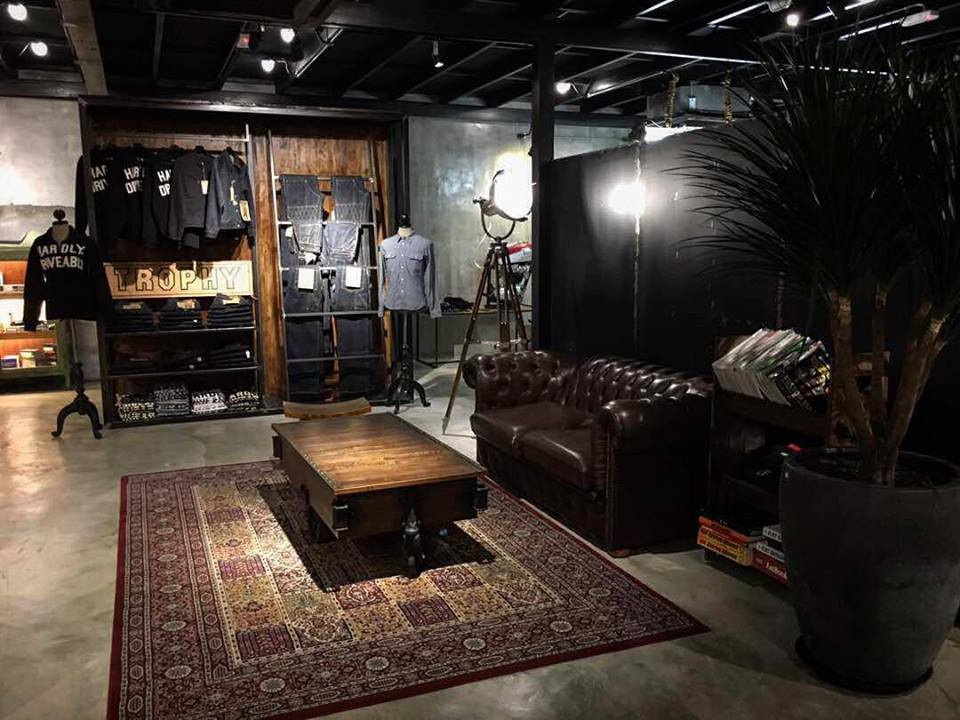 The Gasket Alley was founded by a few businessmen with some really deep pockets. I will not go into details but one of them is from a famed Malaysian automotive group with vast experience in managing automotive brands, including mass market brands, and a luxury brand. And the other is a successful bumiputra entrepreneur with interests in property development in Malaysia and abroad.
The collective experience of the company is perfect for a brand like Harley-Davidson because it already has vast experience in managing unique and luxurious brands, and has the capacity to facilitate aftersales service. In fact, the company is known for great aftersales service, and if they can manage a luxury brand which demands perfect aftersales service of all their dealers, then they can definitely do a good job at managing a brand like HD.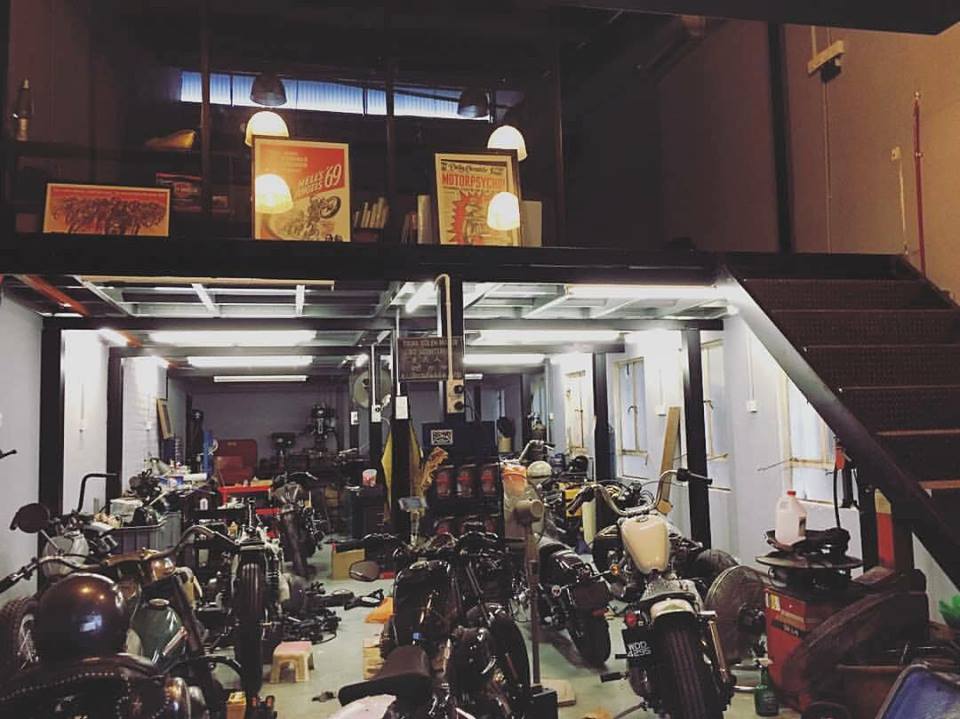 Other than that, The Gasket Alley also has a few key people who previously served at Naza and know a thing or two about managing a brand like Harley-Davidson. These people were key to the success of brands under Naza like HD and even Ducati, but were either let go for reasons unknown, or simply quit and moved on.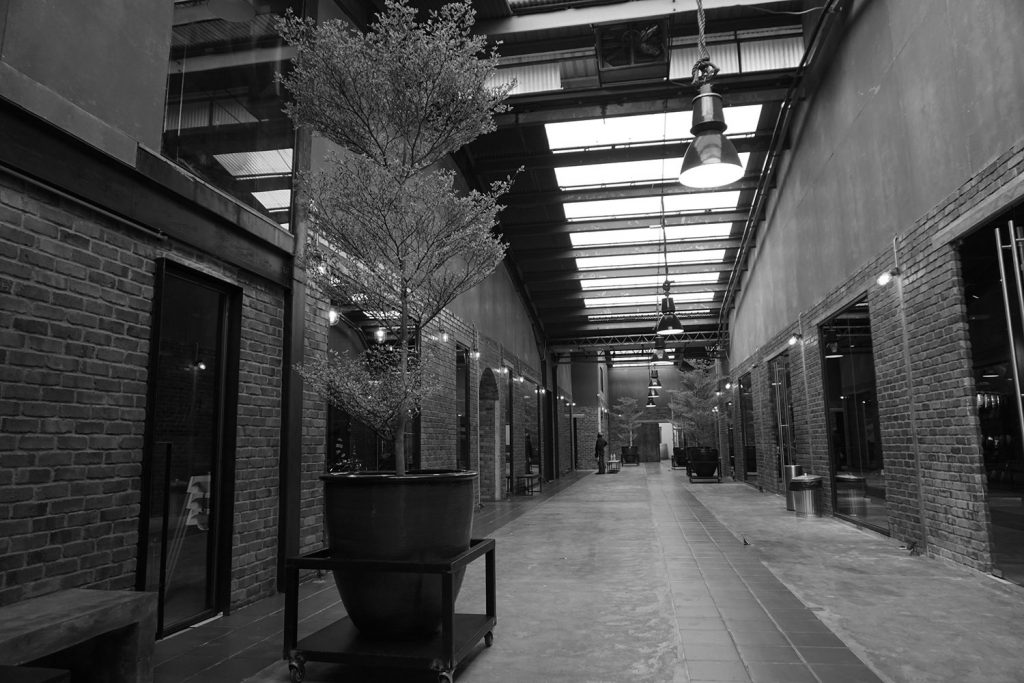 There is no official statement confirming whether or not The Gasket Alley will serve as one of the new importer and distributor of the Harley-Davidson brand in Malaysia, but you can consider it a done deal. Especially since the key person in charge of aftersales was recently spotted attending the prestigious Harley-Davidson University in Bangkok. So, it is safe to then assume that the new dealers for the HD brand in Malaysia would be – The Gasket Alley!
So Harley owners in Malaysia, worry not, you're in good hands.
Photos courtesy of the The Gasket Alley Facebook page