The world of drag racing is a fast and exhilarating one filled with powerful machines and super quick times, but what happens when you throw in the Harley-Davidson LiveWire electric bike into the mix?
The latest episode of "Science of Speed" by H-D showcases what the LiveWire is capable of on the drag strip at the hands of some of the world's fastest drag racers in the business.
The Screamin' Eagle/Vance & Hines Drag Racing Team which consists of racers Eddie Krawiec, Andrew Hines, and Angelle Sampey have collectively won 10 championship titles. They were given the opportunity to test out H-D's latest all-electric motorcycle against a worthy and powerful contender, the Harley-Davidson FXDR.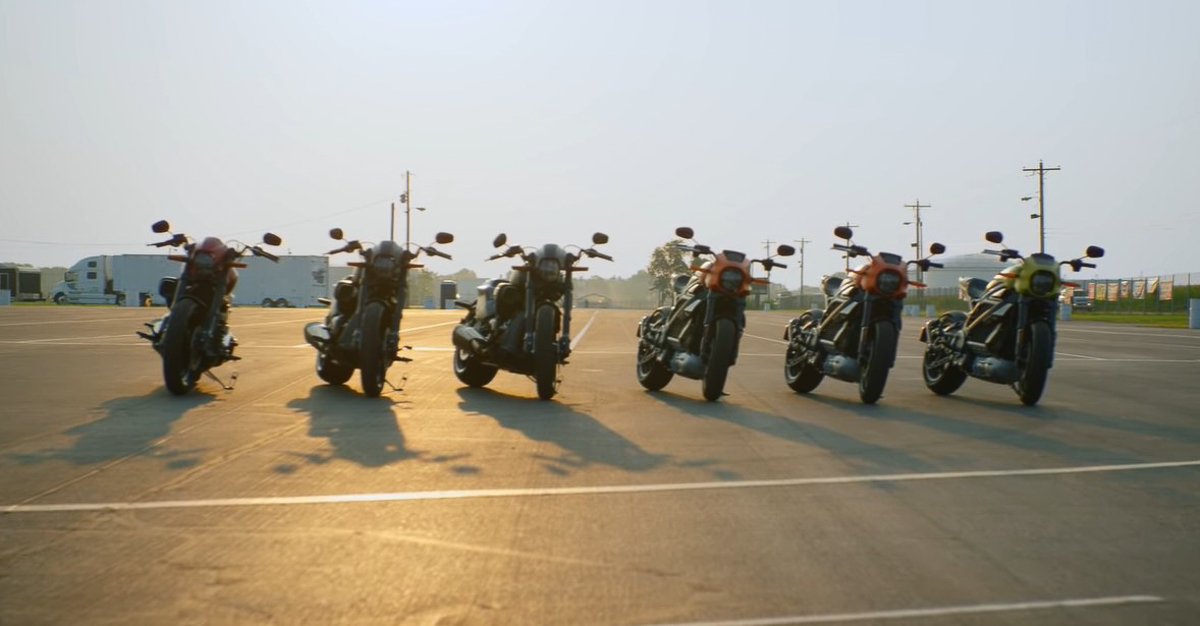 According to Angelle Sampey, "Let me tell you what's amazing. That was the first time I rode the LiveWire. I could not wait to get it on the track. The LiveWire is so easy to ride. Just twist the throttle and go – and you really go!"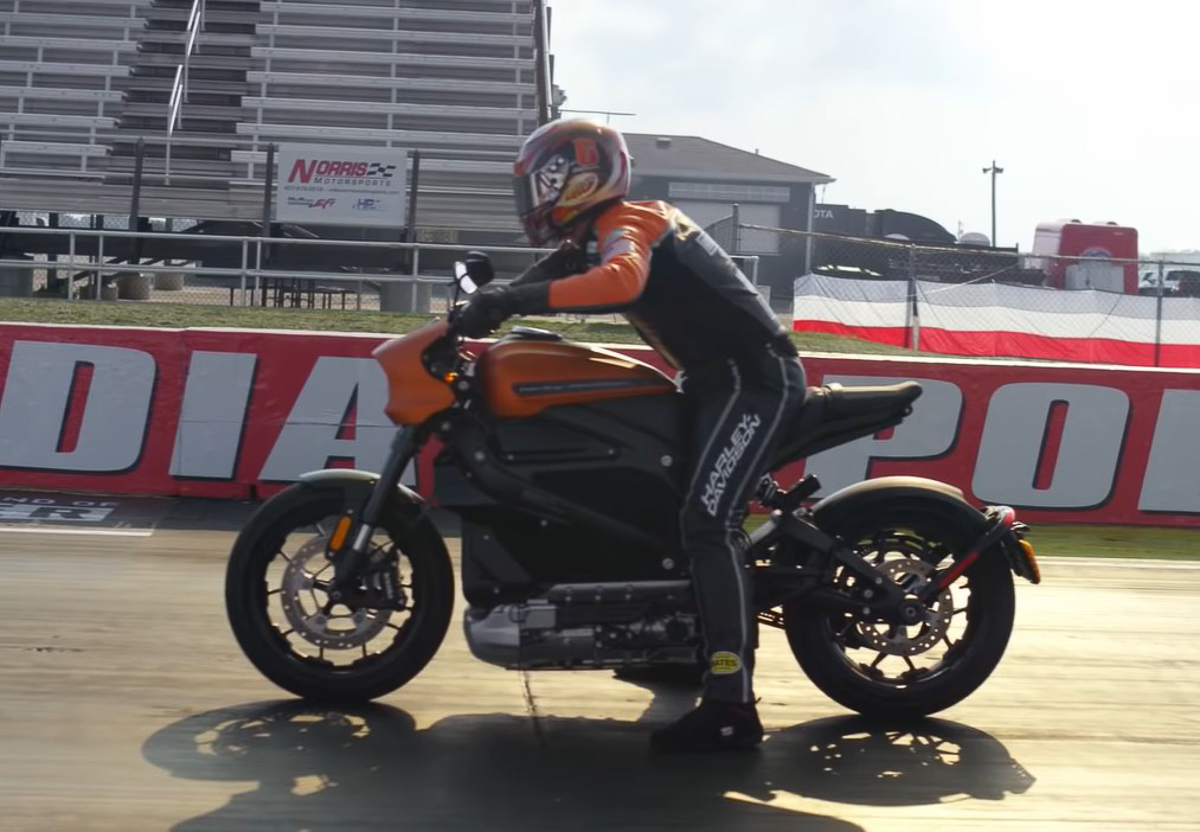 Her run back on 4 September 2020 saw the LiveWire breaking the world-record for the quarter and eighth-mile by setting a very impressive 7.017 seconds for their eighth and 11.156 seconds for the quarter mile. Top speed? 110.35mph, which is 177.59km/h.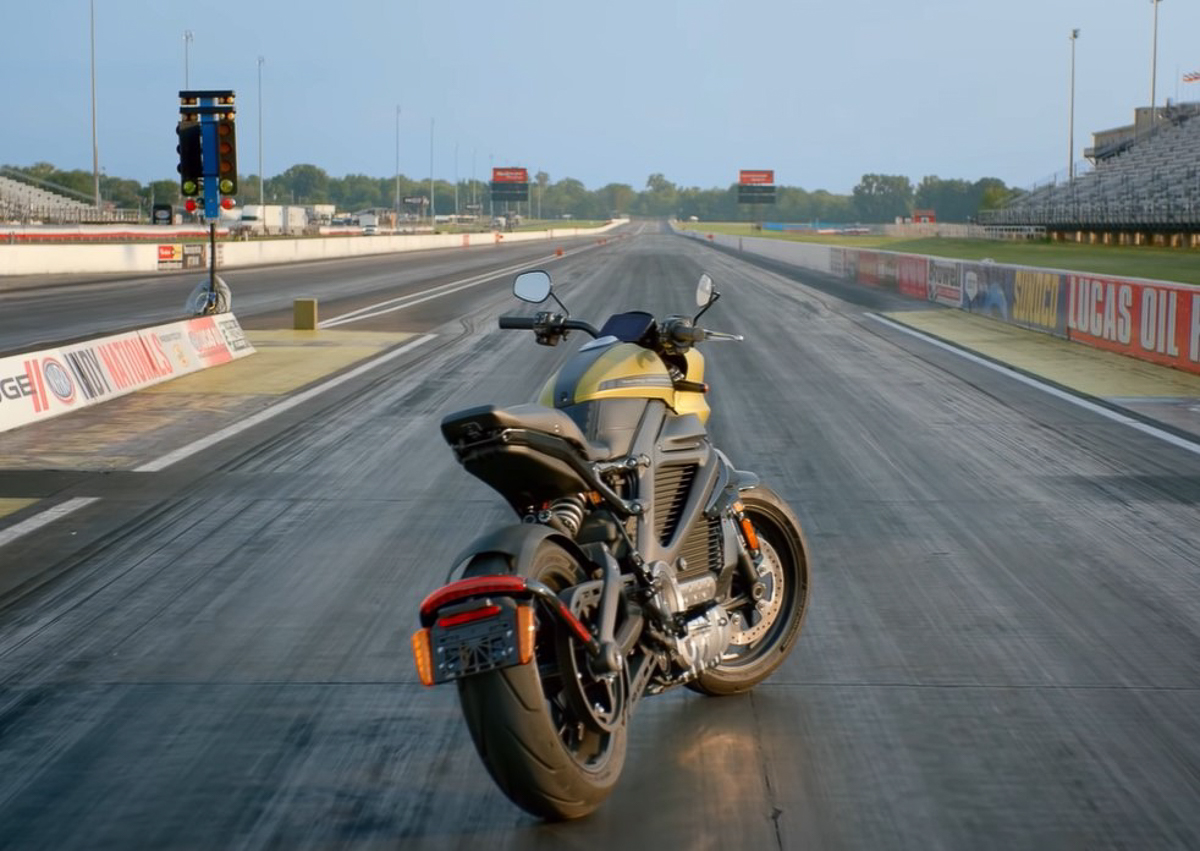 Powered by the latest H-D Revelation powertrain, the LiveWire is able to propel itself from 0-100km/h in just 3 seconds and continue to 130km/h in just 1.9 seconds after that. That's what you'll get with a bike that can deliver all of its torque instantaneously without using a single drop of fuel.
2020 Suzuki GSX-R150 MotoGP edition launched in Indonesia – RM8,669
Written by: Sep Irran