Production of the Harley-Davidson LiveWire electric motorcycle has halted.

The company says that its due to a "non-standard condition."

But a media report suggests that it could be to the charging mechanism.
Production of the Harley-Davidson LiveWire electric motorcycle has halted.
Harley-Davidson did not provide the specifics of the decision, instead they mentioned only a "non-standard condition." They also mentioned that investigations are underway to provide customers with products of the best quality.
However, according to The Wall Street Journal, the problem could well be the bike's charging mechanism. The Motor Company recommended the use of professional DC fast-chargers instead of normal home chargers.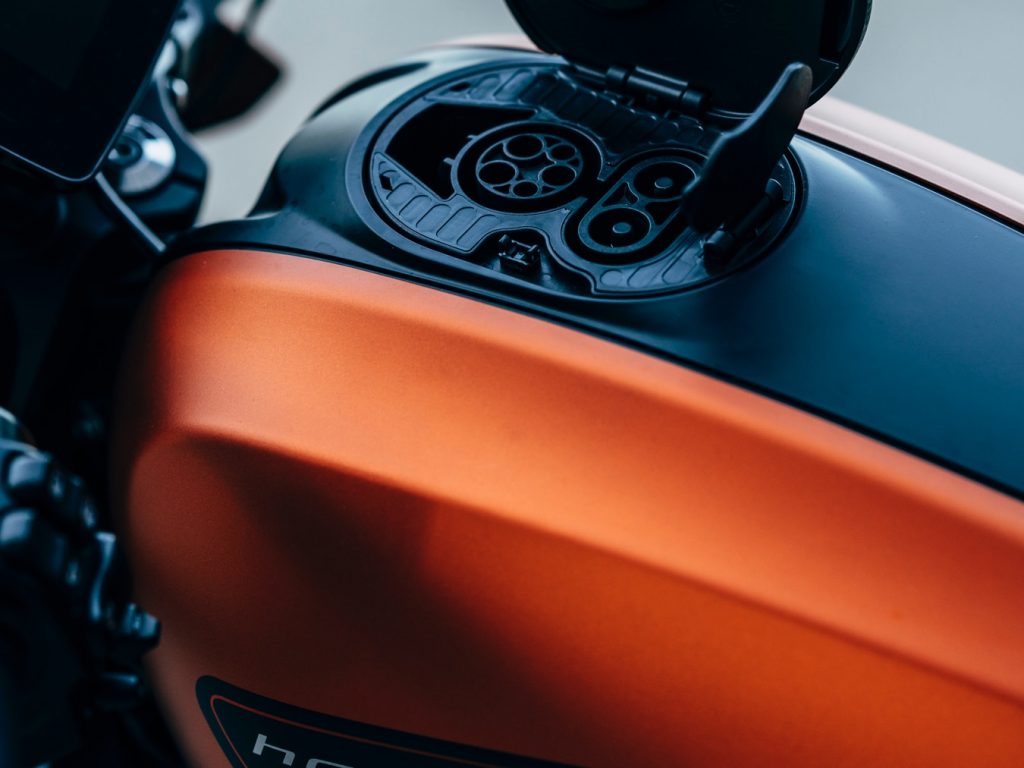 Units of LiveWire were already sent to select dealers in September this year but no sales number was released as yet. A recall has not been issued at this time also.
The LiveWire is supposed to kick start Harley's flagging sales especially in the United States where millennials are shunning motorcycles. The design of the bike and being electric demonstrates the manufacturers keenest in harnessing this group. Its electric motor produces the equivalent of 105 hp and there is no clutch lever or gear shifter. It's all twist and go. 
But many overseas media reported lately that the model is finding few buyers, what not given its USD 29,799 price tag.
But CEO Matt Levatich defends the company's decision saying that, "We made a deliberate decision to launch a halo product to demonstrate what's possible in electric — a no-excuses Harley-Davidson electric — and we feel very good that we've already done that." Levatich produced that statement in July.
Harley-Davidson didn't state when production of the LiveWire will continue.