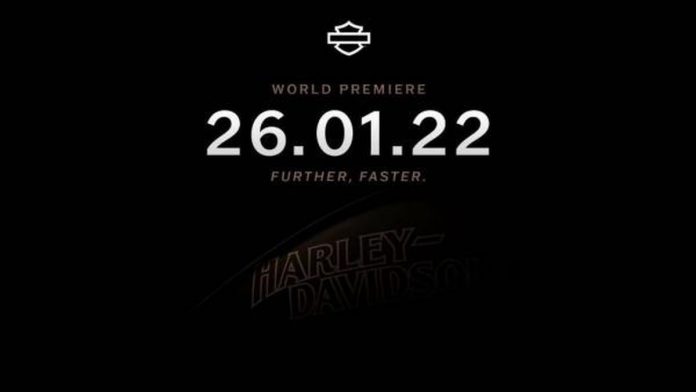 Harley-Davidson is set to kick off the new year with an all-new motorcycle.
The American motorcycle company has teased that there is something new set to be unleashed on the 26 January.
The teaser only features a date and a glimpse of what looks like a silhouette from a tank including the tagline 'Further, Faster'.
While details remain scarce at this point, there is no harm in trying to deduct what the new motorcycle could be.
Firstly, looking at how aggressive Harley-Davidson is with the new Revolution Max 1250 engine available on the Sportster S and Pan America, the upcoming model could feature the same powerplant.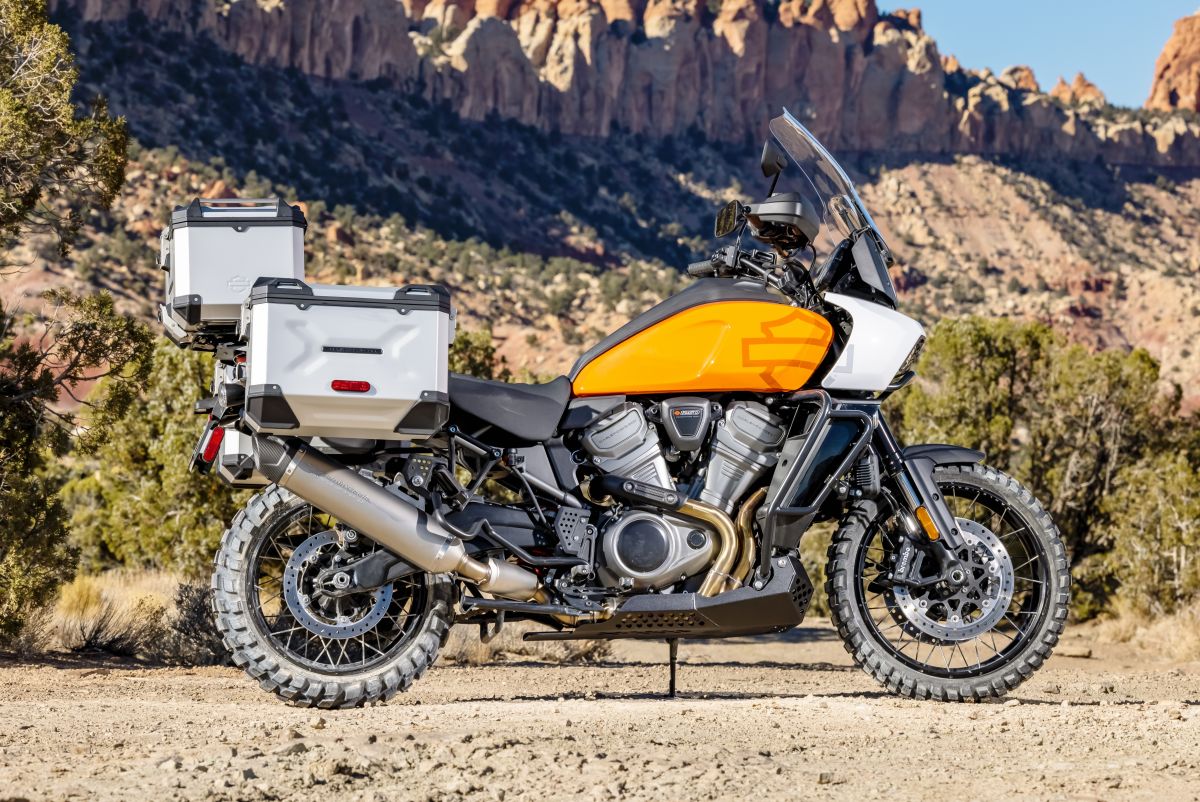 The tagline 'Further, Faster' could also refer to a more powerful version of the two.
However, considering 150hp and 127Nm is more than enough for the Pan America 1250, it's only logical that the teaser could refer to a more powerful Sportster S.
Firstly, the Sportster S makes 121hp @ 7,500rpm and 127Nm, which means it has room to be injected with extra ponies.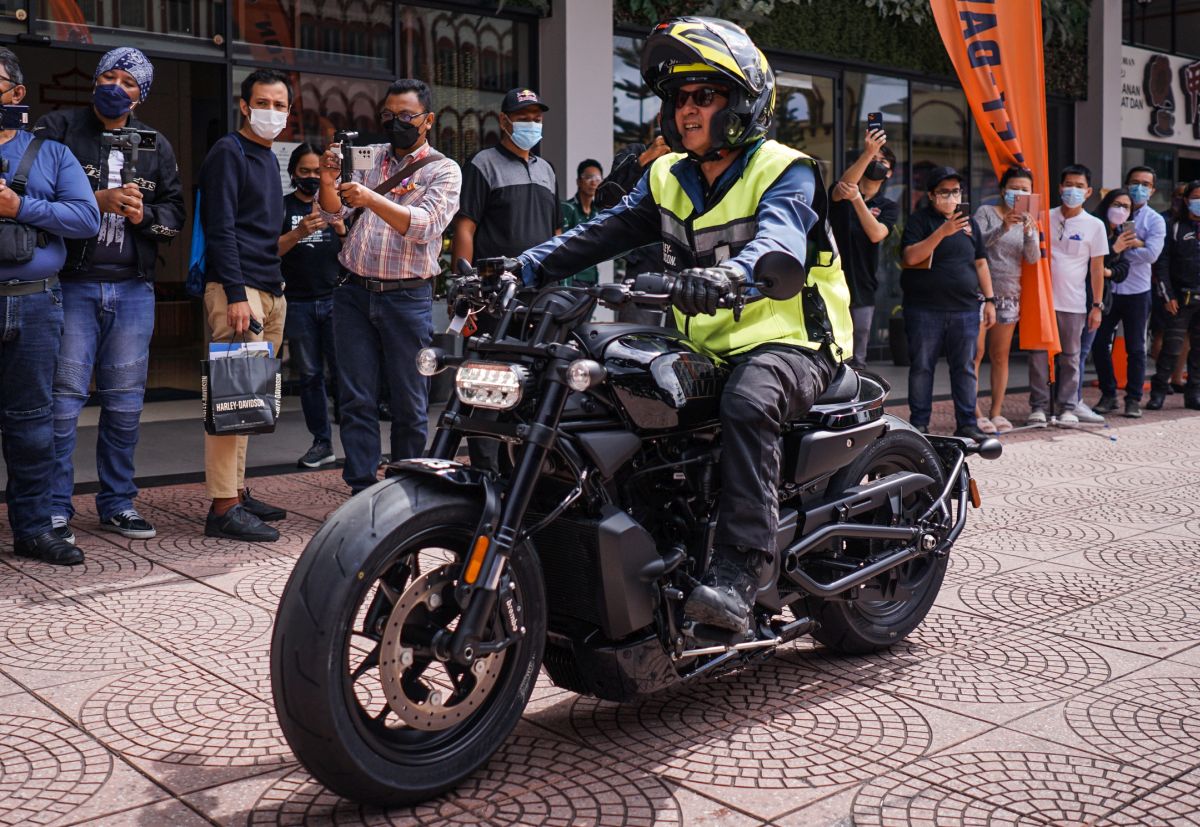 Secondly, with just an 11.8L tank capacity, the Sportster S definitely needs a bigger tank to allow riders to go the extra mile.
Ironically, since the 'S' refers to 'Sport', the upcoming model could be a touring-oriented Sportster.
Nevertheless, the teaser could mean an entirely different model altogether thus it'll be best to just wait and see what's in store from Harley-Davidson.