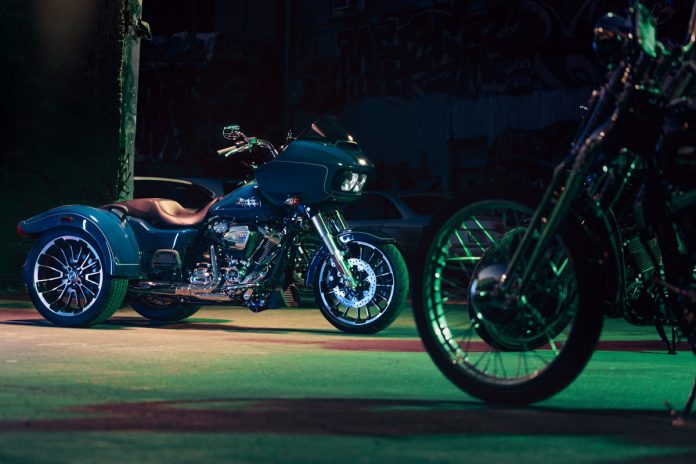 Harley-Davidson, the iconic motorcycle brand established in 1903, is celebrating its 120th anniversary by launching new models from its MY2023 line-up.

 
The 2023 line-up includes new models such as the refreshed Breakout and Nightster Special, as well as limited-edition models with commemorative paint and finishes.
Electronic cruise control and traction control are standard features on certain models in the 2023 line-up.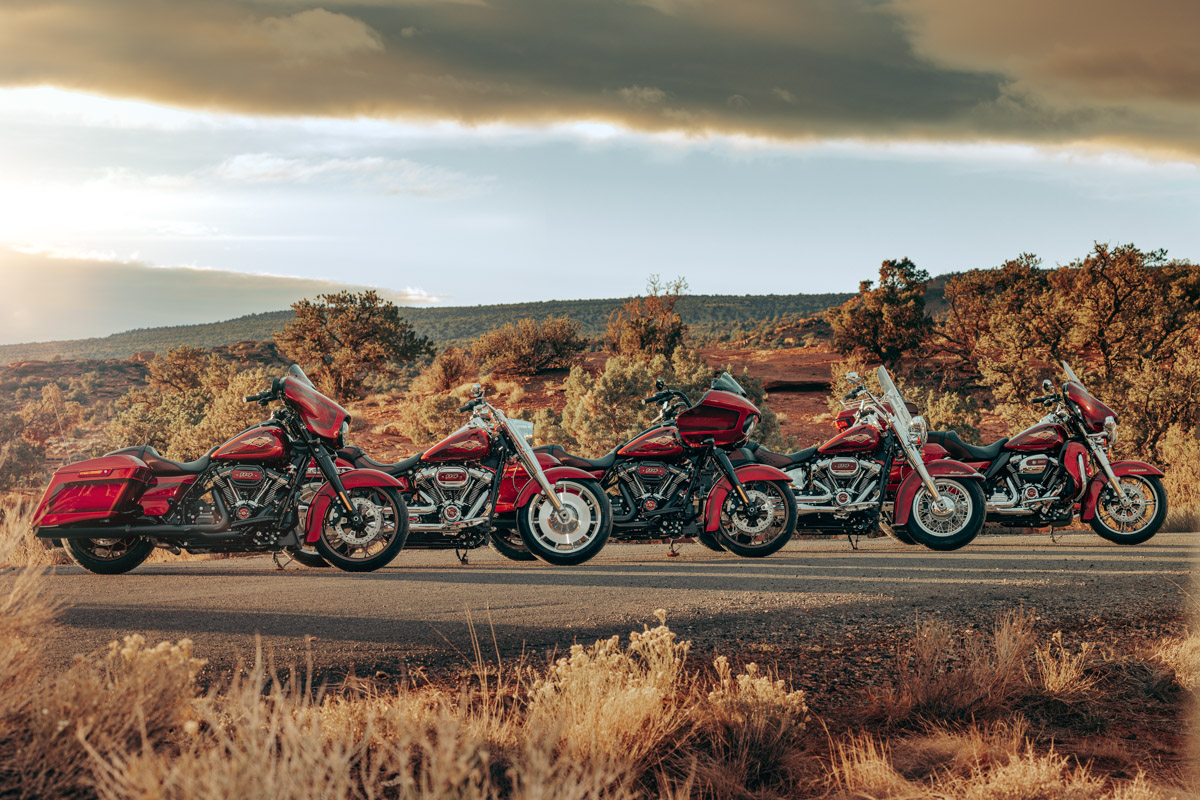 Customers in Malaysia can check out the 2023 Harley-Davidson motorcycle fleet across all dealerships in the country, including the CVOTM Road Glide Limited in a serialized anniversary model, and six additional limited-edition motorcycles in exclusive 120th Anniversary commemorative paint, finishes and details as well as carryover models in new colorways.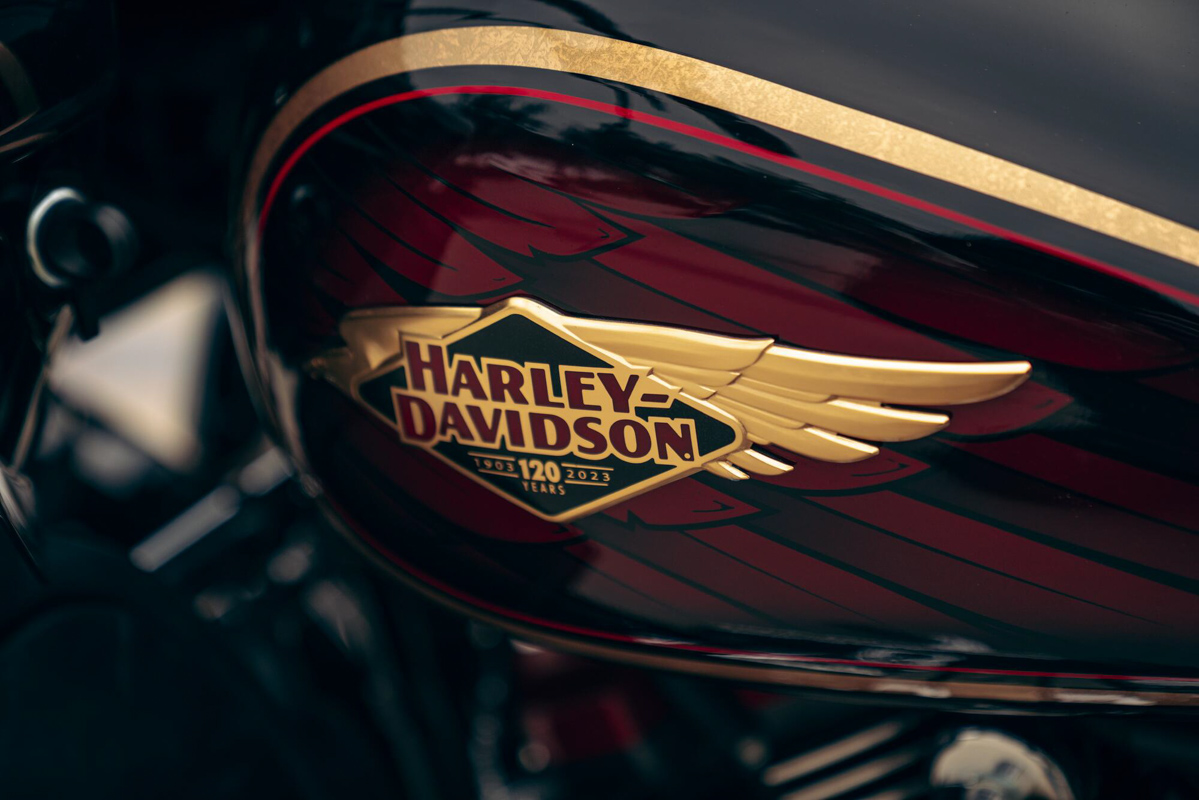 The 2023 offerings from the world's most desirable motorcycle brand include a refreshed Harley-Davidson Breakout performance cruiser model, the new Nightster Special middleweight sport motorcycle, and a 2023 limited-edition restyled and blacked-out Freewheeler Trike model. The line-up also includes carryover models in new colorways such as the Sportster S, Street Glide Special, Street Glide ST, Fat Boy 114, Road King Special, Road Glide Special, Road Glide ST, Ultra Limited, and the Pan America 1250 Special.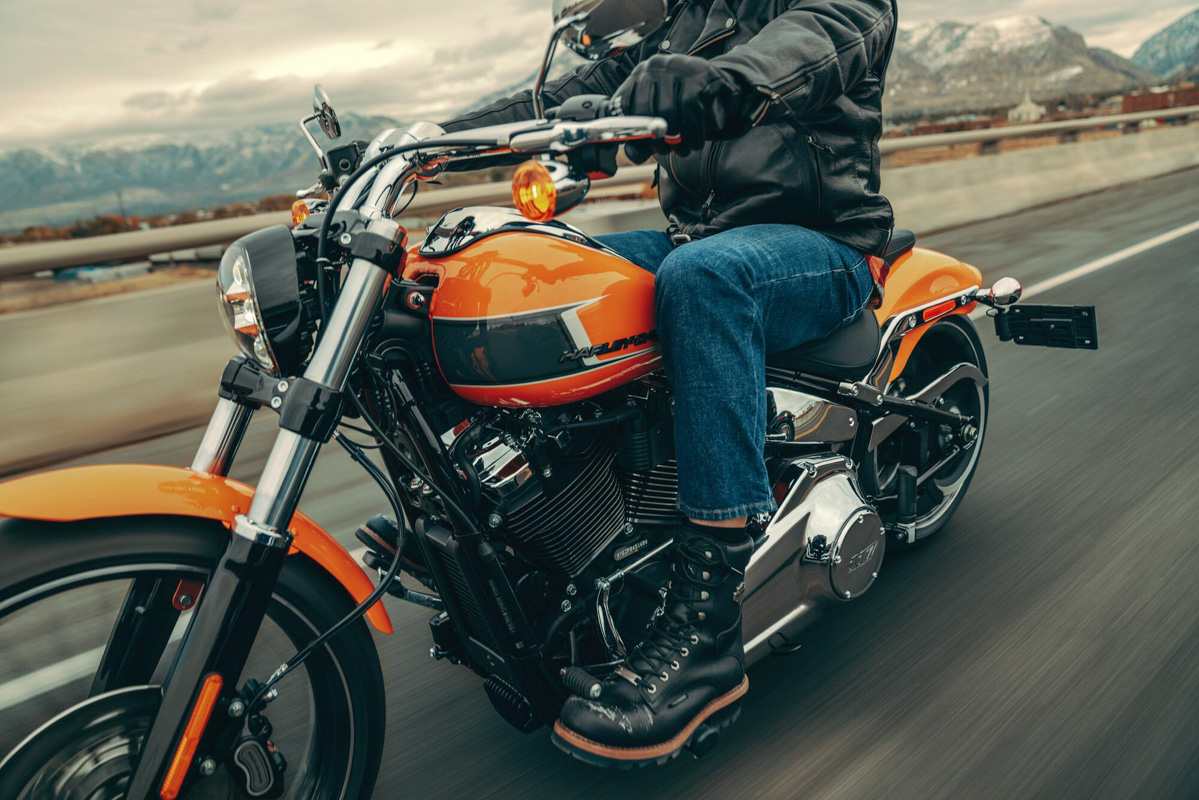 Fans and newcomers to this iconic brand can have a first look at the limited-edition motorcycles, 2023 editions, and carryover models in new colorways. Prices for the new models start from RM98,900, and carryover model prices start from RM330,900, respectively.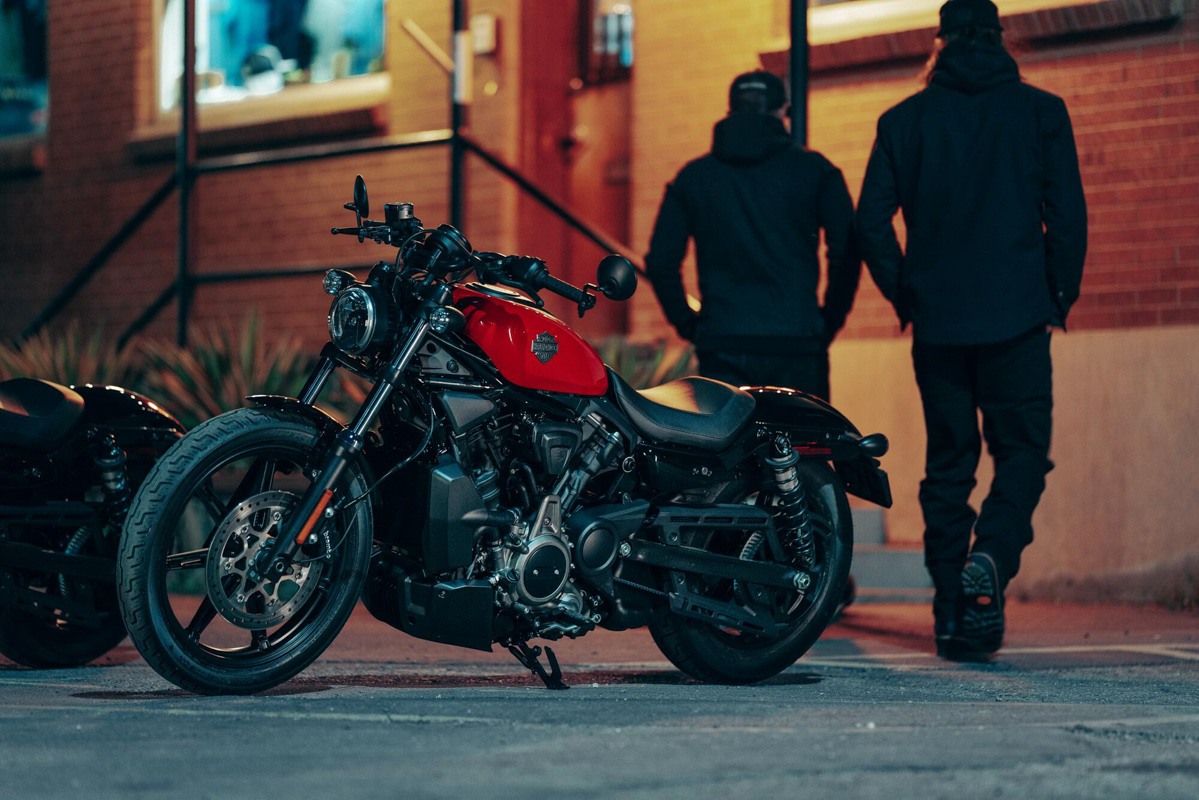 Harley-Davidson has also introduced new features and additions to some of its models for 2023, including electronic cruise control and traction control. Electronic cruise control will be a standard feature for the Fat Boy, Fat Bob, Breakout, Low Rider S models, and remains standard on Low Rider ST, Heritage Classic, and Sport Glide models. Traction Control System will be offered as a new option for the Breakout, Low Rider S, and Low Rider ST models.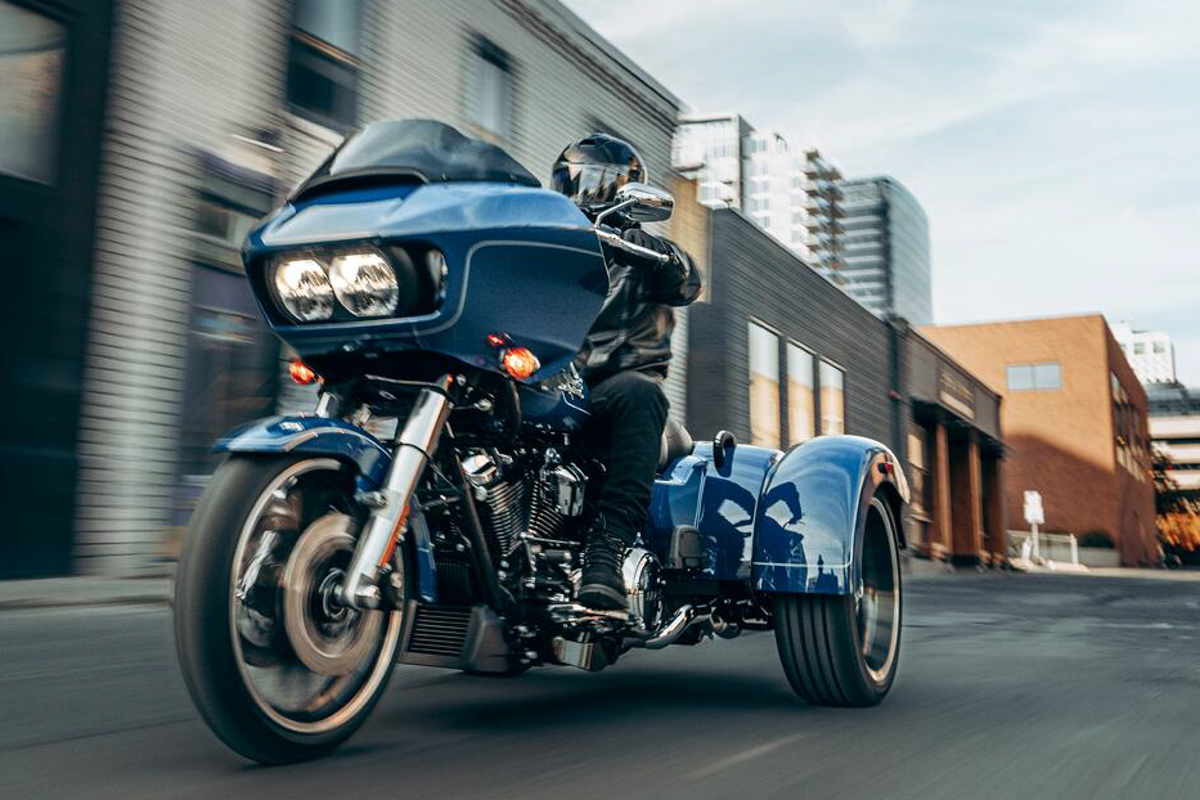 To celebrate 120 years of craftsmanship, and to showcase the mastery of aesthetics and a homage to their classics, a special 120th Anniversary paint will be available in different schemes and offered on six limited-production Harley-Davidson models, where the color and design combinations are inspired by early Harley-Davidson motorcycles. 
The Anniversary Collection includes the Street Glide Special, the Ultra Limited, the Road Glide Special, Fat Boy, Heritage Classic, and the very limited-edition, super-premium CVOTM Road Glide Limited model.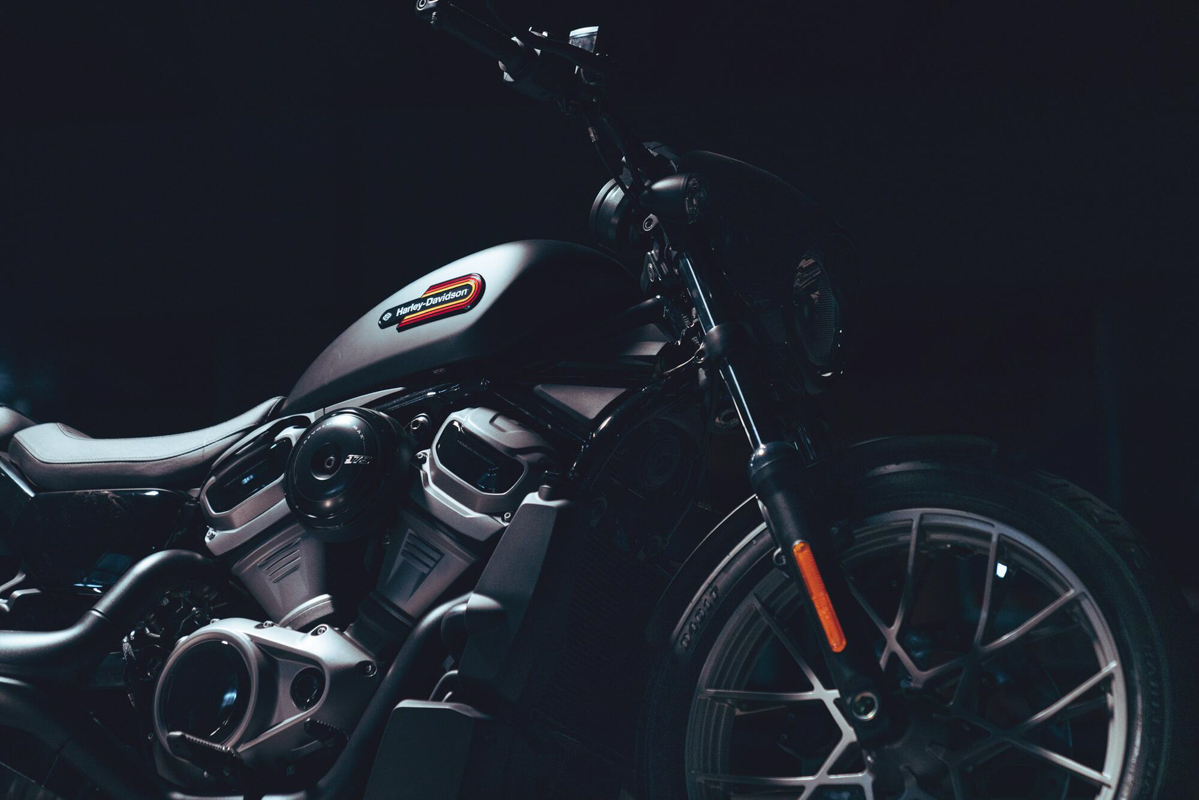 Harley-Davidson stands for the timeless pursuit of adventure and freedom for the soul. Visit H-D.com to learn more about the complete line of 2023 Harley-Davidson Grand American Touring, Sport, Adventure Touring, Cruiser, and Trike motorcycles, Harley-Davidson Certified pre-owned motorcycles, Harley-Davidson MotorClothes gear and apparel, and Genuine Harley-Davidson Accessories.