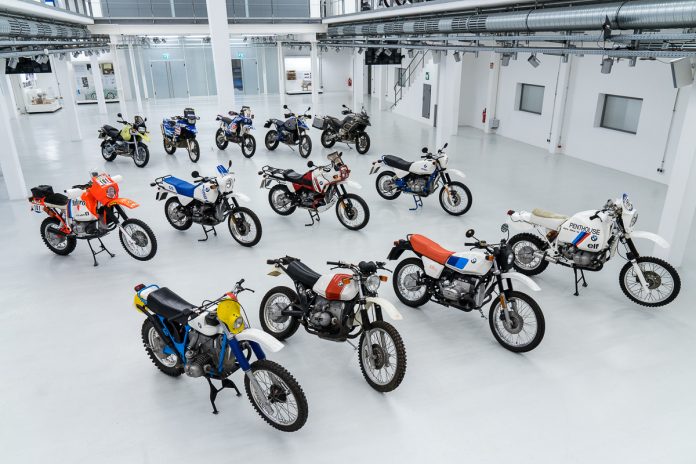 Who would've thought that the BMW GS is celebrating its 40th anniversary this year, eh? Well, BMW Motorrad knew that it would be a tough climb but if there's ever a time to put faith on a bike that can do so, one of them has to be from the GS family.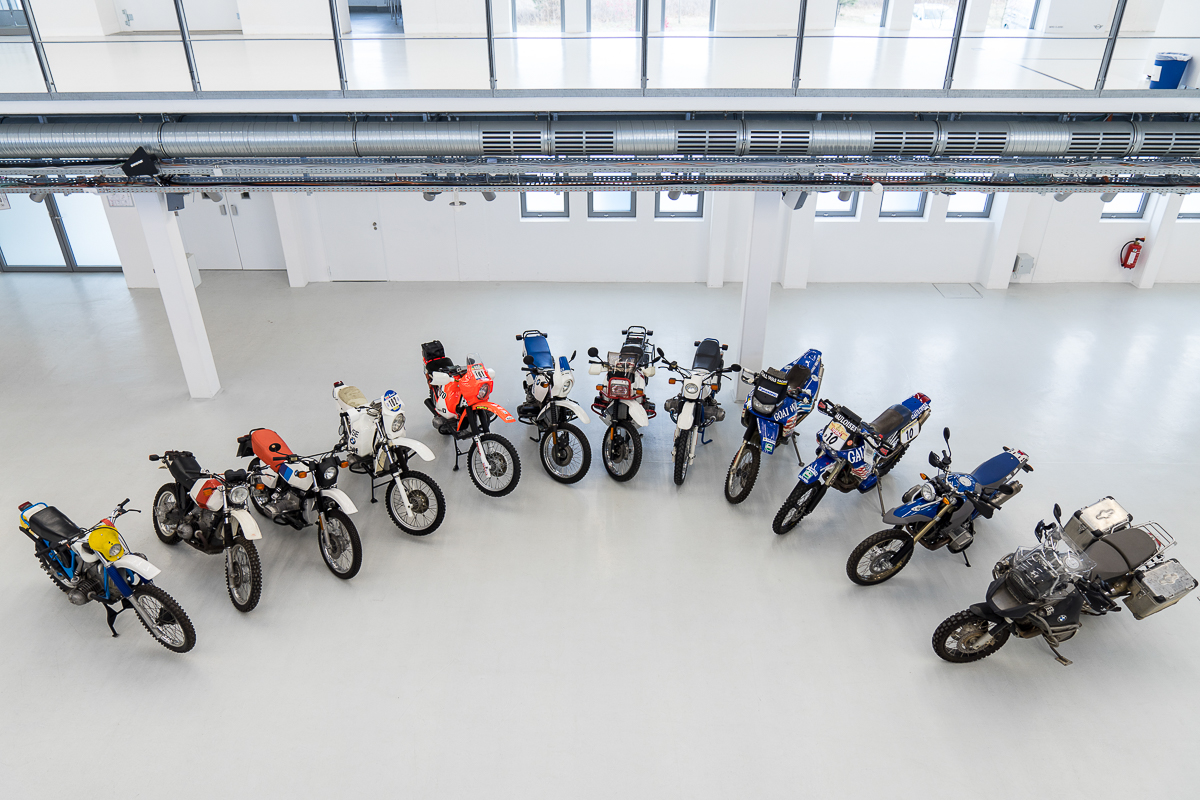 It was back in 1980 when BMW Motorrad unveiled its very first dual-purpose machine, the R 80 G/S. With combined capabilities of tackling unpaved terrains as well as super touring abilities, the world was hooked with the idea of 'touring enduros'. How hooked? In the past 40 years, they've sold over 1.2 million units of BMW GS to customers around the globe.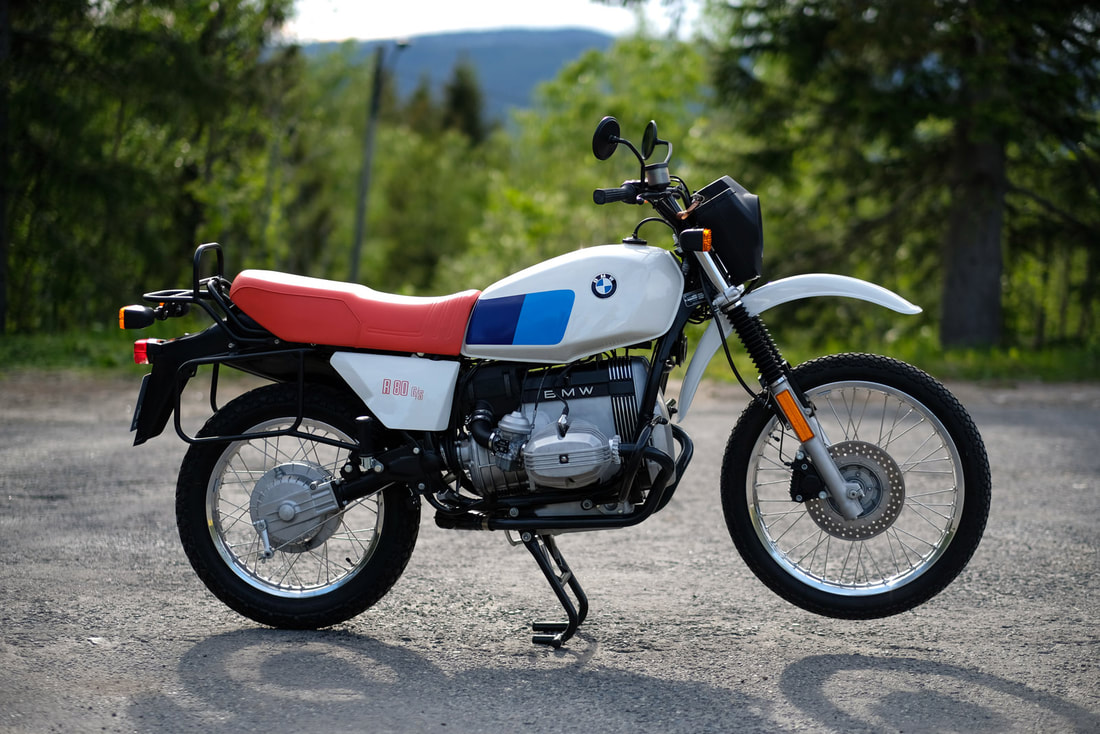 The BMW GS was further cemented as a legendary bike after Hubert Auriol won the Paris – Dakar Rally in 1981 on the R 80 G/S. More success quickly piled up and more GS models were introduced throughout the years. It also served as the perfect platform to introduce some of the brand's legendary ingenuity, including that sweet, sweet boxer engine.
More and more GS models were unveiled through the four decades of existence and now, there's basically a GS for anyone and everyone. From the small yet fun BMW G 310 GS all the way up to the powerful and sophisticated R 1250 GS, the GS family has become a household name in the world of touring and dual-purpose categories.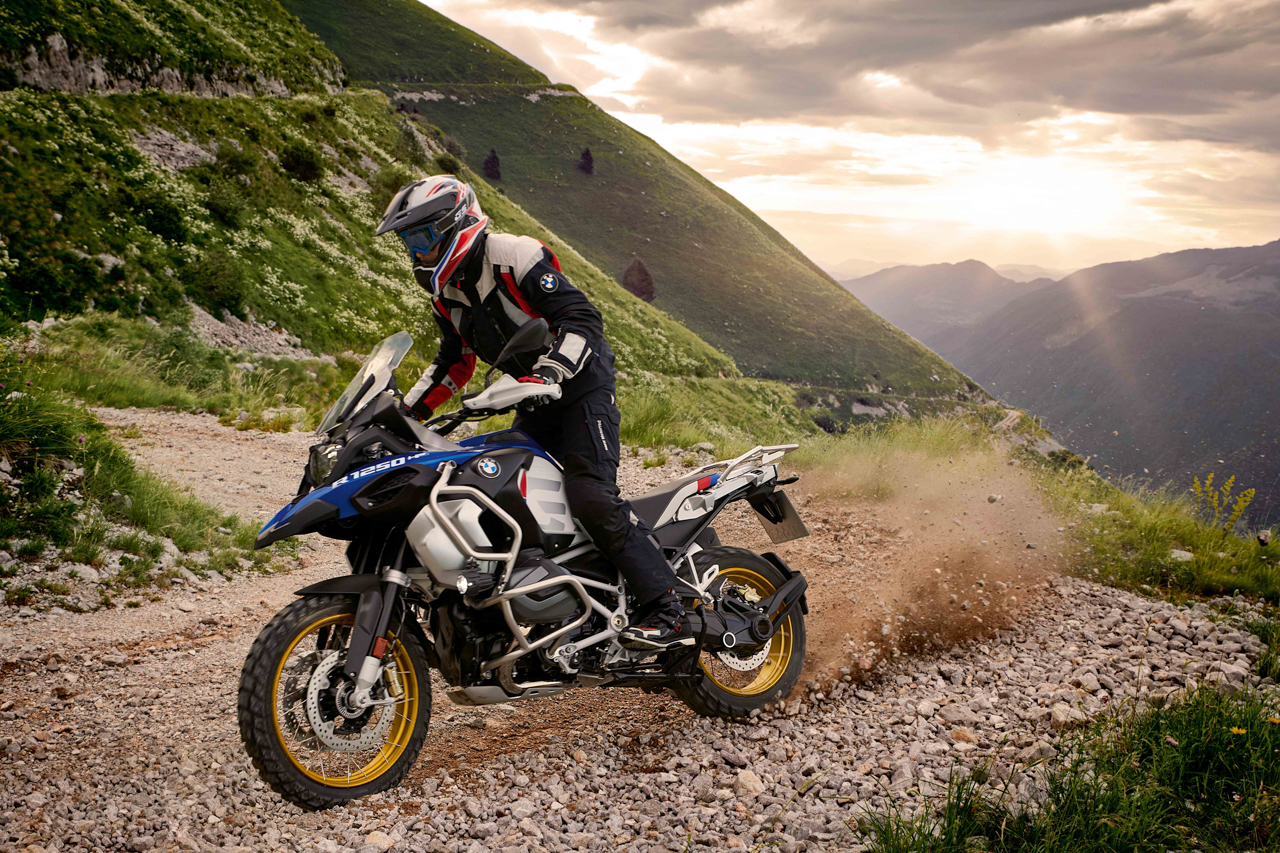 We're pretty sure that BMW Motorrad wants to do something special to celebrate this momentous occasion. Will there be a 'special' GS model, or will there be an entirely new bike to be launched later in the year? We sure hope so. Until then, check out our review on their latest and biggest GS yet, the R 1250 GS and GS Adventure.