It looks like Malaysia's very own Hafizh Syahrin will be sticking around in the Moto2 category next season, folks. This news has been confirmed by his manager, Razmin Masli, and the official announcement will be made very soon.
To which team, you might ask? Well, there's no indicator just yet, but we've heard that Hafizh Syahrin and his manager have been in talks with two teams based in Europe and it seems that one of those squads has come to an agreement to see the Malaysian racing for them in 2021.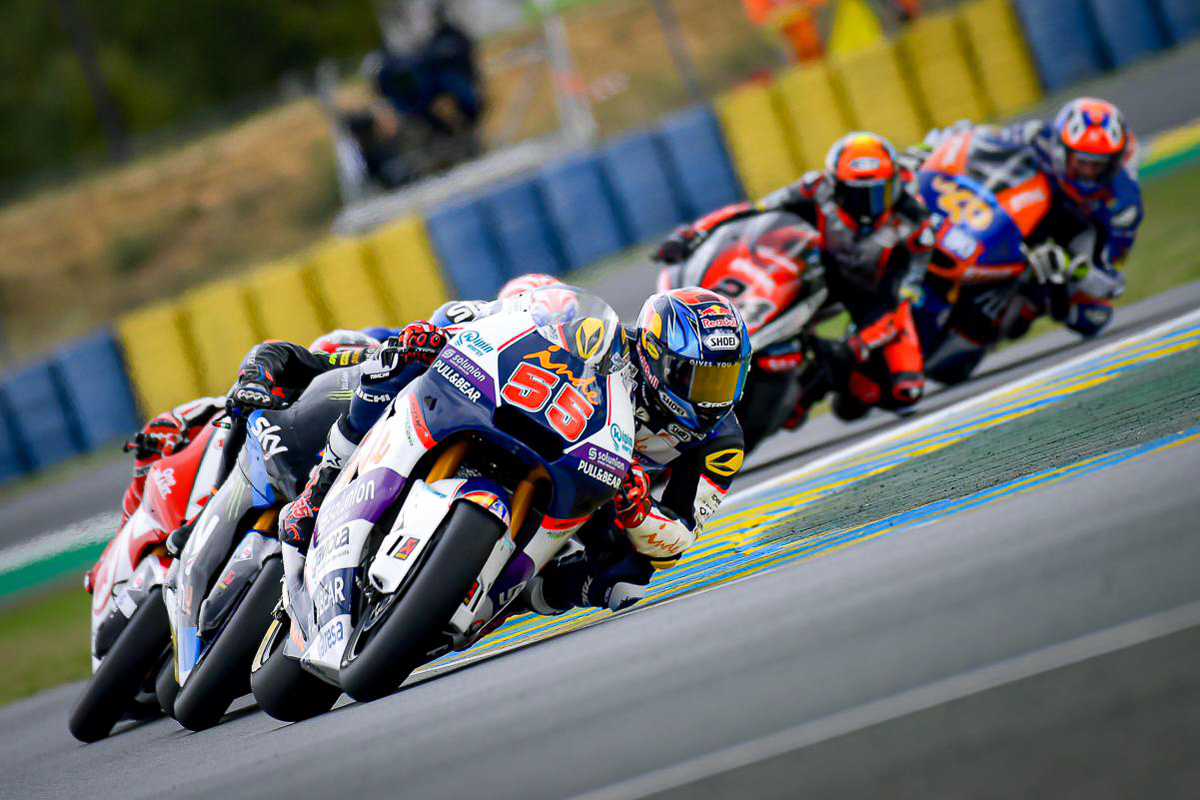 According to Razmin, "InsyaAllah, the announcement would be made soon. I hope with discussion for 2021 concluded, Hafizh is more motivated to give his full attention for the best performance in the remaining three rounds of the race this season."
The announcement has yet to be made as all involved parties want Hafizh Syahrin to focus on closing the 2020 Moto2 season on a positive note. Three rounds remain the championship and it's going to be a back-to-back format in Valencia and straight to Portimao the weekend after.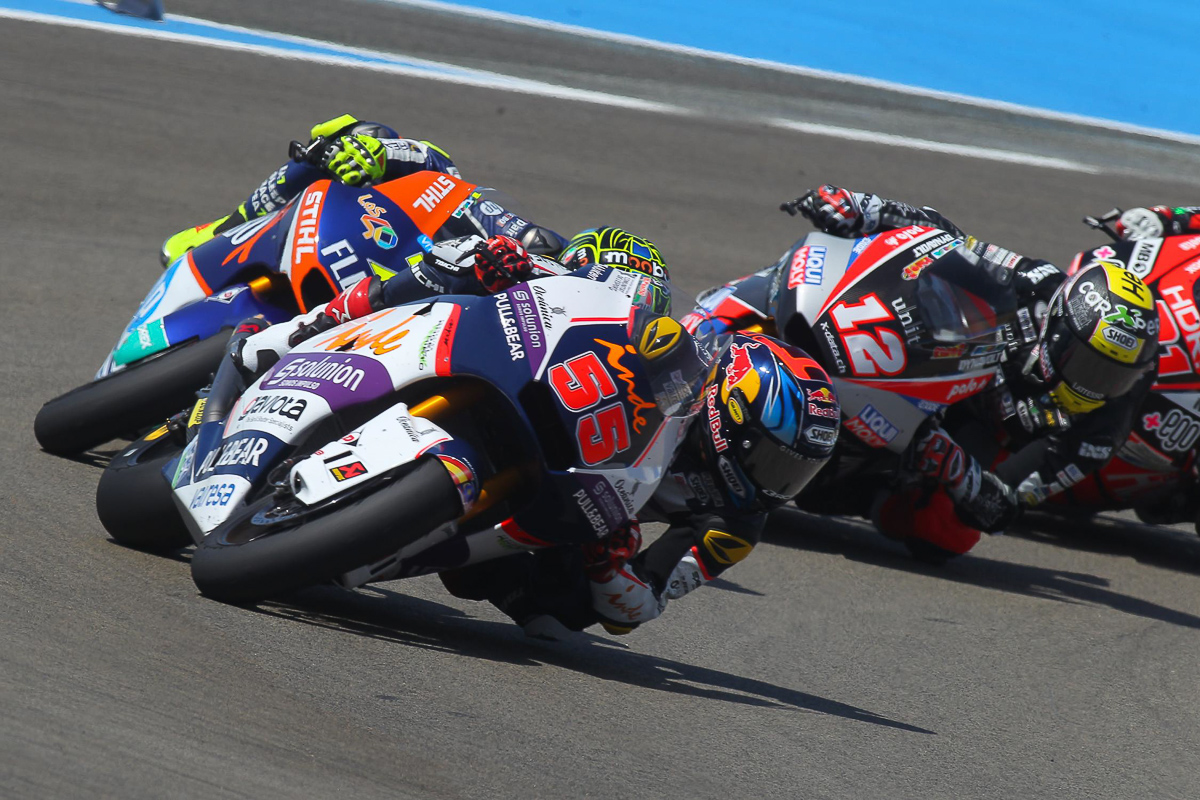 Currently riding for the Aspar Team Moto2 squad, the Malaysian will be replaced by the upcoming Moto3 star, Albert Arenas. Arenas will be riding alongside Hafizh's current teammate, Aron Canet. Stay tuned for more updates.
PROMO: Buy the Ducati Panigale V2, get this RM28,000 Akrapovic exhaust!
Written by: Sep Irran