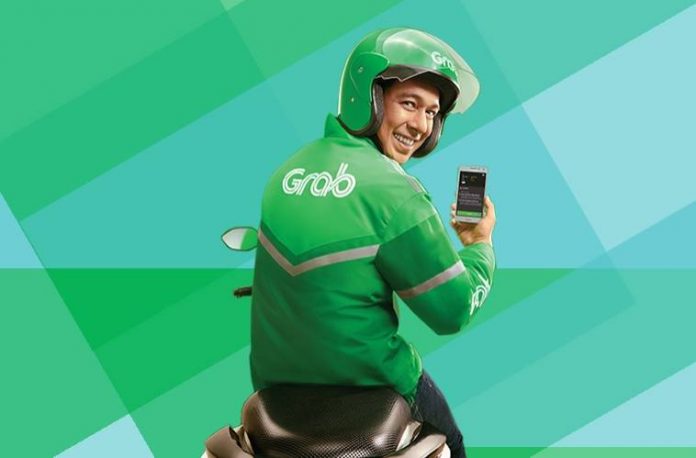 Grab is hiring motorcycle e-hailing riders.

The GrabBike pilot programme will last for six months from January 2020.

Interested riders need to sign up by 2nd December 2019.
Grab is hiring motorcycle e-hailing riders in view of the Ministry of Transport's decision to greenlight the service for a pilot programme.
As we published earlier, the programme will run for six months beginning January 2020. It will be carried out in the Klang Valley only in order for the ministry and e-hailing operators to collect data.
Interested riders can sign up by 2nd December 2019. Successful applicants will be notified within 5 working days or by 9th December.
Conditions to fulfill include: The motorcycle must not be more than five years old; the rider has a valid motorcycle license; he or she above 18 years old; and no outstanding summonses with the police or Road Transport Department (JPJ).
GrabBike drive-partners are also expected to deliver food (except for cake and pizza). As such, they will each be provided with a smaller food delivery bag and special training. Also, riders are not allowed to turn off requests for ferrying passengers, although they can do so for food deliveries.
In terms of renumeration, the operator will charge a 20% commission for their cash wallet.
GrabBike also says that for the first month only, riders in the Klang Valley will receive special incentives, a riding jacket and helmet for the pillion.
Please click on the link below if you are interested: https://www.grab.com/my/blog/driver/grabbike-beta-program-perintis-perkhidmatan-pengangkutan-baru/