The government is foregoing 3.1 million AES (Automatic Enforcement System) summons.

This decision is in line with the Cabinet (JPJ) taking over AES operations from 1st September 2018.

Transport Minister Anthony Loke stressed that this is a one-off deal.
The government has announced that they are nullifying speeding summons recorded by the Automated Enforcement System (AES).
Transport Minister Anthony Loke made the announcement during a press conference earlier today in line with the Cabinet's decision to take over the operations of AES from two private companies beginning 1st September 2018.
"This is a one-off," he said, "There will not be any more such offers or discounts."
However, no refunds will be paid to those who have paid their AES summons earlier, to whom the Minister addressed, "I know those who have paid will feel it is unfair that we are cancelling unpaid summons. I would like to say thank you and sorry at the same time."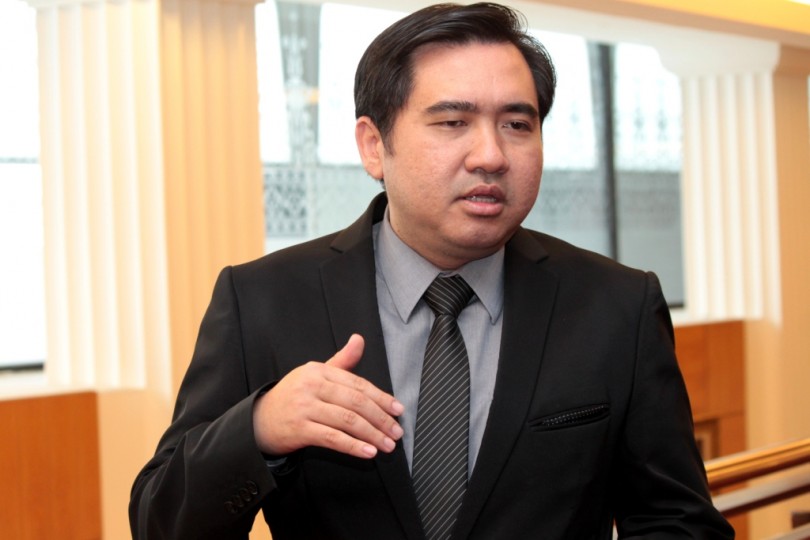 Only 690,000 AES summons were paid for since 2012, leaving 3.1 million unpaid worth RM430 million.
The agreement with the current operators is set to end on 31st August 2018, but the government has no plans to renew it. Instead, operations will be taken over by the Road Transport Department (JPJ – Jabatan Pengangkutan Jalan). "Operations" means taking of photos and issuance of summons.
The decision to not renew the concessions agreement with Beta Tegap Sdn. Bhd. and ATES Sdn. Bhd. was "because the payment system to these two companies were lopsided and received public backlash. For every summon issued, RM16 was paid to them."
"In 2015, the (previous) government had ordered Lembaga Tabung Angkatan Tentera (LTAT) through its subsidiary Irat Properties to take over the operations of AES. RM555 million was paid to both companies for just 40 speed cameras along the highways," revealed Loke.