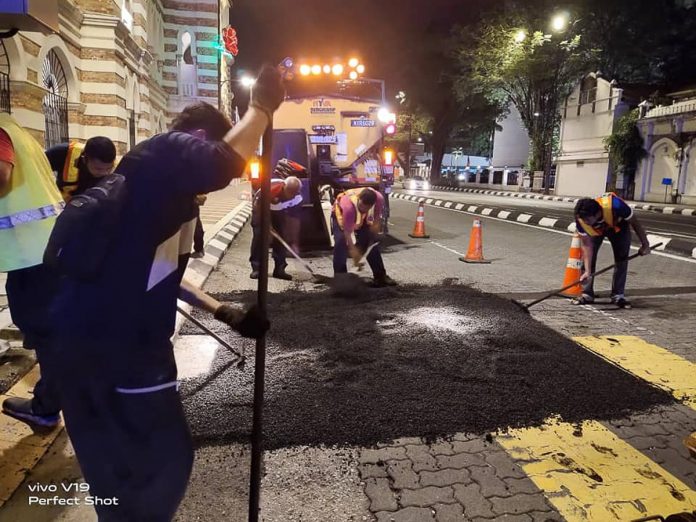 DBKL or Kuala Lumpur City Hall posted a few photos of them fixing a pothole near the National Textile Museum on Jalan Hishamuddin. According to the post, the pothole was identified and fixed by the Public Service Delivery Transformation unit under the direction of DBKL.
Their message regarding the post is simple and straight to the point – if there's a pothole or damages on the road, please report to them and they'll take care of the rest. Members of the public can call their hotline at 1-800-88-3255 or better yet, WhatsApp the details plus photos to 011-62396652.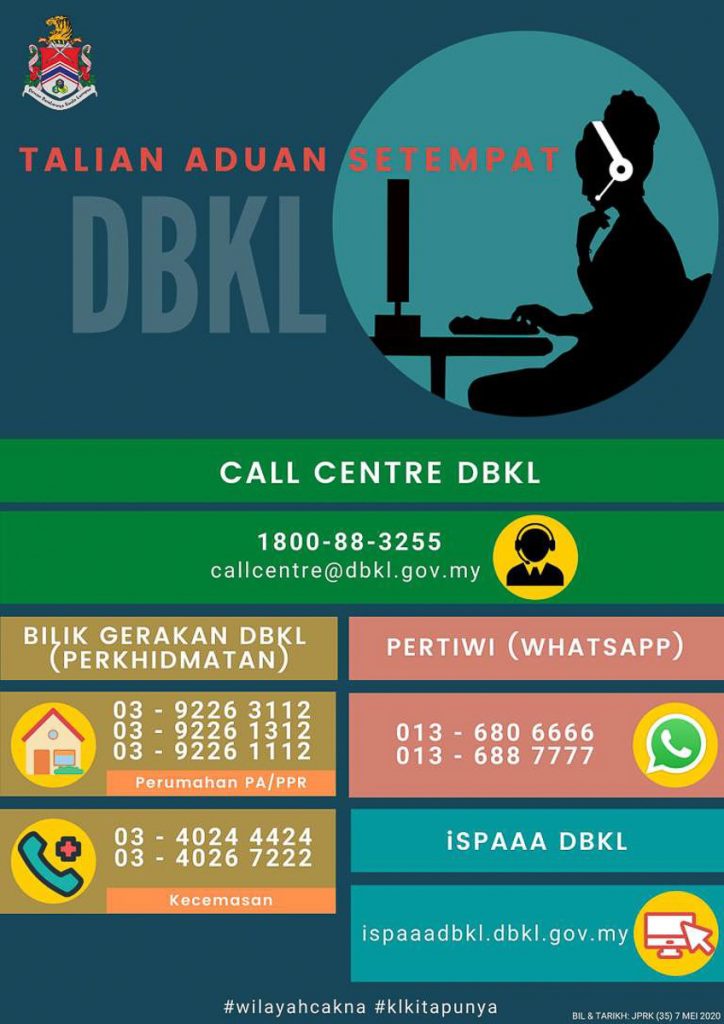 We're pretty sure that this all came to light after the whole incident involving Khairy Jamaluddin Abu Bakar, Minister of Science, Technology, and Innovation, and the famous pothole (now fixed) during one of his bike rides. Everyone is now on high alert regarding any road imperfections found, considering the fact that there has been news involving incidents and deaths caused by potholes.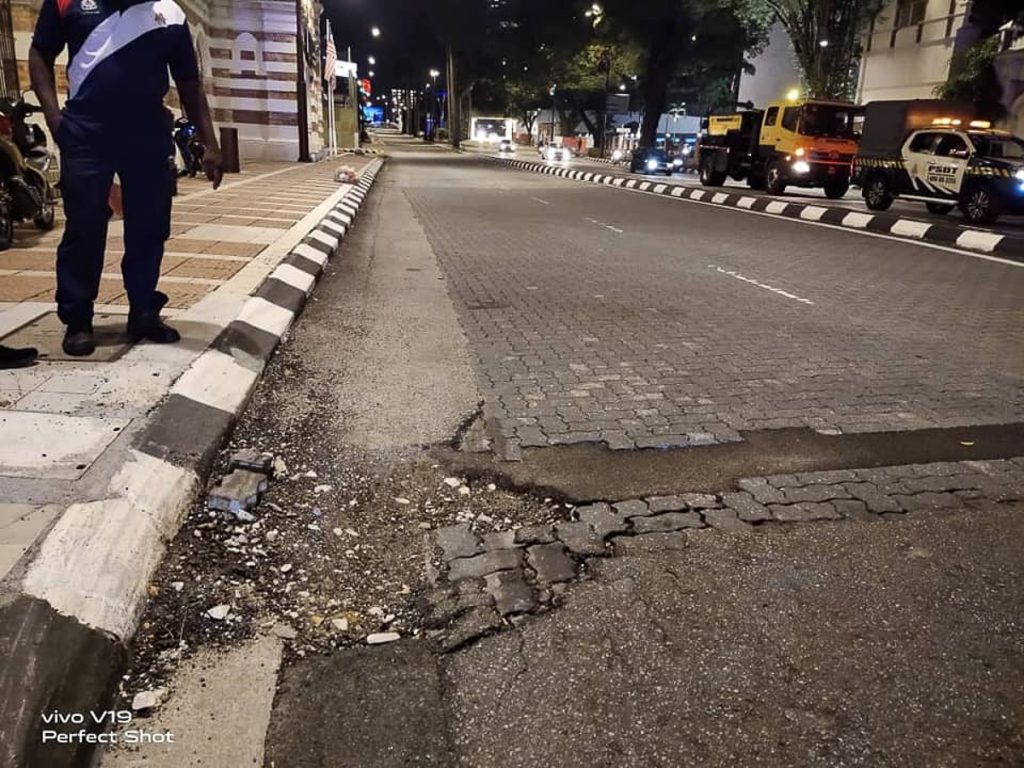 It's actually sad and frustrating to see that swift action was only taken after a popular figure in politics was directly involved in the matter. NGOs like Brotherhood Malaysia have been trying to get the attention of several authorities for years, which have led them to fix countless potholes since their inception.
We hope that governing bodies can be more pro-active in the matter as it involves the lives of all road users. Lives are at stake, literally, and we do not want any more unnecessary incidents or deaths caused by poorly maintained infrastructures. Just read the news, there are too many to count.
Written by: Sep Irran