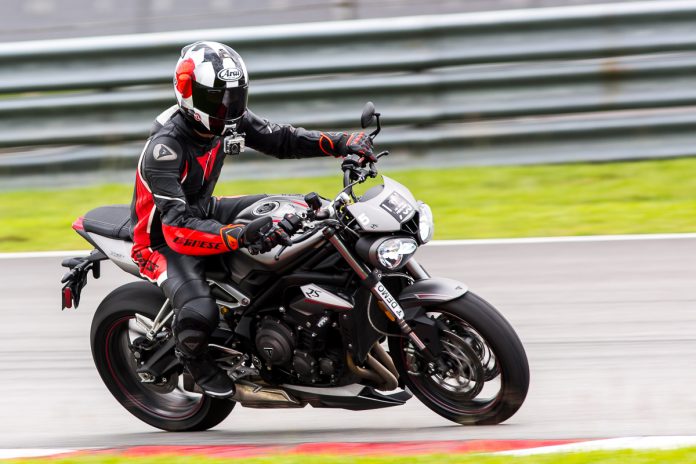 It's finally here, everyone. The long weekend has finally arrived. Thanks to Malaysia's love for public holidays and efficiency in timing those holidays right before AND after weekends, we've been blessed with multiple three to four day weekends this year so far.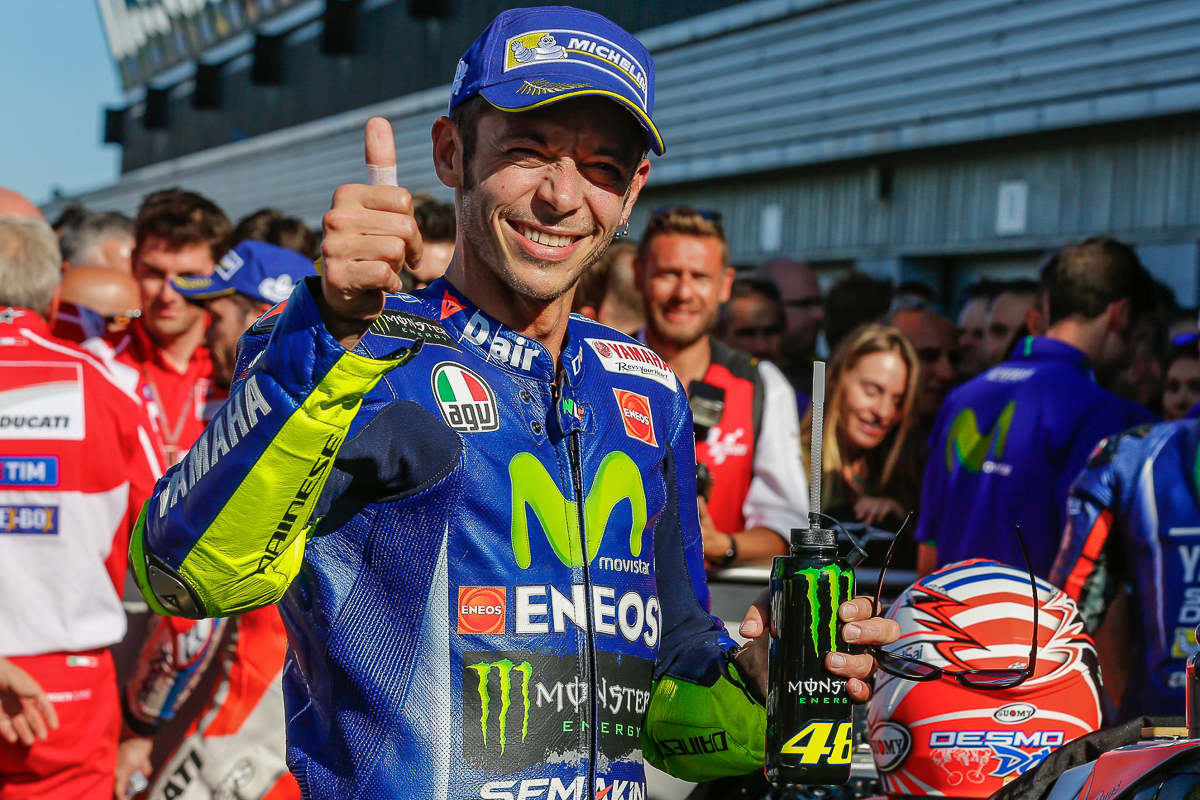 Coincidentally, today (31 August 2017) marks the country's 60th Independence Day. While we're celebrating peace, love and tranquillity from this rare Thursday public holiday, most of us have already gone through their tactical plans for a very special long weekend due to the fact that Muslims around the world will be celebrating Eid al-Adha (Hari Raya Haji).
This also means that most Malaysians are also rewarded with an off-day from tomorrow until Sunday. Four days of bliss!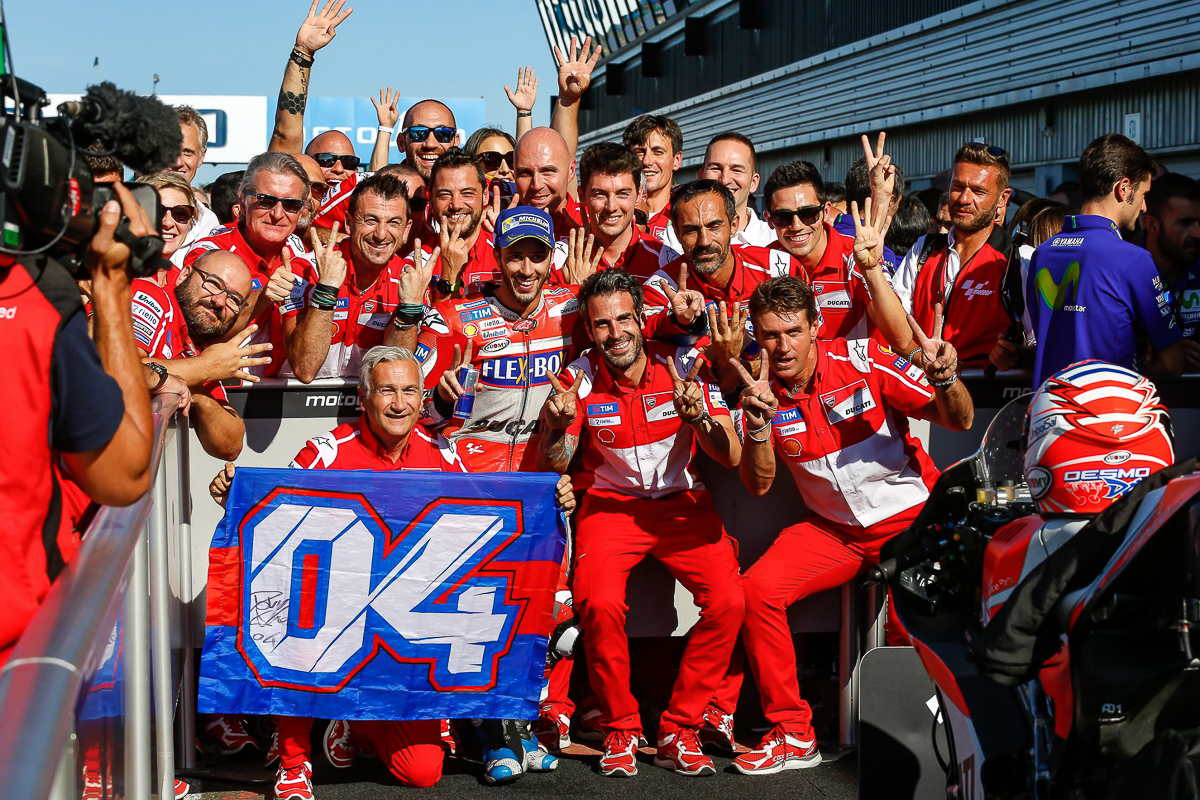 But hold on, dear Malaysians. With our glorious athletes winning so many gold medals in the 2017 29th SEA Games (141 gold, 92 silver and 86 bronze), there's a big possibility that we might get ANOTHER PUBLIC HOLIDAY next Monday! (4 September 2017)
That's right, folks. Malaysia is the Oprah of public holiday. You get a day off! You get a day off! EVERYBODY GETS A DAY OFF!
If that's true, Malaysians will get a five-day weekend which also means one thing for riders across the country; gone riding. And more riding. AND MORE RIDING!
In fact, they've already started as early as yesterday with an open track day session at the Sepang International Circuit.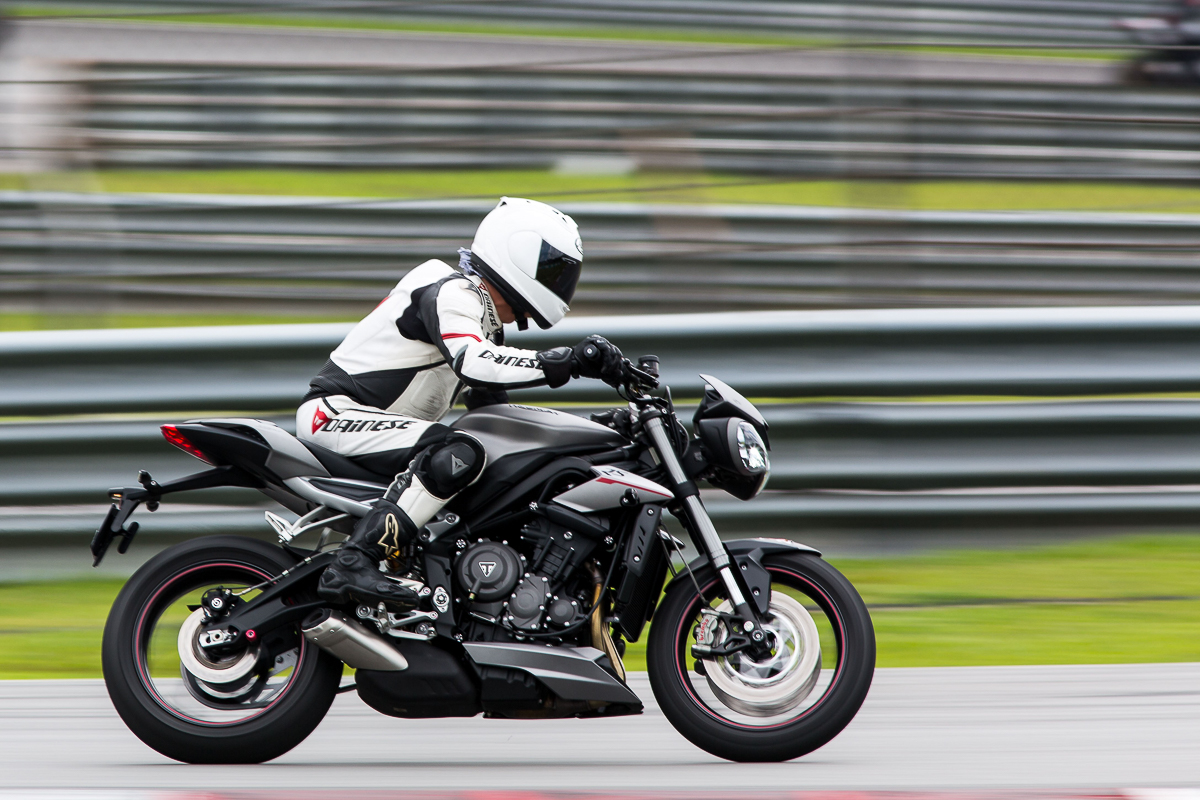 We joined in the fun with Triumph Motorcycles Malaysia organising a stellar media test ride session for the new 2018 Triumph Street Triple 765 line up which includes the S, R and the RS.
You can also check out their 2018 Triumph Street Triple range official launch which was held yesterday at Fast Bikes, Petaling Jaya by CLICKING HERE.
So to all Malaysians, we here at Bikes Republic would like to wish everyone an awesome happy Independence Day, Selamat Hari Raya Haji and safe journeys to everyone who's going back to their hometowns for this long and prosperous weekend.
We too will be taking a short break to get some riding miles under our belt plus some quality time with our loved ones but don't stay away too far as we will continue to bring you more awesome news, stories and updates very, very soon.
So take a chill pill, relax and have a blessed weekend, everybody!