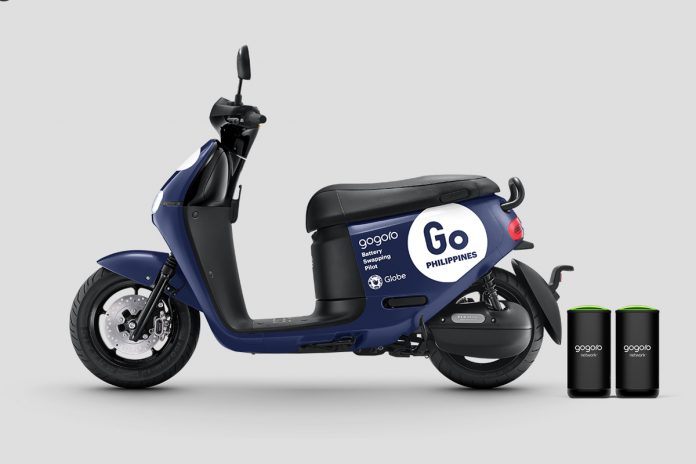 Gogoro battery swapping technology is a revelation, not only it is convenient but also it pushes the electric mobility industry to greater heights.
Gogoro battery swapping system to be available in Manila.
Gogoro and SmartScooters will be used by the delivery service industry. 
Also, the innovation allows Gogoro to record a huge spike in expansion in recent years.
After opening its doors to several countries around Asia, Gogoro will now make its way to the Philippines.
That said, Gogoro has announced a new strategic partnership with 917Ventures whereby the battery swapping technology will cater to the highly popular delivery service industry. 
"Gogoro is honored to have the support of the Philippine's Department of Energy (DOE) and the Department of Trade and Industry (DTI) to kick start this new smart mobility movement in Manila that utilizes Gogoro's intelligent battery swapping, a new generation of EV refueling.
"Through our collaboration with Globe, 917Ventures and Ayala Corporation, we plan to unlock incredible environmental and sustainability benefits and introduce new smart mobility efficiencies for businesses by improving how they manage their fleets and deliveries," said Horace Luke, founder and CEO of Gogoro.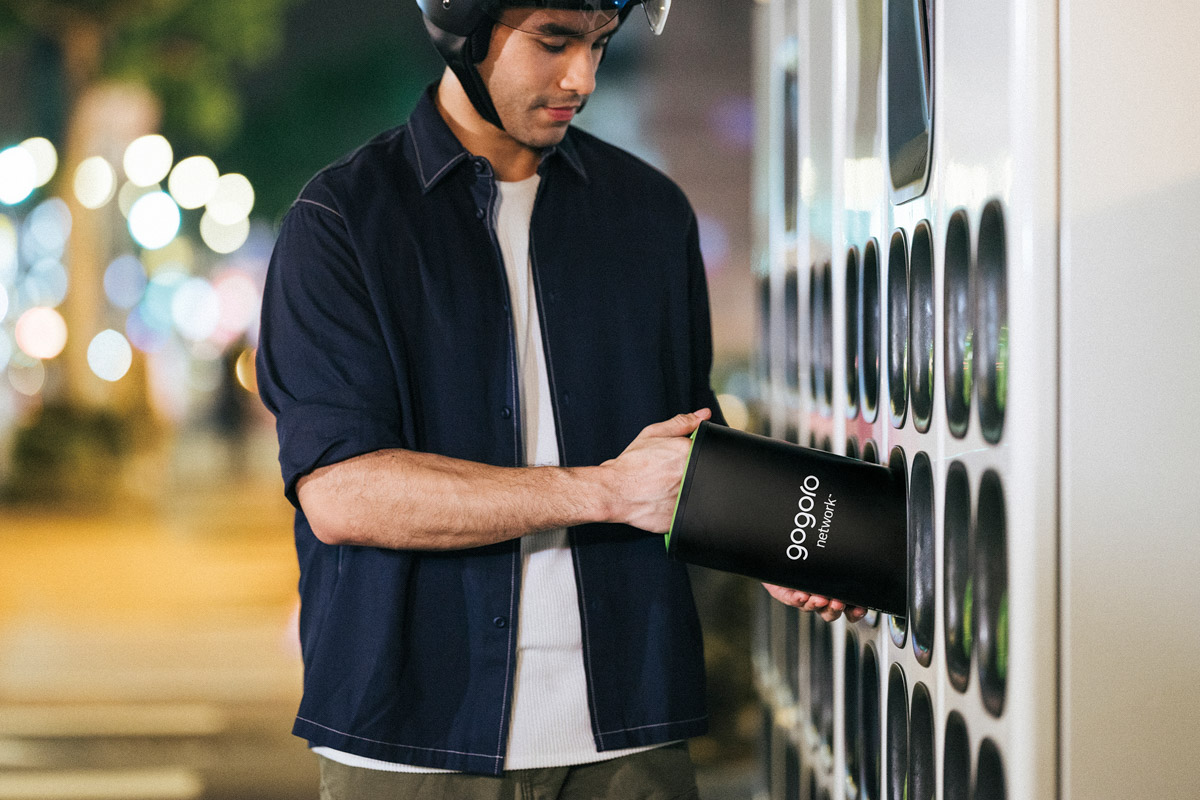 Before implementing the battery swapping system at a full pace, there will be a pilot test conduct in the city of Manila which will also involved SmartScooters, that is powered by Gogoro's Swap & Go battery system.
Using Gogoro's battery swapping system and SmartScooters, 917Ventures hopes that it'll kickstart the nation initiatives towards a greener future.
"We are committed to helping solve the climate crisis by introducing Gogoro to logistics businesses, helping them in their sustainability efforts. In addition, the Swap & Go technology will enable riders to be fully charged in just seconds and therefore eliminate the need for parking spots. Hopefully, this technology will encourage more Filipinos to switch to EV," expalined Vince Yamat, Managing Director of 917Ventures.