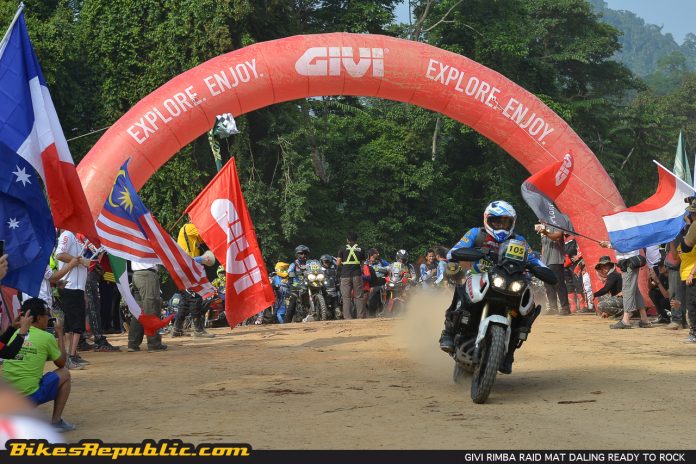 Registration is now open for the GIVI Rimba Raid 2019 at Janda Baik.

The event will be held from 26th to 28th July.

Some 150 entries are expected for this event this year.
After last year's massive success, the GIVI Rimba Raid 2019 returns to Janda Baik. The event will be held from 26th to 28th July and registration is now open for competitors, camping spectators and hotel spectators.
Before we go further, let's recap on 2018. Rimba Raid was held in two locations namely Janda Baik and Mat Daling.
Rimba Raid Janda Baik featured a "test" style format where competitors navigate different sections and tests on Day One; scoring points accordingly. On Day Two, the rode through a short-distance rally in the surrounding jungles. 60 competitors signed up.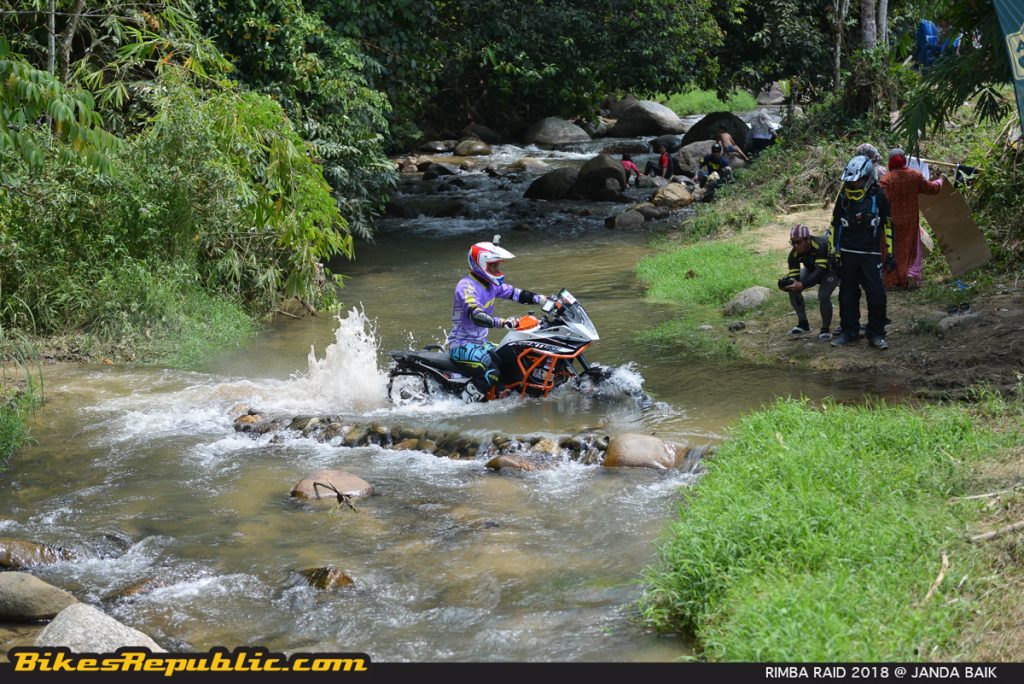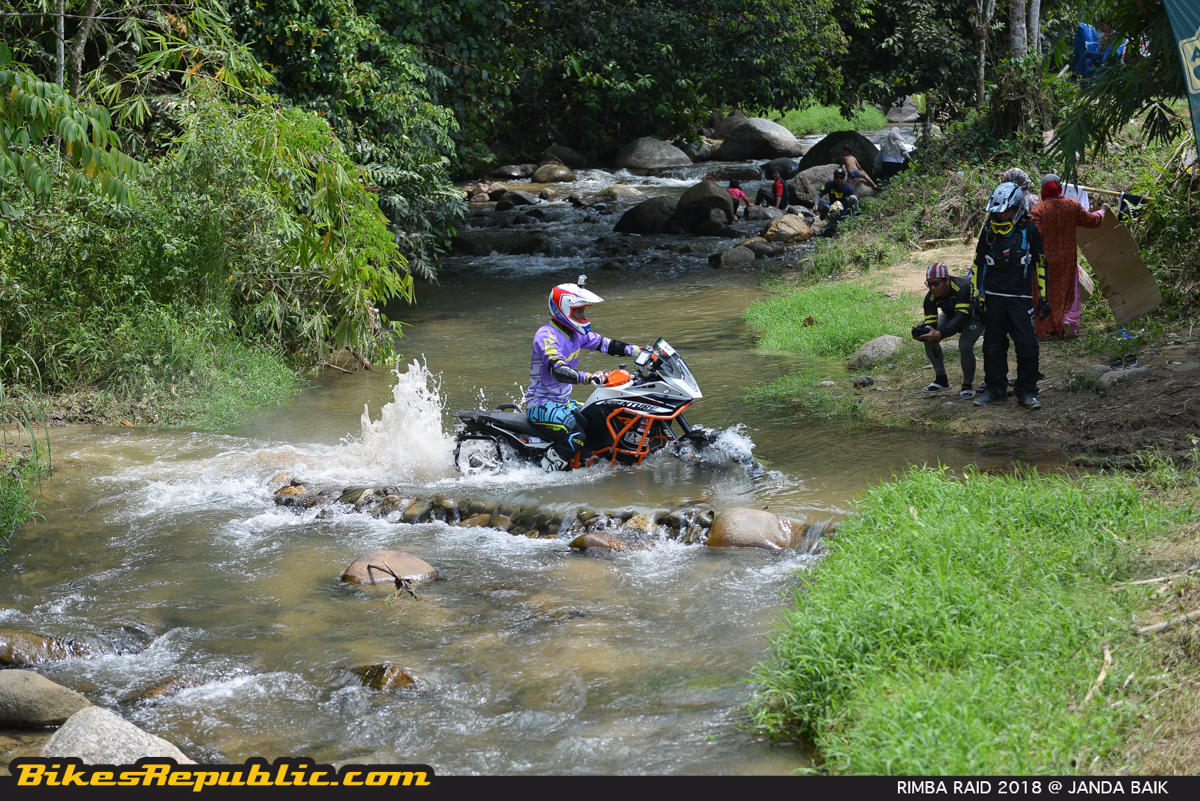 At GIVI Rimba Raid Mat Daling round, on the other hand, the format was that of a 120-km jungle rally on Day One and a jungle enduro/sandbank race on Day Two. A total of 105 participants from 10 countries including Malaysia took part.
A whopping number of 150 entries are duly expected this year.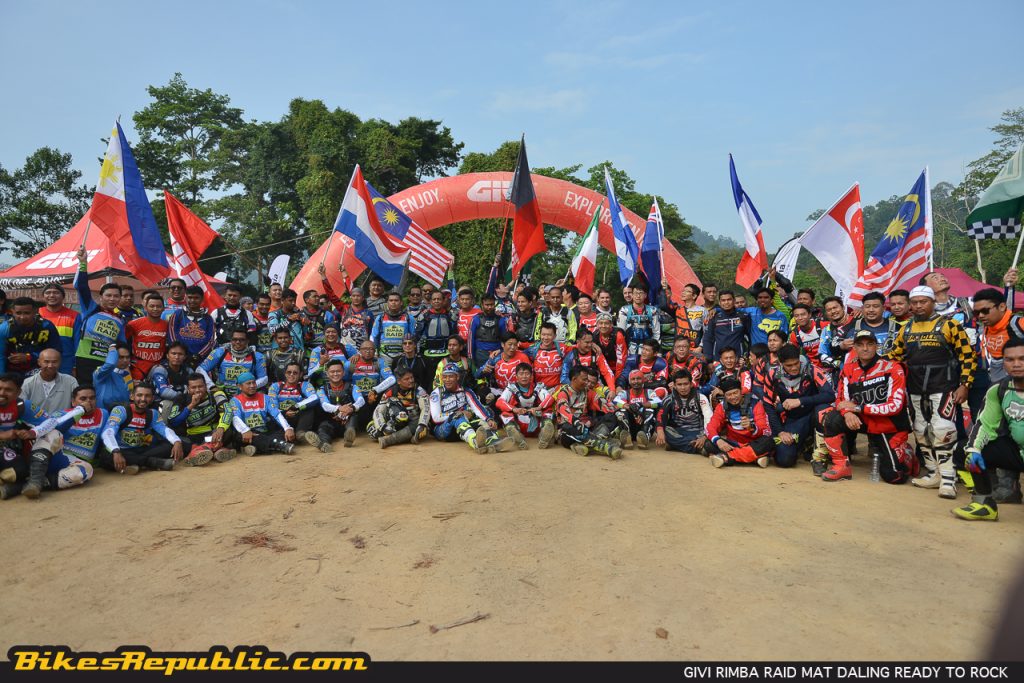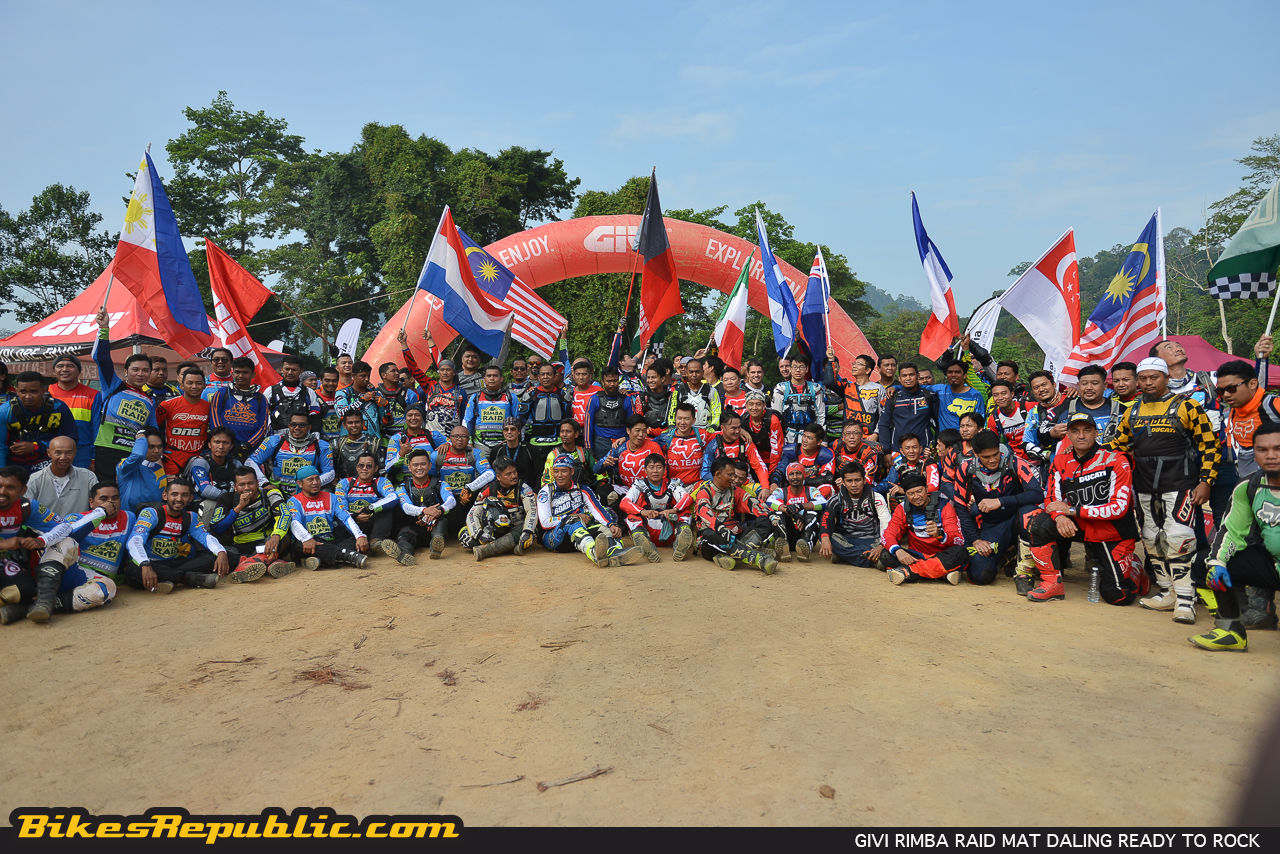 It was also at Mat Daling that GIVI became the official sponsor of the event. Other vendors included BMW Motorrad Auto Bavaria, Ducati Malaysia, KTM Malaysia, Red Bull. There's bound to be even more this year.
Additionally, the famed Italian motorcycles luggage and accessories maker, GIVI Asia celebrates their 25th anniversary in Malaysia this year. As such, they will hold their annual GIVI Explorer "The Malaysian Adventure" ride on our shores this year to commemorate the silver jubilee. The entourage of GIVI dealers worldwide, plus the presence of ex-Dakar Rally HRC factory rider I. Jeremais will grace Rimba Raid for the proceedings.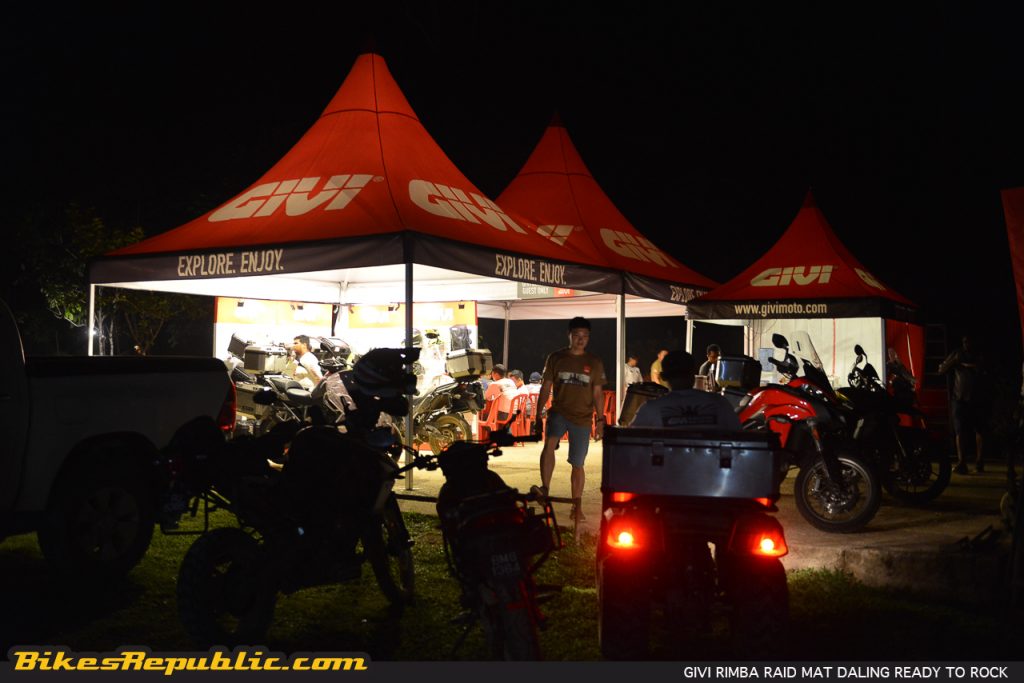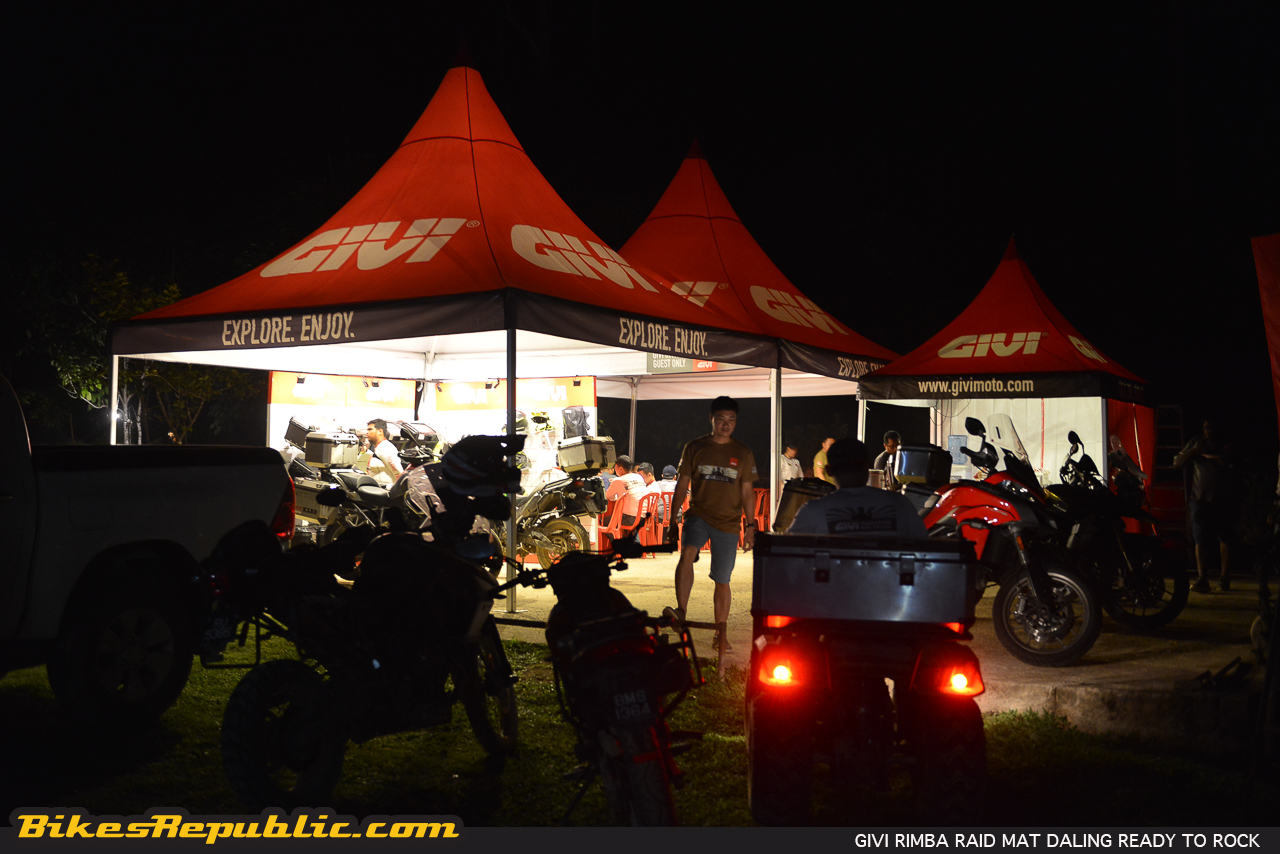 Looking back, Rimba Raid stalwart Dato' Captain Nik Huzlan started the series as the first off-road event for dual-purpose enthusiasts with machines above 650cc in Malaysia. That is why one could see heavyweights such as the BMW R 1200 GS, KTM 1090/1190 Adventure, Ducati Multistrada Enduro, et al bash it out in tough conditions.
As the event became more and more successful over the last few years, so does its reputation. So much so that the Thai competitors held a qualifying round in their country to determine the "representatives" to this year's edition.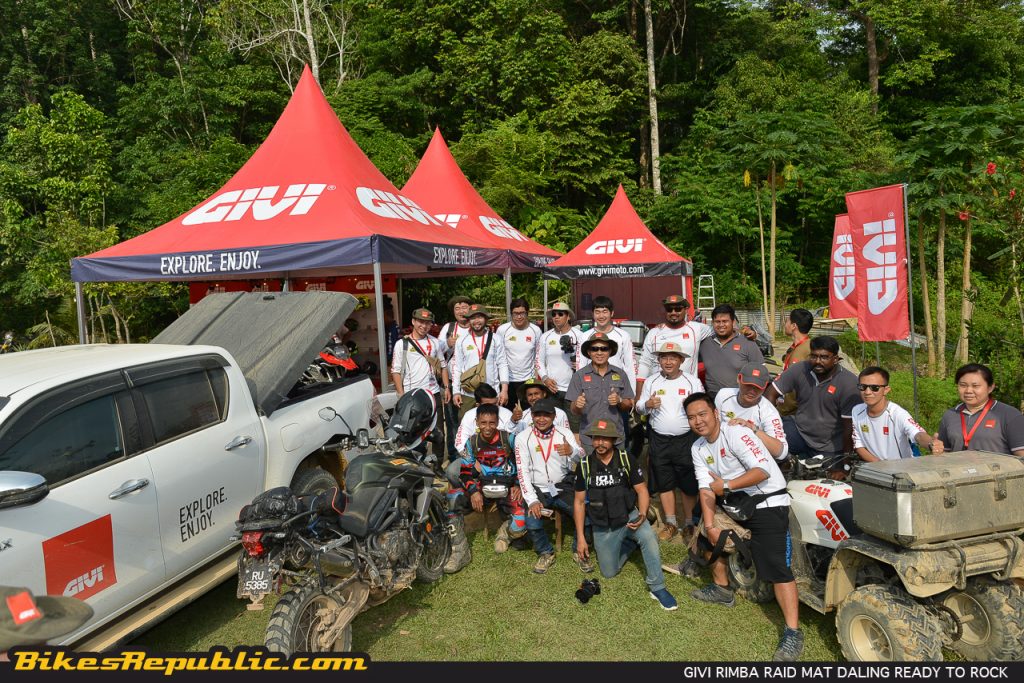 Along with the popularity came the need to expand the series to cover more types of bikes. Instead of being lumped together wholesale, they are now divided into three categories. A class for quads and ATVs is also added this year.
Speaking about grouping and classes, Rimba Raid splits the field into the Main Race (200 competitors), Enduro (50 participants) and Quads (20 participants). They are split further into sub-categories such as Class A, B, C, Quad/Side-by-Side (buggy), Enduro Open, Enduro Veteran, depending on motorcycle power-to-weight ratio, suspension travel, wheel size, recommended service intervals.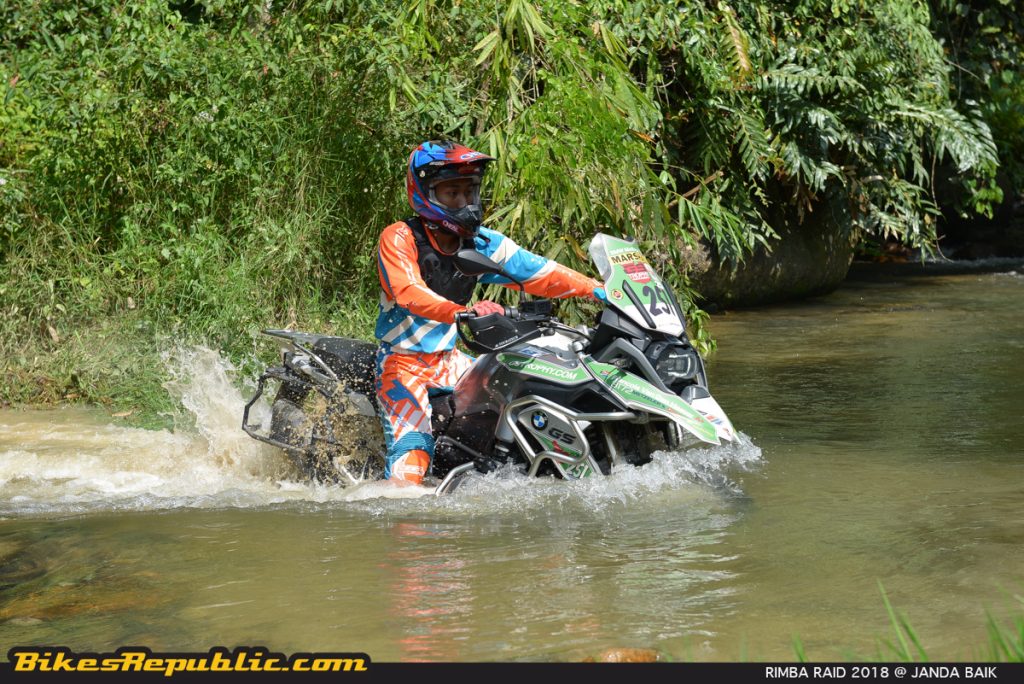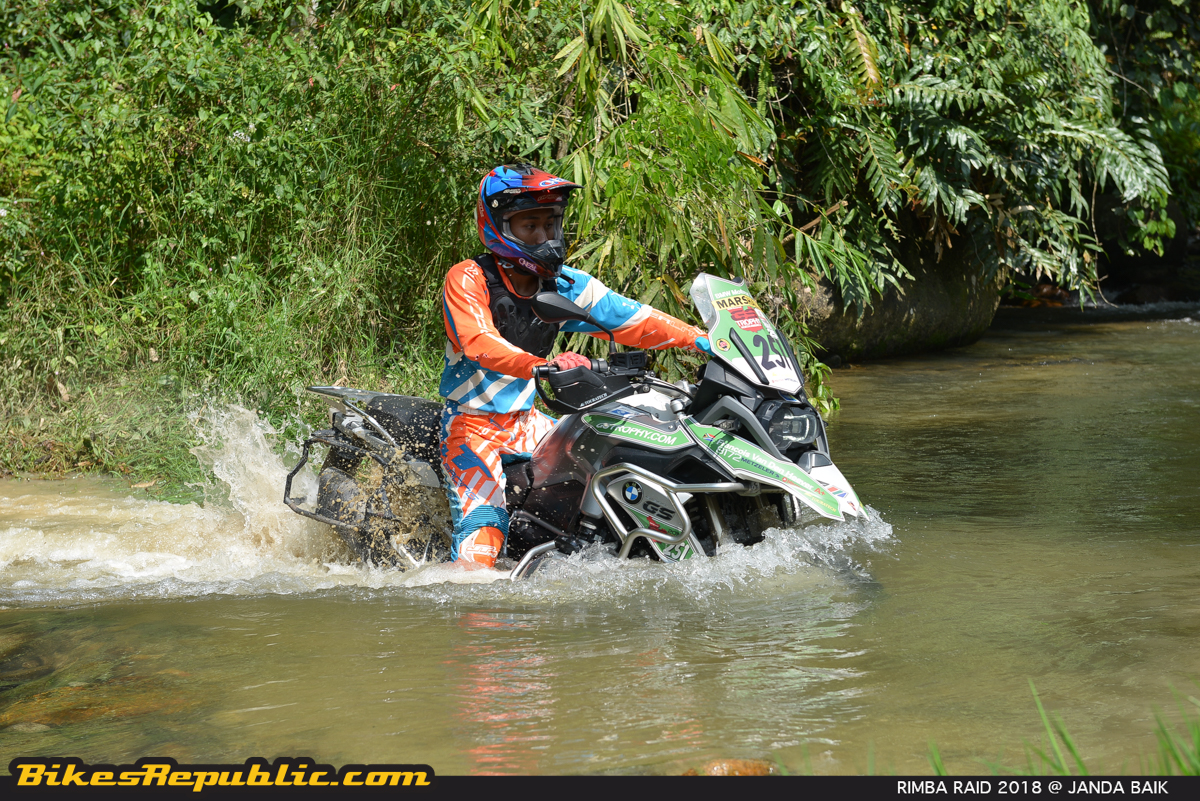 Success also started to attract pro riders such as Malaysian MX and Asian Supermoto Champion Gabit Saleh, 2004 Dakar Rally winner Mateo Graziani, Malaysian trial rider Acoi Pangkolo, multiple Rimba Raid winner Bee Wong and many more.
The location will also play a vital role in the success of GIVI Rimba Raid 2019. Dato' Capt. Nik has developed the Rimba Valley Motor Campsite into a true eco destination. Nestled in a valley, there's fresh air to clean out your city lungs a mere 55km away from Kuala Lumpur and a stone's throw from Genting Highlands.
Anyhow, you can check out the details in Rimba Raid's official Facebook page. You may also click here for the entry form.