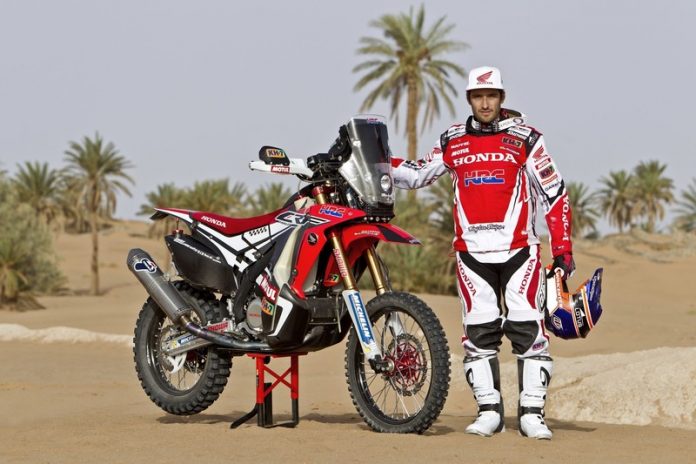 Ex-works HRC Dakar Rally rider Jeremais Israel and Malaysia trails rider Acoi Pangkolo will hold the GIVI Big Trail Clinic.

It will be held on 20th July 2019 at Ukay Perdana.

Jeremais is also here for the GIVI Rimba Raid Janda Baik 2019.
Get ready for the best trail riding clinic of your lifetime as GIVI presents the GIVI Big Trail Clinic by Jeremais Israel and Acoi Pangkolo.
The clinic is specially set up in view of the Rimba Raid Janda Baik 2019 at the Rimba Valley Motorcamp on 27th and 28th July. This is a great opportunity for the competitors to learn the finer points of motorcycle control in rough and tough environments. The classes are open to non-Rimba Raid participants, also.
It will take place on 20th July 2019, at Ukay Perdana, Kuala Lumpur. Registration begins at 8am. Breakfast will be served.
The classes include:
Throttle and clutch control.
Turning (advanced).
Braking point and position (advanced).
Technical uphill and downhill.
Challenging terrain (sand, stones, mud).
The event is part of the epic GIVI Explorer Malaysian Adventure set to begin in a fortnight, and also the GIVI Rimba Raid 2019 at Rimba Valley Motorcamp. It's also part of GIVI's doctrine in inculcating the correct and safe handling of motorcycles in every ride.
The clinic will be conducted by Jeremais Israel and Acoi Pangkolo. The former hails from Chile and formerly competed in the Dakar Rally for the Honda HRC team. Acoi, on the other hand, is a well-known trails, enduro and stunt rider among the Malaysian off-road riding community. Acoi has taken part in the FIM Asia Trails Championship in Chiang Mai, Thailand a number of years ago and is still an active participant in many local races.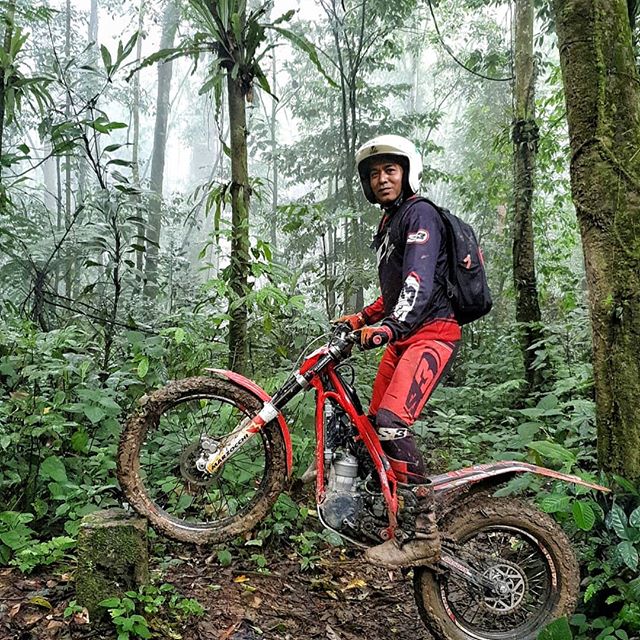 GIVI specially flew Jeremais Israel into Malaysia to compete in the GIVI Rimba Raid. He will be riding the new Triumph Scrambler 1200 XC. British stunt rider rode the XE version of the bike to an impressive fifth-placed finish in the Mexican 1000 Rally recently, among purpose-built 450cc dirtbikes!
To register, please Whatsapp your details below to Acoi Pangkolo at 018-3770635. You may also call him at 016-7250434.
Name:
Date of Birth:
Blood type:
Years of riding experience:
Bike make/model:
Rimba Raid Janda Baik 2019 Race No.:
Contact number: