When it comes to the world of motorcycle Grand Prix racing, the biggest legend of them all has to be none other than the great Giacomo Agostini. With a grand record of 15 world championship title, 123 Grand Prix victories, 18 Italian championship titles, and 10 TT wins, you'll need a complete museum tour guide to go through his massive wins racked up over the years.
Guess what? You now can with his very own museum located in Agostini's hometown of Bergamo, a stone's throw from Milan, Italy. The museum is a collaboration between the legendary rider and MV Agusta, a premium exotic bike manufacturer that paved its way in the racing history books thanks to Giacomo Agostini's race-winning ways.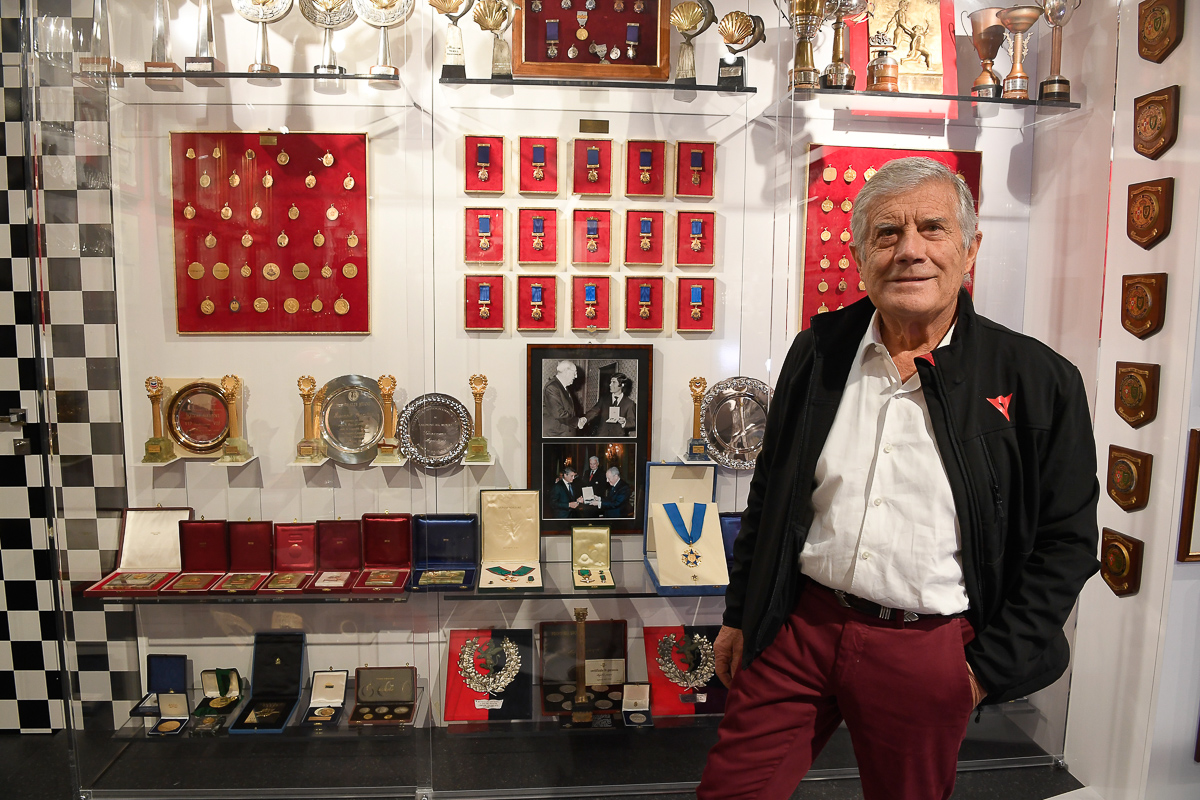 The museum was initially designed as a private trophy room for the man's 350+ trophies together with some of the historic bikes he had ridden during his prime racing days. The collection is further extended with his helmets, race suits, and other personal objects, all displayed in chronological order for fans and enthusiasts to fully immerse themselves in the world of Agostini.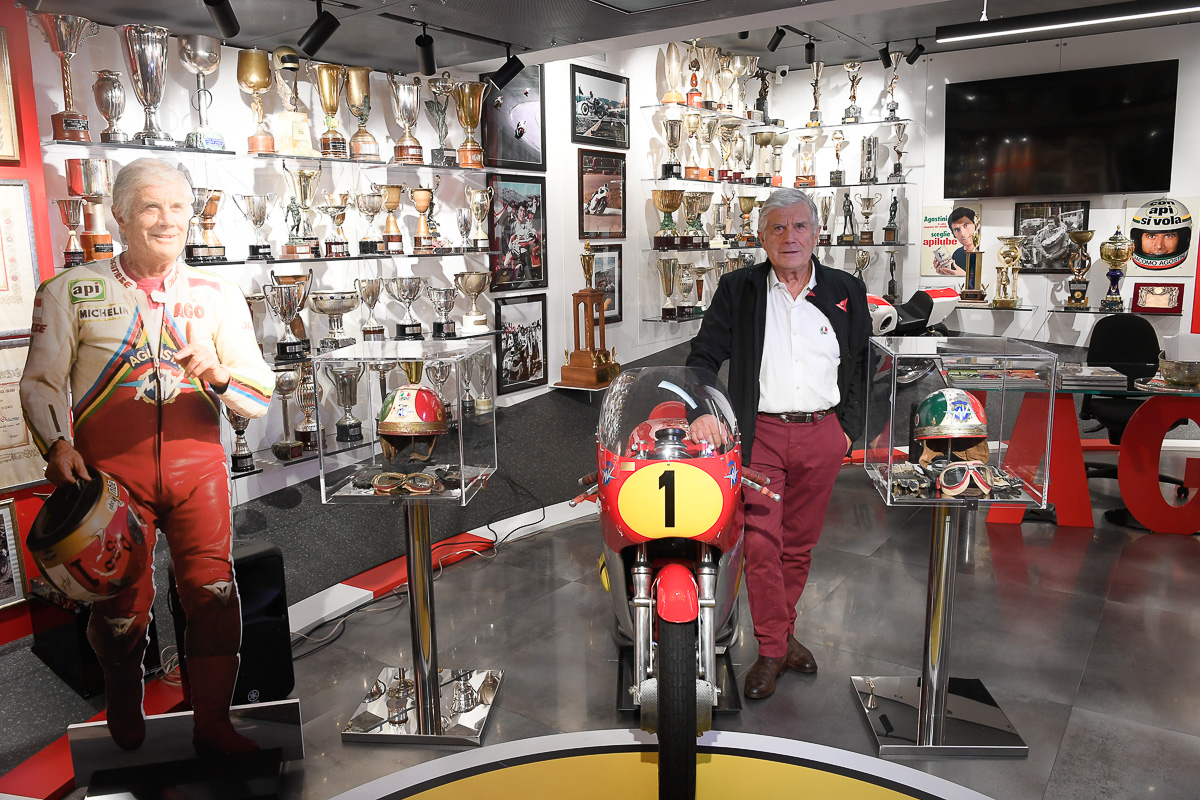 According to the man himself, "The history of my life is all there in this one room and being able to spend some time there alone with my thoughts, going back to those extraordinary memories, fills me with joy."
As for Timur Sardarov, CEO MV Agusta, he stated: "The partnership between our brand and Giacomo Agostini is part of the glorious history of this company, and we are glad that a man who contributed so much to the legend of MV Agusta is now being rightly celebrated with this museum."
Interested in paying a visit? The private museum can be visited by groups upon reservation via the Villa Vittoria Charme and Relax luxury bed & breakfast (which is managed by Agostini's daughter, Vittoria). For more information, you may contact them at info@villavittoriabergamo.it.
2020 MV Agusta Rush 1000 — 209 bhp and Radical to the Extreme