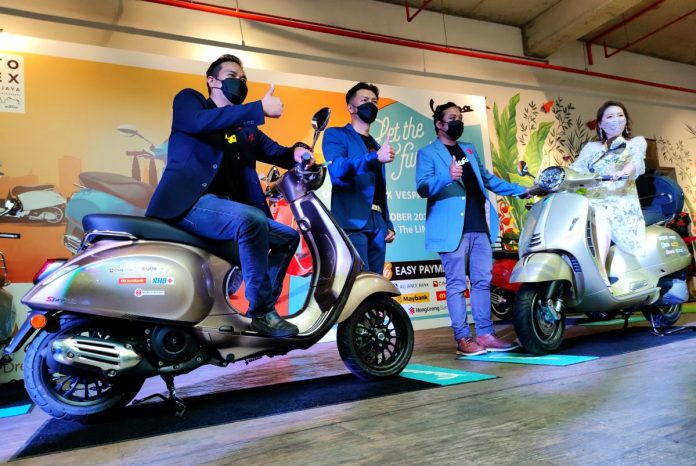 Dreamshop and Vespa Malaysia proudly announced an exciting collaboration that will allow customers to purchase the Vespa range with a 0% Easy Payment Plan exclusively at dreamshop.com.my.
The collaboration marks a new step for Vespa Malaysia as its enters the e-commerce platform, offering Malaysian the convenience of online shopping.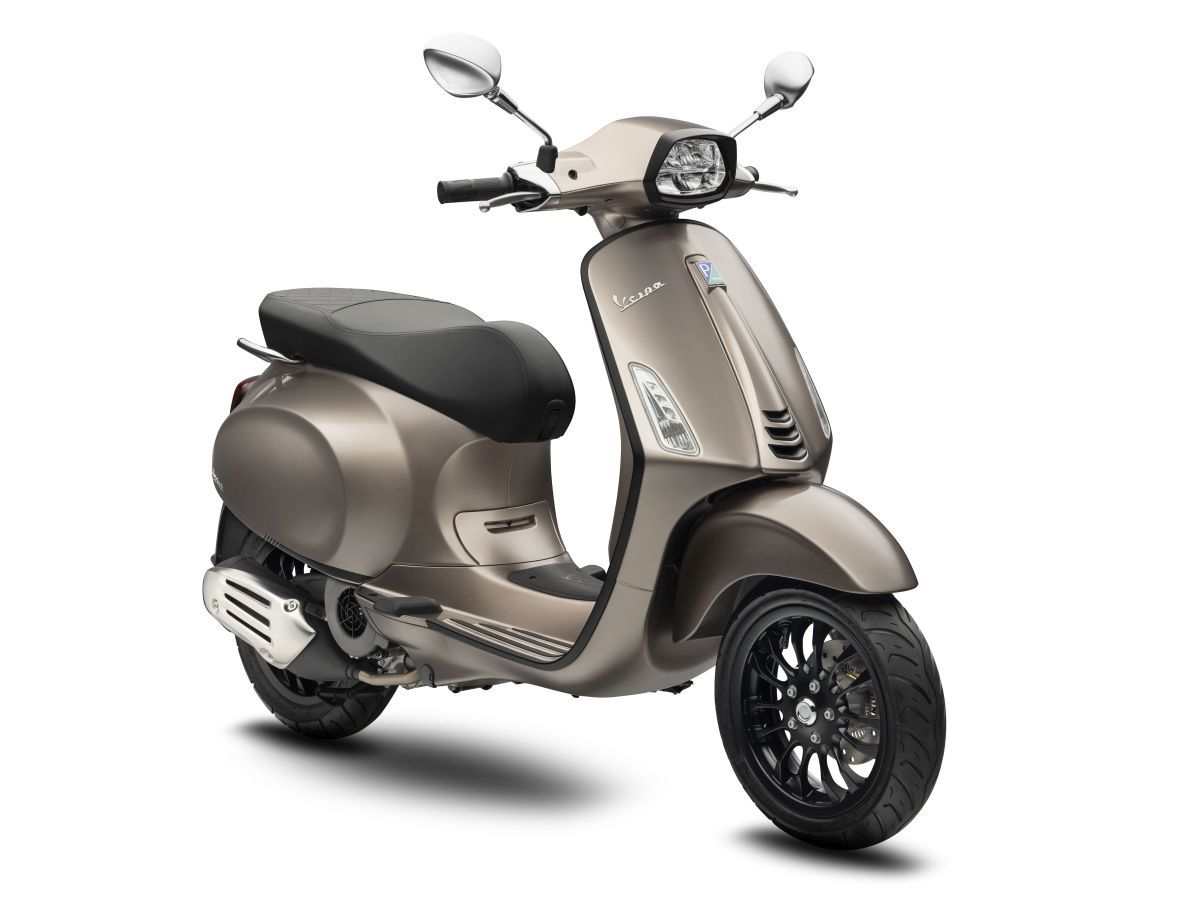 "A recent retail survey has revealed that Malaysia is leading the way amongst Southeast Asian countries in e-shopping. By the end of 2021, nine out of 10 Malaysians are expected to shop online.
"Therefore, this collaboration with Dreamshop, full range products and gift voucher e-commerce platform, is very timely.
"We are pleased to be able to not only make available the iconic Vespa online at Dreamshop but also offer 0% interest-free Easy Payment Plans for our customers, made possible by Dreamshop," said Juan Chow Wee, General Manager of Didi Resources Sdn Bhd, the sole distributor of the Vespa brand in Malaysia.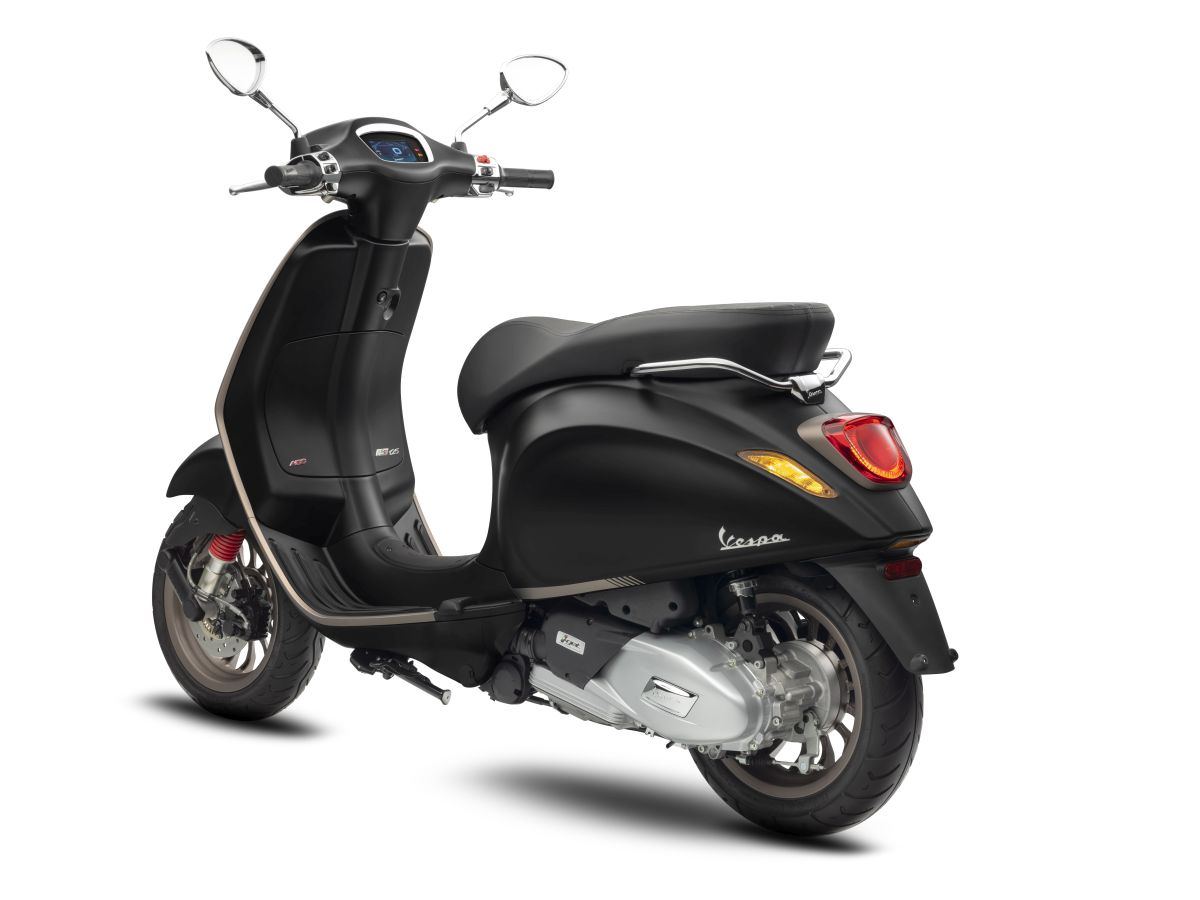 The collaboration also witnesses Dreamshop adding the 'Two-Wheeler' category among its already variety of shopping categories.
Moreover, customers can enjoy the 0% interest-free instalment plans from a list of major banks, including Maybank, United Oversea Bank, CIMB Bank, HSBC Bank, Hong Leong Bank, Public Bank, and RHB, Ambank, Standard Chartered, OCBC Bank and Alliance Bank.
RHB Bank card members gets a rebate of RM200 for the first five purchases of the Vespa under the 0% Easy Payment Plan. *Promotion is valid from now till 15 April 2022. *Promo Code: RHB200
AmBank card members gets a 30% extra bonus points for every purchase of a Vespa under the 0% Easy Payment Plan.
CIMB card members gets RM 10 off with a minimum spend of RM 100. *Promotion is valid from 1 November till 31 December 2021. *Promo Code: CIMB10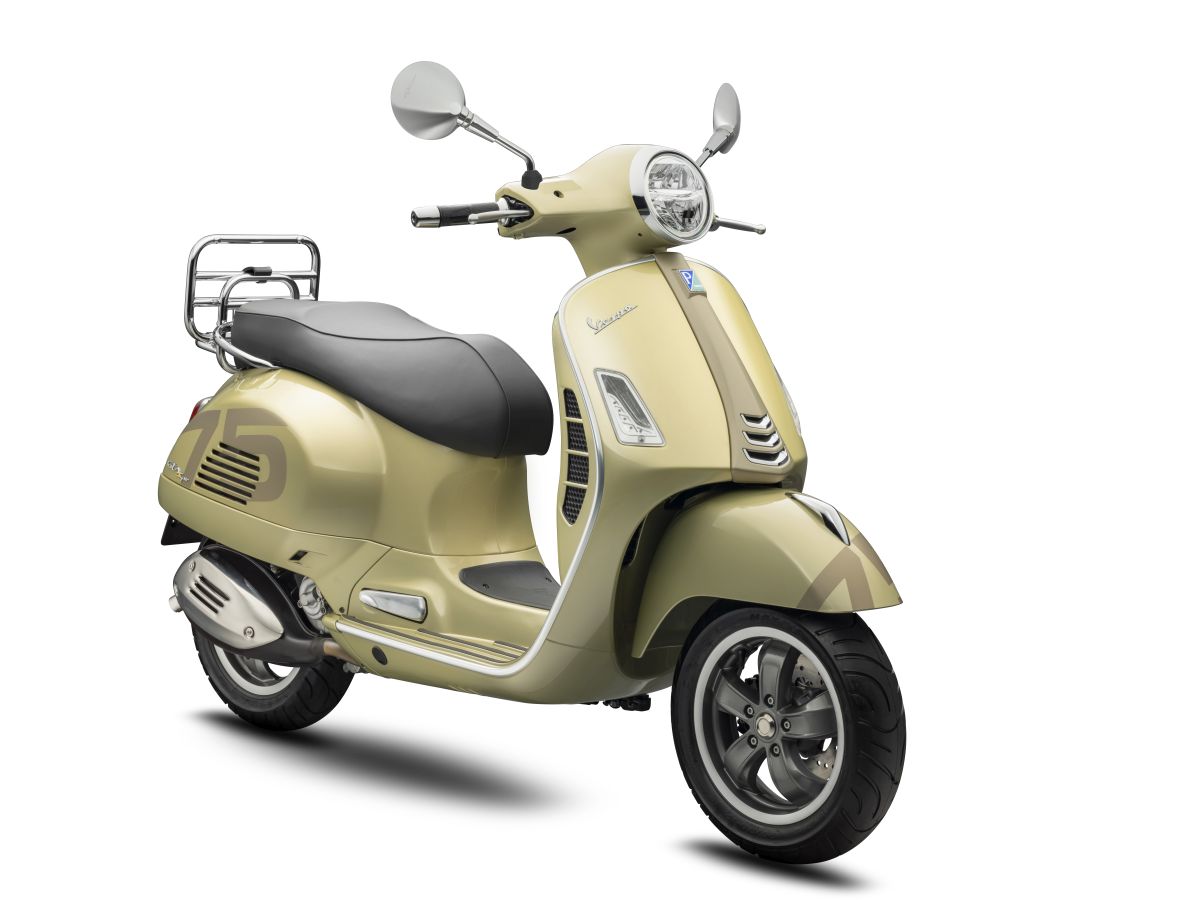 Interestingly, customers will receive FREE GIFTS worth RM 300 – Vespa T-Shirt, Vespa Helmet and Vespa Keychain, with every purchase of Vespa via Dreamshop.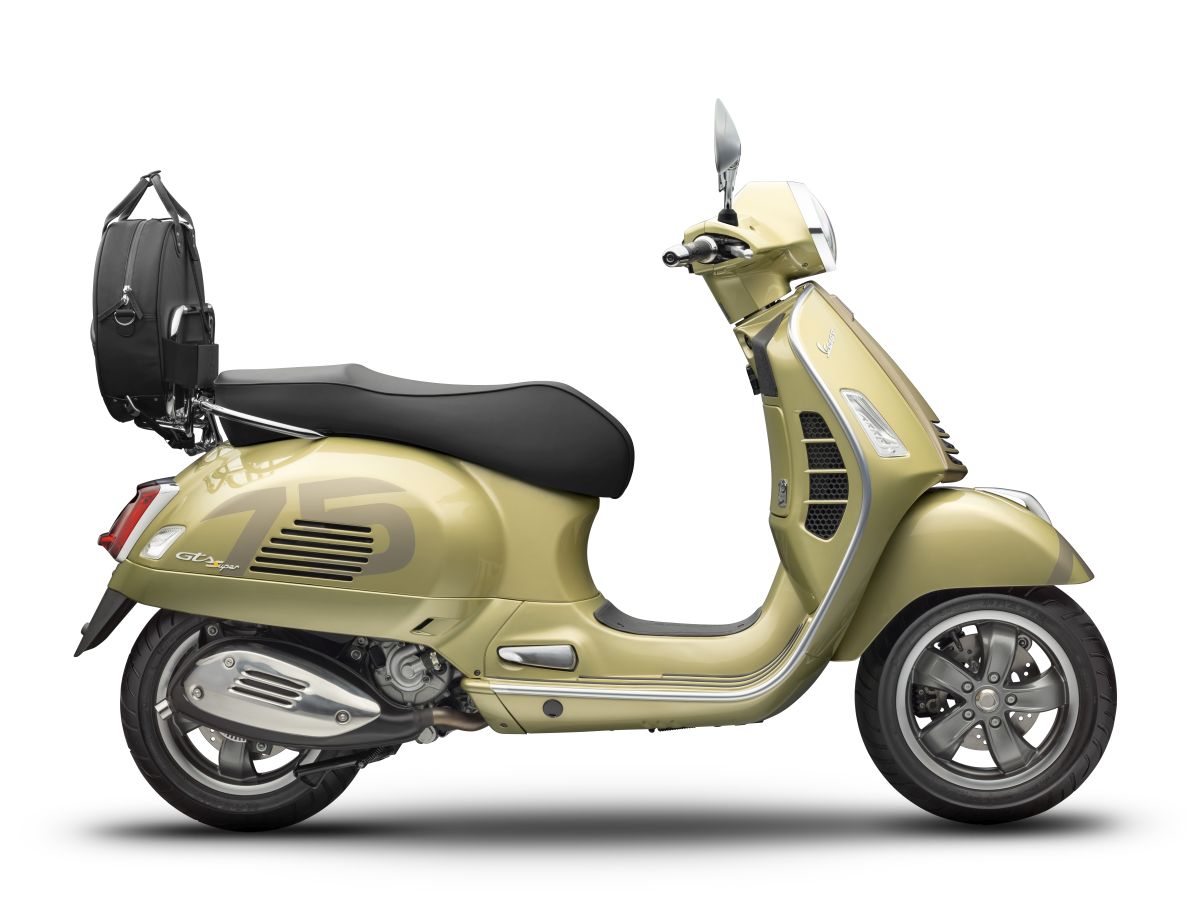 The list of Vespa range that is currently available of Dreamshop are as follows:
Vespa Primavera 150 ABS Black Vulcano @ Price as low as RM475per month
Vespa Primavera 150 ABS Grey Materia @ Price as low as RM495 per month
Vespa Primavera S150 ABS @ Price as low as RM525 per month
Vespa Sprint 150 ABS@ Price as low as RM506 per month
Vespa Sprint S 150 ABS @ Price as low as RM506 per month
Vespa Sprint S150 TFT ABS @ Price as low as RM595 per month
Vespa GTS Super Sport 300 HPE ABS @ Price as low as RM 864 per month
Vespa GTS 75TH 300 HPE ABS @ Price as low as RM 1,164 per month
As part of the new collaboration, Vespa and Dreamshop will be organising a 'Vespa Dream Tour' to spread the good news to all Malaysian.