Want to reduce the weight of your BMW S 1000 RR, increase riding performance AND look cool altogether? Lucky for you, BMW Motorrad has just the thing. These M Performance carbon fibre wheels are perfect for those looking for that extra 'edge' on the streets and racetrack.
By using a complex manufacturing process called autoclaving, these carbon fibre wheels are lighter which results in improved acceleration and braking performance for the BMW S 1000 RR. Agility is also increased as these bad boys are 1.7kg lighter than the stock wheels (which are already 1.6kg lighter compared to the previous-gen S 1000 RR).
Finished in high-gloss clear lacquer, the M Performance carbon fibre wheels come with thicker brake discs, sensor rings, wheel bearings and tyre pressure control valves. These carbon fibre goodies were introduced earlier this month, but will arrive at showrooms worldwide in stages.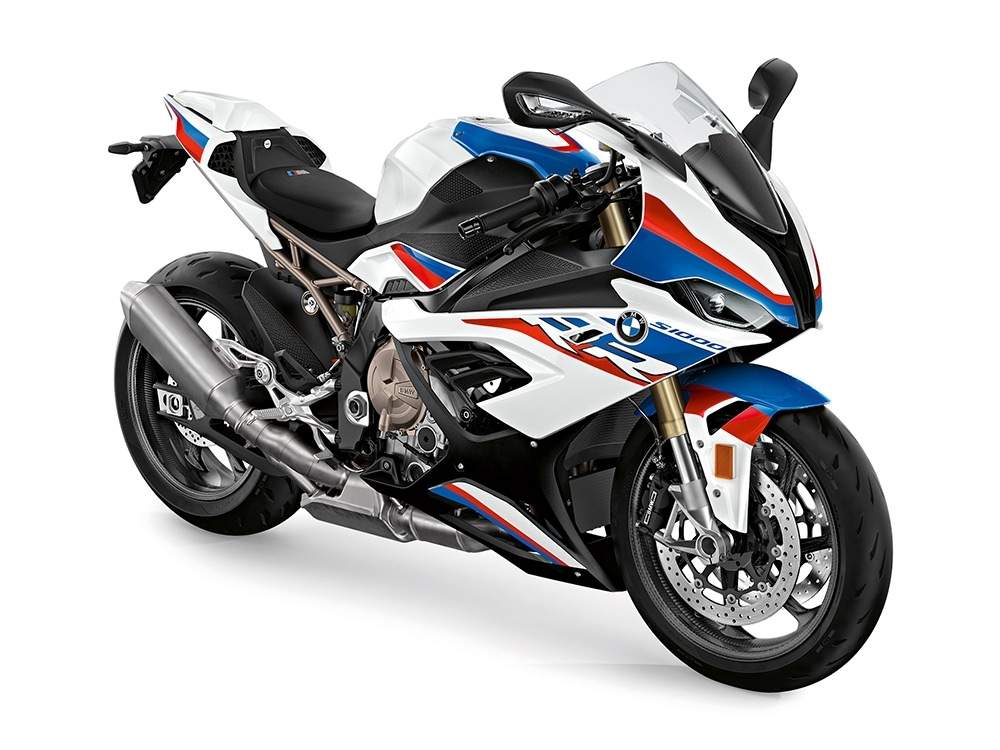 Considering the fact that Malaysia has the entire range of the new BMW S 1000 RR, we're guessing that they are already here for purchase. The 2020 BMW S 1000 RR is priced at RM116,500 for the base model while the S 1000 RR M Package comes in at RM138,500 (which comes ready with these carbon fibre wheels).