If you're looking for genuine BMW Motorrad parts priced competitively in today's market, we highly recommend that you head over to our Bikes Republic Online Store to check out all the latest goods for sale. This is all thanks to our new collaboration with SpareXhub™, a well-recognized e-commerce platform famous for offering affordable original parts for car brands like BMW, Audi, Volkswagen, Porsche, and more.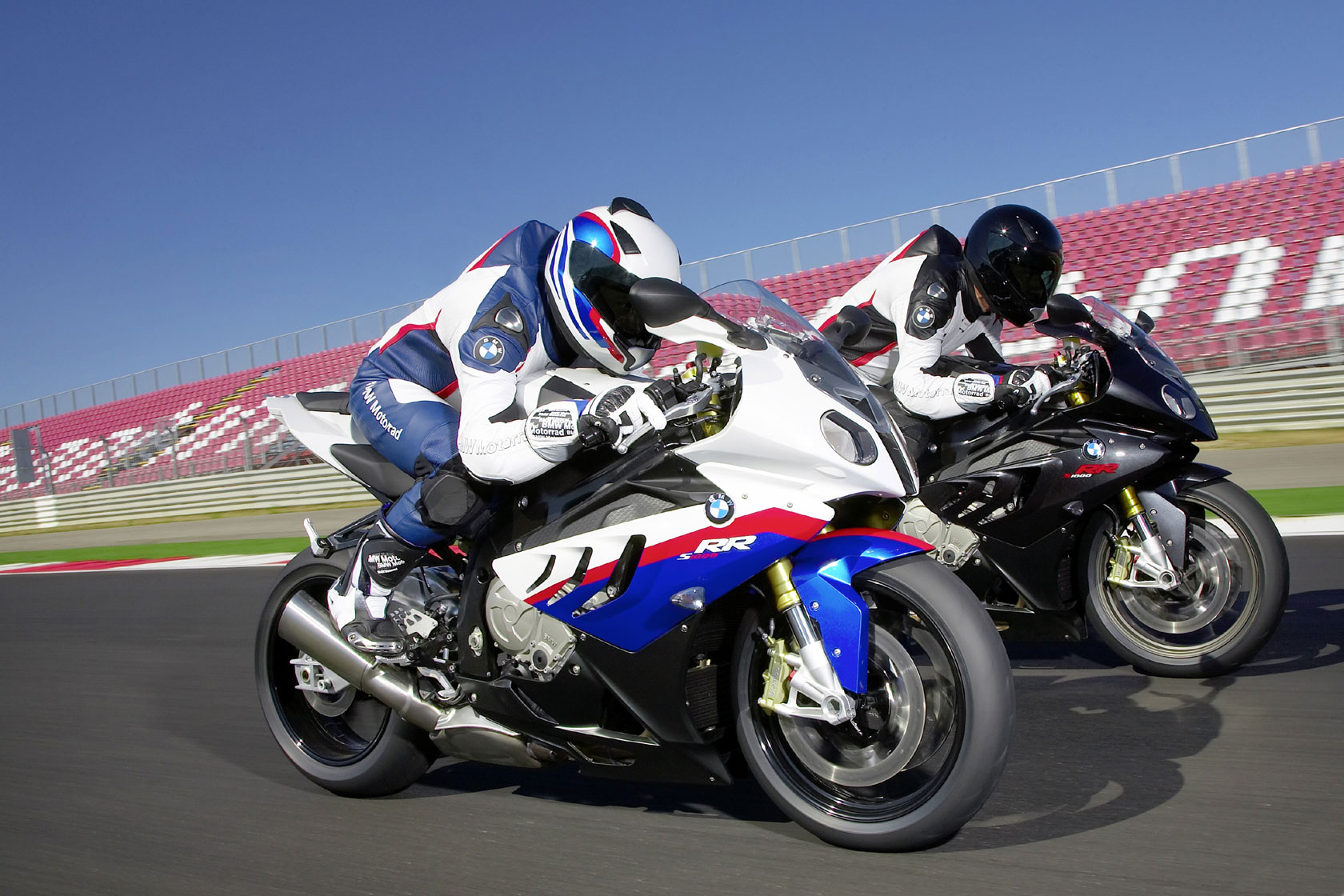 SpareXhub™ together with Bikes Republic took the opportunity to take online shopping for automotive parts to a new level, starting with offering original BMW Motorrad parts and accessories for enthusiasts both local and abroad. You can now browse to their inventory to look for genuine levers, magnesium cylinder-head covers, footrests, air filters, instrument clusters, and many more for a variety of BMW Motorrad bike models both old and new.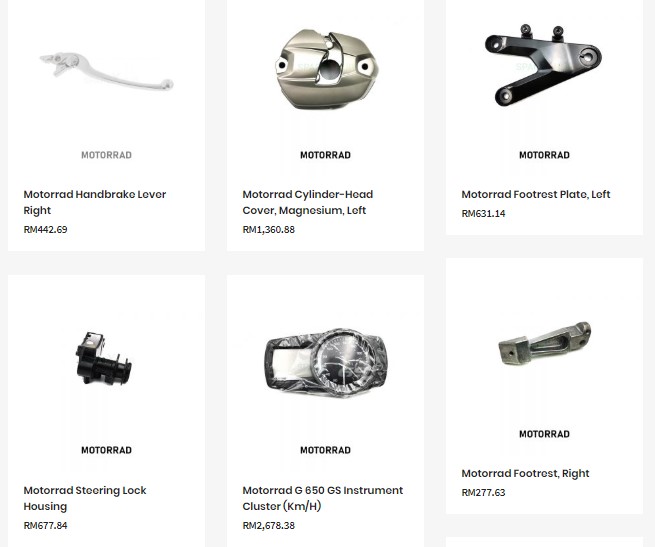 Obtained from credible sources, you can be sure that these BMW Motorrad parts and products are all original, which will help to put your mind at ease when shopping online. Priced competitively, you will also find that looking for these parts is easier and more affordable than ever.
The use of original parts for your beloved motorcycles, especially BMW bikes, is very important to ensure that you'll have a worry-free riding experience throughout the ownership period. And when the prices are this good, it's a win-win for everyone.
The Movement Control Order (MCO) put a lot of pressure on businesses not just here in Malaysia, but also all over the world. With many physical stores having no choice but to close to stop the spread of COVID-19, online platforms and businesses are going through an evolution to provide all the wants and needs of people today. Now, we're here to deliver.
To know, head over to our official online store by CLICKING HERE.