Shell Malaysia together with BonusLink launched the 'Ekstra Ganjaran Setiap Hari' campaign where customers can enjoy up to 4X BonusLink points when they purchase any fuels at their Shell stations nationwide. This campaign will start from 16 November 2020 to 30 April 2021.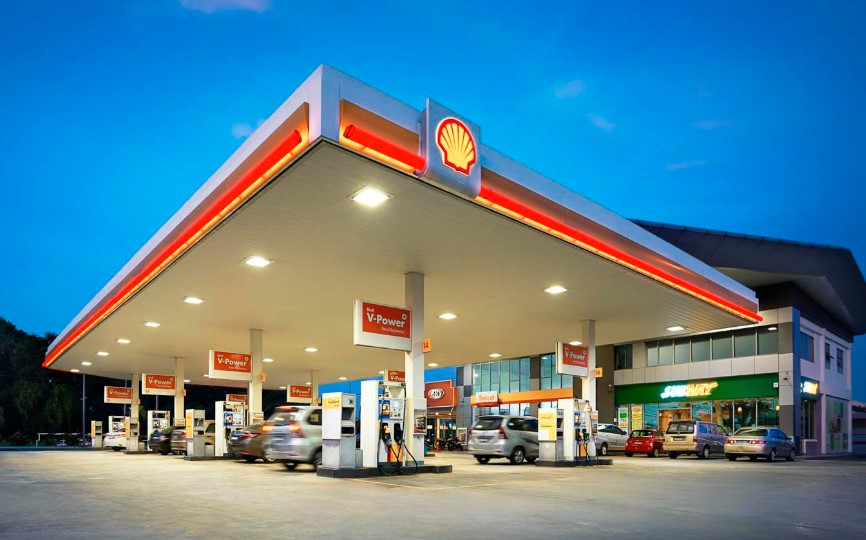 Using the tiered rewards system, customers can enjoy these extra BonusLink Points with multiple purchases within the month. Customers will be able to get four times the points with four or more transactions within that same month.
To participate, all you have to do is swipe that BonusLink card when you purchase a minimum of RM50 worth of Shell FuelSave 95, V-Power 97, or V-Power Racing in a single receipt. You can also redeem special treats in the store from as low as 100 BonusLink points, like Milo drinks, Roller Coaster snacks, and more.
According to Mr Shairan Huzani Husain, Managing Director of Shell Malaysia Trading Sdn Bhd and Shell Timur Sdn Bhd, "Helping customers and communities through the COVID-19 pandemic remains a top priority at Shell. At a time of unprecedented economic uncertainty, we've had to rethink our loyalty programme offerings to ensure we continue to stand behind all our customers and provide them the best value."
"Our partnership with BonusLink has helped us turn every journey into a rewarding one by giving customers up to 4X Points whenever they refuel at Shell, and at the same time they can also redeem a wide range of snacks and drinks from our stores from only one hundred (100) Points. We hope customers will take this opportunity to get rewarded at Shell so they can go well on their journeys," added Mr Shairan.
Written by: Sep Irran