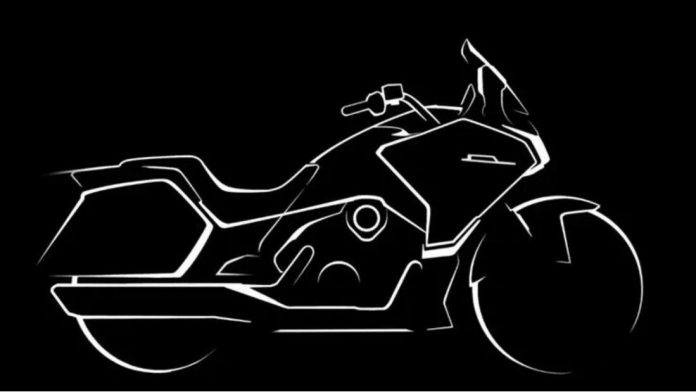 Chinese motorcycle brand is growing, and despite the negative stigma, companies like QJ Motor and CFMoto are doing pretty well in their native country and also in Europe.
PFMoto set to become Geely's third motorcycle company after QJMotor and Benelli.
To be position as Geely's most high-end motorcycle brand.
A Chinese-owned company like Benelli is doing really well in Italy, with the TRK 502 emerging as the country's best-selling bike.
CFMoto is also a surprise package, with the 800MT receiving good reviews from industry players thanks to its partnership with KTM.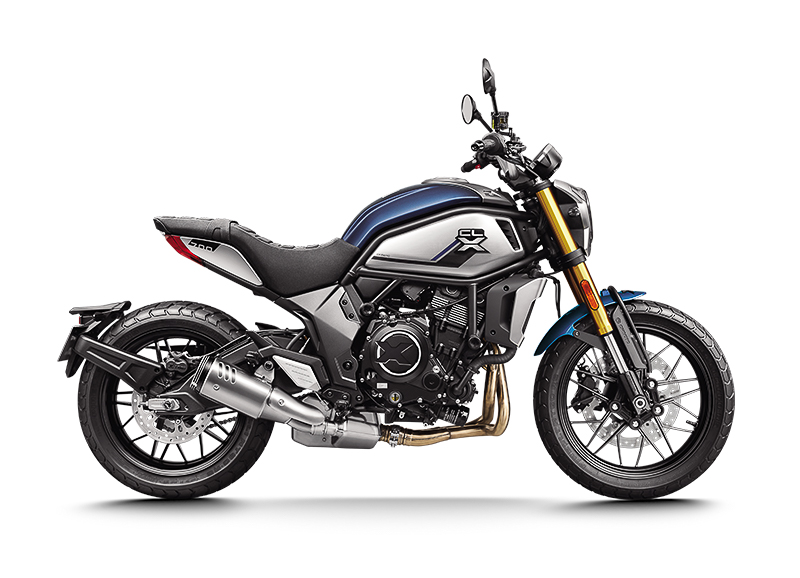 The 700CL-X Heritage, Sport and the upcoming ADV also showcased top-quality components paired with a reliable – Kawasaki-sourced – 649cc parallel-twin engine.
However, there is a new player in town set to emerge on August 16. Chinese automotive giant Geely Group is scheduled to introduce PFMoto.
Presently, Geely already has Benelli and QJMotor under its wing, but PFMoto could position itself as a high-end motorcycle brand.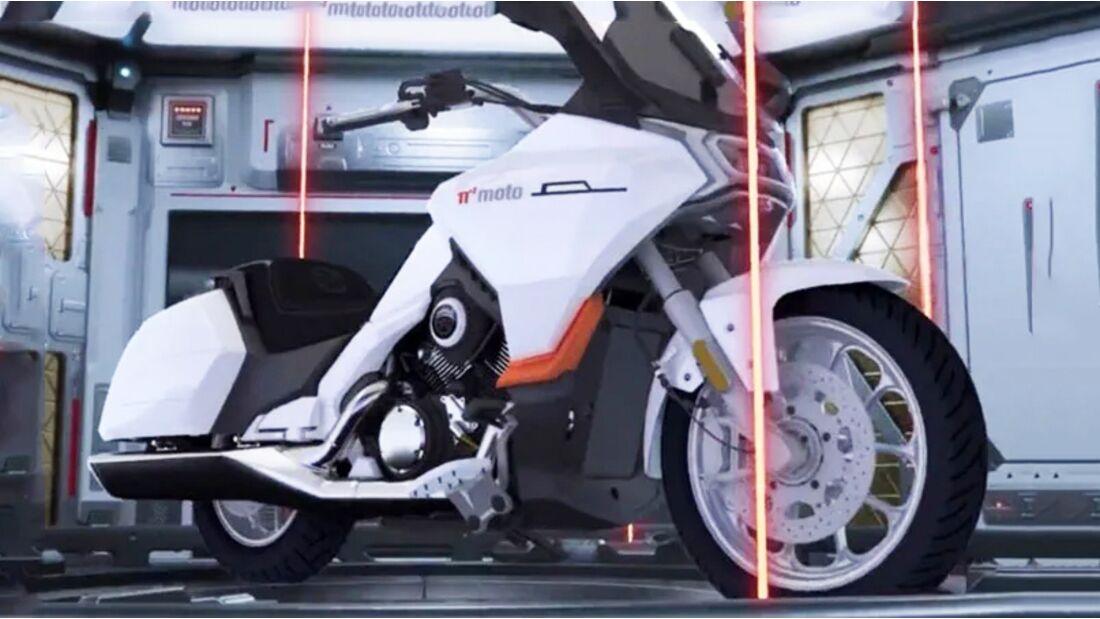 While not much detail is revealed, the report suggests that PFMoto could introduce a high-capacity touring motorcycle soon after its official introduction.
Based on a rendered photo, PFMoto is currently working on a grand-tourer motorcycle called the Starship 3.