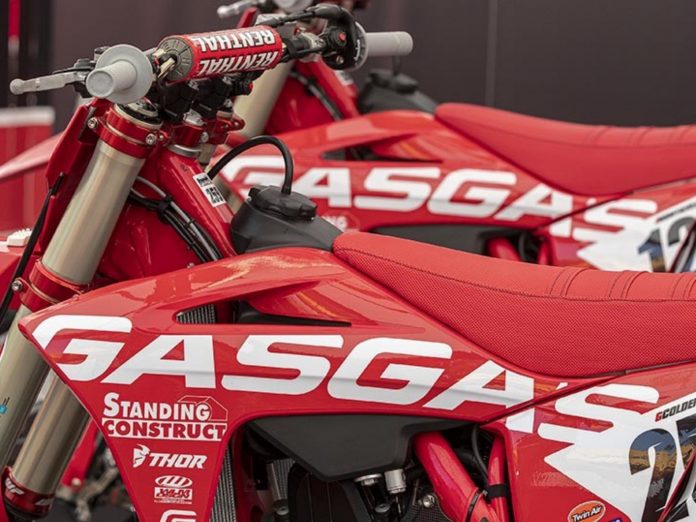 GasGas is set to unleash the company's first street-legal motorcycle in the form of an all-new ES 700 Enduro and SM 700 Supermoto.
The news broke after KTM submitted the vehicle identification number (VIN) decoder information in the United States.
The VIN decoder number revealed that the ES 700 and the SM 700 were explicitly marked as street-legal units.
According to reports, the upcoming ES 700 motorcycle will share similarities with the KTM 690 Enduro R and Husqvarna 701 Enduro, while the SM 700 will adopt the same specifications to the KTM 690 SMC R and Husqvarna 701 Supermoto.
Since GasGas is part of the Pierer Mobility family (since 2019), it's not surprising that there is a cross-sharing technology among the rest of the family.
However, although all three brands share common platforms, the upcoming ES 700 and SM 700 will feature different components.
Although the VIN information did not reveal much, Motorcycle.com uncovered a Ukrainian-based dealership that already listed the two bikes on the company website.
According to the price list, the GasGas SM 700 and ES 700 is priced at UAH375,020 (RM52.6k) and UAH371,960 (RM52.2k).
Currently, it's not clear when will the two motorcycles set to debut, but we assume the official unveiling will happen this year.