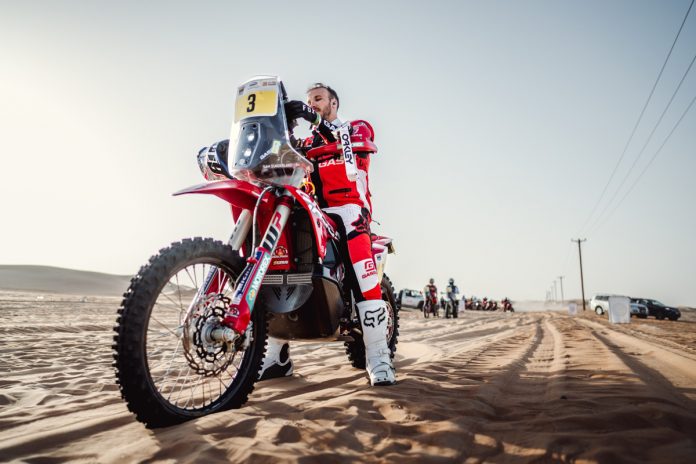 GasGas is set to launch a new motorcycle called the RX 450F Replica as confirmed by new type approval documents.
GasGas RX 450F Replica could be based on Sam Sunderland RC 450F.
The motorcycle to feature 449cc engine similar to KTM's 450 Rally Replica.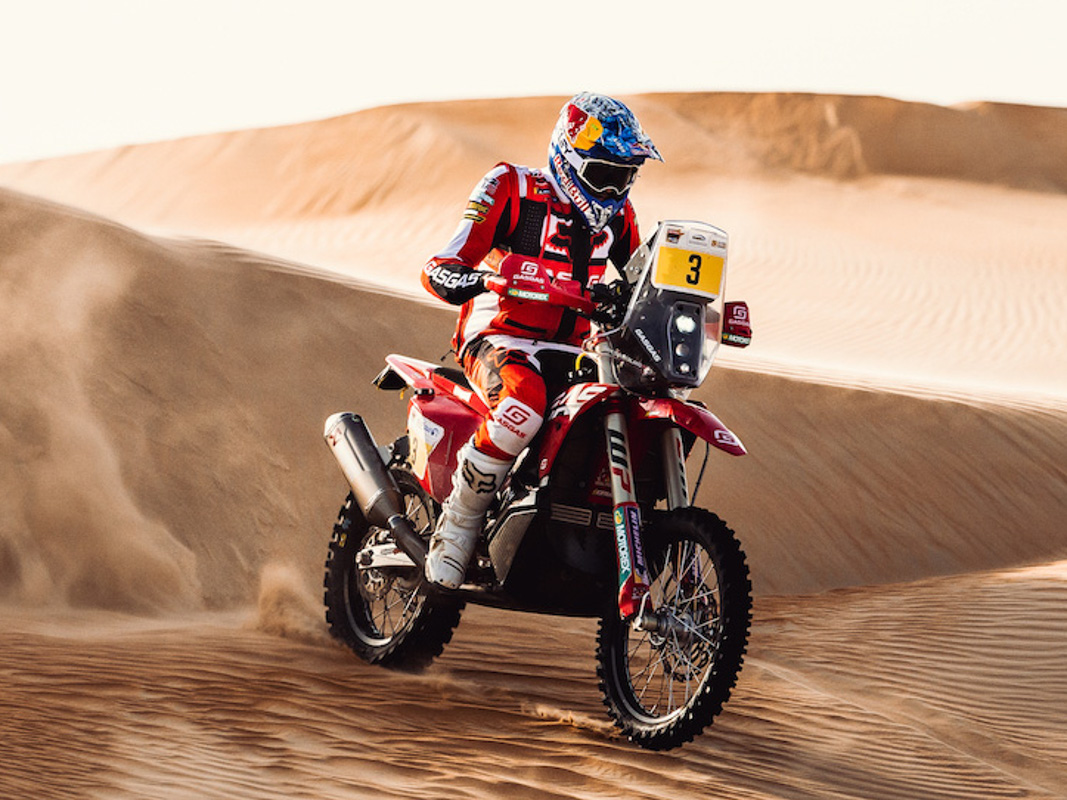 The new model is likely to be based on Sam Sunderland's RC 450F that he rode to victory in the 2022 Dakar Rally.
The RX 450F Replica appeared on an updated list of vehicles approved in Germany, hinting that the new motorcycle is ready for launch, soon. 
Despite bearing similarities to Sam's RC 450F, it is not a perfect match. 
Nonetheless, it is safe to assume that the upcoming GasGas RX 450F Replica is a rally-type motorcycle as it listed a similar information to KTM's 450 Rally Replica.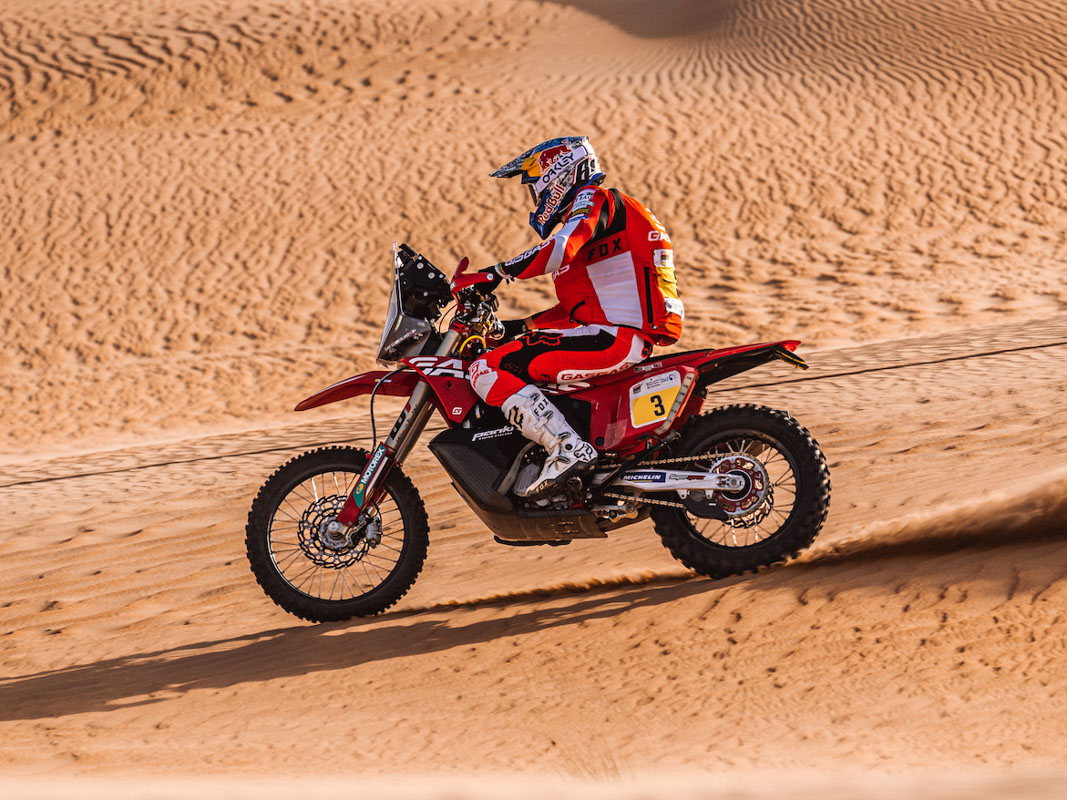 Considering KTM's 450 Rally Replica has been in the market for a few years now, it makes sense that GasGas wants its own version in the market, after winning the 2022 Dakar Rally title.
Unfortunately, not many details were unveiled by the latest type approval document a part from it is powered by a 449cc powertrain, features a single saddle setup and classified as an enduro motorcycle. 
Nevertheless, it is likely the RX 450F Replica to be based on the KTM latest 450 Rally Replica introduced in June. 
(source: Motorcycle.com)