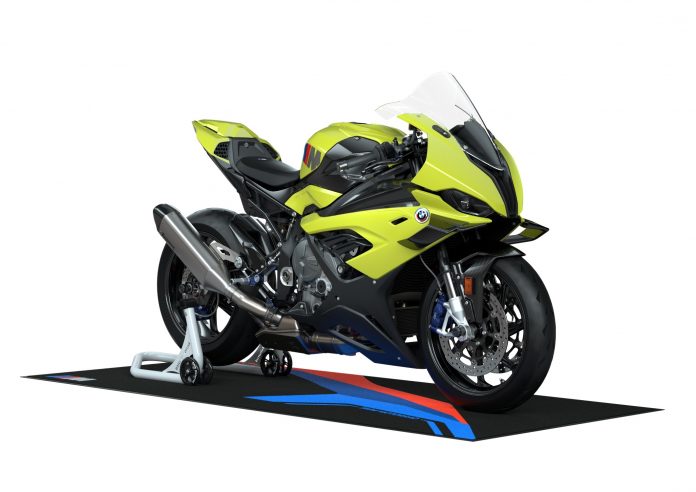 New BMW M1000RR 50 Years M special celebrates half a century of perhaps the fastest and most powerful letter ever in the motoring world.
BMW M1000RR 50 Years M celebrates the single-letter division's half-century.

It comes dressed exclusively in 'Sao Paulo Yellow' just like the BMW M4 sports coupe.

Special M bits include aluminium swingarm, M billet package, and lots of carbon fibre.

BMW M didn't say how many of these it will build, but it will accept orders until Nov 30 only.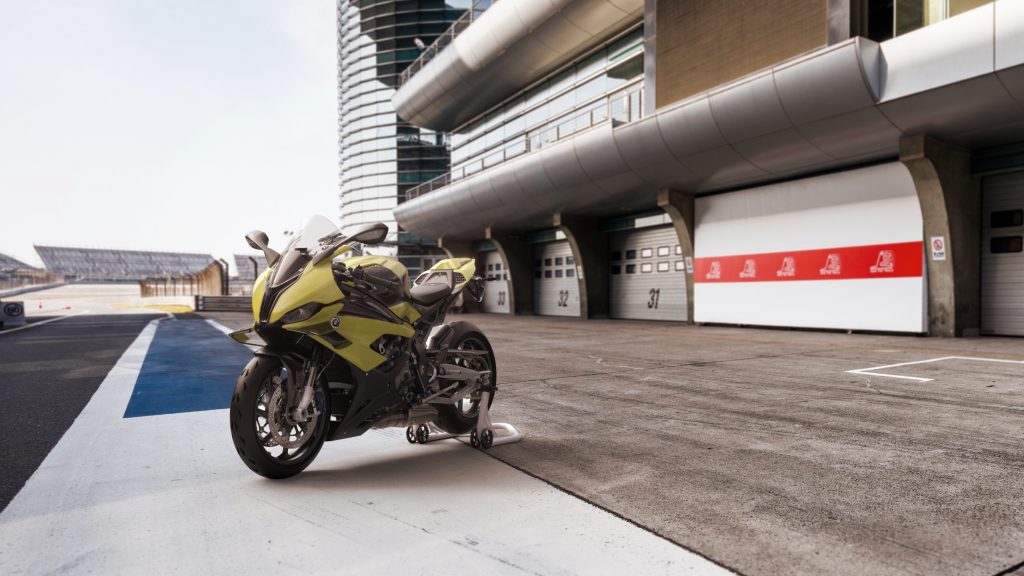 BMW's performance arm, by which we mean BMW M (or ///M, if you like), celebrates its milestone 50th anniversary this year (2022). Over the last half-decade, the division has created numerous four-wheeled legends, but it's foray on two-wheels only began in September 2020 via the BMW M1000RR.
Well, to celebrate its half century, the division didn't waste the opportunity to mark the occasion with a special iteration of its first ever superbike. Called the BMW M1000RR 50 Years M, it comes specially dressed in 'Sao Paulo Yellow' – the same scheme that dresses the BMW M4 Coupe sportscar.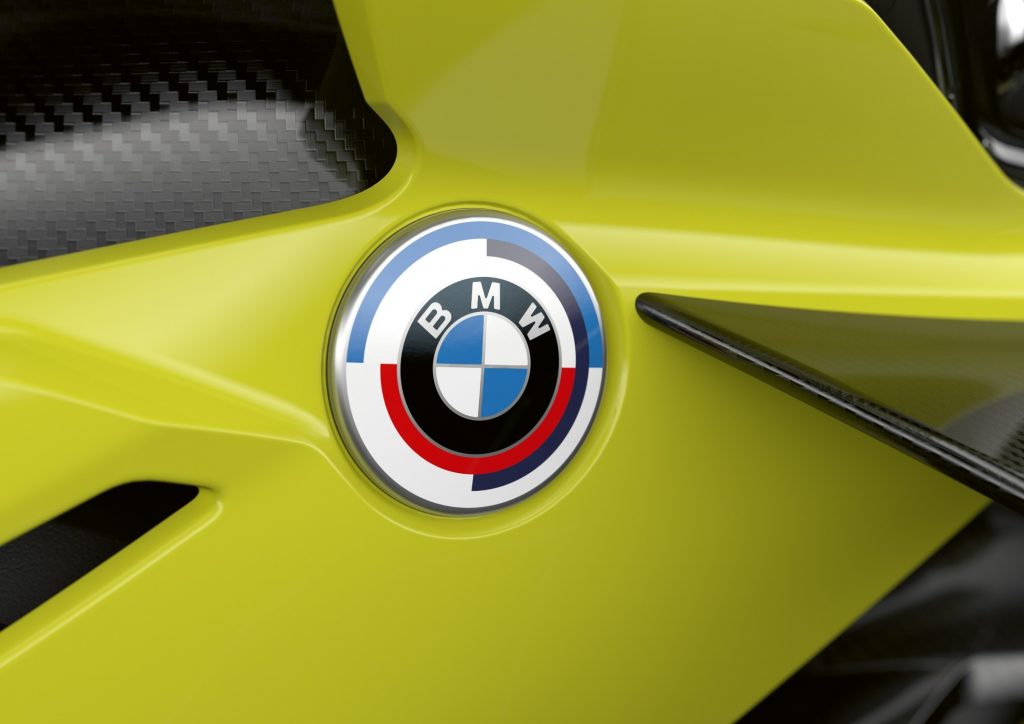 Furthermore, this special is also brimmed with the optional Competition Package that adds a lightweight aluminium swingarm, a host of carbon fibre parts and panels, pillion delete package (single-seat only), M endurance chain, M billet aluminium package, as well as a code to unlock the onboard M GPS laptrigger data module.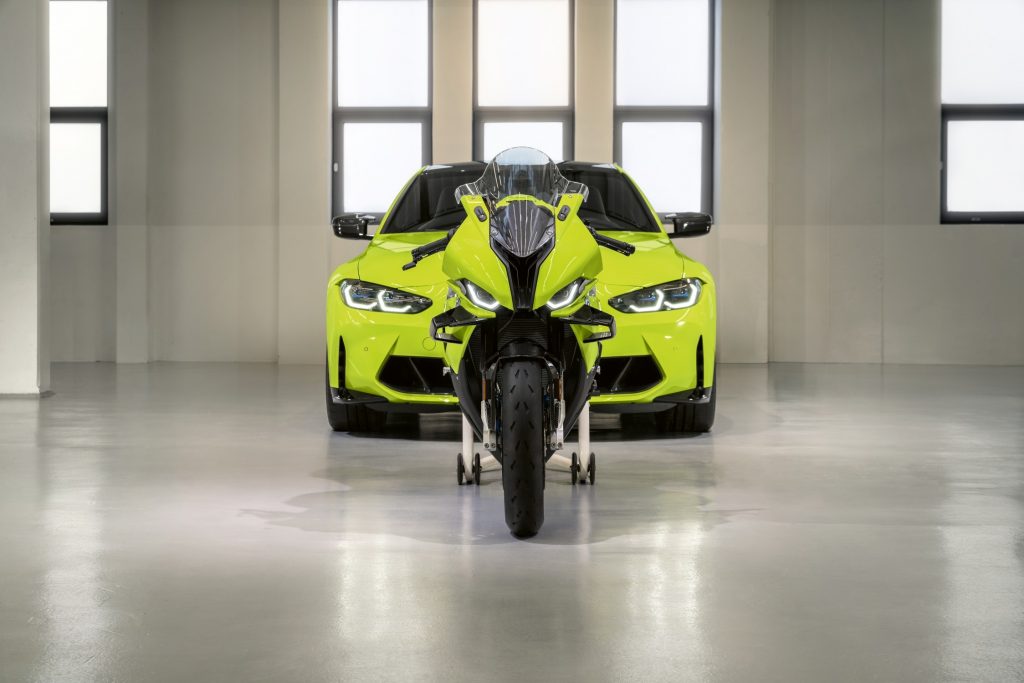 To refresh your memory, the first ever M-badged superbike edges over the BMW S1000RR superbike it underpins through various enhanced features. These include manually adjustable Marzocchi suzzies, stickier Dunlop SportSmart TT tyres, tweaked chassis geometry, wind tunnel-developed aerodynamic winglets, as well as a beefed-up version of Munich's 999cc in-line four screamer with 206HP.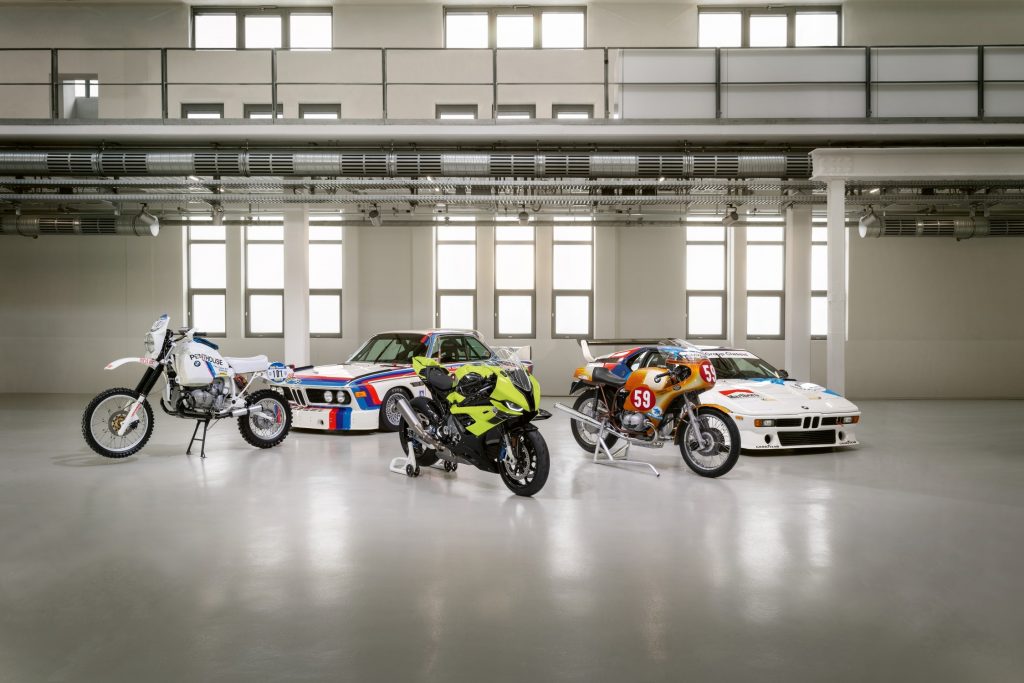 Regarding availability, this varies according to market and region, but BMW Motorrad will reportedly take orders starting Saturday, May 21 until Wednesday, November 30. As for price, this again varies according to market and region, but online sources report figures of £30,160 (approx. RM165,169.98)in the UK and US$36,995 (approx. RM 162,371.06) in the American market.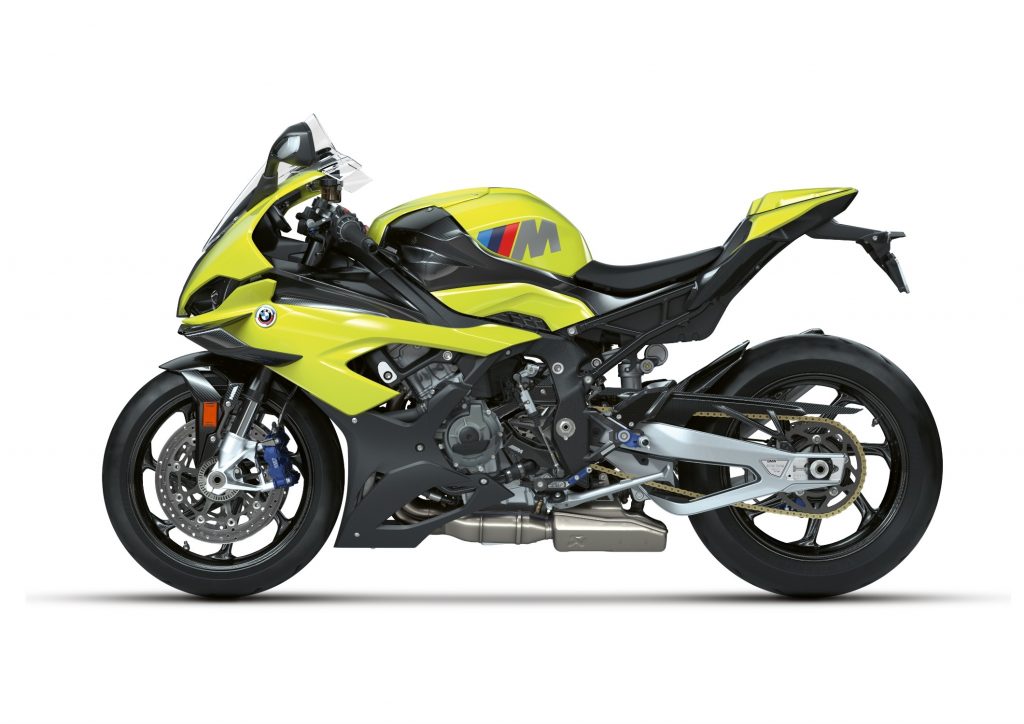 Yup, said figures puts this somewhat limited-run special in the same space as the Ducati Panigale V4 SP2. For that price, perhaps the only shame here is this Bimmer's apparent lack of a semi-active suspension suite – you'd at least expect this in a special like this, no? You can check out more images of the BMW M1000RR 50 Years M in the gallery prepared below…