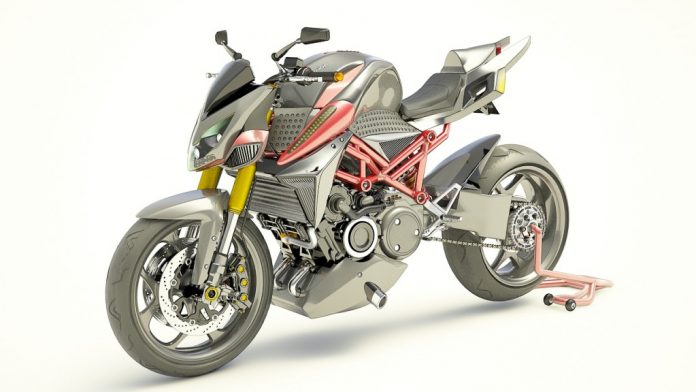 A French-based design house called Furion Motorcycles has design a hybrid motorcycle concept.
The hybrid motorcycle is powered by a 645cc rotary engine paired with a 40kW electric motor.
Together, the engines are said to produce a massive 180hp and 205Nm of neck snapping torque.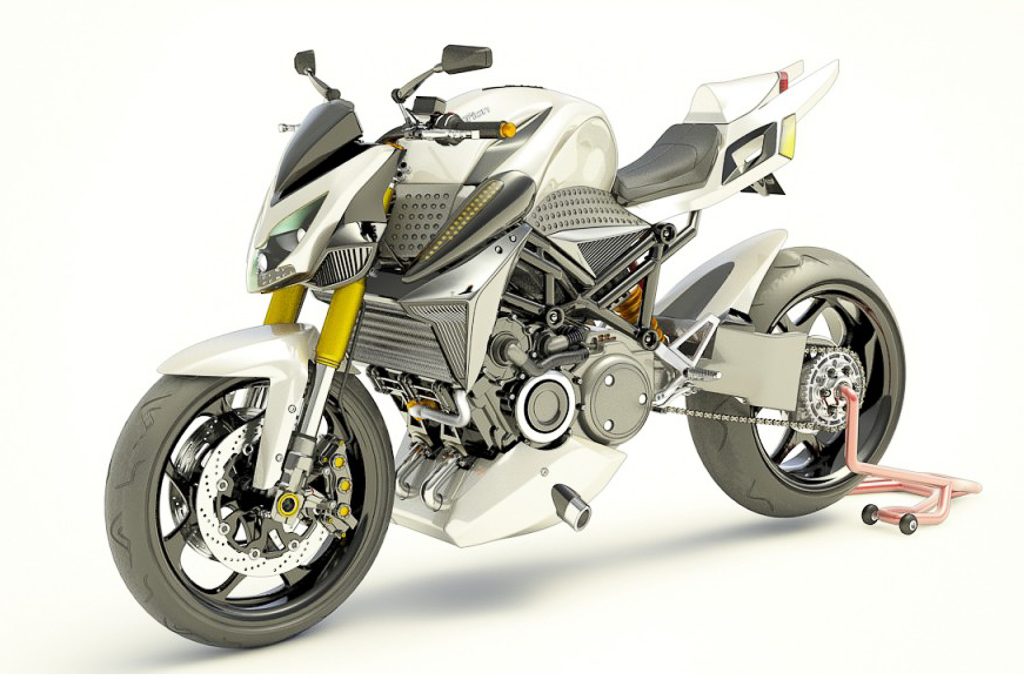 French motorcycle design firm called Furion has come up with a pretty awesome concept of what is potentially a hybrid motorcycle. Pulling off the idea that the hybrid technology from cars can be applied to two wheelers as well gave birth to this futuristic sportsbike which kind of reminds us of the Kawasaki Z750.
The hybrid technology is obviously applied to the engine but the biggest factor on why it is easily implemented in cars is because of space. A motorcycle has a very limited amount of space to store anything, let alone another electric-powered engine together with its gigantic battery pack.
This is why Furion has opted for its concept bike to run on a compact 645cc rotary engine that will work together with a 40kW electric motor which by the looks of it, will fit snugly within the frame of this aggressive looking naked bike with five lithium ion batteries placed under the seat.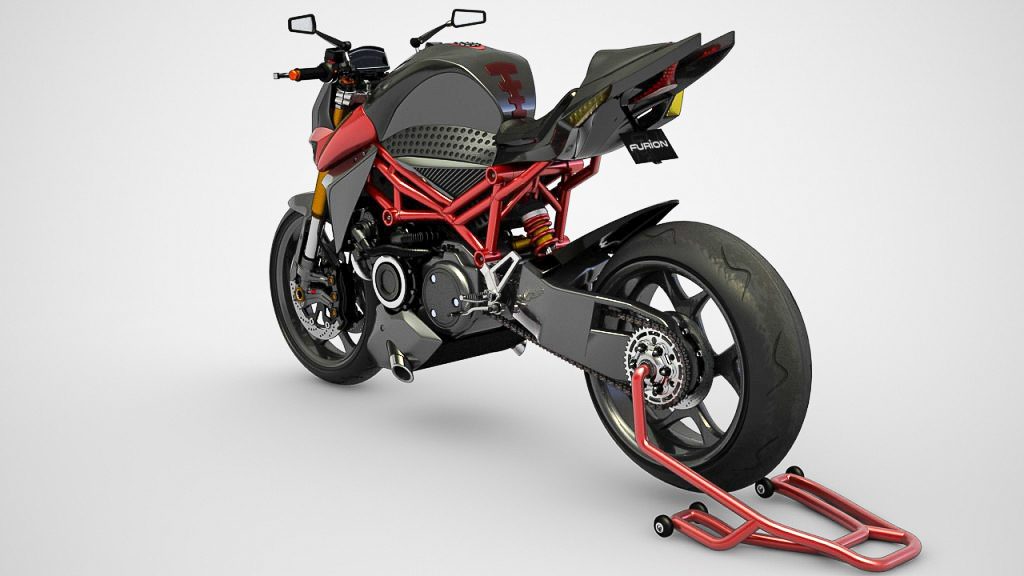 When the engines work in tandem, Furion claims it can generate a massive 180hp and wait for it…205Nm of whiplash inducing torque. To put it into perspective, the glorious Ducati 959 Panigale generates 157hp and only 107Nm of torque from its 955cc Superquadro L-twin cylinder engine (which is more than enough to send you flying down the straights upon opening the throttle).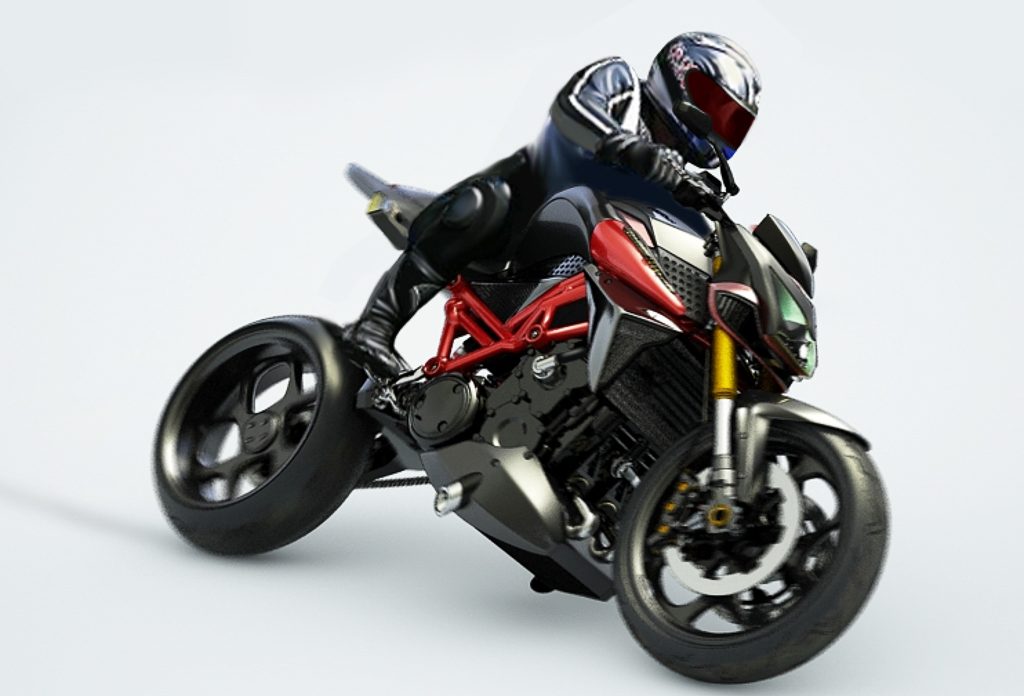 Apart from the power plant, other aspects of the Furion bike is more like the conventional sports bike with the usual six-speed transmission with a final chain drive. Furion also claims that the overall wet weight of only 209kg together with 16 litres worth of fuel.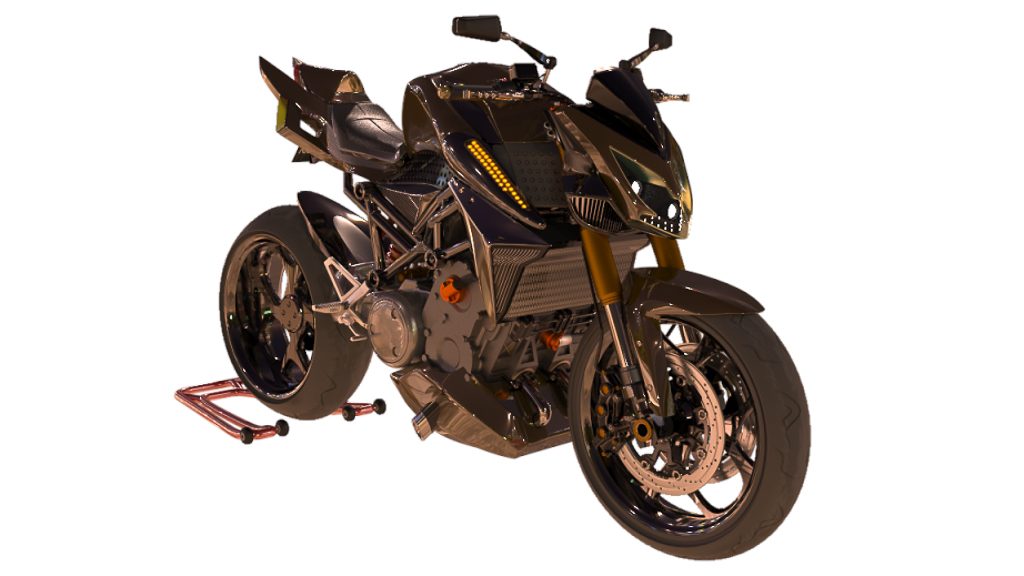 So the question now is whether to ride or not to ride? Stay tuned to Bikes Republic for anything and everything motorcycling.
Source: Furion Motorcycles